Nintendo's theme park at Universal Studios Japan is now officially under construction. The projected project, dubbed Super Nintendo World, will cost roughly $545 million and take roughly 3 years to complete. The theme park is said to contain Nintendo-themed rides, eateries, and attractions. The news has our minds racing about what the gaming giant should add to the fold. Let's take a look at our top five wishful additions.
Mario Kart Racing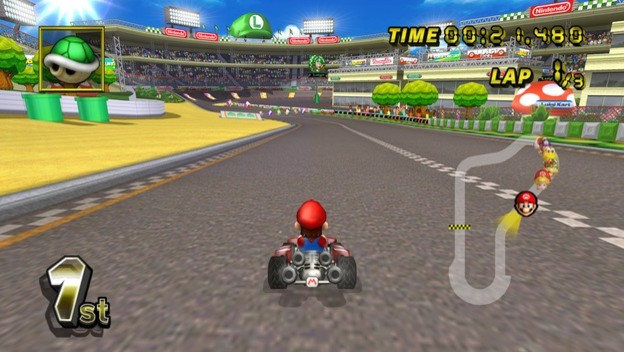 Nintendo's theme park wouldn't be complete without a real-world, competitive version of Mario Kart . We're talking go-karts capable of speeds over 40 MPH, some form of power-ups and disablers, and all the classic karts from past Mario Kart editions. The icing on the cake would be to include a few iconic tracks within the fold as well, such as Koopa Troopa Beach and Baby Park.
Super Mario World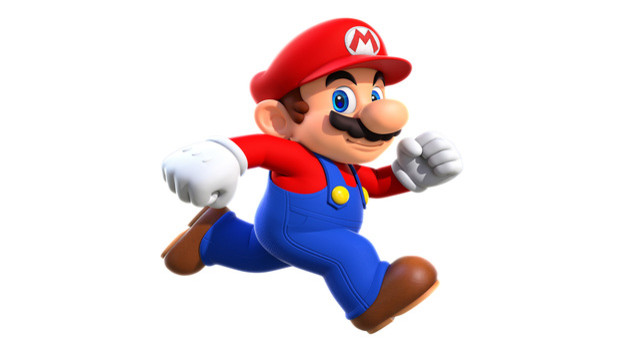 This Nintendo park needs to contain some central space dedicated to Nintendo's golden goose, Super Mario. My bold thought would be a series of rides and attractions that center around Mario's progression from Jumpman into the iconic character he is today. Perhaps even a final showdown with Bowser to cap things off? That could be cool!
Hyrule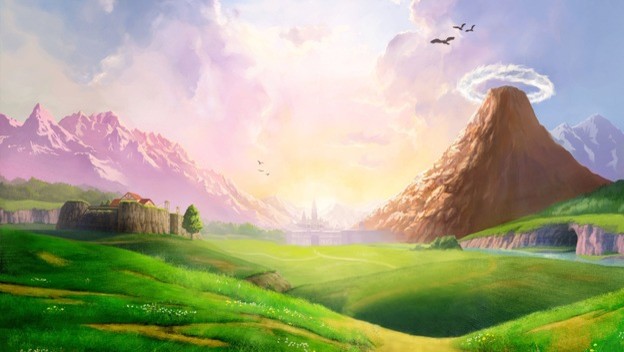 Perhaps one of the greatest video game worlds ever created, Hyrule certainly needs to make an appearance in some form at this Universal Studios theme park. There's a lot Nintendo can do to flesh out Hyrule, and I'm not just talking about having people dressed as Link, Princess Zelda, Ganon, and all of the characters in between. We would love to see some type of Zelda infused journey, maybe even a coaster or interactive experience, on opening day.
Pokemon Training Facility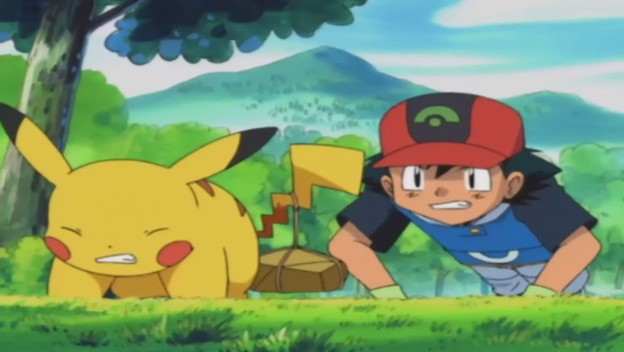 This is where Nintendo can further capture the hearts of the die-hard Pokemon fans. The theme park should have a massive Pokemon training facility. Imagine recreating the world first explored by Ash, Brock, and Misty, complete with Pokemon, Pokeballs, and the endless amount of time to capture as many Pokemon as you could. A Pokemon -themed attraction needs to be in Nintendo's upcoming theme park.
All Things Nintendo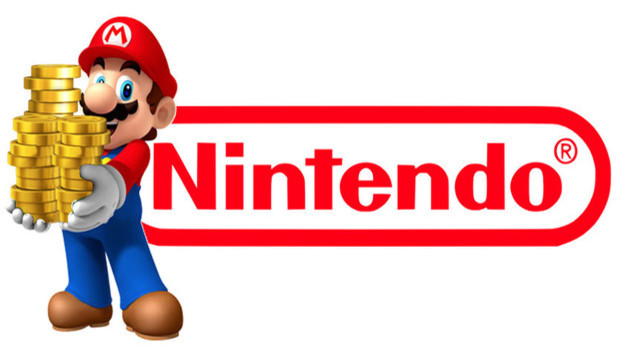 Above all things, this theme park needs look and feel as if we just jumped right into the world of Nintendo Video games. I'm talking about going directly into the NES, SNES, N64, Gamecube, and even the Switch consoles, with the ability to essentially jump from one game or console to the next. The park needs to be Nintendo with even the smallest of nuances and details fleshed out with the Nintendo brand in mind. Give us the big names, but also nods to franchises like Metroid and F-Zero. We're looking forward to this awesome experience in 2020.