Twitter, a place where people say dumb things to strangers, is constantly ablaze with tired arguments critiquing women's places in comics, games, and what-have-you. If you take a look, you'll see all the usual suspects: checking geek credentials, gatekeeping, accusations of ruining a medium, and, of course, the assertion that women who like nerd things are often "fake geek girls" or "doing it for attention."
I don't know why the idea that a woman can enjoy nerdy things for honest reasons is hard to grasp. I don't know where the paranoia, distrust, or suspicion comes from. Passionate women have been helping to shape the modern landscape of geeky things for decades. Here are some of many important women who make gaming and nerd culture great.
Felicia Day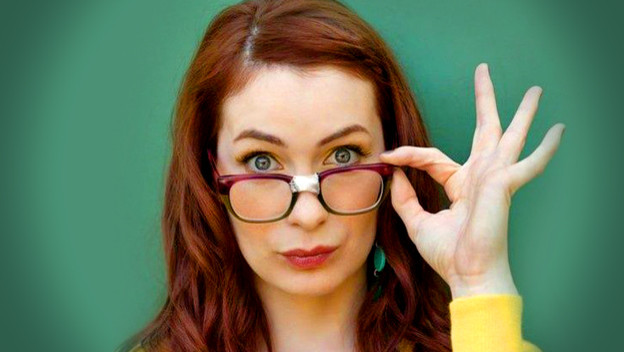 Felicia Day has been nerdy for a long time. In addition to earning roles in Buffy the Vampire Slayer and Dr. Horrible's Sing-Along Blog, she put energy into her show The Guild and her company Geek and Sundry . The Guild is a show that lovingly depicts the human side of the MMORPG experience, and Geek and Sundry is a publication that employs passionate nerds to create accessible content for readers and viewers. It's also the place that hosts Critical Role, so if you've heard about Dungeons and Dragons a lot more lately, Felicia Day might be part of the reason.
Karen Berger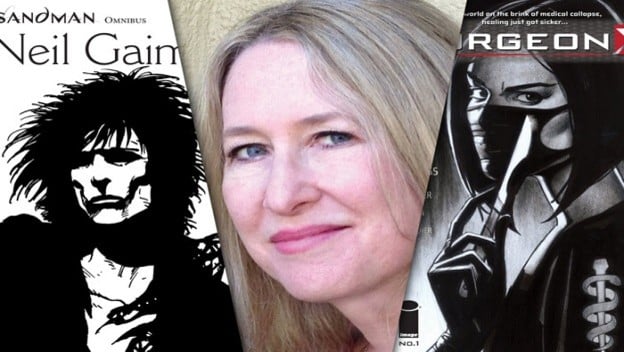 Most nerds know that there are plenty of weird, mature, literary comics that explore dark themes. A lot of these comics even reach out from the conventionally nerdy demographic to grab ahold of readers and pull them into the geeky thrall. A lot of these comics come from Vertigo.
DC's Vertigo imprint wouldn't exist without Karen Berger. For a long time, she served as an editor at DC Comics, where she gathered a team of unique, relatively unknown voices in comics to bring new kinds of stories to the masses. She also helped Neil Gaiman launch his Sandman series and served as an editor for the young writer for years.
Image Credit: Vulture
Ursula K. Le Guin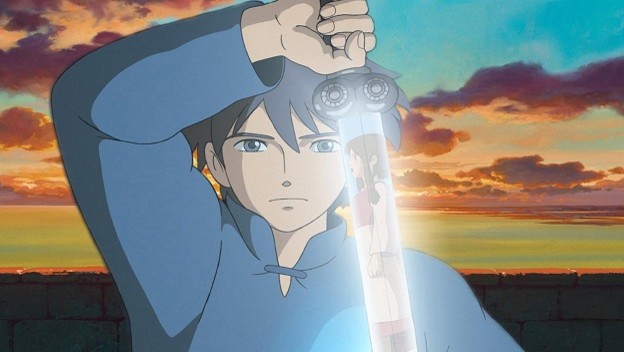 During her lifetime, Ursula K. Le Guin contributed heavily to the field of writing through her poems, essays, and stories. Of particular impact was her science fiction, which drew from a well of anthropology, psychology, and sociology.
Le Guin helped redefine tropes. A wizard, for instance, didn't have to be an old man with a long beard, after some of her depictions. She won the Hugo, Nebula, Locus, and World Fantasy Awards multiple times and is said to be a major influence for David Mitchell and Neil Gaiman.
Laura Hickman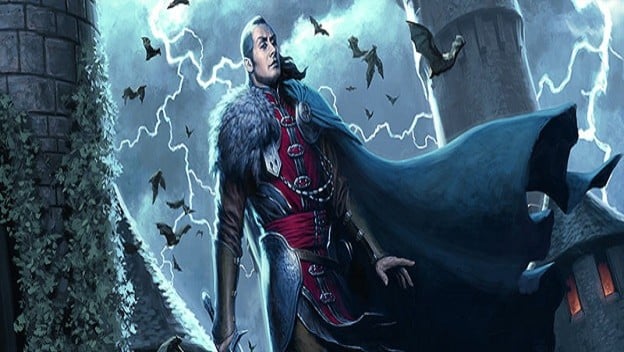 Laura Hickman, alongside her husband Tracy, created and co-authored the Dragonlance books, which became one of the largest shared world series of books in the world. The series also launched the Dungeons and Dragons line of novels.
They are also credited as creating the vampire-laden Gothic setting of Ravenloft. This is one of the most popular settings in all of tabletop games and has been adapted recently in the module Curse of Strahd . It can also be found in the MMORPG Neverwinter.
Roberta Williams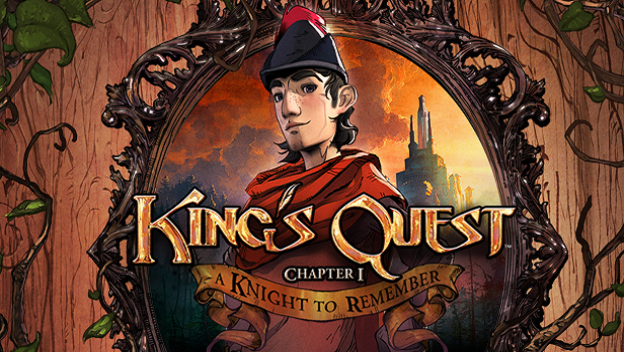 Roberta Williams is credited as being one of the people to invent the graphical adventure genre. She also co-founded Sierra On-Line with her husband. This company, which would eventually become Sierra Entertainment, is known for its adventure games.
She and Ken Williams worked together to create iconic games like Phantasmagoria and King's Quest . It's hard to imagine gaming without this genre, and it's interesting to see the path the genre has taken since its inception. It's also worth noting that no genre is an island—graphical adventure games undeniably helped shape gaming in general.