Every hobby has some annoying element. Like riding bikes? Well, you'll have to do some regular maintenance to keep your metal steed in riding condition. Enjoy eating fantastic food? You'll have to learn how to cook it first! Like playing video games in your spare time? Well, there are a bunch of pet peeves you'll have to come to terms with. Here's a look at some of the major ones that we find most aggravating.
Invisible Walls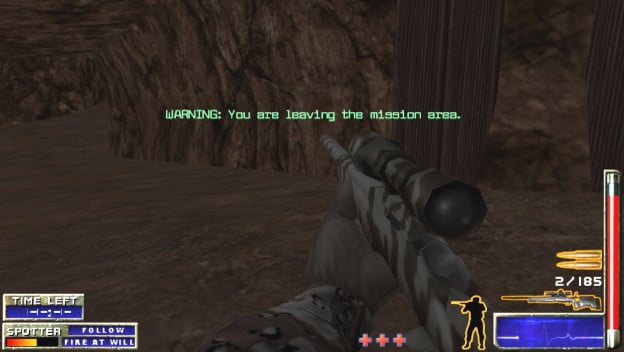 Everyone has experienced that invisible wall that marks the end of the space that has been developed in the game. Sometimes, it'll be a physical invisible wall. Other times, it's marked with a pop-up saying, "You're leaving the mission area," or "You're leaving the game zone." No one likes being told they can't do something, especially if you're playing an open-world game. Video games would be much better off lining their maps with obstacles that you can't get past, rather than threatening you.
You've Been Spotted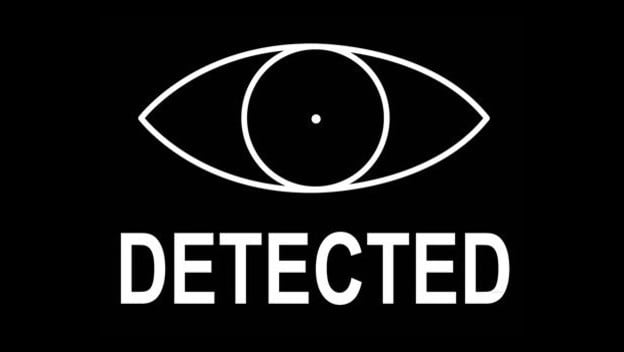 Personally, forced stealth missions annoy the crap out of me; I'm more of a run in guns or swords ablazing type. While some stealth missions are plenty enjoyable, even those who love them can probably agree that there's one infuriating facet of it: "You've been spotted." Being sneaky is already frustrating enough, but it's so much worse when a mere glimpse of fabric is enough to fail you. Let the enemy be suspicious and give you the time to correct your error. It shouldn't be an instant fail when an NPC catches the slightest scent.
Clunky Compulsory Crafting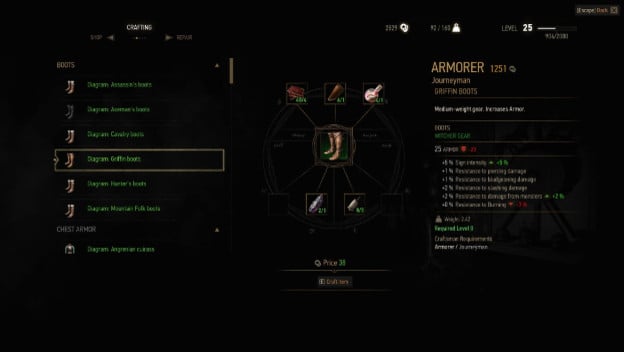 Crafting systems are great. They give you the option to make items yourself, rather than shell out cash you could use on weapons or other things in the store. They are the very spawn of hell when they're forced upon you though. No one likes continually traversing back and forth across a game map, only to then be faced with multiple different screens to craft a single health potion. If they're really obnoxious to make, let us buy these items in stores to save ourselves the time or streamline the process. That way, we're not cursing all that is good in the world to make a simple ax to use to gather more crafting materials.
Poorly Placed Checkpoints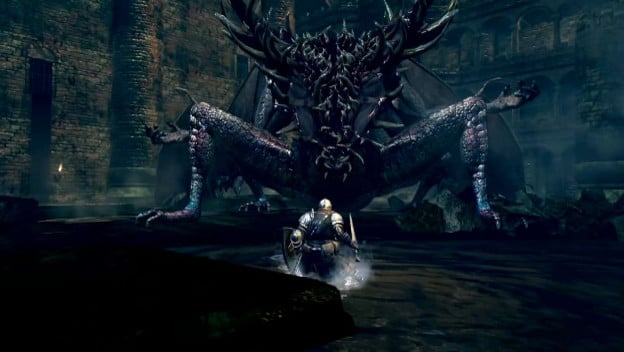 The feeling of successfully reaching a checkpoint or save area in a game is fantastic. Almost everyone has certainly breathed that sigh of relief and wiped their sweaty palms on their pants before continuing on. The big annoyance here is related to where these checkpoints are placed. If you find yourself battling a particularly difficult boss or enemy and end up on the wrong end of their weapons or powers, you don't want to take hours to get back to them. There's really nothing worse than having to travel long distances or kill tons of easy enemies, in order to continue.
Forced, Lengthy Tutorials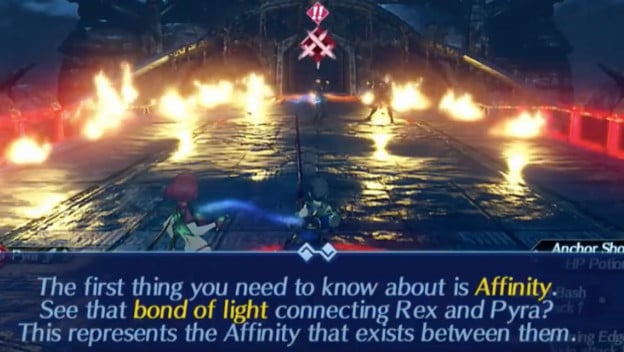 Tutorials are a necessary evil in games. We generally need the opportunity to get used to the game's controls, menus, and the way of the world. An unnecessary evil is having to go through them even when you've already finished the game once. If you have already completed one playthrough of a game, you should absolutely not have to go through the entire tutorial all over again. Give players the option to skip it, or at least offer a game+ mode that ditches it. Forced tutorials are a really easy way to keep players from enjoying your game.
Crappy Controls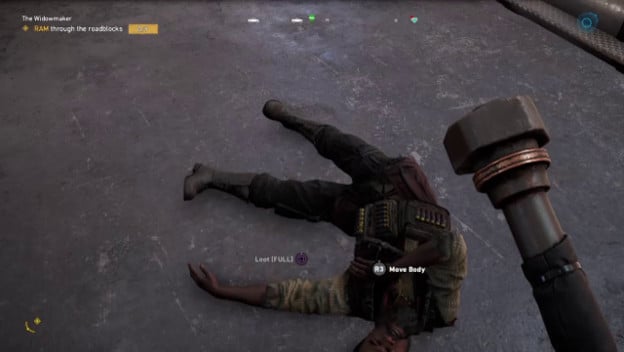 We can all admit that control schemes are pretty difficult to get right. I'm sure we've all gone through a series of remapping buttons, only to hate it and go back to a different scheme. So we shouldn't be too tough on developers for not getting it right. Give us the option to change the controls; we'll figure out what works best for us. And for the love of god, don't map two often used functions to the same button. I cannot tell you how many times I tossed my favorite gun into a lake or down a mountain in Far Cry 5 while trying to loot a body.
Cutscenes That Don't Quit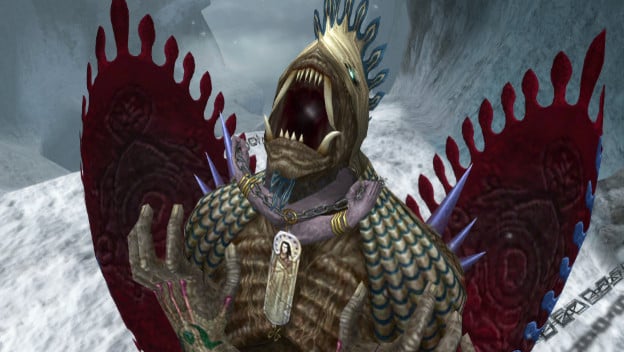 If there is any pet peeve related to video games that we absolutely cannot forgive, it's the cutscene that you can't skip. There is absolutely no reason for this. Tonsof games allow you to skip cutscenes, so the ones who don't include the option have no excuse. The best part of finishing a game is going back through it again with new eyes, but those new eyes don't necessarily want to be peeled to cutscenes they have already seen. Give us that one button that will allow us to continue more quickly. Don't sucker punch us with a ten-minute forced bathroom break.
What did you think of our seven worst gaming pet peeves? We'd love to hear which sins aggravate the heck out of you in the comments!