There has been a lot of talk about what companies are and aren't doing right in the world of games recently. It's for good reason too. Telltale Games recently laid off its entire staff and canceled all of its upcoming games, leaving people without severance or health insurance.
There have also been questions about Rockstar Games' treatment of workers, which has led to journalists investigating and the company lifting its ban on allowing its employees to talk about their roles and workplace. Though, this situation is still being monitored and explored.
While we won't know exactly how good or bad some companies are for some time, we already know how bad a few are. Let's look at seven of the worst companies in games at the moment.
Take-Two Interactive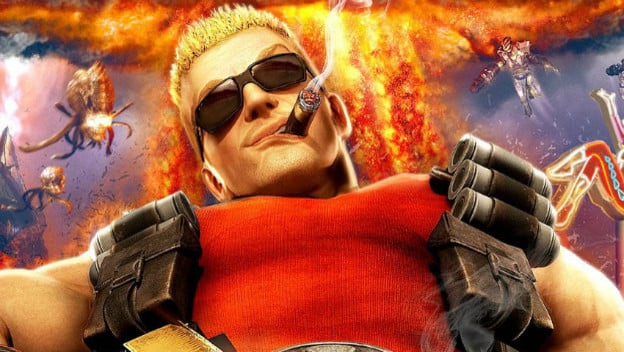 Take-Two Interactive is a bad one people don't often think about. Its 2K sports games ship with lots of bugs and tons of microtransactions. When 3D Realms had to downsize the Duke Nukem Forever team, Take Two sued the developer. That led to a settlement. But really, from what we know so far, the microtransaction issue is one of this company's biggest transgressions.
Atari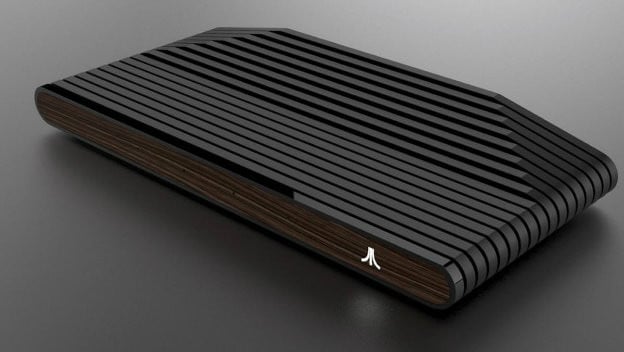 A good thing to keep in mind is that the Atari we are seeing now is not the old Atari. Which might explain why the current one is such a mess. Let's think about what it has been up to lately. It made overpriced speaker hats. It tried to get into the cryptocurrency business. It is also supposedly going to make an Atari VCS console, but considering it faked gameplay footage on its alleged prototype and claimed a game, Tempest 4000 , was running on the system when it wasn't. It is super shady and untrustworthy now.
GameStop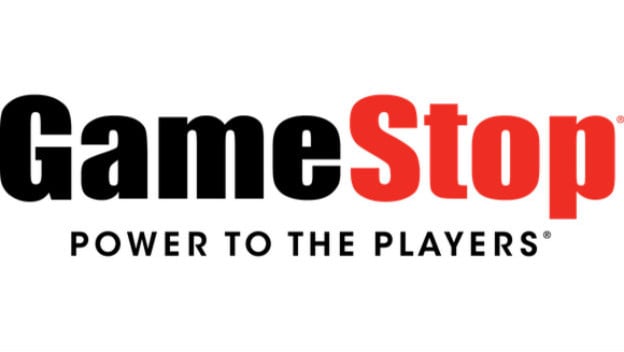 GameStop is a good example of a bad game company. It is mismanaged and hasn't adapted to the shift to a digital future well. It was known for a program where it would allegedly push employees to sell used games, rather than new ones, as well as attempt to force its reward card and pre-orders on people. Sometimes, you would get a new game that was already opened. People were basically scared for their jobs. Now, the stores are stuffed with Funko Pops and other merchandise. It all seems rather shady.
Konami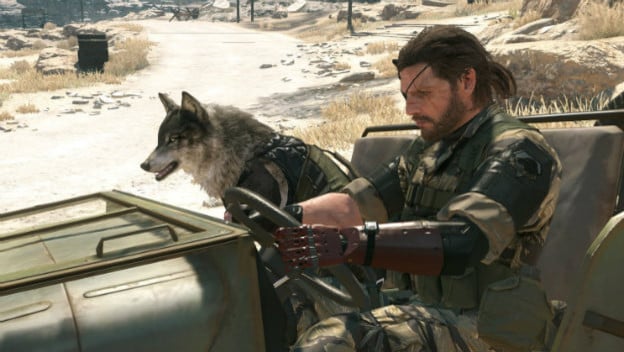 Konami is known for a laundry list of terrible deeds. It canceled P.T. Silent Hills , which might be enough for some to consider unforgiveable. But, in the process, it treated Hideo Kojima poorly, even removing his name from Metal Gear Solid V: The Phantom Pain box art at one point. There is rumor of blacklisting, crunch, and employee monitoring. It shifted away from console games, abandoning major IP, and instead focused on pachinko games and mobile titles. We've since seen compilations like Castlevania Requiem and watched Super Bomberman R get a lot of support, but it seems like a company people shouldn't trust.
Telltale Games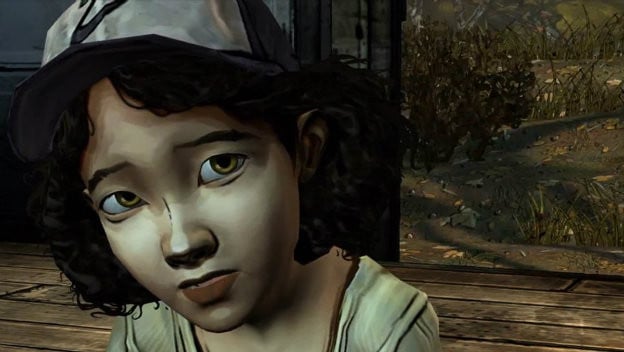 Telltale Games is a very recent bad guy. In case you missed it, the company shuttered without warning and canceled all of its in-progress games. That included The Walking Dead: The Final Season mid-season, with only two episodes left. People were left without severance and health insurance. It was terrible. At first, a skeleton crew was kept on to finish some obligations, but they were quickly dispatched too. This was one of 2018's biggest game company disasters.
Activision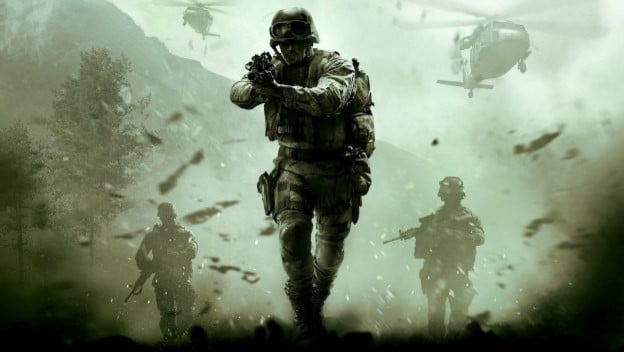 Activision is known for a lot of misdeeds in the industry. Its games, like Call of Duty , are littered with microtransactions. In 2010, Activision withheld money from Infinity Ward staff working on Call of Duty: Modern Warfare 2 and both fired Jason West and Vince Zampella. This led to West, Zampella, and a number of former Infinity Ward employees leaving to found Respawn Entertainment. When Activision killed Guitar Hero in 2011, around 500 people lost their jobs. (Only to revive the series again in 2015, make it so you need to be online to have access to songs, then kill it again.) Let's also not forget that it likes to delist games without warning, like Deadpool, The Amazing Spider-Man, Teenage Mutant Ninja Turtles: Mutants in Manhattan , and others.
EA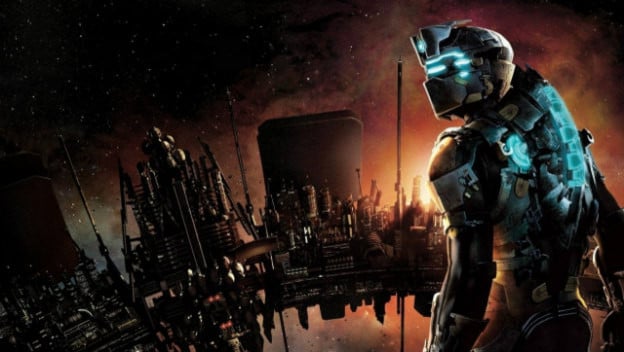 It seems like worst gaming company is a title EA may never shake. After all, it did get The Consumerist's vote for worst company in the US in polls in 2012 and 2013. It is known for bad business practices, like stuffing games with microtransactions that make them feel like pay to win, as in Star Wars: Battlefront II, or in the case of Star Wars: Battlefront , like most of the content was withheld to sell for more money later. The notion of crunch, where employees are overworked, has sometimes been mentioned in the same breath as EA. It uses Securom DRM that frustrates people. Perhaps most importantly, it is well known for acquiring studios, like Bullfrog, Maxis, and Visceral Games, then closing them and leaving employees jobless. Considering what happened with Mass Effect Andromeda and that BioWare is now working on a Destiny- like, it almost seems like EA meddling could maybe lead to that studio's death too.