Pyramid-life Crisis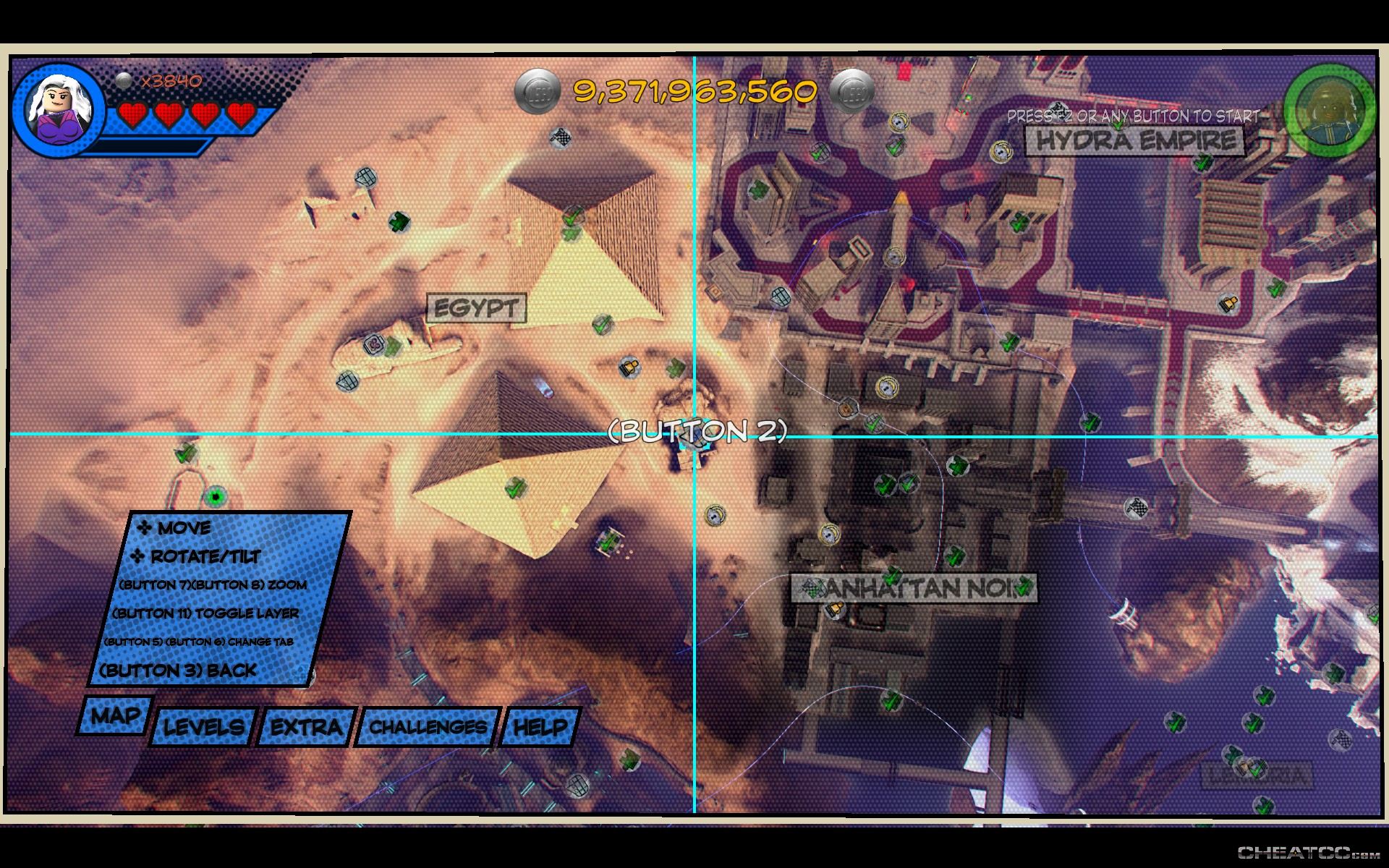 After completing the main story mission 'I Sphinx We Have a Problem,' catch up with the Living Mummy in Noirward Ancient Egypt.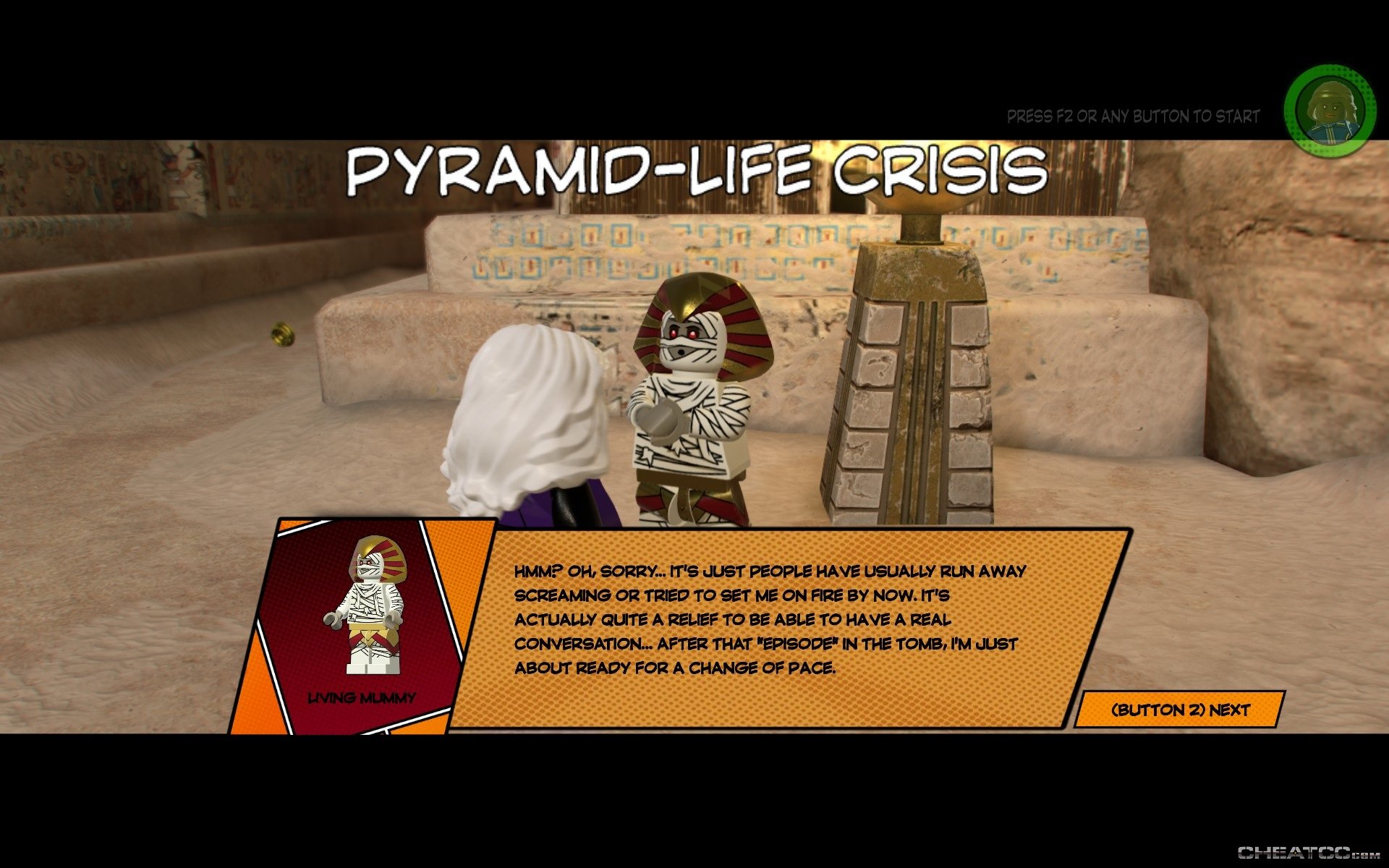 He tells you to lead the way, but really you'll be following him through the desert, to three combat encounters.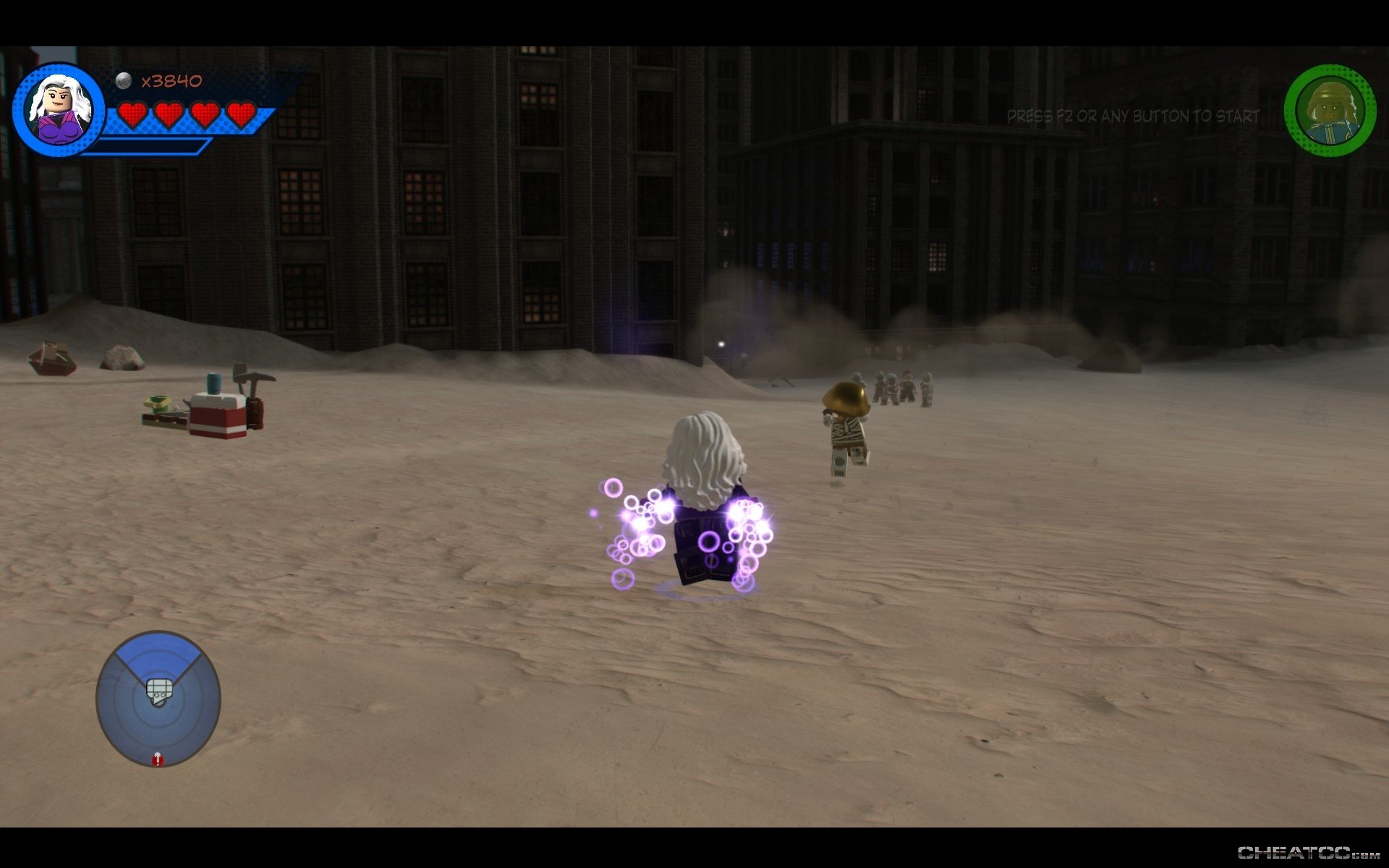 The first is just no-level mummies, but the second will include some silver-armored desperadoes, so gear up accordingly.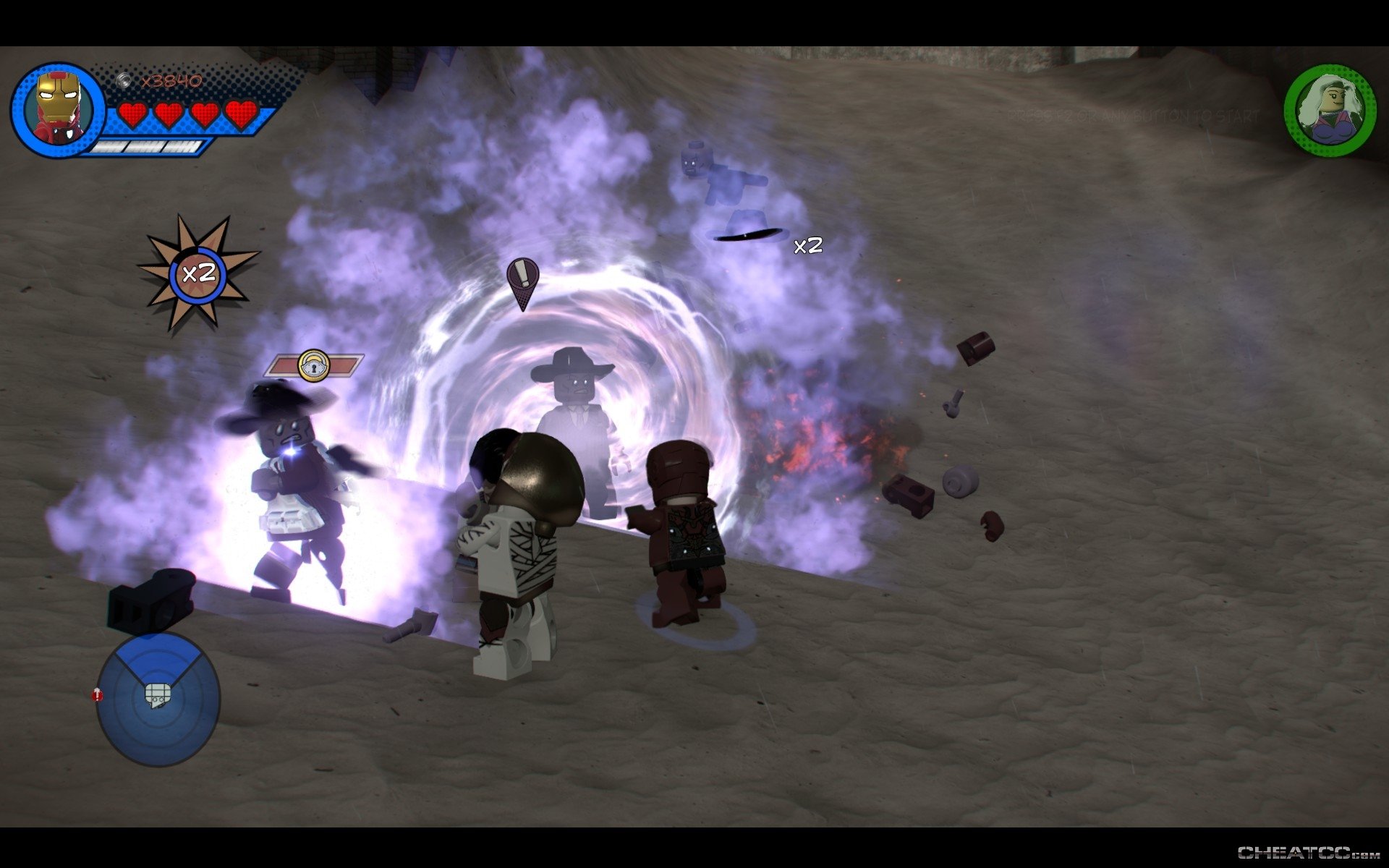 The last is against a few waves of HYDRA goons, a few with shields. Mop them up to complete the mission, and unlock the Mumster for purchase.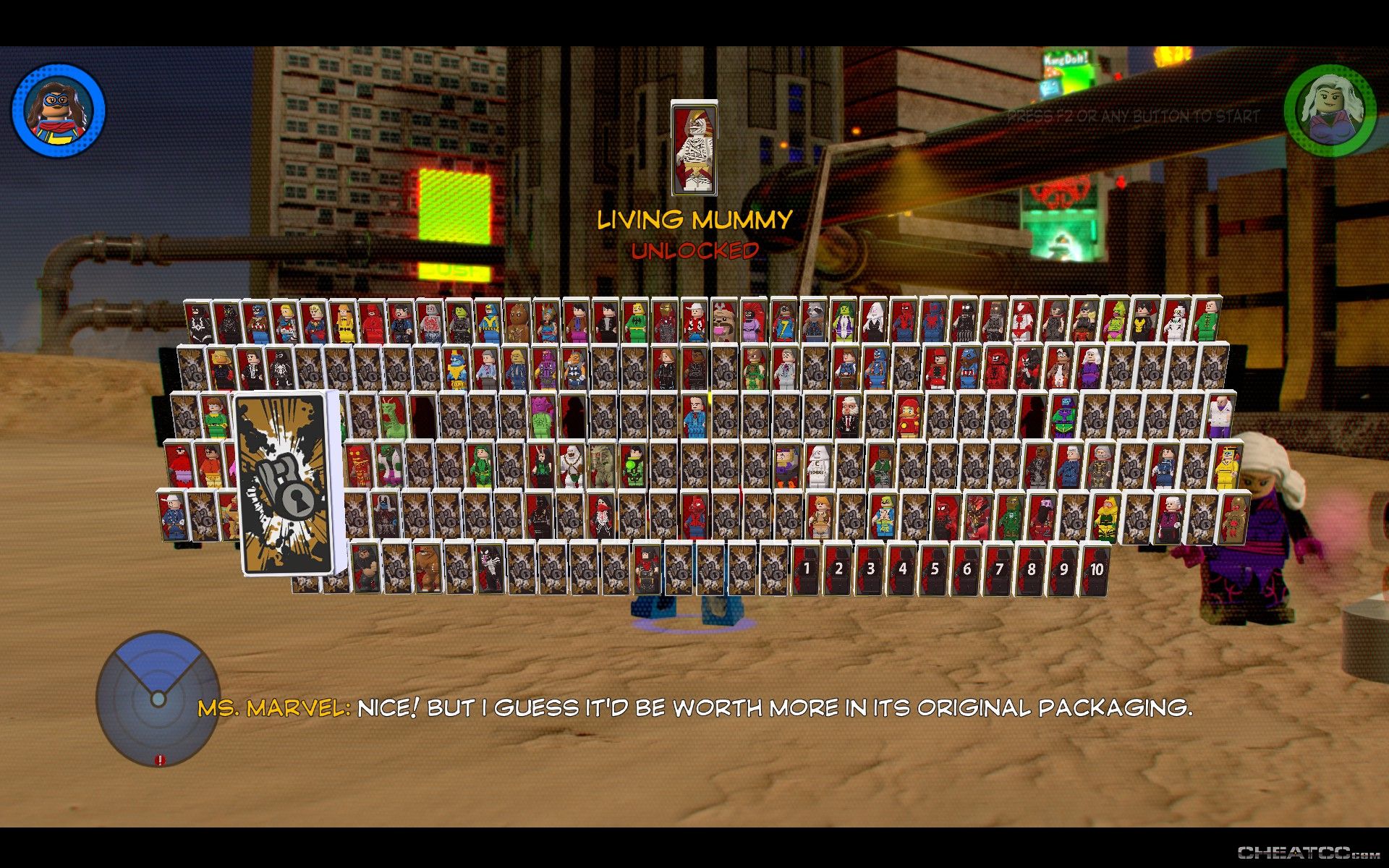 This also makes Morbius' quest available back in Merrie Olde Medieval England.