Manhattan Swim Race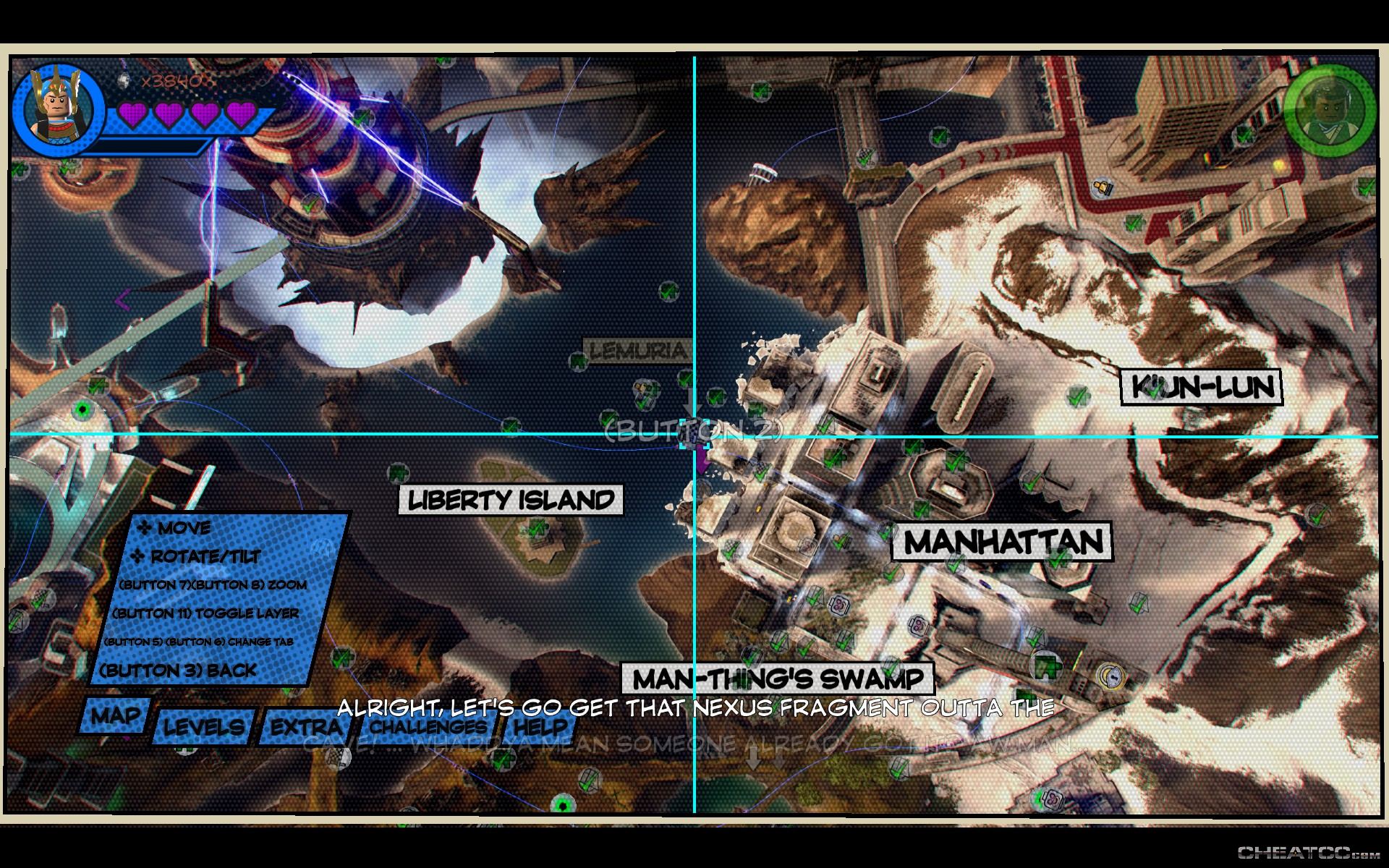 This race is actually just off the coast of Manhattan, under the waves.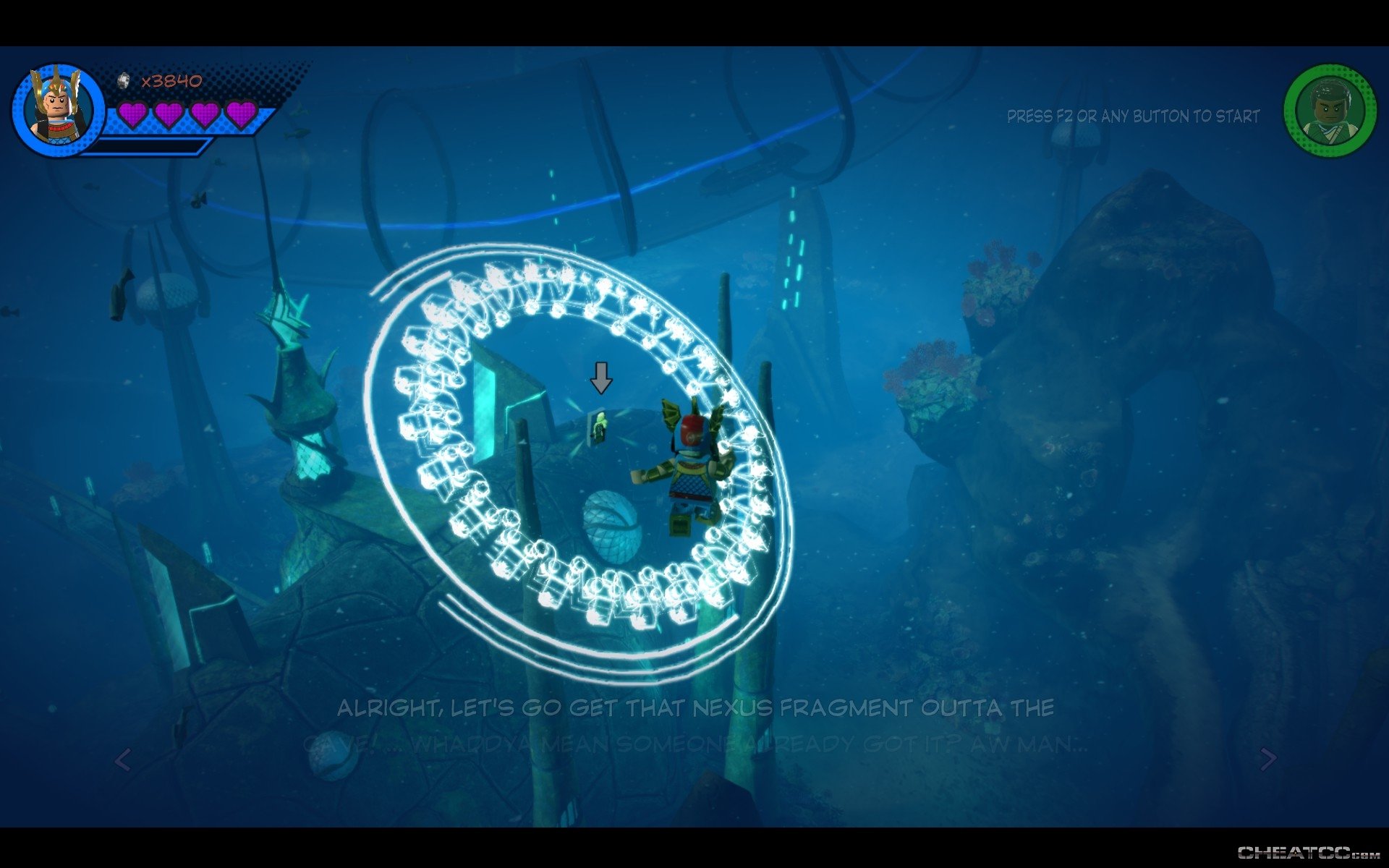 You can use any character, though characters with Flight tend to swim faster, as does Triton, of course. Other than that, the race, is unremarkable, just swim through hoops until you run out of hoops.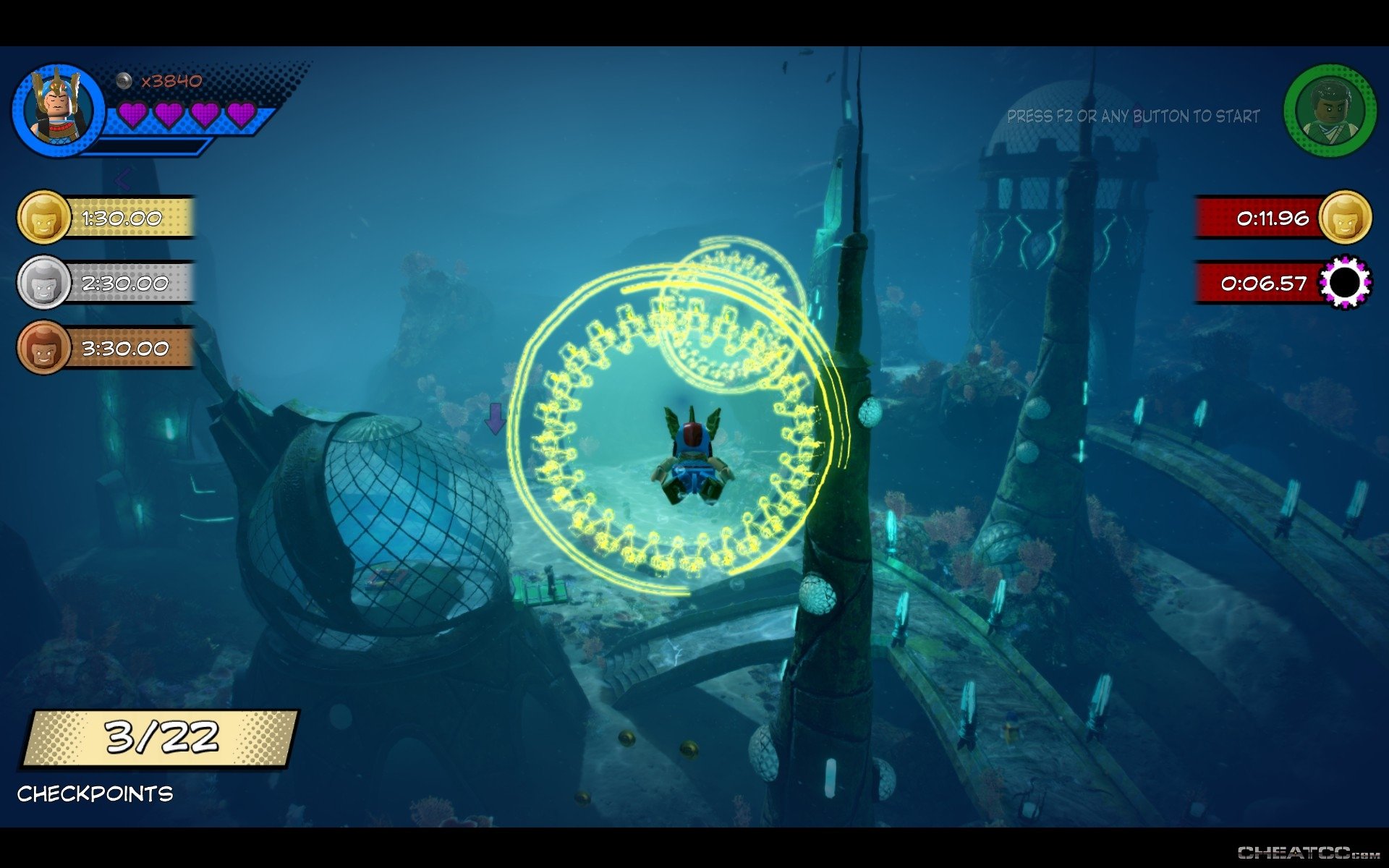 Winning gold unlocks Hulkling for purchase.