Songbird Race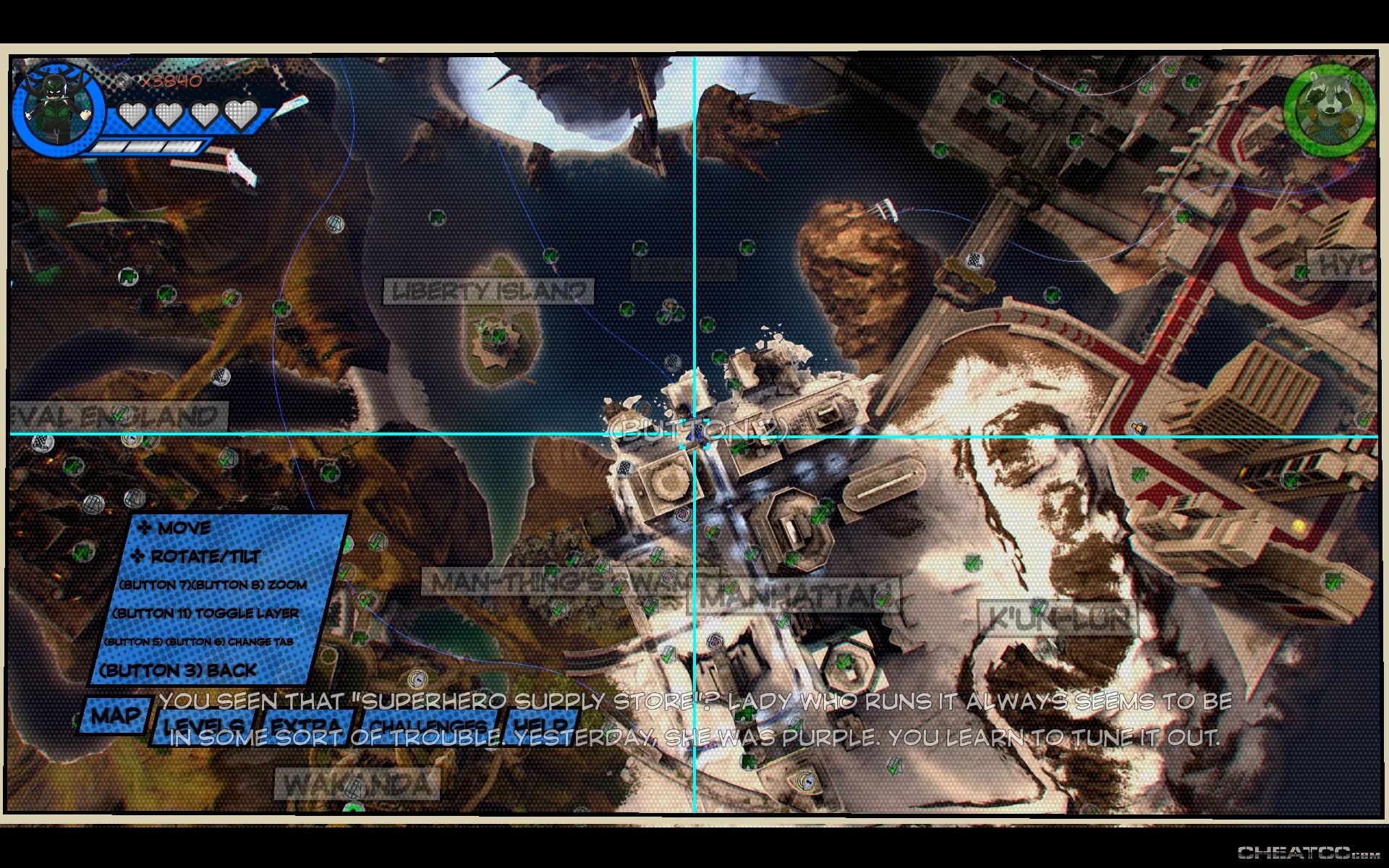 A motorcycle race by the Manhattan waterline. As ever, Black Widow's bike remains a solid choice.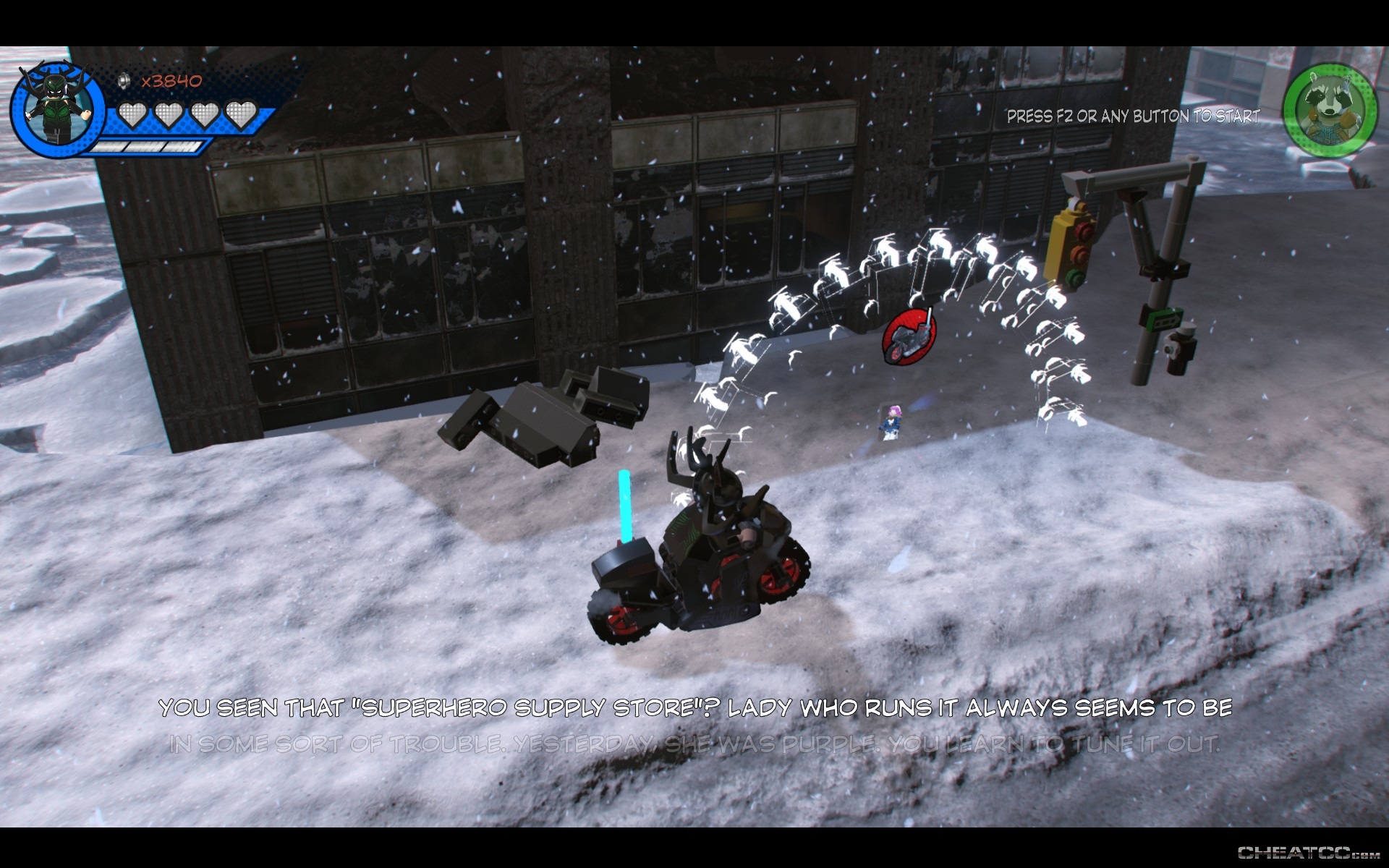 The track itself is pretty straightfoward- just remember to aim for the center of each arch. Some of the arches on the road look like they encompass the whole road, but they really don't.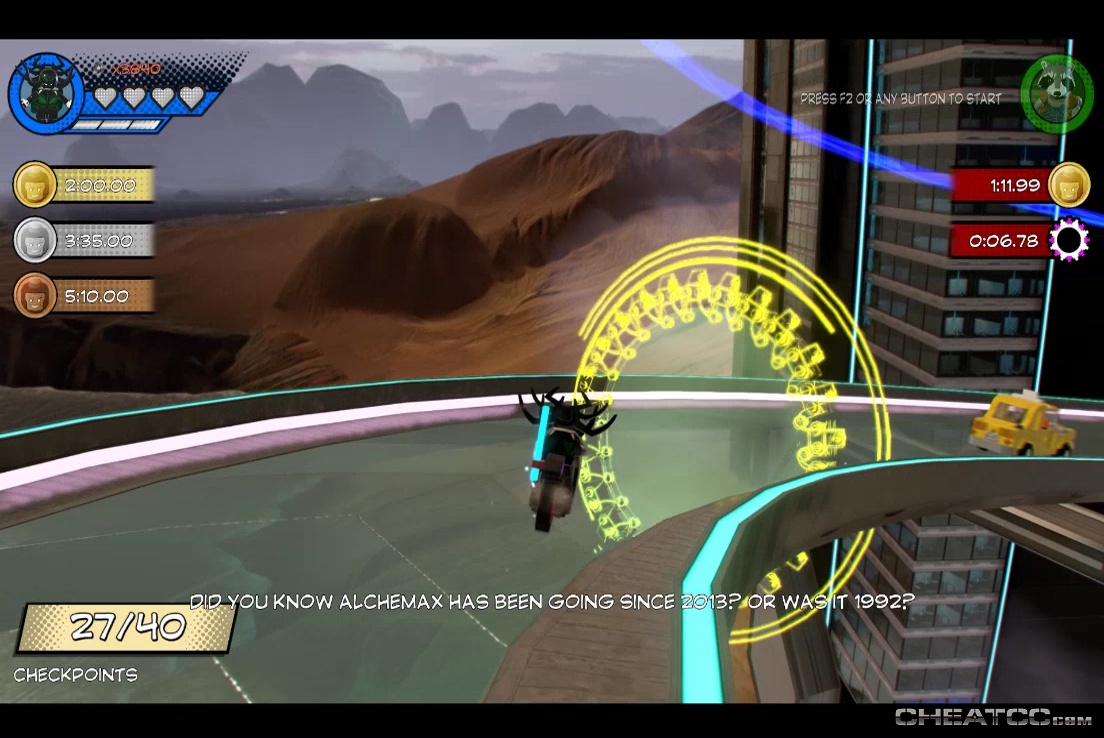 Win gold to unlock the ever-useful Songbird for purchase.