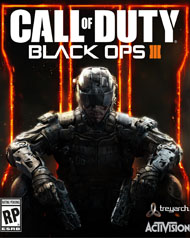 System: PS4, Xbox One, PC, Xbox 360, PS3
Dev: Treyarch
Pub: Activision
Release: November 6, 2015
Players: Single-player, multiplayer
Screen Resolution: 480p-1080i
Blood and Gore, Drug Reference, Intense Violence, Strong Language
Black Ops 3 features what might be the best offering of multiplayer maps the franchise has ever seen. Yes, they're that good, and I'm standing by that statement. If you're disappointed about the lack of new features added to the multiplayer mode, then seek comfort and solace in the epic sightlines, intricate pathways, and destructive brawl points of the 12 day-one arenas. Treyarch also designed the new maps for players to take advantage of the new character abilities, which means higher vantage points, wall-run opportunities, and barricades to utilize the slide-thrust.
If you're disappointed with the lack of innovation featured within the multiplayer mode then perhaps Zombies will fit bill, or you might just be further disappointed. This installment of Zombies is essentially the same as the last but with a few minor tweaks in the character selection, XP progression systems, and a little bit more freedom. However, that's all that seems to be new with Zombies, and it feels like a rehashing of Black Ops 2 rather than the "most immersive and ambitions Call of Duty Zombies to date" as the publisher suggests. It's different, which works for some gamers, but it doesn't quite feel like the groundbreaking mode they're hinting at.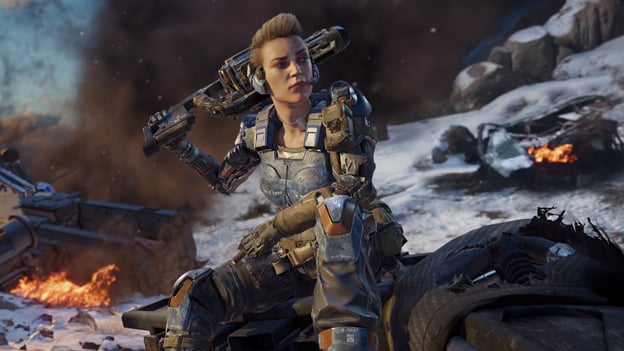 Field stripping is another sore point as it has been completely disabled within the campaign mode, which makes it difficult for players to nab different weapons from fallen enemies. The reasons are subtly discussed and hints are sporadically dropped as the plot progresses forward. However, if you're an options guy like me, then you can't help but get discouraged with the inability to check out that sweet assault rifle sitting within perfect reach. Then again, if this is the short list of negatives, then Black Ops 3 is doing pretty well.
All in all, for as much flack as the Call of Duty series has rightfully received over the recent years, Black Ops 3 completely destroys every preconceived notion - it's far from a recycled version of the previous installments. From top to bottom the game is excellently crafted with a series of new features to complement a robust campaign plot with all types of crazy twists and turns. My experience with Black Ops 3 not only reinvigorated my love for the series but also brought a pure visceral reaction that reminded me of the old days. Needless to say, Call of Duty is back and provides a touch of yesteryear's charm with the power of today's next-gen technology. In fact, it might very well be Treyarch's best installment yet.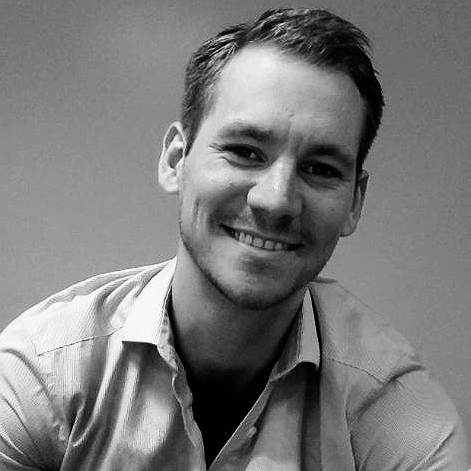 By
Patrick Tretina
Contributing Writer
Date: November 6, 2015
Game Features:


Call of Duty: Black Ops 3 multiplayer redefines how Call of Duty is played, with the franchise's deepest, most rewarding and most engaging experience to date, with a new chain-based fluid movement system, as well as new ways to rank up, customize, and gear up for battle.

No Treyarch title would be complete without its signature Zombies offering - a full-game experience with its own distinct storyline right out of the box. Black Ops 3 Zombies is the most immersive and ambitious Call of Duty Zombies to date, with a full XP-based progression system for players that adds depth and re-playability to the engaging gameplay Zombies fans have come to expect.

Treyarch elevates the Call of Duty social gaming experience by delivering a campaign that is designed for four-player co-op and re-playability. Players encounter all the epic cinematic gameplay moments that Call of Duty is known for, as well as new open-area arena-style gameplay elements designed to allow players to approach the game with a different strategy each time they play.