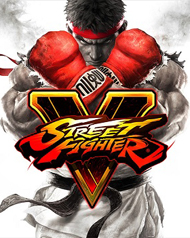 System: PlayStation 4, PC
Dev: Capcom/Dimps
Pub: Capcom
Release: February 16, 2016
Players: 1-2
Screen Resolution: 480p-1080i
Mild Language, Suggestive Themes, Violence
Next month an update will introduce challenge mode, which will consist of trials designed to teach players more advanced combos and techniques. This is the first thing that I looked for when I booted up the game, and it's a shame that Capcom decided to ship without it. You'll also notice that if you do play online, you can only open a lobby for two players. Next month's update will improve the online lobbies, which will support up to 8 players and include a spectator mode. If you don't want to play online, though, you may want to save your money until June. That's when Capcom is releasing what it's calling a "Cinematic Story Expansion:" an actual story mode that focuses on events that occurred between Street Fighter III and Street Fighter IV.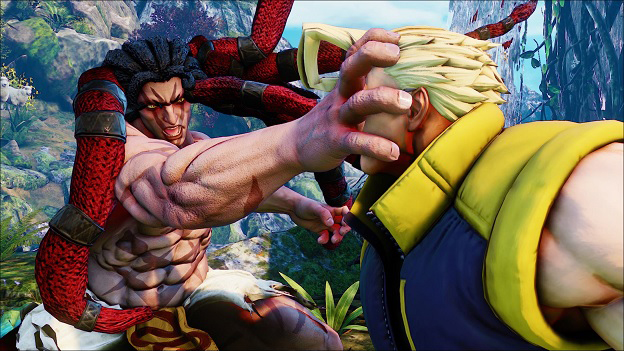 While it's a shame that we won't have a complete game until June, it is nice to know that Capcom has decided to structure all of its additional content in such a way that (as long as you're playing regularly) you won't have to spend a dime on extra characters or costumes. There will be six new characters released this year, and you can unlock all of them with the currency you earn in-game; no paying for individual DLC packs, and no season pass required. This is such a welcome contrast to how most publishers are handling post-launch content these days, and it almost makes up for the huge lack of content that will likely leave many players wanting until summer.
If you can overlook the temporary content void, I have a good feeling that Street Fighter V will come out on top as the best fighting game of 2016 and the go-to title for tournament play. Expect to see a lot of Street Fighter V on Twitch, on YouTube Gaming, and even on TV as eSports continue to blossom and grow in viewership. It's gorgeous to watch in action, accessible to newcomers, and offers depths of variety that that the competitive and hardcore will be mining ambitiously for years to come.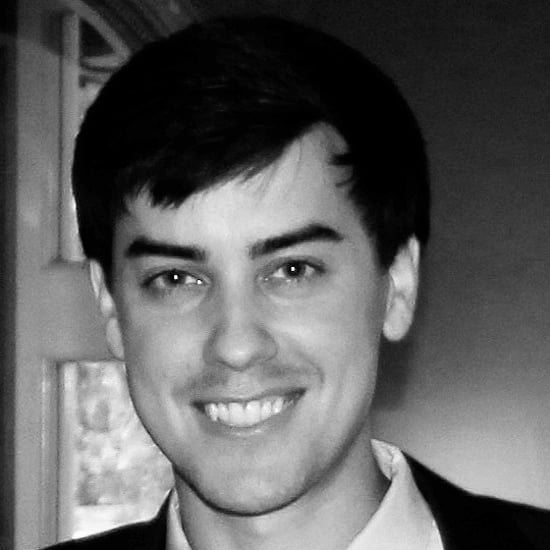 By
Matthew Hayes
Contributing Writer
Date: February 16, 2016
Game Features:


New Strategies and Battle Mechanics: Highly accessible new battle mechanics, which revolve around the V-Gauge and EX Gauge, provide an unprecedented layer of strategy and depth to the franchise that all players can enjoy.

Next Gen Visuals: Unreal Engine 4 technology pushes the realism and next-gen visuals to new heights, making this latest entry the best looking and most immersive Street Fighter game of all time.

New and Returning Challengers: Birdie, Nash, R. Mika, and Karin all make their long-awaited return to Street Fighter, where they join newcomers Necalli, Rashid, and Laura as well as classic characters like Ryu, Ken, Chun-Li, Cammy, Vega, Zangief, Dhalsim and M. Bison. Even more characters will be added to the diverse roster in the future.

PS4 and PC Cross-Platform Play: For the first time in franchise history, the online community will be unified into a single player pool, allowing for even more rivalries to be born.

Progressive In-Game Economy: All gameplay related updates, including the new characters, will be available for players to purchase for free by earning Fight Money. Content can also be purchased instantly using real in-game currency, named Zenny. All gameplay updates and balance changes will be made available to all players for free.