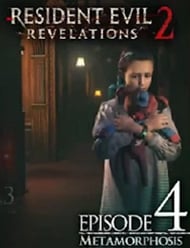 System: PC*, PS4, Xbox One, PS3, Xbox 360<
Dev: Capcom
Pub: Capcom
Release: March 17, 2015
Players: 1-2
Screen Resolution: 480p-1080p
Blood and Gore, Intense Violence, Strong Language
The bonus episodes are a nice touch, and are probably some of the more enjoyable parts of the whole game. If anything, it's nice to see Moira pick up a gun. They also fill in some story gaps, but not any seriously important ones. It's very obvious that Capcom is leaving things open for a sequel, as I think they always will from this point onward.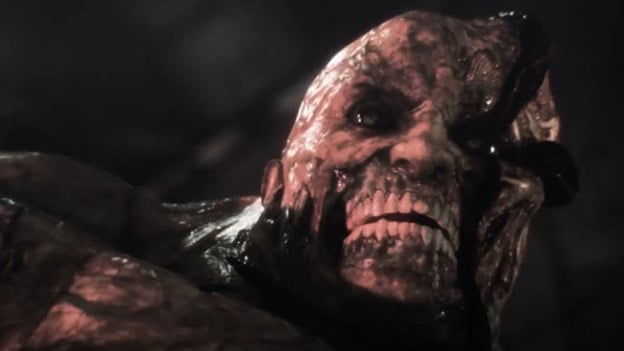 And to be honest, there is a lot of sequel potential here. Resident Evil Revelations 2 was a grand experiment in episodic action game design, and for the most part it worked. I can't particularly say I regret the time I spent with this series, nor is it anywhere near the worst Resident Evil I have played. Heck, I'd say I had more fun with Resident Evil Revelations 2 than I did with both Resident Evil 5 and 6. So now that they have seen what works and what doesn't, I have high hopes for Resident Evil Revelations 3 or whatever else comes out in the future.
So don't let this weak conclusion turn you off. If you already got to Episode 3, you might as well pick up this episode just to play through the ending and unlock all of Raid mode. Just be aware that Resident Evil Revelations 2 Episode 4 is probably the weakest episode the game has to offer.
By
Angelo M. D'Argenio
Contributing Writer
Date: March 18, 2015
Game Features:


Survival horror returns - A brand new tale in the Resident Evil Revelations saga comes to current and next generation gaming consoles.

Clare Redfield and Moira Burton star - Fan favorite Claire returns to the horrors that haunted her in the past alongside Moira Burton, daughter of Resident Evil legend Barry Burton.

Evil is watching - Set in what appears to be an abandoned detention facility on a remote island, the horror awaits players around every dark corner. Will there be a way to escape?

A brand new type of enemy - Not as mindless as zombies, the scary design of the 'Afflicted' means they are able to move quickly and attack the player with basic weapons, making them a genuine threat to players' survival.

Assistive co-op play - Players will need to switch between the two characters to overcome the nightmares in either single player mode with an AI partner or offline co-op. Utilize Moira's torch to temporarily blind the enemy before Claire takes them out!