When you see an ad for a new sequel to a long running series, do you think to yourself, "Why did they make another one of these games?!" Well, we have too. There is a laundry list of characters that need to die – the sooner the better. They have been around too long and are stopping studios from creating new and more innovative titles than a re-hash of some long since worn out series that a publisher continues to milk for guaranteed earnings. So we decided to take a real, and somewhat painful, look at some characters that just need to catch a bullet in the head, like now.
Everyone from the Call of Duty Franchise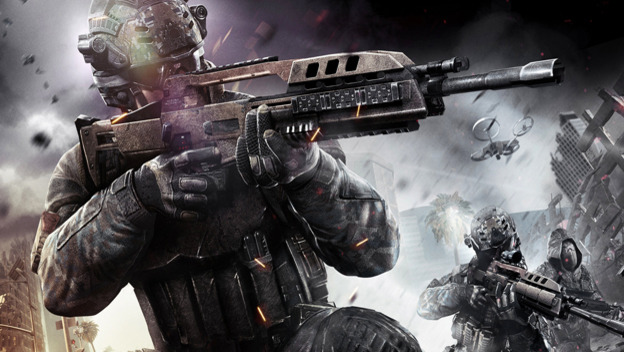 Even though the latest outing from Activision was pretty cool, we are still just sick of hearing the words 'Call of Duty.' It seems that no matter if it's plastered on a Dorito's bag, a Taco Bell sign or all over boxer shorts at your nearest Wal-Mart, the franchise sells everything. Call of Duty is like the Metallica of video games. Activision could slap a CoD label on a shiny new turd and people would buy it just because it has the name on it. For that reason, they all need to die.
Mario and Luigi (Super Mario Bros.)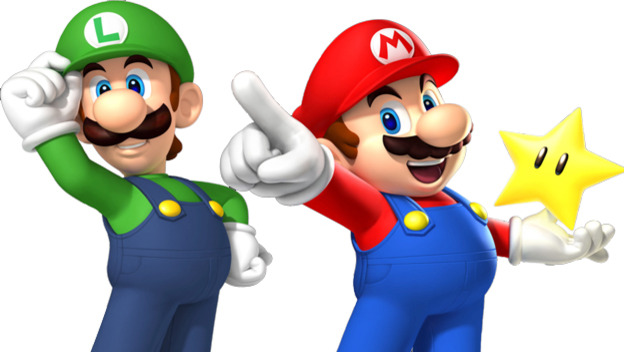 I know that these two are the mascots for Nintendo these days. But let's face the truth – they've been around since the eighties. These two belong on an episode of VH1's 'Where Are They Now?' instead of still showing up in games. They should be retired or, heaven forbid, still working on plumbing somewhere in Manhattan and looking strangely like Captain Lou Albano and Danny Wells. They could even start doing children's TV or something. It could be the next big thing. Mario and Luigi's Neighborhood. Nah, they need to die.
Ryu Hayabusa (Ninja Gaiden)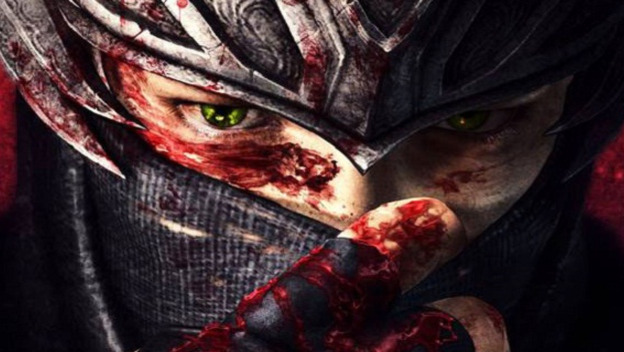 The Ninja Gaiden franchise hasn't had a good game since it's return on the PS3 and X360. Even the new series, much like the old one, had a run of sequels that included seriously forgettable material. Oh sure, there were a few fans at the midnight release of Ninja Gaiden III, but they had to have their moms come in too so someone over 18 could purchase the game. Try as they might, this game is just never going to get any better than it is now. You can add all the boobies and weapons you want, but it will still be mediocre. Ryu must die.
The Entire Belmont Family (Castlevania)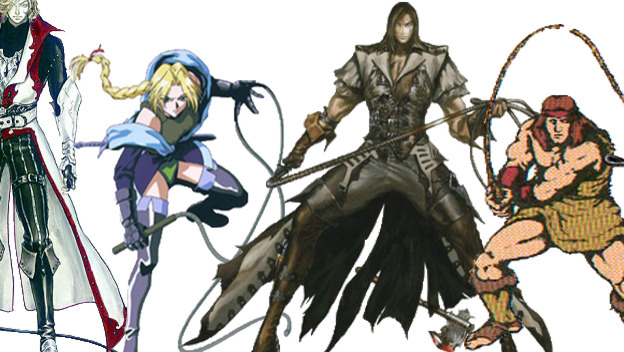 Castlevania Lords of Shadow was Kojima Games' attempt to revive and revitalize a once-loved franchise and bring it into modern gaming. They took a cool turn on the original series and made a prequel. Then they go and say that Gabriel Belmont becomes Dracula and that his descendants would have to hunt him down for all eternity to try and kill him and blah, blah, blah. But at its core, it was still just your average, run-of-the-mill beat 'em up title. It didn't venture far beyond being a really good button-masher. So the Belmont line needs to end.
Megaman (Megaman)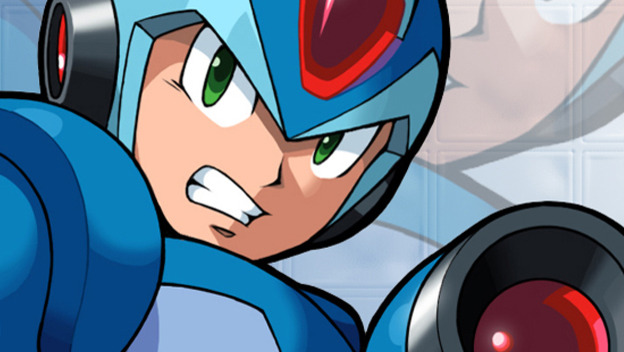 As much as it saddens me to say this, Megaman really needs to take a buster round to the face. Since Capcom is too busy making more crappy Resident Evil games and even more Street Fighter titles, they have decided that they will just re-skin and re-script every other Megaman title that's already been made and re-release them as new games. And they also swear that there isn't enough interest in a Megaman Legends game to actually put it into production, so, the way we see it, Megaman needs to just end his own misery and swallow a few rounds from the nearest enemy's cannon.
Sonic the Hedgehog (Sonic the Hedgehog)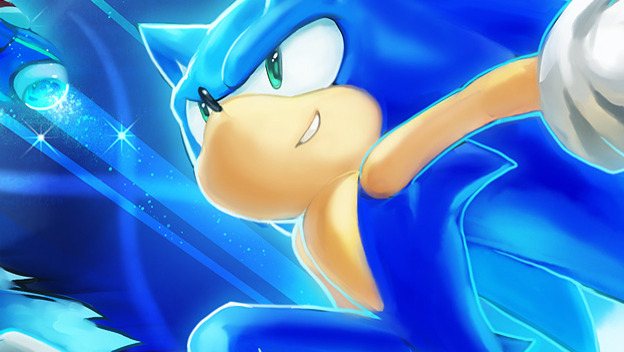 You would think that after all this time Dr. Robotnik would have had at least one good idea. Not so with this franchise, though. Poor Dr. Robotnik is more like Wile E. Coyote from the Looney Tunes shows. He's always after that critter that's faster and smarter than he is and always ends up failing miserably in his attempts to catch him. And that is the long and short of every Sonic game ever made. Sure, there have been a few deviations from the formula but only the devoted few even played those games. Because of that, we think Robotnik deserves to succeed and wipe the blue blur out forever.
Master Chief (Halo)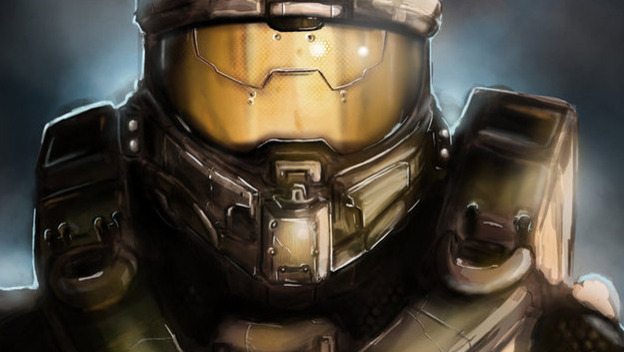 The Halo franchise needs a facelift. Cortana is on the fritz. We still don't know who the hell Master Chief even is. And the Covenant, Flood, and Prometheans have proven no match for the Spartan. So why not give him-and us-a real challenge? Stop milking every last online multi-player drop out of what was once an awesome franchise that people looked forward to buying and playing over and over again. Now it's just a little bit of story and a butt-load of online multi-player crap that has all been done before by every other FPS franchise out there. Let's kill the guy, after we see who he is, and then move on to the next thing.
Solid Snake (Metal Gear Solid)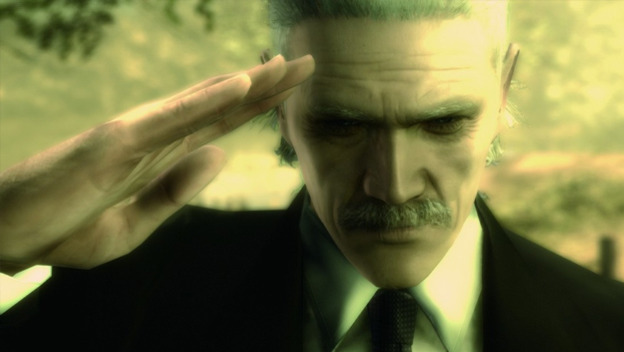 Coming from me, a HUGE MGS fan, this is a painful confession. But Snake needs to die. Honestly, all the snakes need to die. Raiden needs to die too…completely this time. Foxdie or whatever crazy crap Kojima and his team can come up with should off these guys and pave the way for a new generation of tactical espionage combat. Don't get me wrong, I am a rabid fan of the series, but truth be told, I want to see where it goes next. Solid Snake is just not the guy to lead the charge into the next generation of MGS. Sorry, Snake, but you got to go.
Kratos (God of War)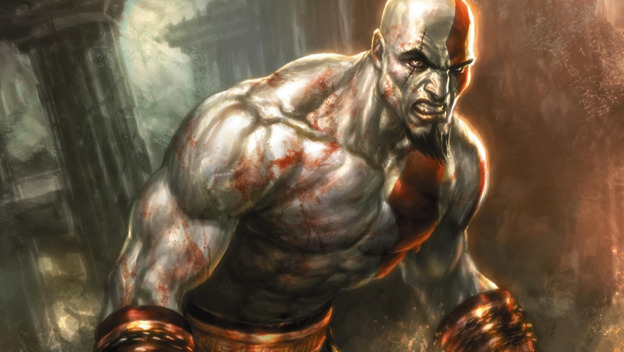 Even though this guy has died already, he seems to keep resurfacing in games that are less and less fun than the one before it. Why is that? Oh wait, because every game is exactly the same. Anger, anger, anger…kill, kill, kill….the gods suck, whine-whine, then some more raging and ranting, rinse and repeat. Try and refute it all you want, but you know we're right. These games have been the exact same since the beginning. Now for those of you that like consistency in your games, good for you, but for those of you who still believe that God of War is an amazing game, we're sorry you still only have a PlayStation 2. Kratos must die…for good this time.
Link (The Legend of Zelda)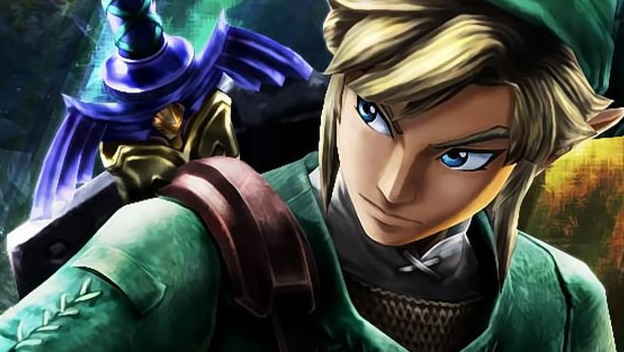 Link is a lost cause. He has been saving Hyrule and chasing after princesses that never give it up even though he saved their freakin' lives and he has some severe fractured personality issues. But in his defense, he plays a mean ocarina. Come on. This guy needs to go on and die already. Much like the Mario games, Nintendo has been milking this cash cow for all it's worth for decades. These games have been around longer than some of you reading this have been breathing. If that isn't reason enough to off someone in video games, we don't know what is. The guy's like the Captain America of video games. No matter how many times it looks like he's going to get snuffed, he always finds a way to come back. Kill him already.