Cheat codes have changed a lot from the olden days. Or, at least, it seems that way. I remember a time when the cheat code was the way that you got through some games. It didn't affect your saves; it gave you just enough of an edge to clobber your way through bits of a game that may have been handing you your…well, you get the picture. The good news is that Rockstar Games has continued its tradition of adding cheat codes into its Grand Theft Auto games. We are making the bold assumption that GTA V will be no different. So we took it upon ourselves to come up with a list of cheats that we would like to see present in GTA V .
Heavy Hardware Spawn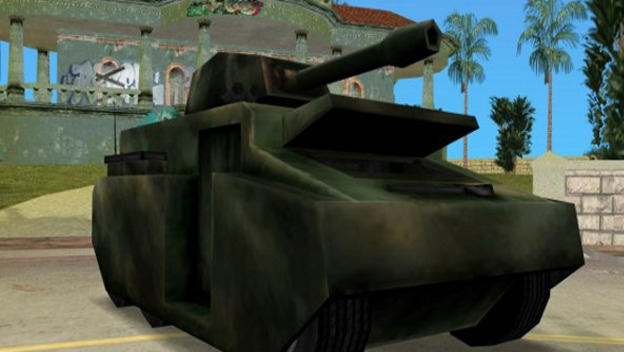 Tanks, APCs, and such immediately appear after entering this code. Just the mere idea of having a tank or assault vehicle immediately at your disposal has got us all excited. You get pinned down by cops after botching a mission. So what do you do? Drop a tank in front of you and make them wish they had just let you go.
Supply Drop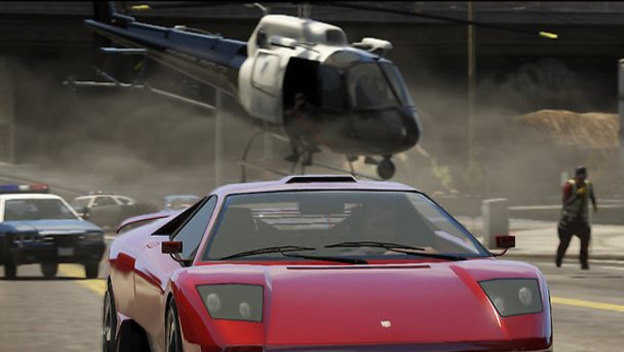 A chopper drops crates of ammo, health, etc. right on top of you when you need it. Running low on ammo or supplies? Call in a chopper to drop you what you need. Like in the Mercenaries games, just punch in this code and suddenly someone is dropping exactly what you need right in front of you.
Backup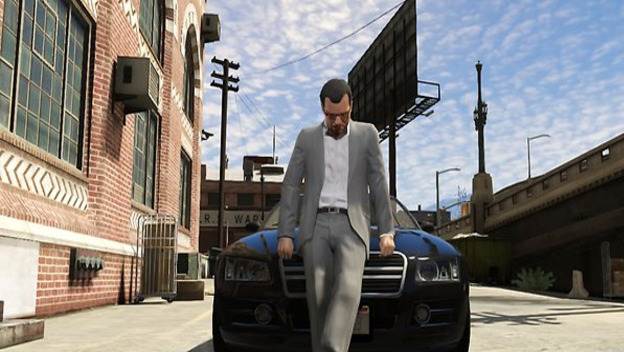 Punch in this code and a group of people come to your aid in a fight. Like in the Saint's Row series, you punch this one in, and suddenly, a horde of armed goons come to your aid in a firefight. The possibilities of this are pretty awesome when you think about it. Difficult missions involving tons of enemies would be a snap.
Vehicle Drop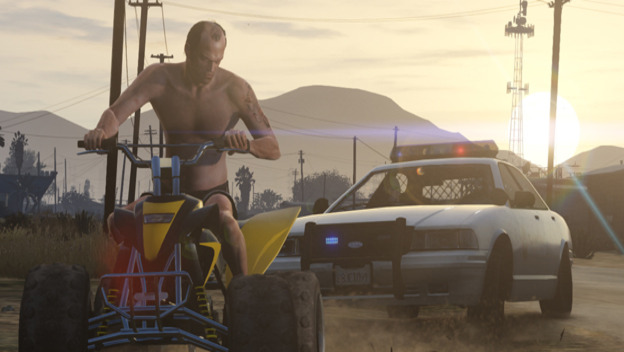 Punch in this code and the last car you were driving appears in front of you. So you are driving along in your new favorite ride (that you just stole), and you see a sweet jump that you want to hit. Trouble is, you don't land it and total your car–and you are nowhere near the part of town where you acquired it. The cheat would cause the last car you were driving to appear in front of you.
Bullet Time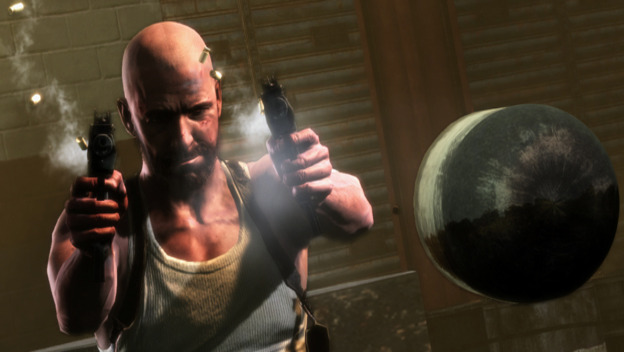 This cheat would allow your character to move about normally, while the rest of the world around you is slowed to a crawl. It's Max Payne to the next level. Punch in this Bullet-Time code, and the whole world slows down around you, letting you do whatever you need to without being bothered by pesky enemies trying to stop you. This effect would last until you punched the code in again to negate it.
Not For Children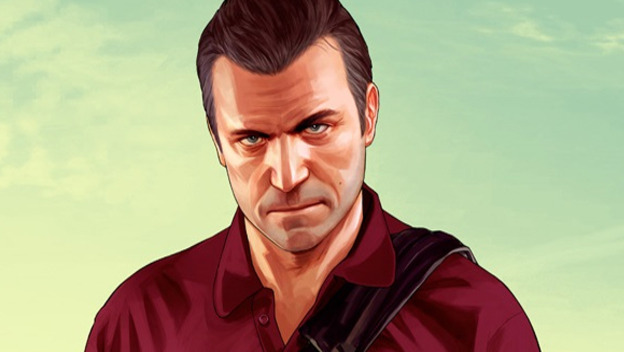 This one would allow the game to take on a more adult nature, bringing back the hookers and all the fun that comes with them as well as adding in a few new "perks." The GTA games are notorious for being messed up on so many levels. Now we know that the company has gotten a ton of flak for this from parents who let their children play these games, regardless of ratings. So Rockstar responded by removing some of the upsetting content. Trouble is–we want it back.
The Flash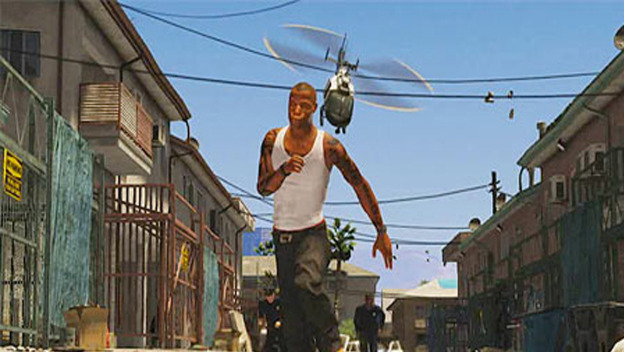 This cheat would allow you to run as fast a racecar for quicker traversal. We realize that this might be a little hokey. But the truth is that we would love to have a cheat that assists in faster traversal through this new, huge landscape. After playing games like infamous 2 , we have issues running for years to get anywhere, and sometimes stealing a fast car still takes too long.
Thick Skin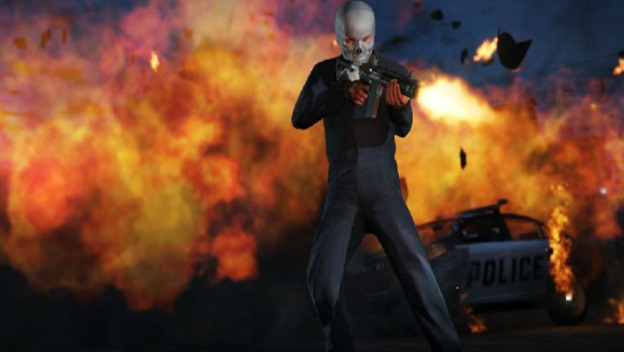 This cheat would allow you to take heavy amounts of physical damage before biting it. Sometimes you just want to test the limits of your weaponry skills. Taking on a boatload of enemies with a great big pistol is often a really good time. But due to the limitations of that weapon, you often get wasted before getting the deed done. This cheat would allow you the toughness to take hit after hit and just keep on truckin'.
Warp-to-Hideout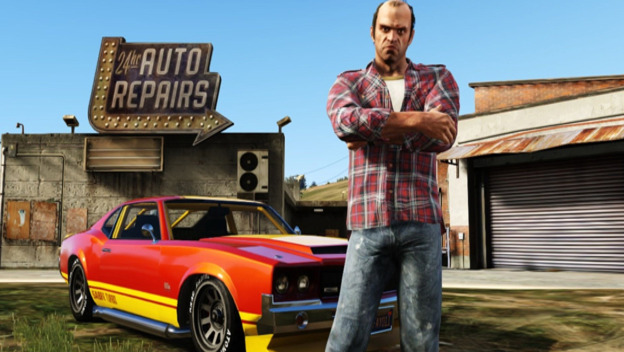 Punch in this code and you are immediately transported to your nearest hideout. You get finished with one mission and you need to access your stash before knocking out the next mission. The only problem is that you are on the other side of the world from your nearest hideout. Punch in this code and you will suddenly find yourself in your crib, so you can grab what you need and head out to take on your next mission.
Tiered Weapons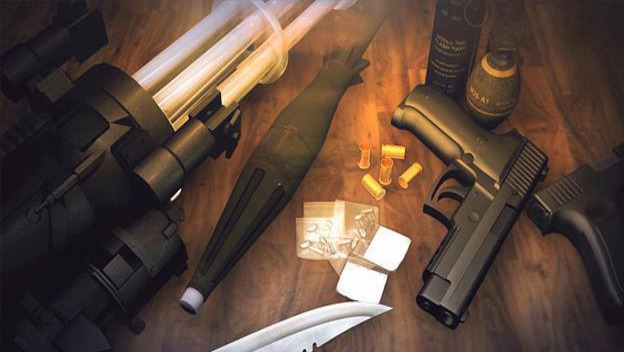 Just like the last few games, we want to see a few different codes to unlock different caches of weapons. Four or so codes to unlock different weapon sets would be excellent, we think. One set could include the normal stuff like a shotgun, pistol, and assault rifle. But the others could include military-style weapon sets, or even future weapons and the like. There even could be one that could be a feature weapon set with iconic weapons like Ash's chainsaw-hand from Army of Darkness or Old Painless (the mini-gun from Predator ).