There's something about Halloween that makes people want to jump into media projects like no other holiday. You always see people taking on big projects for the holiday, such as watching a horror movie every day in October, reading horror comics and manga, or playing video games. It just so happens that 2018 is a fantastic year for horror games, with enough spooky or spooky-themed titles hitting just in the past nine months and some coming within days of the holiday.
So let's check them out! Here are ten very recent games you'll either be able to start now or get a hold of in time for Halloween 2018.
Dead by Daylight/Friday the 13th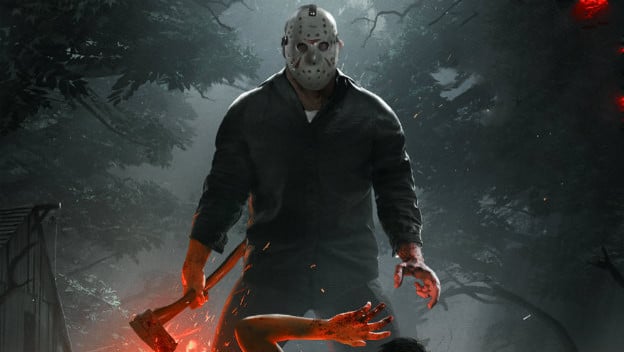 We're going to start this list a little loosey-goosey, but there's a good reason for it if you're a PlayStation fan. PlayStation Plus has been a great resource for horror games lately, as the marquee game for September 2018 was Dead by Daylight and October's is Friday the 13th . These are both similar, asymmetrical multiplayer that pit a group of players against one other who plays the role of a killer of some sort. Friday the 13th is likely on its way out of relevance, due to some legal troubles, so this might be the game's last hurrah.
Bendy and the Ink Machine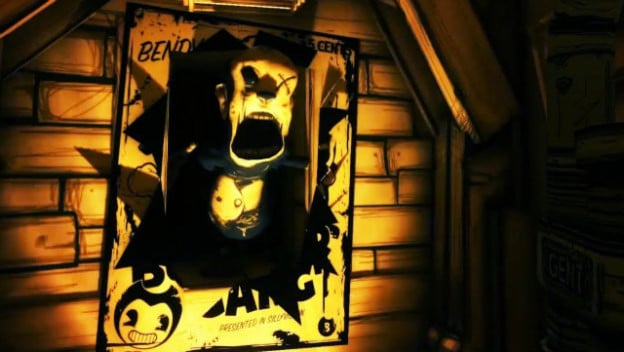 Yeah, there's more to Bendy and the Ink Machine than a bunch of YouTube videos and toys that are bizarrely marketed to children. This is a really intense horror game from the minds at Rooster Teeth, and it's coming to consoles just in time for Halloween. Rocking a similar visual style as Cuphead , Bendy and the Ink Machine takes the often surreal and macabre world of 30's cartoons and makes it even more twisted.
Death Mark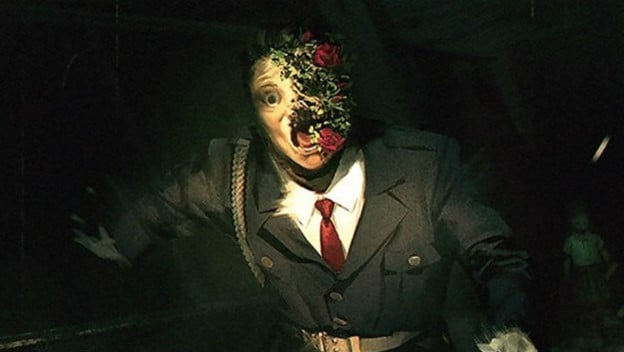 With Death Mark , we have some representation in the visual novel genre. You don't normally see horror show up in visual novel spaces, although games like Higurashi no Naku Koro Ni certainly have made a splash in the past. In Death Mark , you play as a person doomed to die, but with no memory of how that happened. Still, if you want to survive, it's up to you to figure out the mystery.
The Exorcist Legion VR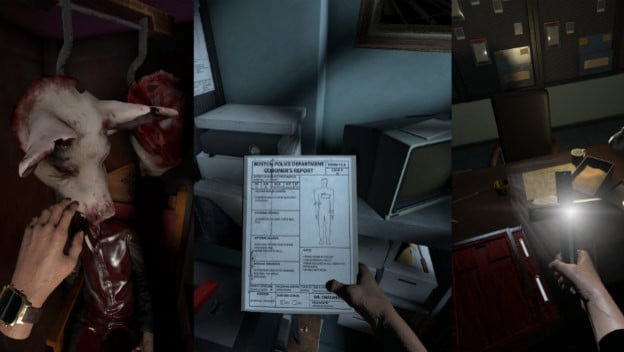 VR is a big deal with horror games especially, as there is no better way to get freaked out than having your senses distorted and the scares directly in your face. The Exorcist Legion has been running in episodic format for both PC and PSVR, and the final couple of episodes came out just recently. The response to these horror/mystery episodes has been positive, so it's definitely worth a spot on Halloween lists.
Home Sweet Home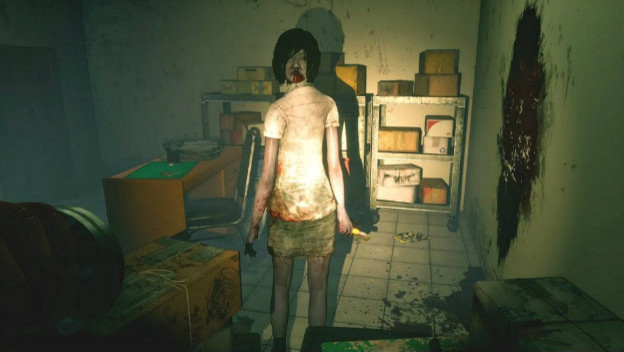 Here's another intriguing horror game that first found success on Steam and is now making its debut on consoles. Home Sweet Home is a debut effort from a developer based in Thailand, and it's a first-person horror game based on Thai mythology. There seems to be a lot of stuff that will be familiar for people who enjoy Asian horror in general, but of course offers a unique spin from a culture not often represented in games. This one will also have a PSVR mode, for the real hardcore horror nuts.
The Inpatient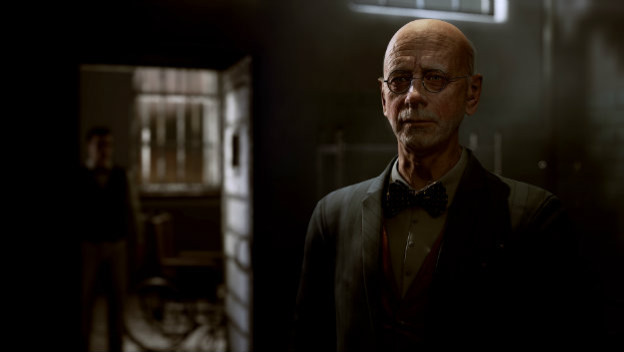 The Inpatient is a strange one. It's set in the same universe as Until Dawn , which is itself a horror game that is absolutely worth your time. It's also a PlayLink title, which means multiple people can join in using their mobile devices. It's a game about making choices, which will have dire consequences for the people playing it in the end. Check it out; it's super budget-friendly.
Luigi's Mansion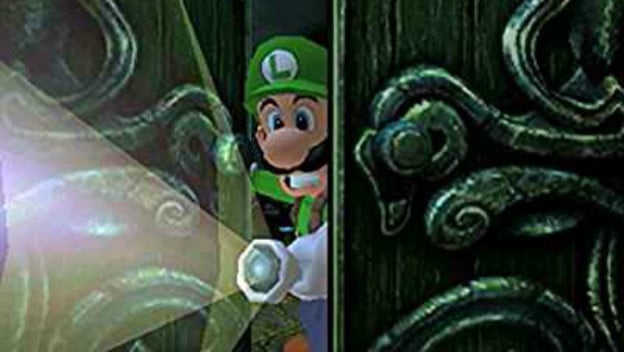 What's Luigi doing on this list? I thought the year of Luigi was over! Turns out, despite being murdered by Death himself, Luigi is still trucking. A remake of the original Luigi's Mansion is coming out for the 3DS soon, based on the framework of the awesome Luigi's Mansion: Dark Moon . A third game is coming out for the Switch, but until then, this is the perfect Halloween 2018 game if blood and guts aren't your thing. Or, you know, it is good if you have kids.
The Missing
The Missing is the latest game from the man known as "Swery65," the kooky mind behind Deadly Premonition and D4: Dark Dreams Don't Die . This one is made by the small team at his own White Owls studio, and it looks just as wild as his previous games. The main character is searching for her lost friend on an island with supernatural happenings, which give her the macabre ability to regenerate from injuries. So of course that's the primary gameplay mechanic, which sees her solving puzzles and needing to lose a limb or two to get through. It's gross, quirky, scary, and the perfect Halloween game for sure.
Vampyr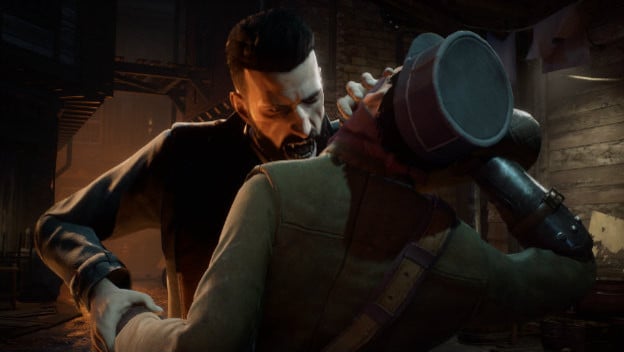 While arguably not a scary game per se, Vampyr is absolutely the kind of game that's perfect for staying in and getting in the Halloween spirit, especially if you're less into scares and more into storytelling. In Vampyr , you play the monster and have to deal with the moral conundrum of being the victim of a vampire yourself, while also being a doctor in post-war London. It's an intereting game with deep RPG progression and combat, with a story from the studio behind the Life is Strange series.
Castlevania Requiem: Symphony of the Night & Rondo of Blood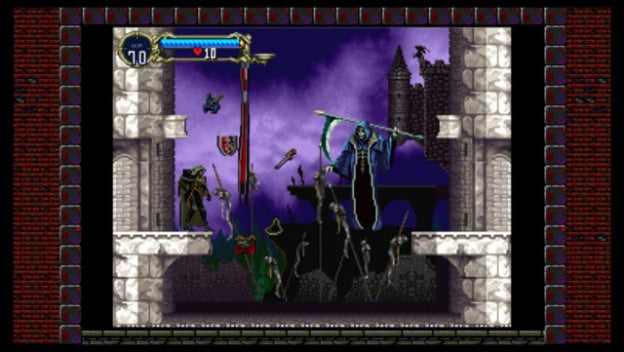 And here's the big boy of the list, in my opinion. It doesn't get any more Halloween-friendly than Castlevania , with its classic cast of monsters and ghouls, amazing sprite art, gothic and metal music fusions and of course Dracula himself. Not only are two of the best games in the series getting the special PS4 treatment, but this package drops on the same day as the second season of the Netflix series, which is also dope. What better way to celebrate the holiday than binge-watching the show while grinding levels in Symphony of the Night ?