Console video gaming as we know it has been around for a while now. There have been mergers and upsets and dark horse wins and all sorts of other crazy stuff that's gone on in the industry since it popped up. So naturally with all the hype, excitement, back-stabbing and trash-talking that goes on at any given point in the video-gaming landscape, there is bound to be some juicy trivia in all of it…and there is. These are just a few of my favorite random video game facts from an industry full of mystery and intrigue. Not really. It's just a bunch of random crap I thought was funny or interesting. Enjoy.
Who Stole My Jacket?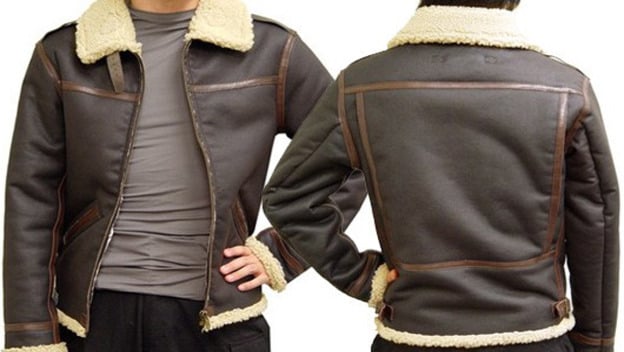 For those of you who are Resident Evil fans, I'm starting off my list with a fun trivia fact from Resident Evil 4 . Did you ever think it was weird that Leon was wearing a leather jacket in the beginning of the game but after the village, he doesn't have it on anymore? Well here's why. Apparently one of the villagers took it. How do I know? On the Playstation 2 version of the game, if you play through Ada Wong's side quest, you will see one of the Ganado villagers wearing it. Seriously, check it out for yourself.
Shout at the Devil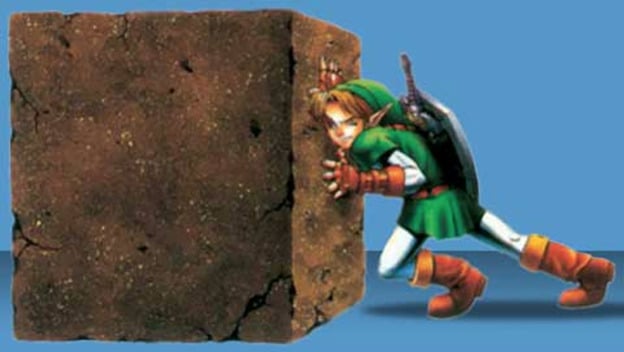 Ok Zelda fans, this next one is for you. Way back in 1986 Nintendo decided to release a disk system peripheral for the NES (only in Japan). One of the weirder features was a microphone built into its controller. Only a few games used it, one of which was an updated version of The Legend of Zelda . There were certain characters and bosses that you could only defeat by shouting into the microphone on the controller. It was kind of like combat karaoke. Awesome!
Is That You John?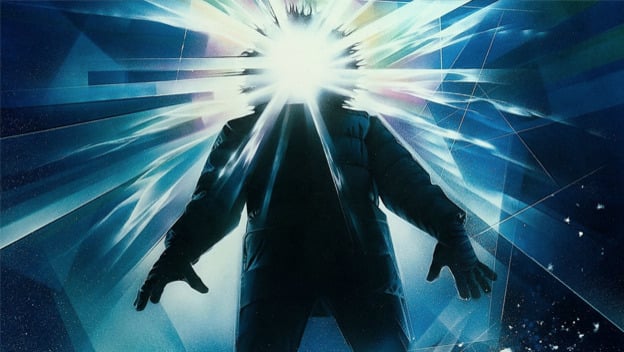 I am a huge fan of John Carpenter and his movies. All of them, no matter how good or bad they were, I love them. The Thing was one of my favorites. So naturally, when the game released on Playstation 2, I bought it. Being the super-fan that I am, imagine my surprise when my character meets Dr. Faraday and I suddenly realize that it is none other than John Carpenter himself playing the character. Carpenter also worked closely with the game developers and provided oversight during production to ensure that the game, which was actually a sequel to the film, captured the spirit of the original.
Who's the Mole?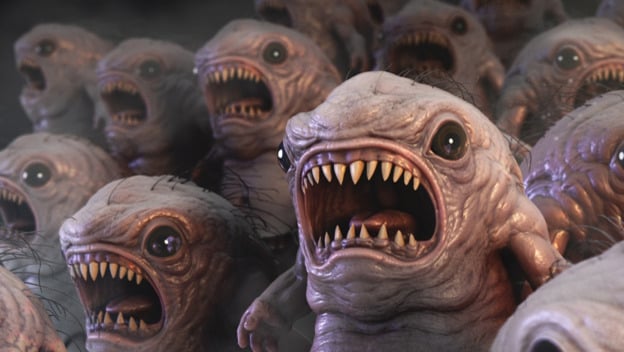 In the original Bioshock , the enigmatic 'little sisters,' were originally supposed to be something wholly different than little girls. Originally, Ken Levine and his team thought it would be cool if the little sisters were actually mole-like creatures that scurried around Rapture collecting Adam from the dead. Some of the early concept art actually even shows different forms of these mole-critters. Some were even depicted as 50s style robots. So honestly, whatever gave them the idea to deviate from this concept was a good thing 'cause if I had been given the choice to save or harvest Adam from these little rodents, I would've smoked them every time.
Eyes In The Back of Her Head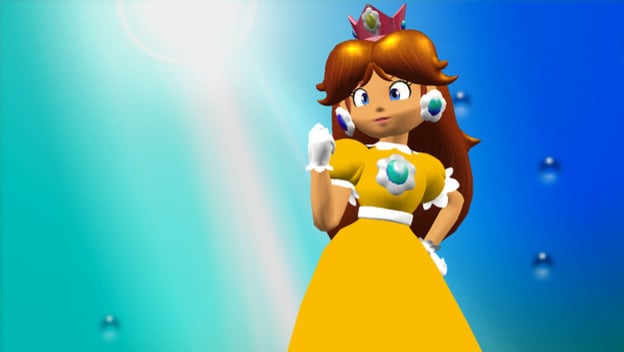 We all know who Daisy from the Super Mario Franchise is. If you have played as her in Super Smash Brothers Melee you know that she can be a formidable fighter or a daunting foe. But there may be something that you don't know about our little Daisy. Sweet, innocent, cute Daisy. Check out her trophy–look closely. Check out the back of her head. You may be shocked when you find a third eye peering back at you from the back of her dome. I put it to you, the readers… Do you think it was just a glitch? Or maybe, just maybe, there is something darker about Daisy that none of us know yet.
Say What?!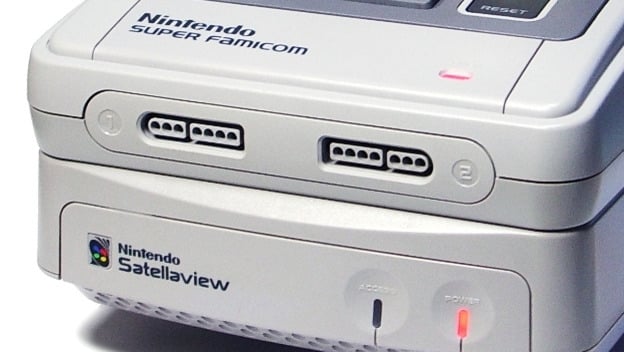 Downloading games may not be as new a concept as you think. Believe it or not, Nintendo had a peripheral for the Super Nintendo called the Satellaview. It was released in the mid-90s and it allowed gamers to download games from a Nintendo-specific network to play on the SNES. There wasn't any online gaming at this point, but you could most certainly download some of the games for the SNES via this peripheral. Among retro-game redo's, gamers could also download Nintendo news and limited edition and special games developed specifically for the Satellaview. So to everyone that thinks that Sony and Microsoft started the console download craze, think again. Nintendo had it available in the 90s.
The Best Bond Ever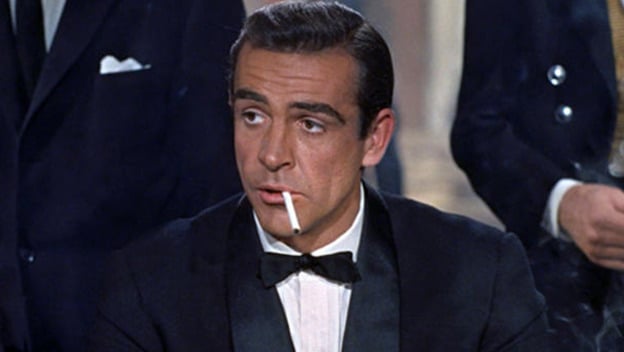 For those of you who were fans of the original Goldeneye (I personally wasted several years of my life playing this game), you are familiar with the fact that you play the game as the Pierce Brosnan James Bond. What you may not know is that there are three other Bonds available for play in multi-player mode. You can also play the multi-player modes as the Sean Connery, Roger Moore, and Timothy Dalton iterations of James Bond. They are not available on any menu screen and you have to have a cheat code to unlock them for use in the game. So for those of you old enough to know that Sean Connery is the ONLY James Bond, you can still get your jollies as the original king of cool…if you can find the cheat code.
Grand Theft Who?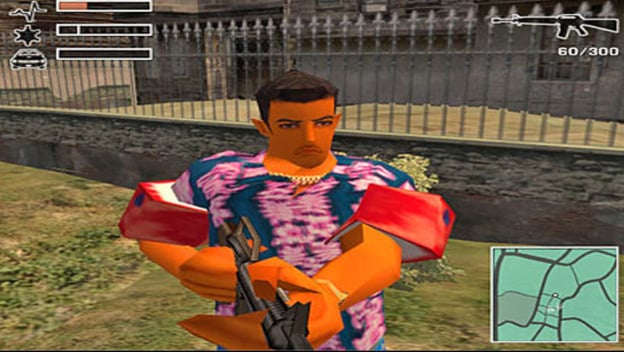 We all know that the main character in GTA3 is Tommy Vercetti. What you may not know is that there was a character in Driv3r named Timmy Vermicelli. Given his attire–he wore a flowered Hawaiian shirt and swim bands–he is an obvious jibe at the GTA character. Vernicelli, however, was far less likeable. Why water bands you ask? I figure it was a clever (or attempt at being clever) poke at the fact that Tommy Vercetti in GTA3 cannot swim. As much as I enjoy when games poke fun at other games, I would hope that your game was at least as good as the game you are poking at. Not so in this case.
What's In a Name?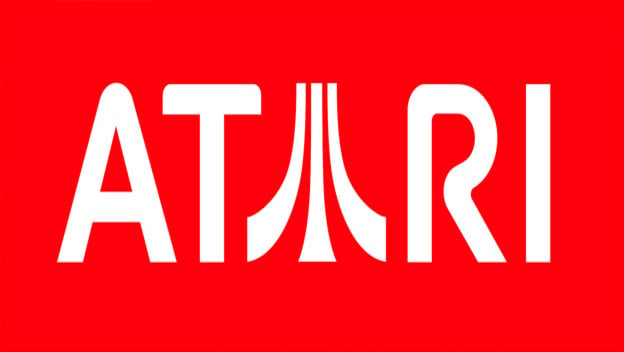 The name "Atari," comes from a Chinese-made game called " Go ." The word itself refers to a situation in the game " Go ," where a stone or group of stones is in danger of being stolen by another player in the game. This game was obviously played well before video games were even a thought. But ironically the original Atari company found itself in the very situation their system was named after when they found out they were being bought out by the French video game company Infogrames. So if you are creating a gaming console, be careful what you name it.
How Many?!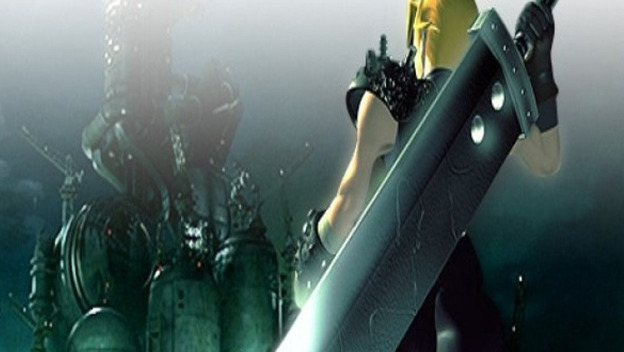 So here's my favorite useless fun fact. It has to do with one of my favorite RPGs, Final Fantasy VII . Square had originally planned for it to be released on the Nintendo 64–a choice that may have cost them their place in the video game pantheon. Why, you ask? Because, had FFVII released on the Nintendo 64, it would have been 13 cartridges. You heard me right…13. And so, being the money-savvy company that they are, Square decided to scrap the project until such time as a system would release that would allow a less intense format of delivery for the game. Enter the Playstation 1. And the rest, as they say, is history.