Crossovers are an important pillar in the world of video games. Having two worlds that have been separate for so long come together in some flashy way is always a delight that gets our lizard brain functions in a tizzy. But, as cool and exciting as they are, crossovers are also somewhat uncommon, especially in big console games. So while limited time events on mobile games bring a lot of IP together all the time, here are some properties we'd love to see together in big, blockbuster releases.
Castlevania and Devil May Cry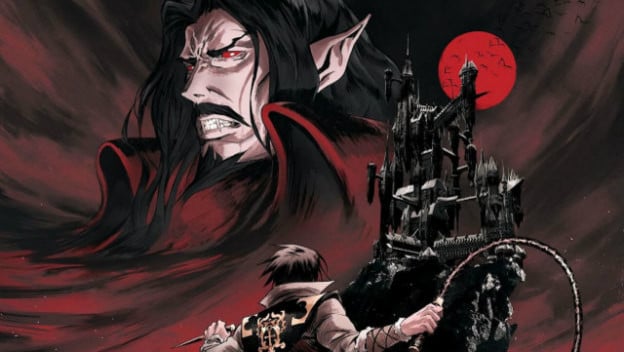 There are plenty of games that play around with gothic imagery and see players fighting demons, but Castlevania and Devil May Cry are arguably the heaviest hitters. Seeing the Belmonts and the Devil May Cry demon hunter crew working together to take down demons and vampires would be awesome. And we aren't the only ones who feel this way, as showrunner Adi Shankar appears to be attempting to bring them together via TV animation.
Crash and Spyro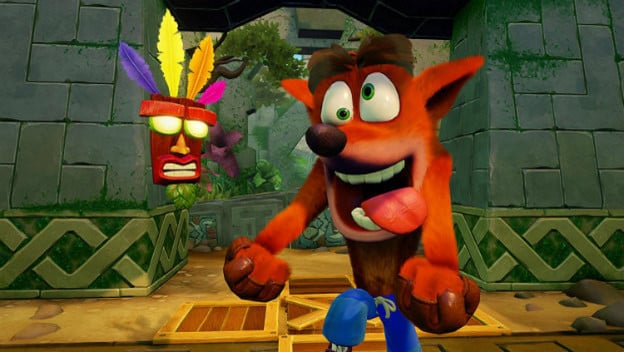 Despite a long history of being handled by different developers and even publishers, the Crash Bandicoot and Spyro the Dragon series have often been viewed as two parts of a mascot-driven whole. Of course, now Activision has the rights to both properties, and have seen many recent successes with each former mascot titan. Perhaps it's time to try and bring the two together into a single title. You know, bigger than in Crash Team Racing.
Pokemon and Digimon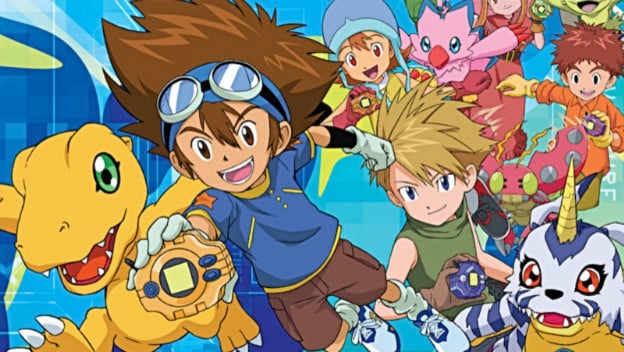 Collecting, training, and battling monsters has been a trend in video games for decades now, with many IPs coming and going over the years. But the two leading properties by a mile are Pokemon and Digimon , which have similar enough titles that people on the margins have a hard time telling the difference, probably. Anyway, some sort of genre-blending mashup of these characters would be pretty cool, although a traditional RPG concept would probably be way too much.
Dragon Quest and Fire Emblem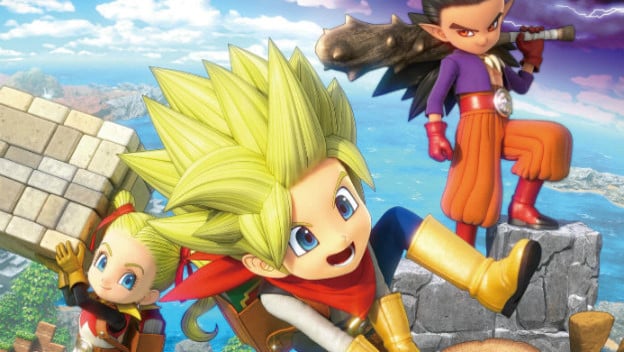 Nintendo has been using its Fire Emblem series as a bizarre sort of vehicle for crossovers and experimentation lately. You wouldn't thing an esoteric strategy RPG series would be the appropriate IP for that kind of thing, but Nintendo is Nintendo and making it happen. So why not pair Fire Emblem with Dragon Quest , one of the biggest JRPG series of all time? The styles could be made to fit reasonably well, and Dragon Quest is already a property that has defied genre constraints over and over again.
Final Fantasy and Shin Megami Tensei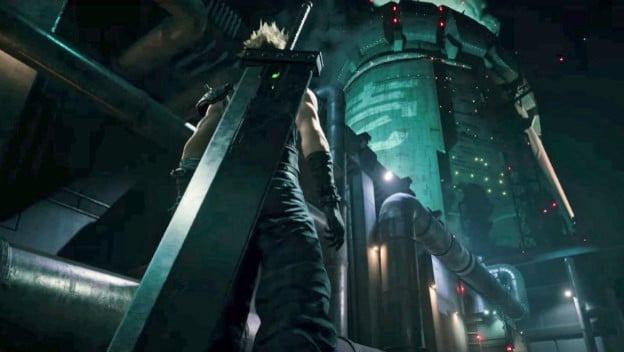 Speaking of Fire Emblem , Nintendo made a crossover with Atlus' famous, gritty Shin Megami Tensei universe for the Wii U. That was a great game despite its… financial struggles. Bet hey, we can blame the platform on that one. Shin Megami Tensei is a pretty big deal, especially thanks to the ever-growing Persona brand. Why not smash that bad boy together with Final Fantasy , a series that is always happy to latch onto something else to make people money?
Capcom and Arc System Works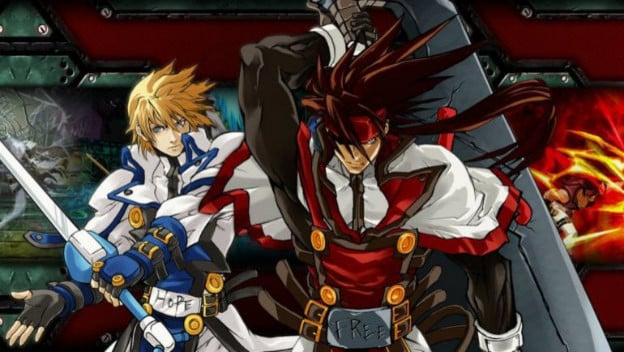 When you hear the phrase "anime fighter," you're probably thinking of games developed by Arc System Works. Games like Guilty Gear and BlazBlue have a distinct feel of their own, and often don't see much community interaction with other styles of fighting game. But what if Capcom took those characters and made a Street Fighter style crossover, or the other way around? It could be a rebirth of the Capcom/SNK days, but with an entirely new set of angles.
Kirby and Super Mario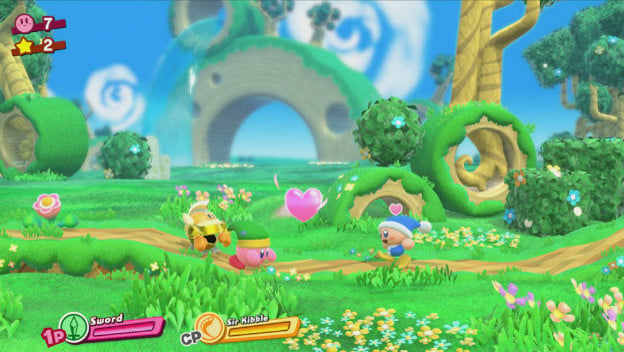 There sure is a lot of Nintendo name-dropping in this list. Anyway, Nintendo has been no stranger to creating internal crossovers with its own IP. But while Kirby and Mario have run into each other in the Smash Bros. series, the two haven't really come together elsewhere. What if the Mario crew came to Popstar, and had an adventure with a fun, new variant on Kirby's famous copy power? I'd play it for sure.
Mortal Kombat and Street Fighter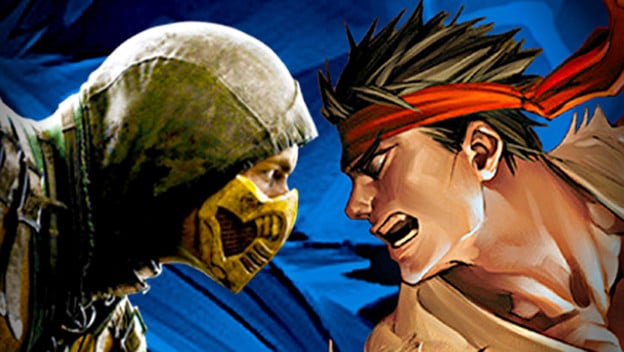 There isn't a whole lot to say about this one that hasn't been said already. Mortal Kombat is practically the only competition for Street Fighter in the west that has ever been a true success, and fans have been clamoring for the two to come together for ages. Apparently, there have even been various ideas pitched between the two, but nothing ever got off the ground. But hey, we can keep yelling about it and perhaps we'll see results some day.
TMNT and Battletoads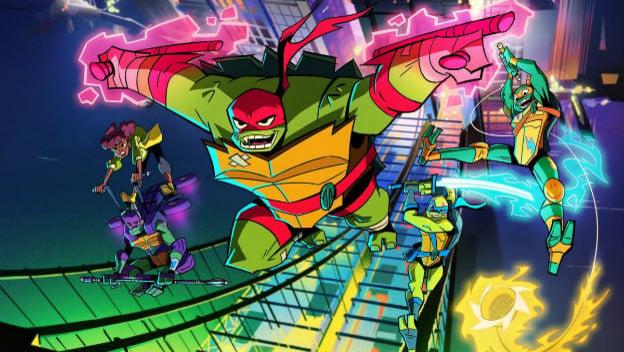 The Teenage Mutant Ninja Turtles are as popular as ever, and the recent new incarnation called Rise of the TMNT seems to be a big hit. At the same time, Rare is bringing back Battletoads , in what looks like a pretty bodacious brawler for the Xbox family of platforms. Battletoads of course comes from the same 90s fad that the original TMNT explosion spawned, which would make a goofy crossover a naturally good idea. Toss the turtles in as DLC or something, at least!
Marvel and DC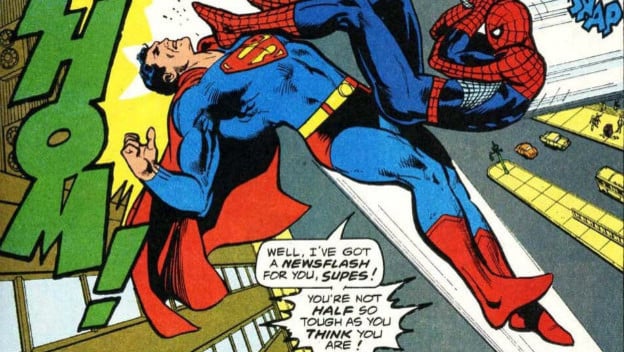 Two of the biggest multimedia companies right now are Marvel and DC Comics, thanks to the proliferation and continued ludicrous growth of superhero blockbuster cinema. Back in the day, comics struggled much more, and lots of wacky crossovers and video game projects came as a result. But those two concepts never molded together, and Spider-Man punching Superman has only happened in comic books. In today's world of IP domination, a AAA Marvel/DC game would be huge. Probably prohibitively expensive, but huge.