Sure, it's easy to go find somewhere nerds hang out and find a lot of people ragging on sports games. It's just like real life, where it often feels like you're either a sports person or a sports hater. But there can be plenty of fun to be found in the genre, even in the huge, annual franchises. That said, there are tons of legitimate criticisms one could make about sports game as well. In fact, here are about ten complaints that some of you may agree with.
They Lose Value Quickly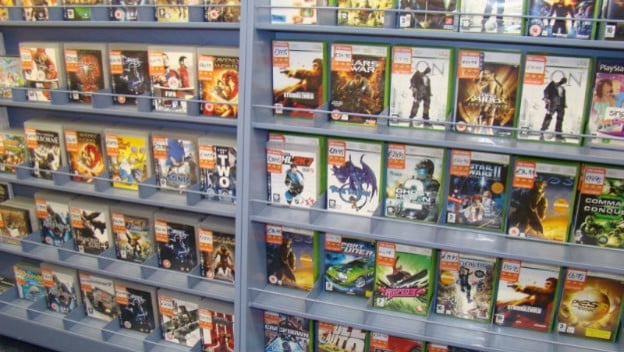 This is the true anguish of sports game fans. Oftentimes with sports games, especially the sim titles of today, there's no reason to hold onto last year's game once the most current version comes out. Of course, this means supply and demand are totally screwed up for the genre, and trading in a sports game doesn't mean a thing for your credit balance after like a month.
They Suck at Teaching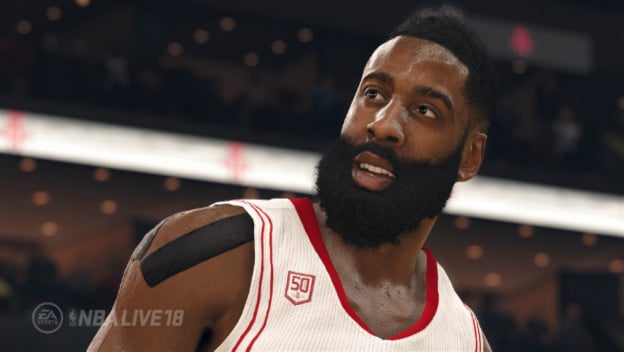 Sports are complicated. You don't quite realize that until you're holding a hunk of plastic adorned with buttons, trying to figure out how to make the plays happen. Of course, most games ease you in at the beginning and show you at least the broad strokes of how to play. With sports games, you have to venture over to the separate tutorial section and brute force your way through menu after menu of dry instructions. It's rough to be a newbie.
Features Come and Go Too Often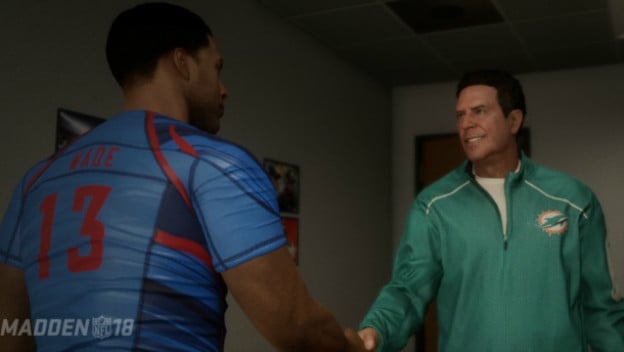 Sports games are a lot like Sonic the Hedgehog games. They can't commit to anything, even if people liked something about particular entries. Sports games are always trying to reinvent the wheel, introducing gimmick after gimmick with each annual update. However, a lot of times a feature will be introduced, then disappear forever, regardless of if anyone liked it or not. This can be frustrating, as these games go obsolete quickly. Picking up an older version for a fun mode only found there doesn't always pan out well.
There Are too Many Simulation Elements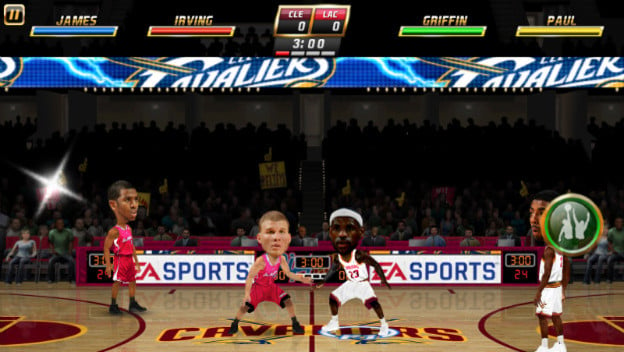 Back when games could still be risky, there was much more variety in the pool. That even holds true for sports games. Back in the 90's and early 2000's, sports games weren't afraid to be weird or try something totally different. Now, sports games are pretty much all simulation, opting instead for real-life complexity over pure, video game fun. If anything odd does show up, it's probably a low-rent mobile game.
Competition is Scarce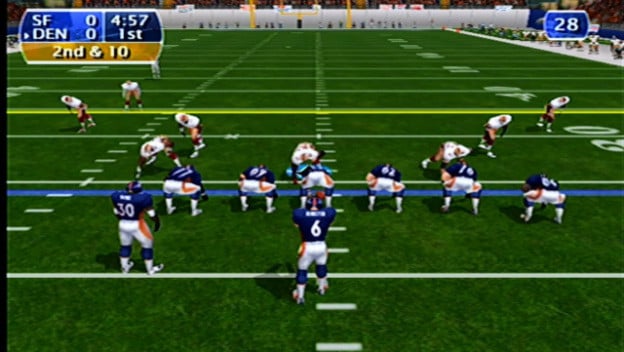 Competition is really important, and we just don't see it anymore in sports games. It's all about who has the license for what, and the answer is generally EA. Thanks to NBA licensing tomfoolery, there has been a lot of competition on that front at least. NBA 2K 's success even caused EA's NBA Live series to see a hiatus and serious overhaul, for example.
No Portables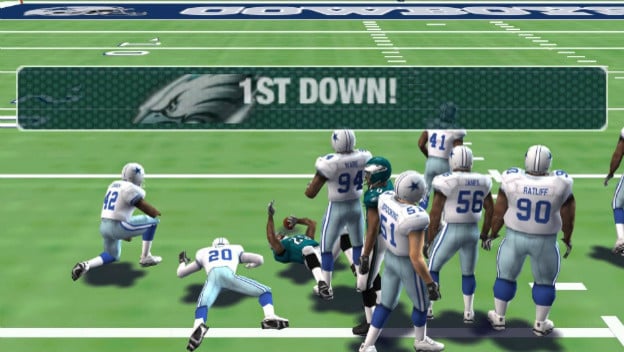 This is a big point of frustration with sports games. Back in the Game Boy days, you could find a halfway competent sports game on a handheld platform. It was possible in the DS days too, with games like Mario Hoops doing particularly well. But eventually, devs stopped trying to make fun, interesting portable versions of sports games and phoned it in until the self-fulfilled prophecy justified not bothering to try anymore. Hopefully, the Switch changes that.
Mario Is Losing His Game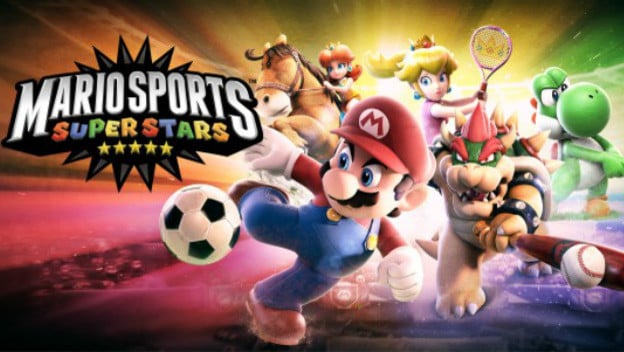 Back in the days of Mario Golf and Mario Tennis , the Mario Sports name used to mean something. Then the Gamecube, Wii, and Wii U happened, and over the course of that time the Mario Sports game became less exciting and more glossy and dead-eyed. Hopefully now that Mario Sports Superstars crashed and burned, something else will appear soon.
WWE Needs to Change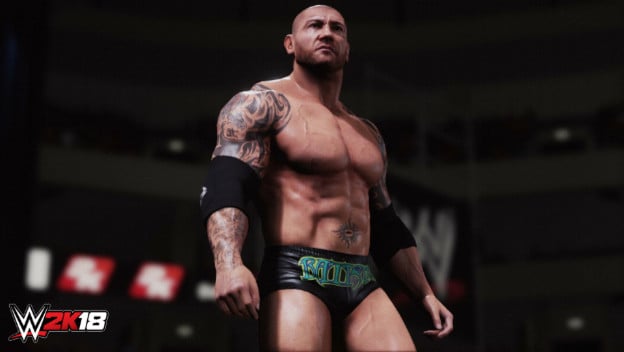 WWE games are still using the same Yukes handiwork that has been in place over multiple console generations. WWE 2K may have taken over and given everything a facelift, but it's still the same, janky game underneath. Wrestling games need a refresher for sure, and changing fundamentally how they play may be the answer sometime down the line.
Hideous Menus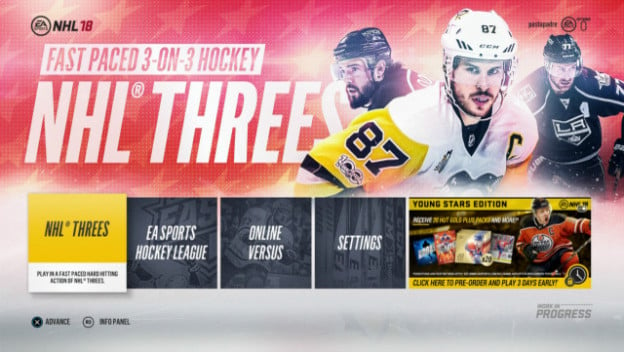 Getting anywhere in a new sports game is a feat in and of itself. The example above isn't even that bad, but it gets a lot worse. Just to play the specific way you want, it feels like you almost always have to find your way around several sceens of textboxes, none of which is interested in singularly spelling things out for you. It's all riddles, secret riddles that reveal secret mascots when you finally prevail.
Poor AI Balancing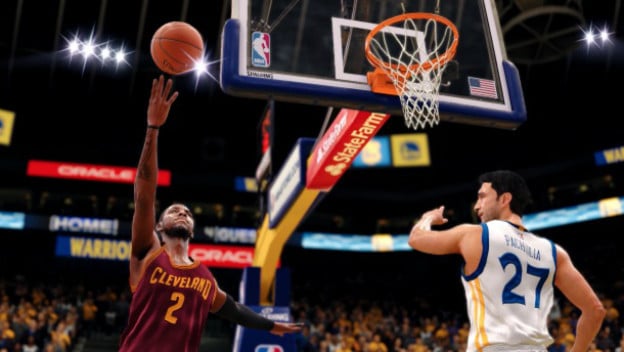 One of my biggest problems with sports games, if not my actual biggest, is how poor the difficulty balancing is. Even if you set some of these games to easy, it's still incredibly difficult to succeed against an AI that seldom makes mistakes. But so far this year I've had a horrible time getting pucks by in NHL 18 , baskets in NBA Live 18 and completed passes in Madden 18 . It's especially frustrating when you have teammates of your own and they don't contribute much of anything to help.