Zombies. They seem to be everywhere these days. They've managed to shamble onto practically every area of entertainment, from television to movies, video games, books, comics, and even the occasional fake "end of the world" news broadcast. It goes without saying that now is a really fantastic time to be a fan of the undead hordes, because it's only going to get better. Or at least, it will if the following ten games have anything to say about it.
State of Decay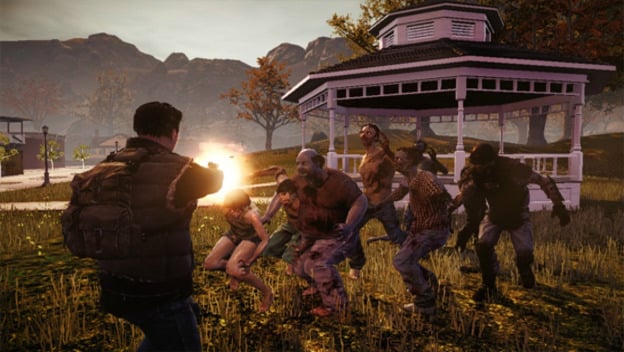 State of Decay, previously known as Class3, is an open world XBLA exclusive from Undead Labs. It focuses on survival, stealth, and evading the undead rather than running in guns blazing with hopes for the best. You can find survivors, form a group, find and fortify bases, and scavenge for supplies—basically everything you'd expect to be doing during a real zombie apocalypse, sans sobbing in a dark room while lying in the fetal position as you wait for the bad things to go away.
Resident Evil: Revelations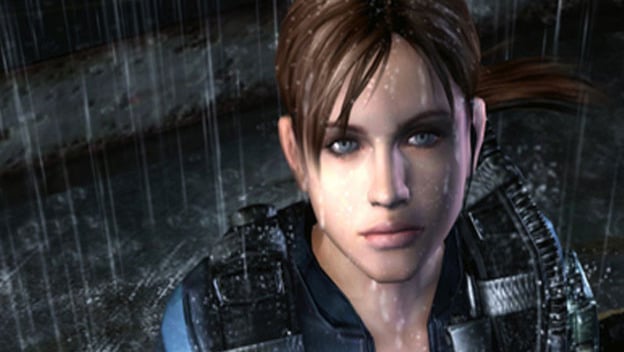 Yeah, I know Resident Evil: Revelations released for the Nintendo 3DS early last year, but its upcoming port offers entirely new reasons to be excited for it, even if you already played its handheld version. For starters, Capcom has taken the high-resolution models from the original version's in-game cinematics for use in the port, and even the sound and lighting have both seen major overhauls. It also brings the many people who weren't able to experience the wonderful game when it first released a chance to experience one of the best Resident Evil games since RE4.
Yaiba: Ninja Gaiden Z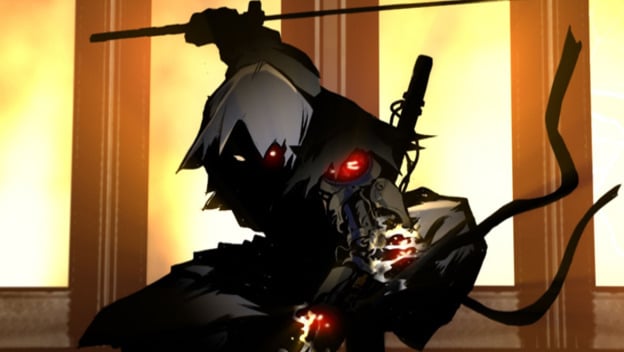 This game managed to surprise pretty much everyone when it was first revealed back in September. Essentially, it's Ninja Gaiden with zombies, where your enemy is series protagonist Ryu Hayabusa. An action game with ninjas and zombies from the studio that created the Ninja Gaiden franchise? Sign me up!
Dead Island: Riptide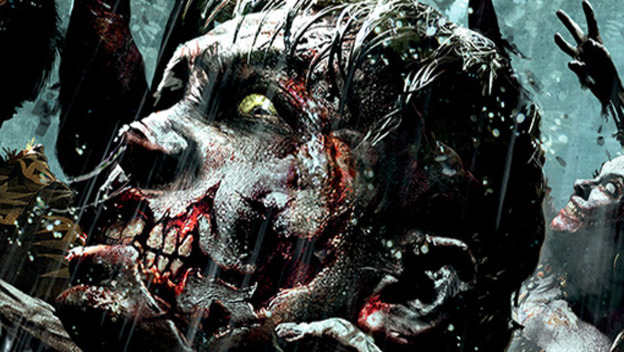 The original Dead Island might not have made the same impact its hauntingly beautiful trailer did, but it was still one of the best co-op games of recent memory. There are few things more satisfying than strapping a car battery to a machete so you can electrically slice and dice your way through a horde of unsuspecting zombies. Riptide looks to build on the foundation of its predecessor by adding a dynamic weather system that can cause flash floods, a handy boat to assist in getting around said floods, and an intriguing base-fortifying and defending minigame.
Human Element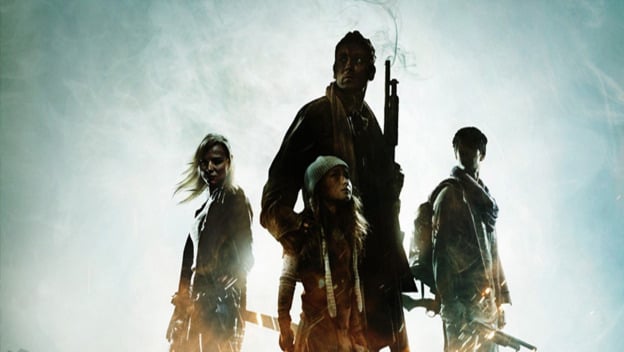 Robert Bowling is perhaps best known for his work on Infinity Ward's half of the Call of Duty franchise. His studio isn't known for anything (yet), as they have yet to produce their first game. Where most start-ups go for something with little risk, Bowling and his new Robotoki studio are hard at work on something far more ambitious. That game is Human Element, a zombie survival game. Its episodic prequel will release exclusively for the new Ouya console, setting the stage for the main game that's still way out in 2015.
The Walking Dead: Survival Instinct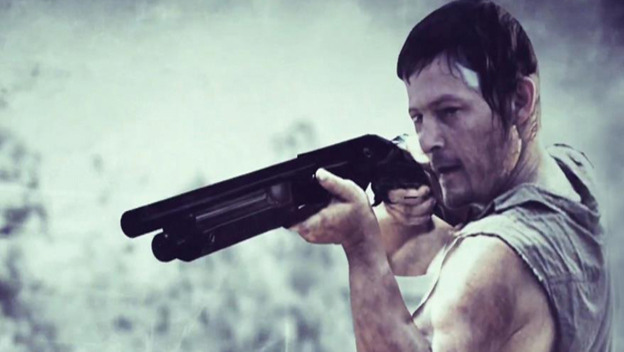 Telltale Games set the bar pretty high with their fantastic episodic series based on the hottest zombie brand in the world right now: The Walking Dead. Activision and developer Terminal Reality are looking to cash in on the franchise's popularity with Survival Instinct, a prequel to the TV series that follows brothers Daryl and Merle Dixon before they met up with Rick and his gang. What's been shown so far hasn't impressed too many fans, but we won't know for sure whether or not this game lives up to fans' expectations until it releases in March.
ROAM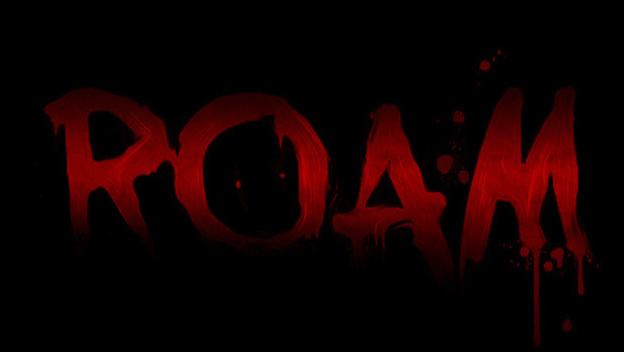 Indie horror is where it's at right now. Because indie developers don't have to worry about delivering on what a publisher wants, they have more freedom to be creative. One of the more exciting indie horror games in development right now is ROAM, a zombie game that tasks you with the basics of the genre: scavenge, fight, and survive. What makes it unique is its focus on building your own bases, and from what they've shown so far the variety of tools and supplies can lead to a near infinite number of ways to defend against those nasty undead hordes.
World War Z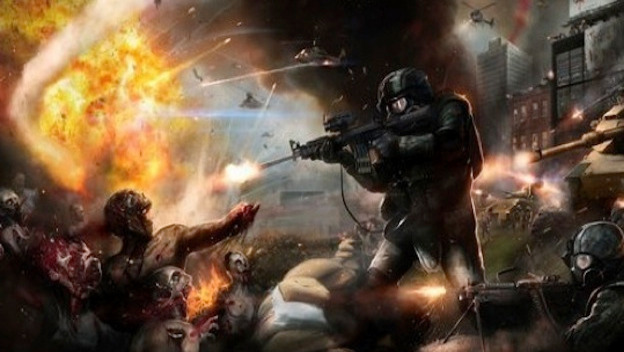 World War Z is a fantastic book, and soon it will be adapted to film. The reception of that move has so far been pretty mixed, and the all-but-confirmed video game adaptation could very well divide even more fans. Paramount Pictures has openly considered a video game based on Max Brooks' excellent novel, and there's every chance it could end up surpassing its source material, if it's done right.
DayZ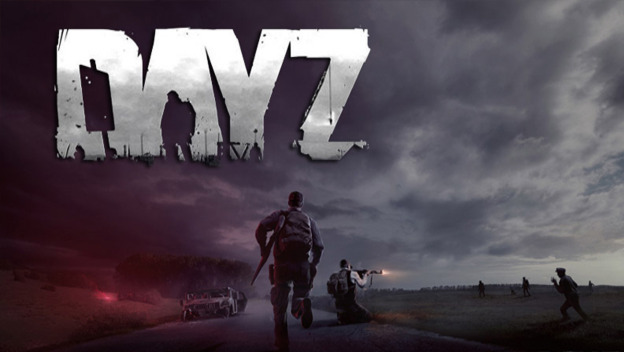 Let's all try to forget that The War Z ever existed. Don't let that game ruin what could possibly end up being one of the best open world zombie games of all time. The team behind it has an obvious passion for the genre, which they've shown through their delays of the game, which they're using to add new polish and completely overhaul many of the game's features. If a more realistic and unforgiving zombie game sounds like your cup of tea, DayZ standalone isn't likely to disappoint.
The Last of Us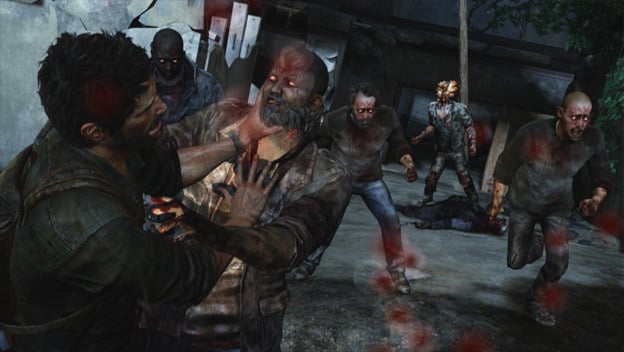 Naughty Dog proved they're more than capable of providing a cinematic, narrative-driven experience multiple times over with their hugely successful Uncharted series. The Last of Us marks the first time this generation that the talented team has moved away from Nathan Drake's adventures, and from what we've seen of it so far, it looks like it might even surpass the Uncharted series. The Last of Us looks beautiful, terrifying, and unforgettable. It also has fungus zombies, and that's definitely something we haven't seen before.