One of the primary ways conflict plays out in video games is physically, as people fight to get what they want. These battles may incorporate guns, light sabers, beasts, and magic. They may be contests of raw strength or wits. More often than not, the contenders are represented as very competent, although it is sometimes never explained why they are so good at fighting. While that's cool, I have a special fondness for characters who have dedicated themselves to learning various martial arts so they can navigate their deadly world with impressive feats of skill. To that end, I present to you the top five most badass martial artists in video games.
Ryu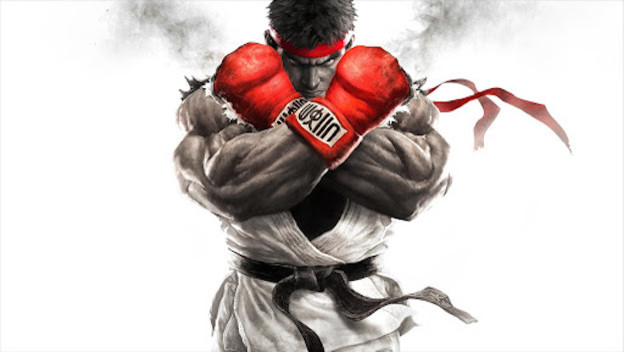 Ryu, from the Street Fighter franchise, is a pretty simple hero. He spends his days training diligently. Originally, he was going to have a more shounen-type, Goku-esque personality, but his creators instead opted for a quiet, respectful type who is driven almost entirely by his quest for mastery. This is contrasted by his friend and rival, Ken Masters, who is a bit more playful and a lot more fiery. Of course, Ryu wouldn't be interesting if he was always good and noble. That is why he has a powerful dark side he needs to repress and an enemy in the form of Akuma who tries to draw that power out of him.
Ryu Hayabusa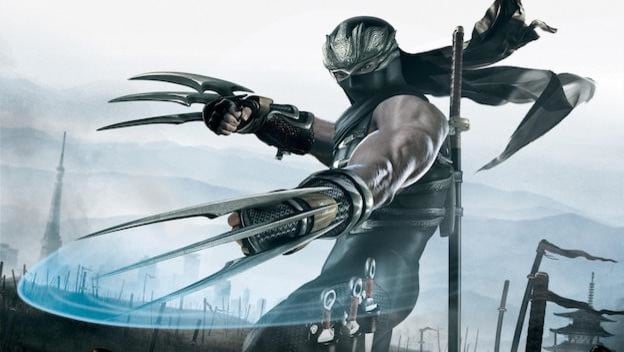 In the earliest days of Ninja Gaiden , the protagonist's personality and skillset didn't really shine as a result of the Nintendo Entertainment System's limitations. This changed with Ninja Gaiden for the Xbox, where a grueling game and a dark story brought a verifiable badass into the spotlight. Swords shimmering in arcs as they cut through demon aggressors, shurikens being flung from roof tops, and off-the-wall acrobatics allow the player to feel like a genuine ninja. Also, as a fun aside, Ryu's father is named Ken, which was a fun bit of allusion that I didn't remember until I started working on this list.
Sabin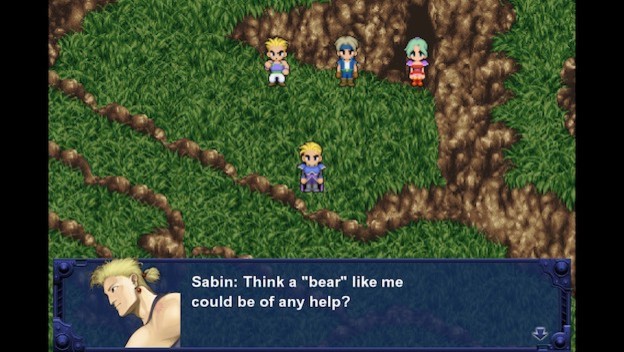 Final Fantasy VI , which was originally released in the United States as Final Fantasy III, is a bleak game. That said, it isn't without its bright spots and Sabin, the twin brother of King Edgar, is a deep well of joy. He left his family a while ago to train in the mountains, where he picked up a mastery of martial arts. Using these moves requires the player to partake in a rather novel mechanic for a JRPG–they have to input commands that are akin to a fighting game. Now, there are pugilists in other Final Fantasy entries, but Sabin makes the list for his dedication to the art and his having done a suplex on a haunted train.
Sub-Zero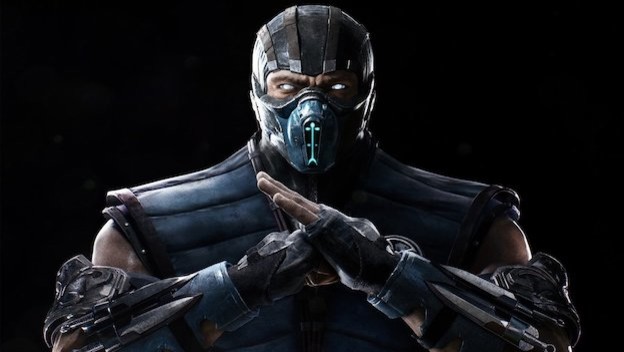 The Mortal Kombat series has had a couple of Sub-Zero's in it. The first died in the first game at the hands of his rival, Scorpion, and was later brought back as Noob Saibot. The Sub-Zero most people are familiar with at this point is the brother to that character who once operated under the codename Tundra. He is a stoic and dedicated hero who has long endeavored to keep the world safe from game to game. He also wields a sword made of ice, which is undeniably cool. Another standout part of his character design has been the way in which the developers have created a wide array of brutal fatalities and x-ray attacks for the character.
Heihachi Mishima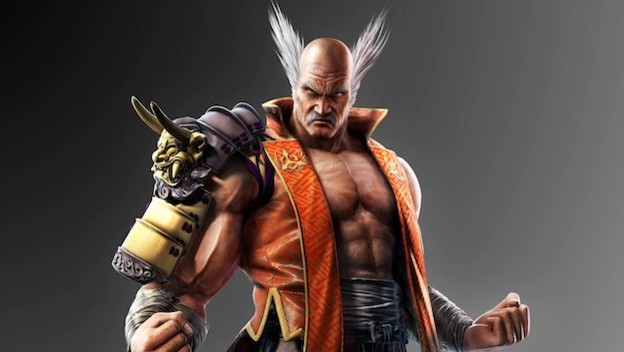 Heihachi from the Tekken franchise is a buff old man who frequently serves as the primary antagonist. It is usually him who hosts the tournaments that bring the game's fighters together, and most of the events of the games can be traced back to this rich combatant's influence. We've seen him go toe-to-toe against Akuma from Street Fighter and more than hold his own, and we've seen him cross over into the world of Soulcalibur as a console-exclusive fighter for Soulcalibur II . What really sets him apart is his ability to combo opponents into oblivion. His hair is also pretty badass. It's nice to see he hasn't given up on style in his advanced age.