Nothing lasts forever, and that includes the sometimes ubiquitous habits of gamers. Trends come and go, and we don't always know why. But gamers, in their quirkiness, often come up with some pretty cool ones. Sometimes it's a matter of necessity, sometimes it's a matter of being clever. Here are the top 5 gamer habits that have mostly gone extinct.
L337 Speak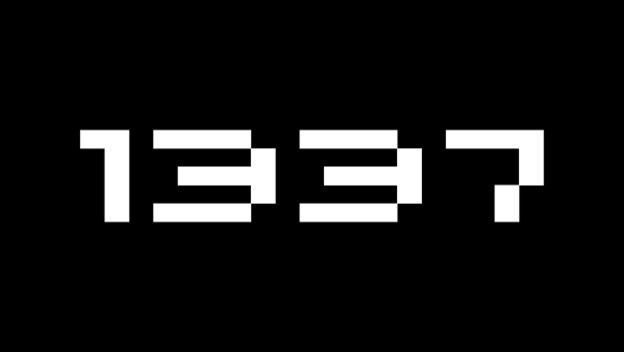 Eventually, this started in gaming, although it did slightly permeate popular culture in general. The basic premise was to replace letters with numbers in a way that would still be recognizable. Oddly, there were different levels of sk1ll to this. 50m3 p30pl3 would use the full tool kit of their keyboard to create complicated strings of l337 speak. Others, like me, would keep it simple. It was fun, pointless, and fleeting.
Blowing on Cartridges
The Sega Genesis, the NES, and the Super Nintendo were all systems that used cartridges to bring gamers joy. Sometimes, dust would get all up inside them and mess with the points where the cartridge made contact with the system. Our solution? Blow the dust out. It was a terrible idea, and one that basically everybody did. Not only did you get a face full of dust, but you got your spit and breath all up in your game. That meant moisture. Just use some alcohol and a cotton swab.
LAN Parties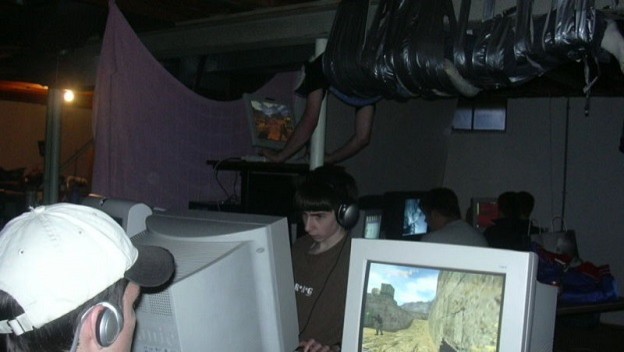 Local area networks were huge for the PC gamers out there and pretty popular for the original Xbox, because the first Halo didn't have an online mode. In my mind, it's the PC gamers that were more dedicated, because they'd lug their rigs to a friend's house, connect them all with ethernet cables, then drink soda and indulge in countless hours of competitive gameplay. Of course, now we just jump online. That said, I miss the intimacy of LAN parties.
Scheduling with Dial Up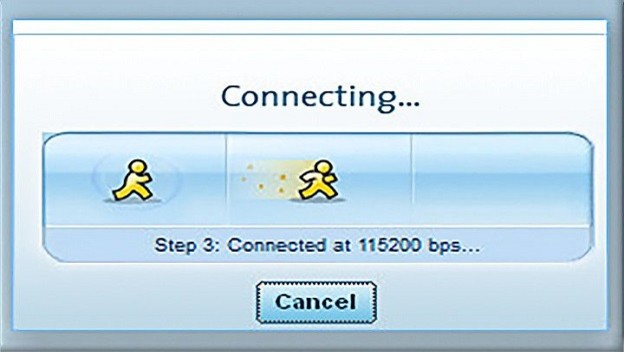 Dial up, iconic for its annoying noise and slow connections, had a myriad of problems. One problem came from the fact that most people only had one telephone line. This meant that you had to choose between online gaming and making or receiving phone calls. I attribute my nocturnal habits to the fact that my parents refused to let me play in the day. That meant 9 pm to 5 am were my prime MMO hours
Buying Magazines for Demo Discs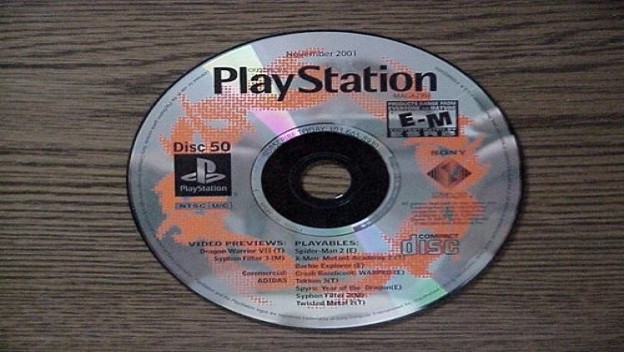 Okay, so demos aren't very popular anymore, and not that many people still read gaming magazines. The two used to have a pretty happy marriage, though. Gaming magazines, packed in a plastic sleeve, often contained a disc featuring a collection of new or upcoming games. I played the hell out of Crash Bandicoot without even buying the game as a result. And, as a bonus, I also got pretty into reading gaming magazines. I guess their strategy worked.