Grand Theft Auto 6 is almost here. Actually, there isn't an exact date. Still, speculation and some unspecific comments from Take-Two executives and Rockstar Games make it sound like it should be sometime in late 2024 to mid-2025. While we don't know when it's coming, we know it's in the works and well underway. The game has been in development for many years now. Due to the last GTA game being released ten years ago, it is well past time for another game or a movie. 
Grand Theft Auto 5 dropped in 2013 and made a huge splash. It's been such a hit that developers have continued to support its online component, GTA Online, to this day. This cooperative addition gives players something to continue playing rather than walk away from a game they love but completed long ago. It has served as the modern Grand Theft Auto with regular free updates to keep things interesting.
The Modern GTA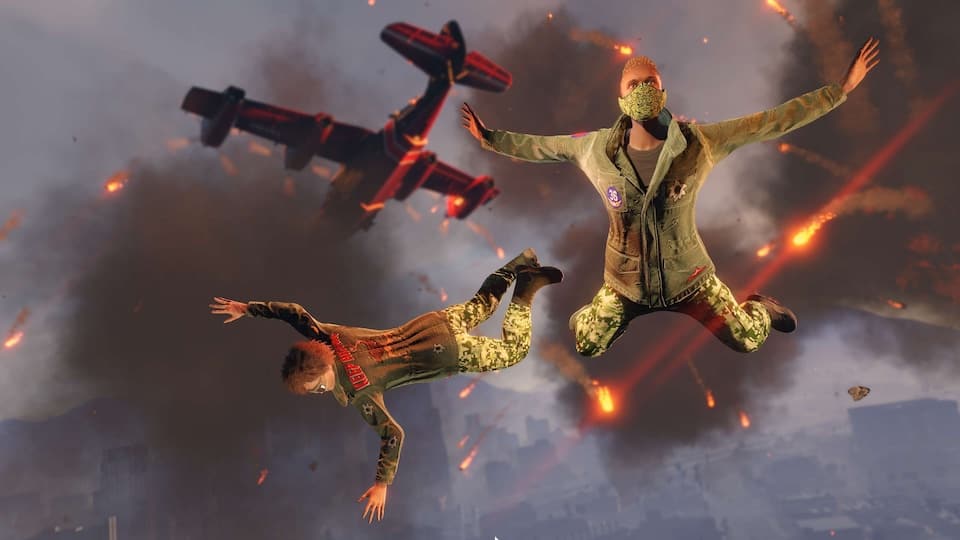 GTA Online comes free with any purchase of Grand Theft Auto V. Currently, it's available on PlayStation 3, PlayStation 4, PlayStation 5, Xbox 360, Xbox One, Xbox X|S Series, and Windows. It originated on Xbox 360 and PlayStation 3 when it debuted, but once the new consoles dropped, the popular game was quickly added. With the newest game coming ten years after the current one there is sure to be a lot of new and exciting updates. What do we know about GTA 6's release so far, and what consoles will it be released on?
What We Know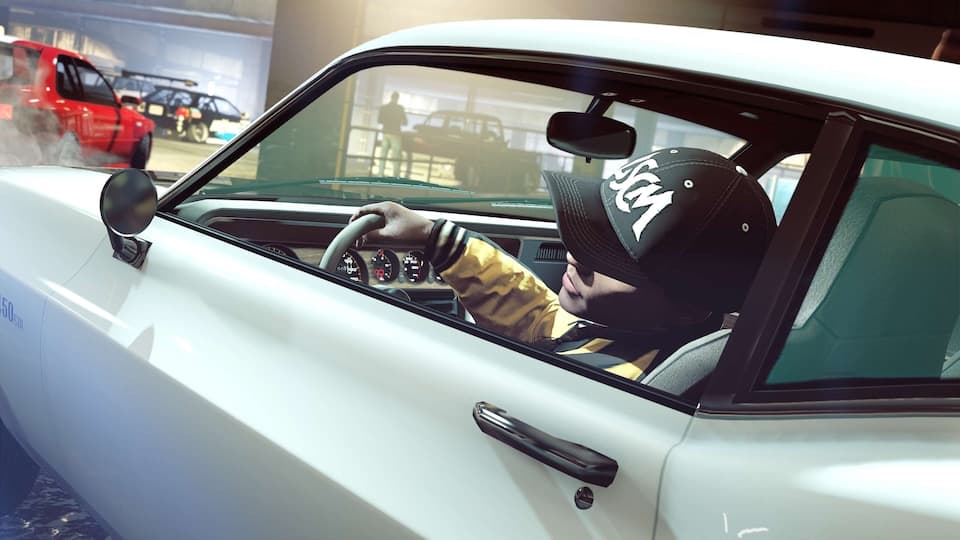 Up to this point, Rockstar has revealed very little information on Grand Theft Auto 6. They have stated their silence thus far is because they want the game to exceed the players' expectations when it debuts. This notion makes sense as they know the game will sell regardless of what they say about it before it's available to purchase. They also don't want to make promises that they don't end up keeping and get negative feedback. So, for now, they are officially quiet.
Spilled Secrets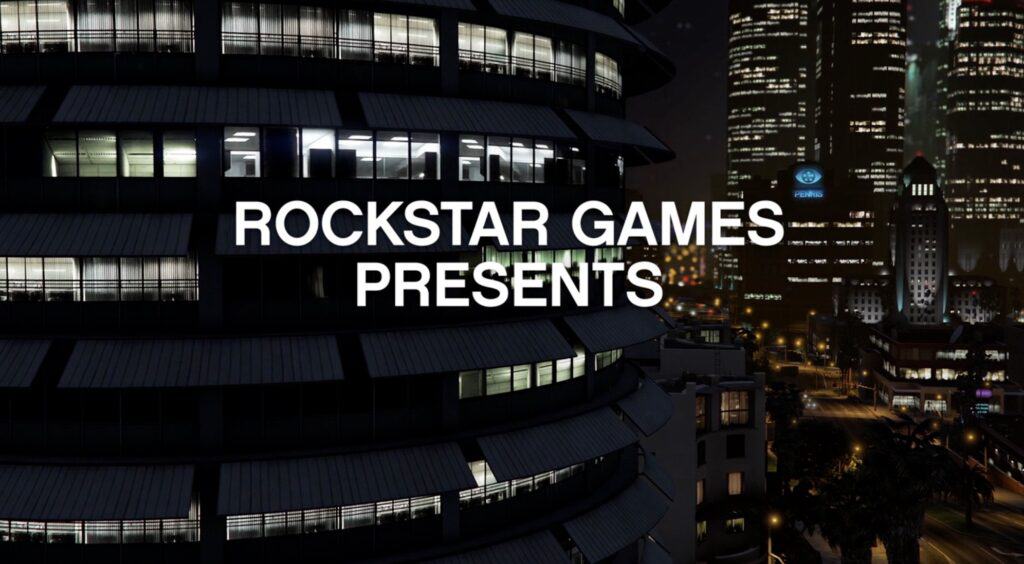 Regardless, information about the game still reached the public. A hacker sent over 90 images and video clips out illegally in 2022. From those images, we've learned that the game's setting is likely in Vice City in the present day, which is promising news. We also learned that there will likely be multiple protagonists again, and one of them will be the franchise's first playable female lead. The content was all in various stages of development, so it's not exactly clear how close the game is to completion.
Which Console?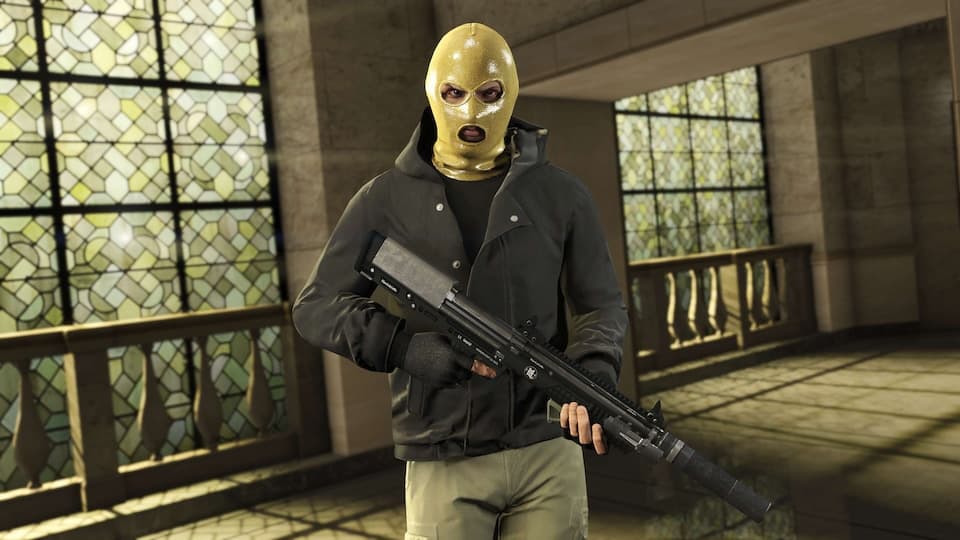 As for which console it will land on, it will likely debut on the newest generation since it's probably at least a year away. New games dropping this fall, such as Robocop: Rogue City, are already skipping Xbox One and PlayStation 4 and releasing only on the latest consoles. That means Xbox Series X|S and PlayStation 5 are the most likely starting candidates for GTA 6.
Rockstar has previously added additional availability shortly after other games release, such as with Red Dead Redemption 2 and Grand Theft Auto 5. GTA 5 also got added to two sets of next-gen consoles after it's initial release. It dropped in September 2013 for the PlayStation 3 and Xbox 360, November 2014 for the PlayStation 4 and Xbox One, April 2015 for Windows, and March 2022 for the PlayStation 5 and Xbox Series X/S.
These expansions each took a year or more, but Grand Theft Auto may be even more popular now than it was then. While it's not exactly the same since it would make the game reverse-compatible instead of moving to newer consoles, it doesn't seem impossible.
The Good News
Rockstar could almost certainly profit from adding older but still widely used consoles. Why miss out on a market that wants your game when you know it's there? That means most of us who've purchased a system in the last ten years should be able to experience Grand Theft Auto 6 in the near future.