Grand Theft Auto V came to consoles in September of 2013. That means it's been more than a decade since fans have received a new installment in the iconic GTA franchise. It's a running joke in the gaming community that GTA V has been released and re-released on not two but three different generations of consoles dating back to the PlayStation 3 and Xbox 360. It's safe to say that fans have been waiting for the next installment – Grand Theft Auto 6 – for quite some time.
A decade is a long time in the gaming world. The developers have yet to reveal a release date or pre-order details, but that hasn't stopped speculation surrounding GTA VI. We know it's in development, and leaks earlier this year shed additional light on the situation. If you're wondering when you can expect a GTA VI pre-order to hit retailers, here's what you need to know.
Grand Theft Auto 6 Release Date Speculations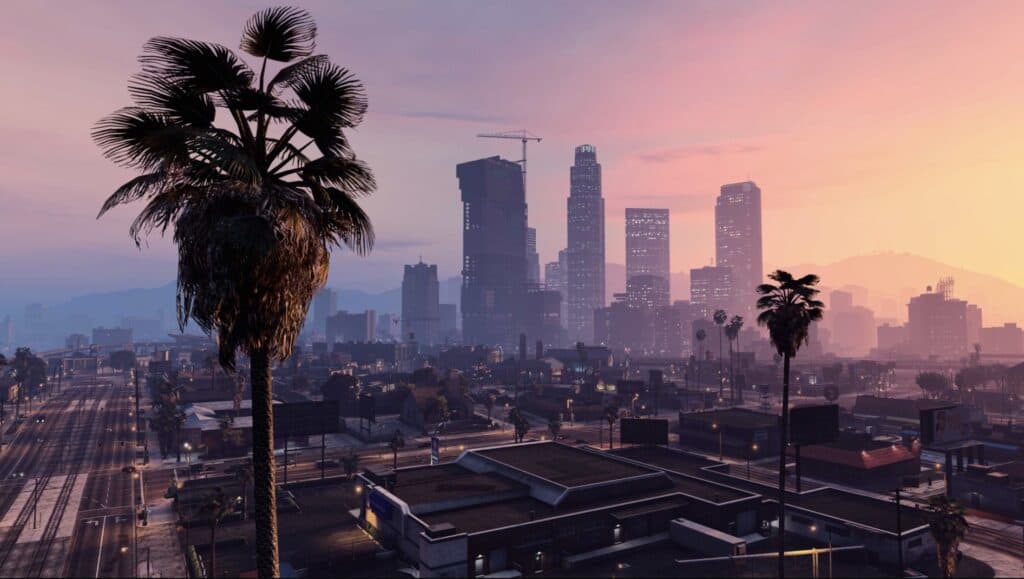 Although Grand Theft Auto VI is still a ways off, we do have some idea of when it may arrive. The good news is that GTA VI is actively under development. Rockstar confirmed this in February 2022. However, the studio has remained quiet regarding an official release date. That's unsurprising for a triple-A game still somewhat early in its development cycle.
Hints from industry insiders suggest that Rockstar aims for a late 2024 release date for Grand Theft Auto VI. That's logical, as it would time the release around the holidays. However, there are rumors that GTA VI may not arrive until the first quarter of 2025. This happened with GTA V, which was pushed back to September from its planned Q2 2013 release, so it's not out of the question.
This information is speculative and subject to change, of course. Major studios (Rockstar included) tend to be tight-lipped about their projects until they are ready to make an official announcement.
Grand Theft Auto 6 Pre-Order Predictions
So, when can gamers pre-order GTA VI, you ask? Game developers and publishers typically open pre-orders for highly anticipated titles several months before the official release date. If Grand Theft Auto VI follows this pattern, pre-orders will become available sometime in 2024, possibly six to nine months before the release window. Pre-order bonuses, special editions, and collector's editions are also sure to come. Publishers offer these to entice gamers to secure their copies in advance.
What We Want to See in GTA VI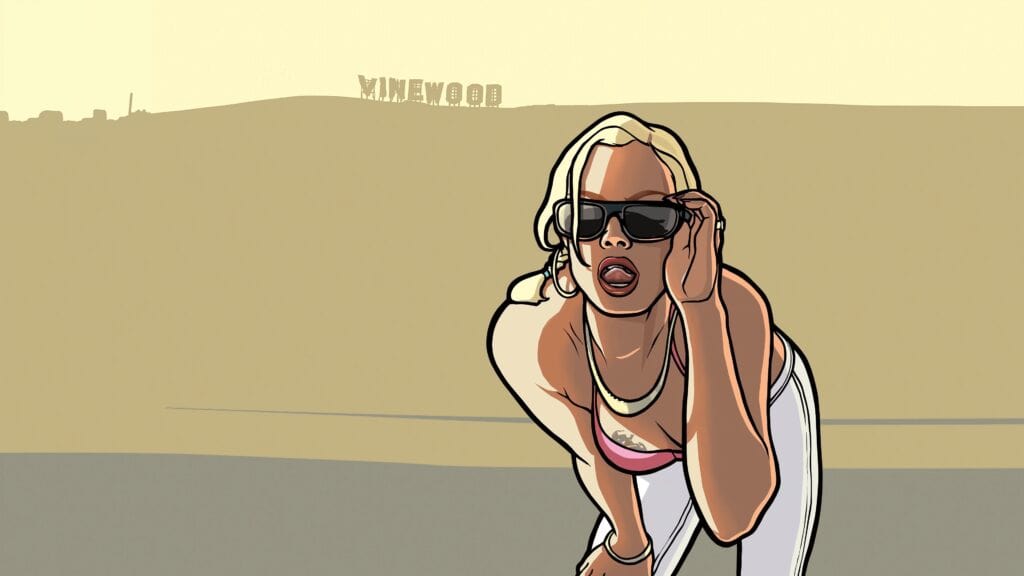 Rockstar is doing its best to keep the specific details about Grand Theft Auto 6's features, gameplay, and online capabilities under wraps. Nonetheless, we can make educated guesses based on what worked so well in GTA V. Here are some features we anticipate and/or would like to see in GTA 6:
A True Next-Gen Experience
We've had a lot of fun with Grand Theft Auto V, but let's face it: It's not just a last-gen game. It's a last-last-gen game. GTA V first launched on the PlayStation 3 and Xbox 360. We're two whole console cycles past that now. Although it's been tidied up for modern systems, it's still a decade-old title in 2023.
It's rumored that Grand Theft Auto 6 will likely be available only on next-gen platforms. This makes sense, considering the PlayStation 5 and Xbox One Series S/X will be four or five years old when the game is released. We're fine with that if Rockstar delivers a GTA experience that takes advantage of newer hardware.
We're talking about an even bigger and more diverse map, advanced graphics (obviously), and more on-screen NPCs and vehicles. Along with a more immersive open-world environment that feels like a living, breathing city, stronger hardware allows for more mayhem and chaos.
More Multiplayer Mayhem
Online multiplayer came into its own with Grand Theft Auto V, and it's one of the reasons so many of us are still playing a game that originally came out in 2013. Following the massive success of GTA Online, we expect the online multiplayer component of Grand Theft Auto VI to be robust. We'd also like new game modes, activities, and cross-platform play.
A Return to Vice City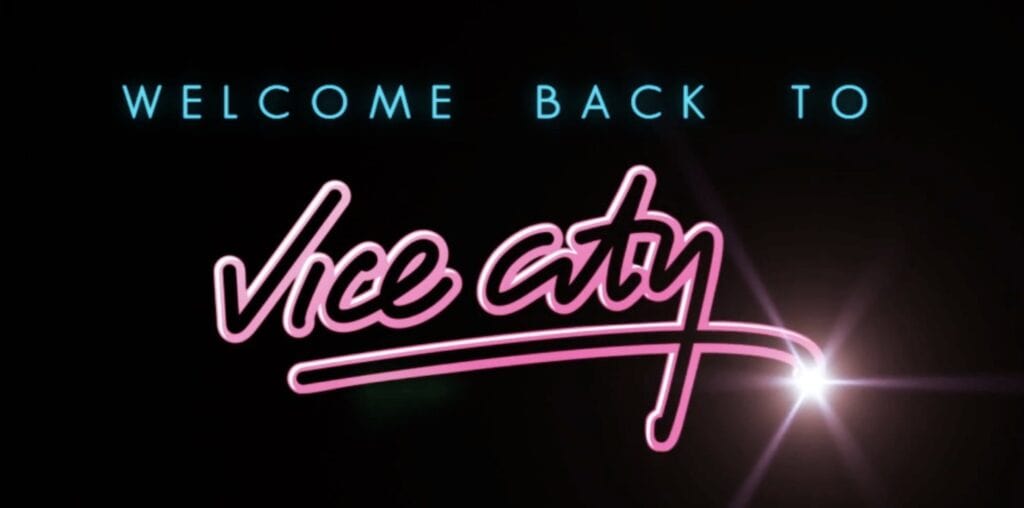 Vice City is arguably the most iconic setting in the Grand Theft Auto series. Fans haven't had the chance to visit it again since GTA: Vice City Stories for the PSP (the recent Vice City Definitive Edition remaster notwithstanding). For GTA VI, neon is back on the menu, as a recent gameplay leak showed that Vice City will feature as a setting in the game. Whether this will be the primary environment for the game or one of multiple settings has yet to be seen, but it looks like fans who have been clamoring for a return to Vice City are in for a treat.
New and Classic Vehicles
Cars are among the main draws of the Grand Theft Auto series (it's right there in the name), and we don't doubt that GTA VI will feature plenty of them. We'd like to see some new additions and all of the classics returning. We would especially love to get another crack at the jetpack, which hasn't appeared since Grand Theft Auto San Andreas. Expanded in-game physics and vehicle mechanics are also welcome, as driving, flying, and boating are among the best parts of the Grand Theft Auto experience.
While the release of Grand Theft Auto VI is still a matter of speculation, gamers can look forward to seeing it as early as next year, and GTA VI pre-orders could be available within the next few months. Fans can also expect a true next-gen experience if rumors are true. With a larger, more immersive world, advanced graphics, more multiplayer fun, and the continuation of Rockstar's commitment to storytelling, GTA VI is already shaping up to be another smash hit.