2017 saw some of Steam's sludge sliding onto home consoles, with the likes of Life of Black Tiger actively being promoted by Sony's YouTube channel. Steam's lost a lot of goodwill with gamers over the years, thanks in part to its complete disregard for quality control. Now, the only system that seems to be largely free of asset-flipped duds is the Switch, and who knows how long that'll last? Just because it's a digital storefront doesn't mean you shouldn't consider what goes on your shelves, so here's hoping that the big companies start giving some thought to what they're promoting.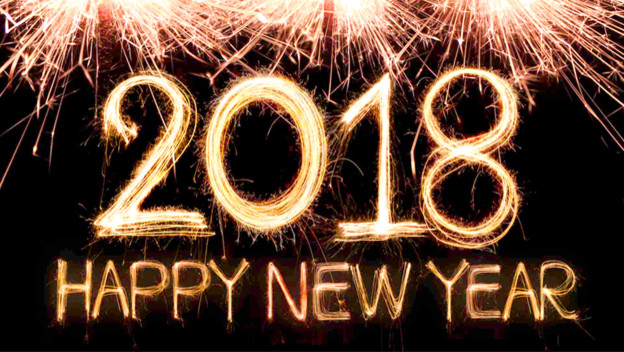 2018 has only just begun, and surely many New Year's resolutions have likely already been thrown out the window. However, that doesn't mean that it's too late to throw some suggestions in, and let's be real: the games industry could stand to make some changes. As such, here are some that it'd be nice to see the industry make this year. The chances of many happening seems rather low, given the way things panned out last year, but hey, it's worth a try, right?
Enough with Loot Boxes!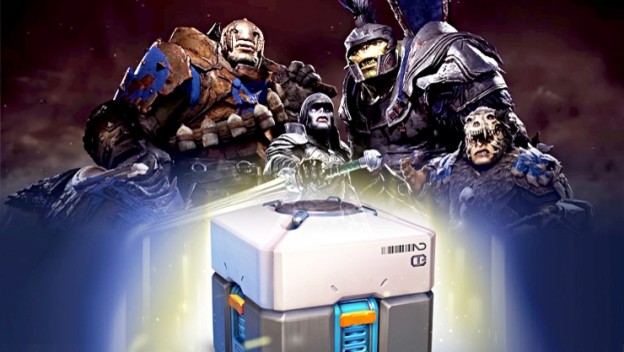 I've said it before, and I'll say it again: I'm bloody sick of loot boxes. Implementations of these crates range from the frustratingly random to the disturbingly exploitative. Regardless, as is the case with every casino ever, the odds are perpetually in the house's favor. Personally, I'd love to go back to meaningful progression systems, instead of ones that are content to flush time and money down the drain in exchange for a few useless sprays.
Make DLC, Not Microtransactions!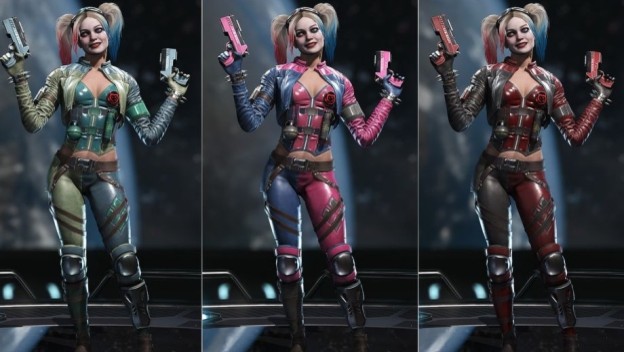 Remember when new content for a game was always an exciting announcement? Well, it still is occasionally, but it's certainly less frequent now. These days, half of what shows up in a season pass' content feels like it should have been part of the base game. Meanwhile, microtransactions are thrown in everywhere to try and squeeze every drop of cash out of players who have already invested tons of time and money into a game. In 2018, let's hope that developers start supporting their games with new, inventive content, instead of cheap unlockables that can be used to nickel-and-dime players.
Keep Things Diverse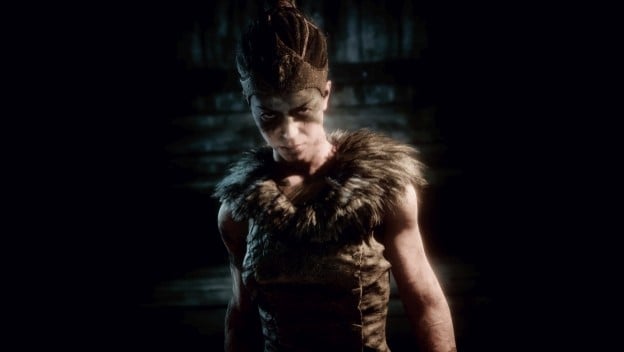 2017 in particular saw an influx of high profile titles starring characters of varying genders, ethnic backgrounds, and more. In some cases, even simple changes like that went a long way towards making well-established formulas feel fresh again. Don't get me wrong, there's nothing wrong with the traditional badass male stars; Resident Evil 7, Wolfenstein II …hell, even The Legend of Zelda: Breath of the Wild are shining examples from last year. Basically, if the variety seen in 2017 can continue to expand in 2018, that really seems like a scenario in which everyone wins.
Take More Risks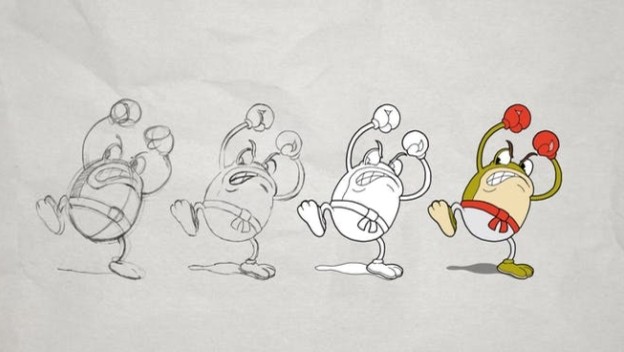 Every year, people point out examples of stagnation in the games industry. The twenty-something-th Call of Duty . The next Dark Souls imitator. However, while it's rare for something to ever be 100% original, 2017 proved that there was plenty of room for interesting new ideas. Hellblade: Senua's Sacrifice was a fantastic example of how AAA-tier games don't need AAA-tier budgets. Cuphead garnered a huge following before even releasing, thanks to its gorgeously unique art style. Obviously, not everything has to be some crazy avant-garde experiment, but I'm still hoping that 2018 marks a time where more big publishers stop being so afraid of new ideas.
Make Games People Want to Play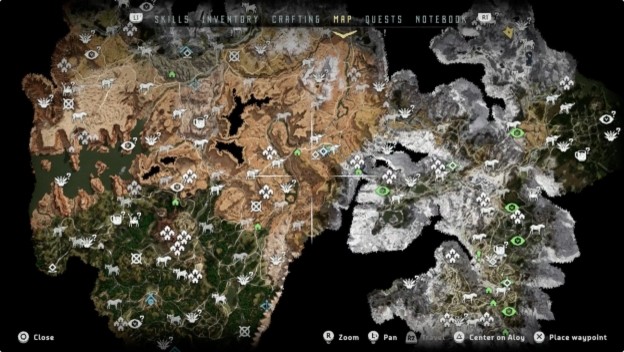 I'm tired of seeing games advertise how huge and expansive they are as if that's some end-all-be-all achievement. Bluntly, I don't care how big your world is, how many NPCs populate it, or how many side objectives you've managed to pack in. What I care about is whether it's fun. It's an old example, but there was a reason why I was more than happy to dive back into Chrono Trigger on DS the one time I accidentally deleted my 20+ hour save file (still sad about that one): that game is really enjoyable! In 2018, let's stop worrying about whether a game lets you explore a house, a town, a country, or the entire world. Instead, let's focus on one thing: what will we be doing that entire time?