When you think of a video game, you might automatically assume it would be fun. But, this isn't always the case. Some games start out great, but then turn into actual work. Others feel like a job right from the start, which isn't exactly what everyone wants. Then, there are even games that are tedious from the get go, leaving people to wait for them to get better. All seven of these games, which honestly might not always be bad titles, can sometimes feel like a chore to play.
Aero Porter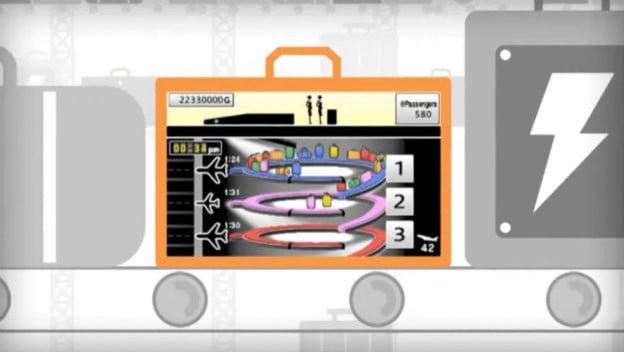 Surprise! I like obscure games. Which meant the localization of Level-5's Guild01 games was basically like Christmas and my birthday rolled into one. Until I realized exactly what Aero Porter, the baggage handling puzzle game, was like. Yoot Saito, who made SimTower and Seaman , seems like he would know how a good game should work.
Aero Porter is not a good game. It is a devil game where you have to send the right bags to the right carousels at the right time to ensure everyone's flight goes well, while also occasionally shifting away suspicious packages. It very quickly feels like the worst sort of chore.
Red Dead Redemption 2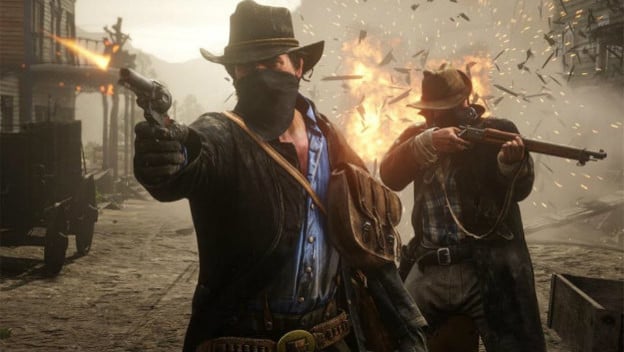 Yes, Red Dead Redemption 2 is a great game. It has a massive world. There are tons of things to do. But, it is also one of those recent, open world games that might feel like it has too much to do. The pacing is pretty good here, and you have plenty of opportunities to take breaks and explore. But, some people might end up feeling like getting through some of Arthur's story missions could be a bit of a chore, all so they can unlock access to a new area and opportunities to do new things.
League of Legends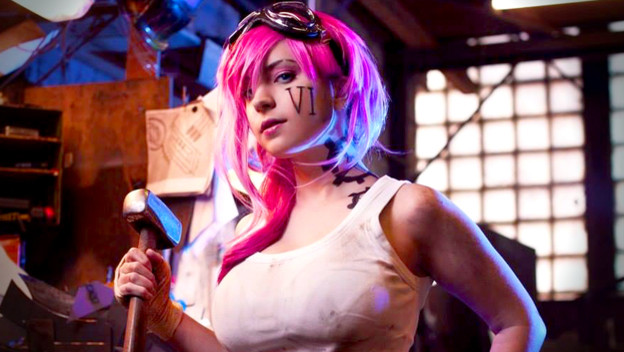 Not every game that feels like a chore is a bad game. Just sometimes, they can have mechanics which can make things feel tedious after a while. For example, League of Legends is a game you're going to have to play a lot to get good at it. Then, you'll have to play even more to really start finding a place for yourself in the rankings. If you have a group of people you consistently play with, you'll also have to be on regularly to work together and perfect your teamwork. Before you know it, League of Legends starts feeling like another job.
World of Warcraft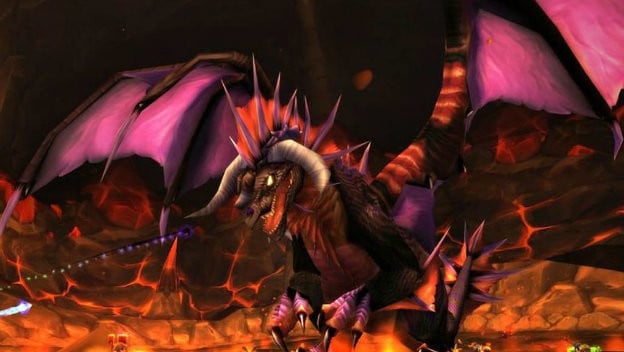 Sometimes, MMOs can be all about the grind. You want to level your character up. You need to be ready for raids. You could need better equipment and more cash to ensure future exploits go well. World of Warcraft is not only one of the most famous MMORPGs, it's also known for having demanding fetch quests and tasks back in its early days. Now that World of Warcraft Classic is around, people can relive those early sorts of experiences and remember back when the MMO could, well, sometimes be a bit tedious.
Farming Simulator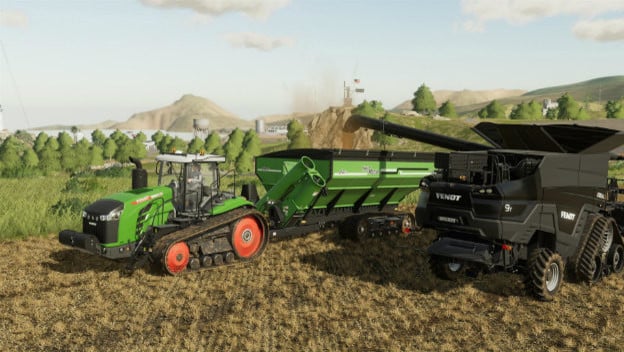 Listen, any sort of farming simulation could qualify as a game that feels like a chore. They task you with tending the land and completing the same sorts of virtual tasks day after day. There's a definite niche for these and some people love them! But those unprepared will go into a game like Farming Simulator and just… not get it. You have to perform all sorts of rote tasks with complicated farming equipment, developing the land and making it bigger and better. The complexities could make it feel like a real job.
Destiny 2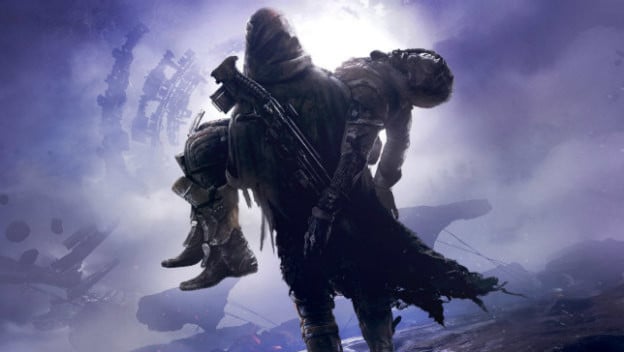 Destiny 2 is a huge game. Expansions keep making it bigger and better, adding more loot for people. But, there are also elements that are making the game feel more tedious as time goes on. The milestones were one, as people felt like they had to do certain activities like participate in Crucible matches and Nightfalls. Not to mention the timed Nightfalls were considered by some to be less of a challenge and more of a tedious job you had to perform.
Tom Clancy's Ghost Recon: Breakpoint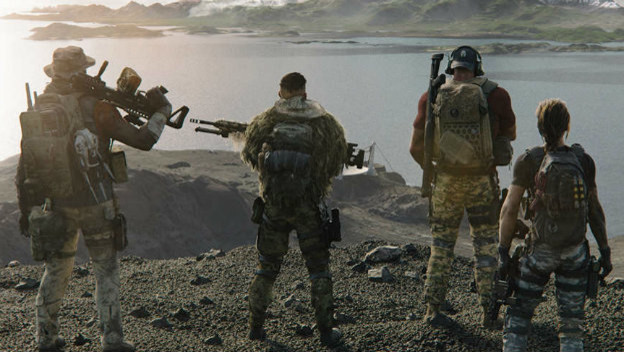 The worst thing is when a new game comes out and turns out to be a big chore. Ghost Recon: Breakpoint is one of those games. It's an open world shooter with a lot of missions and a big map. But, actually traveling around its island can take up a lot of time and be uneventful, the enemies aren't all that challenging to defeat, and it all starts to blend together. This doesn't mean it will always be this way. Ubisoft is pretty good about taking games that are messy (like For Honor and Ghost Recon: Wildlands ) and making them better. But for now, it can feel like work.