Did you know that over three million people in the U.S. alone suffer from seasonal affective disorder each year? That bout of depression you feel every winter isn't just random chance, and you're not alone. We all need a pick-me-up in the winter to get our spirits going. That's where video games can really come in handy. It could be the dead of winter with a foot of snow could be on the ground, but you can disappear into a world of wonderful sunshine and slap-some-sunscreen-on temperatures. Here's our list of seven games that have us excited for warmer weather.
Arizona Sunshine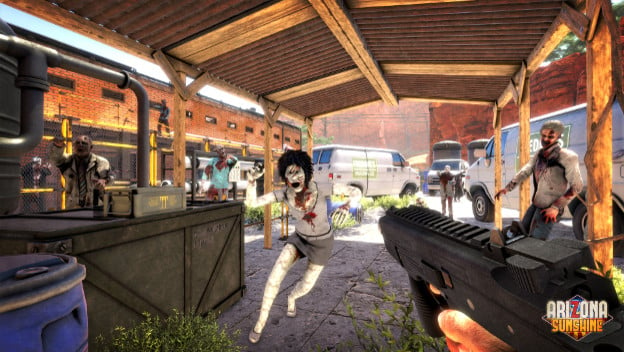 What screams summer more than zombies, right? Well, at the very least, they certainly do scream or cause screams! Arizona Sunshine is a virtual reality game that will bring you to the gorgeous hot and sunny deserts of Arizona. So there's a few zombies running about, but don't let that get you down! Just bask in the glorious non-harmful virtual UV rays of the sun and feel your mood lift! Once you're feeling good, then do your best to bash those zombie brains in before they get yours!
Viva Piñata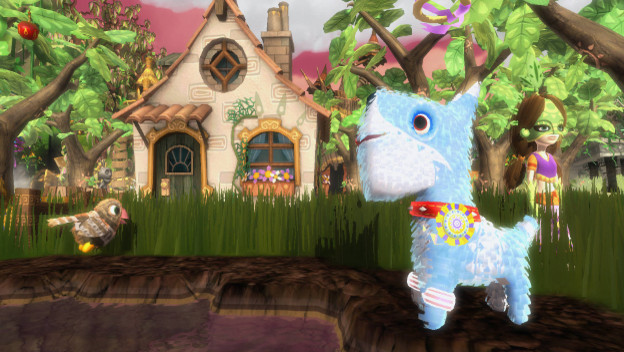 There's nothing quite like a healthy dose of bright colors to lift the spirits and get you in a summery mood. That's when games like Viva Piñata come in. Summer is all about getting outside and enjoying the fresh air. So crack open a window and head to Piñata Island, where you'll care for all sorts of lovely piñatas. This game was originally released in 2006 for the Xbox 360. Many are hopeful that it might see a re-release on Xbox One sometime in the future.
Far Cry 3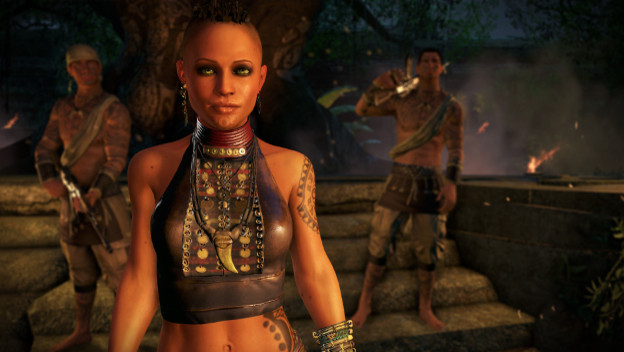 Far Cry is a fantastic franchise in general, but when we're talking about beautiful locations that remind us of happy summer days, Far Cry 3 nails it. Well, maybe not the happy part, depending on who you are. But nonetheless, the island Far Cry 3 takes place on is gorgeous. You'll travel from towns, to mountain ranges, to temples, to swamps, to river ports, and sunny beaches. We like that last one the most. No matter your preference for summer adventure location, Far Cry 3 will have you covered.
Super Mario Sunshine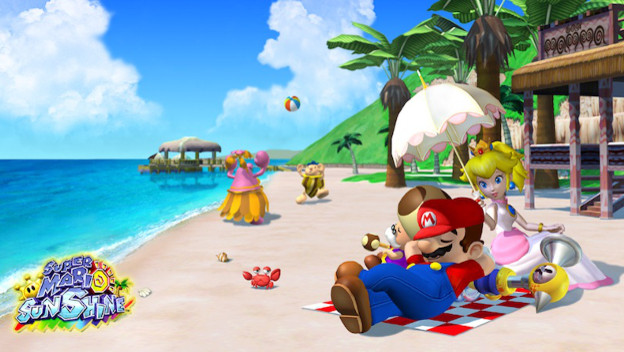 In talking about summer games, we absolutely have to mention the one with "sunshine" in its name! Super Mario Sunshine was a bright and shining new example of what the Mario franchise could do. Back in 2002, when it was released on the Nintendo GameCube, Super Mario Sunshine was recognized as a revelation for the franchise. Mario, Princess Peach, Toadsworth, and five Toads all head to Isle Delfino for a vacation, where suddenly Shadow Mario starts causing trouble. Mario has to clean up the island, which starts a grand adventure across beaches and through sunshine. Nothing to get you in the mood for real beaches then a fictional romp across some fictional ones.
California Games II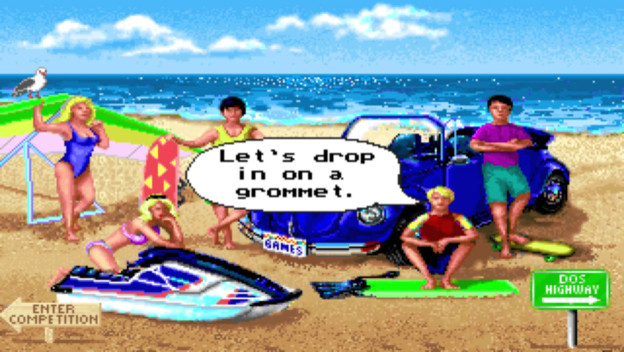 California Games II was the not-so-expected sequel to the original California Games . These were made by the same company that put together winners like Summer Games and Winter Games . This title, in particular, was meant to showcase sports popular in the great sunny state of California. So get together your brahs and enjoy some skateboarding, hang gliding, jet skiing, snowboarding, and most importantly, bodysurfing. To do that, you'll first have to find the game. It's out there on Amiga, Atari ST, Sega Master System, SNES, or good ol' DOS. Thanks to the last version we mentioned there, California Games II is also available online in some places.
The Legend of Zelda: Wind Waker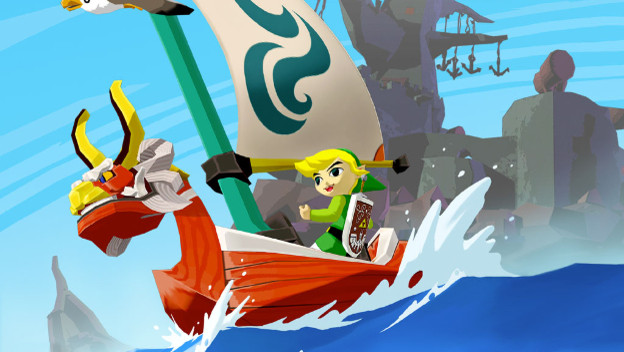 This entry in our list is particularly near and dear to my heart. I have enjoyed The Legend of Zelda games since I could remember. This marked the first time I was going to be able to play it on a console rather than a handheld, as the GameCube was my personal first console. The bright colors and quirky art style quickly won me over. How could anyone feel down when surfing the seas with the King of Red Lions? So ring in the new summer with The Legend of Zelda: Wind Waker, if you're so inclined, for a good time.
Dead or Alive Franchise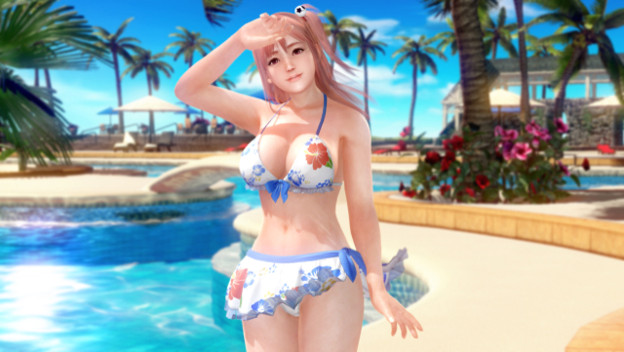 That's it folks; we've reached the end of the line. We've officially reached the pinnacle of our summer celebration of video games that make us wanna hit the beach. No video game franchise will ever make us want to pull out our swimsuits and stick our toes in the sand more than that of Dead or Alive . There are plenty of gorgeous bikini clad babes to ogle. And you'll get to enjoy the franchise's notorious boob physics. If the Dead or Alive games make you want to get wet in the sun, we don't know what will.
Feeling more optimistic about this winter, now that you've been reminded that sun is just around the corner? Let us know which game perked you up the most! We'd also love to hear which summer-themed games you love that didn't make it to the list.