Whenever the holidays end, a whole new world opens to people. By which I mean, now is the time when lots of people are diving into new adventures, thanks to acquiring all sorts of systems at the end of the year. Maybe it was a gift? Perhaps you picked it up during a sale? Either way, you might just happen to have a new console or handheld on your hand. Well, if you do, then these seven games are one that are going to open up your gaming world and make that new system worthwhile.
Monster Hunter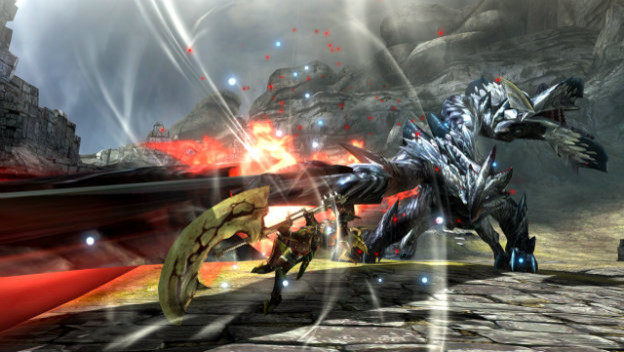 Now is the perfect time to get into Monster Hunter. The series exploded in 2018. The PlayStation 4, Xbox One, and PC all received Monster Hunter: World, an easier to learn version of the game that has constant events and is great to play alone or with others. It's even getting an Iceborne expansion in Fall 2019, giving you more of a reason to get into it. If you have a Switch, then you can get Monster Hunter Generations Ultimate, the best version of what was previously a 3DS-exclusive. It's more challenging, but has all sorts of extra missions and content.
Astro Bot: Rescue Mission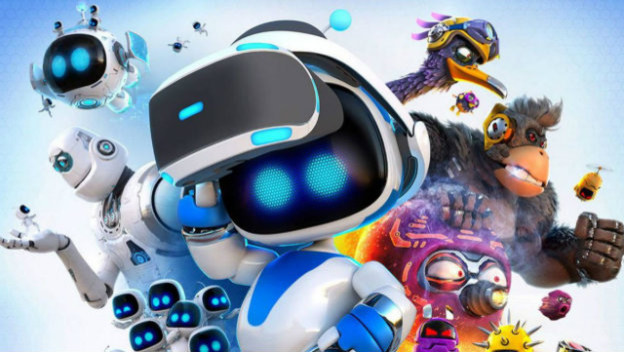 Did you get a PlayStation VR recently? Good for you! Now, grab the platformer for it that is basically going to do for VR platformers what Super Mario 64 did for 3D platformers. Players help Astro Bot, who you might remember from the PlayStation 4 games The Playroom and The Playroom VR , find their absent family. This means going through levels, finding bosses, and helping a cute robotic friend. It is adorable and shows exactly what a VR action game should be like.
Pokemon: Let's Go, Pikachu! and Eevee!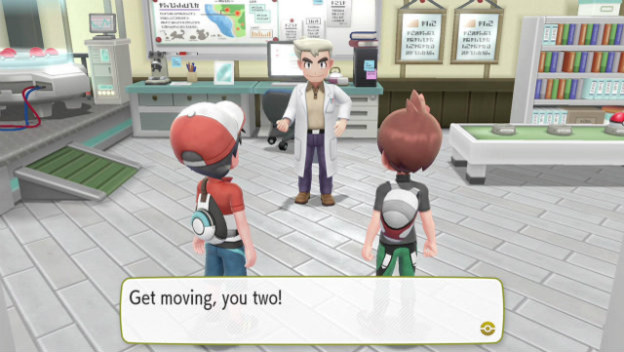 Big news, new Switch owners! You have your very own Pokemon game! An updated version of Pokemon Yellow that includes elements of the Pokemon GO mobile game, Pokemon: Let's Go, Pikachu! and Eevee! has you going through the very first installment of the series again, only with Pikachu or Eevee as your starter, new catching mechanics, and the ability to bring over characters you caught on your phone. It is very adorable and at its best in handheld mode.
Resident Evil 2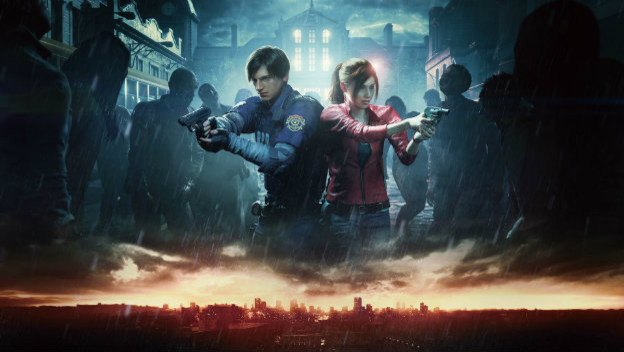 Resident Evil 2 is back. Capcom remade the original game. But really, it is closer to a reimagining, since this version is going to have all new elements. Even so, the staples remain the same. The T-Virus has hit Raccoon City, and players must go through Leon S. Kennedy or Claire Redfield's campaign to figure out what is going on and survive. It will be out on January 25, 2019 for the PlayStation 4, Xbox One, and PC.
Kingdom Hearts III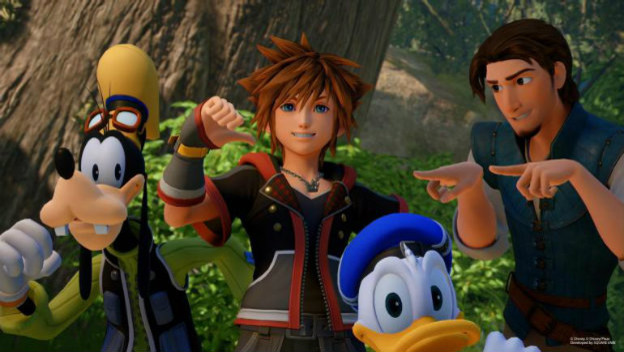 Kingdom Hearts II was released in 2006. Kingdom Hearts: Birth By Sleep was released in 2010. Kingdom Hearts 3D, the last conceivable installment with any new story content to tide people over until Kingdom Hearts III , released in 2012. Now, on January 29, 2019, Kingdom Hearts III will come to the PlayStation 4 and Xbox One and hopefully bring Sora's story to an end. Are you ready for all the lose ends to be tied up and perhaps see the keyblade war come to a close? This is going to be a monumental end of an era!
Super Smash Bros. Ultimate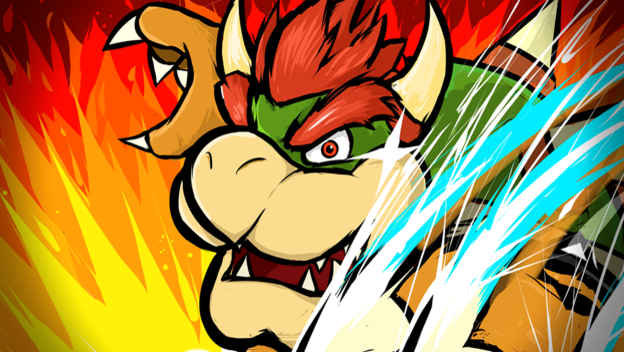 Super Smash Bros. Ultimate is a system seller. If someone grabbed a Switch during the 2018 holiday season, there is a good chance it was to get this fighter. It is pretty much the ultimate version of Smash Bros. While some people may quibble about various minigames being absent or wonder about the solo campaign, you can't beat having over 70 characters, 900 songs, and loads of stages to play on in one game. Everyone is here, and we love that.
Red Dead Redemption 2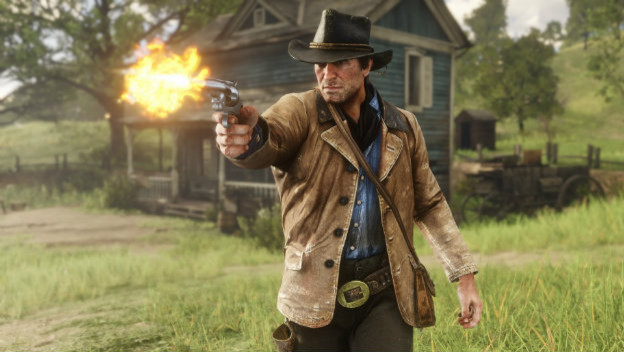 Most Rockstar games are timeless, and Red Dead Redemption 2 is one of those. The tale of Arthur is a solid one, where we see him grow and develop as a person. We shape his morals. We explore the old west and get to enjoy life as an outlaw, as well as meet all sorts of strangers that offer new adventures. Not to mention, Red Dead Online lets us make our own characters and explore an open and free world, doing whatever we like alone or with a posse. Expect it to be like Grand Theft Auto V and remain relevant for at least the next ten years, if not longer.