People are always ragging on gamers. They bring up how immature people might be. There are jokes that anyone invested in the hobby might be living in their parents' basement. Players online who get toxic and harass others give people a good name. But, it's the ones that make the most noise and draw negative attention that tend to give everyone a bad name. In general, people who play games are, well, just like your friends and family members. Because that's who they are!
It means that there are plenty of people out there trying to do good. People try to use this hobby to make a difference. And when they do, great things happen.
Child's Play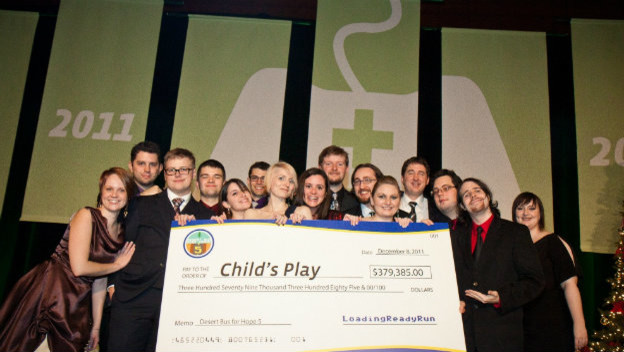 Do you know what sucks? Being a child who is sick and stuck in a hospital. You know your friends and family are at home, maybe getting to cool things. But you don't know what's going to happen. Child's Play is a charity that attempts to bring a little joy into the lives of these children. People can make one time donations, recurring donations, or buy items directly on hospital's wishlists. Since 2003, over $44,000,000 has been raised.
Humble Bundle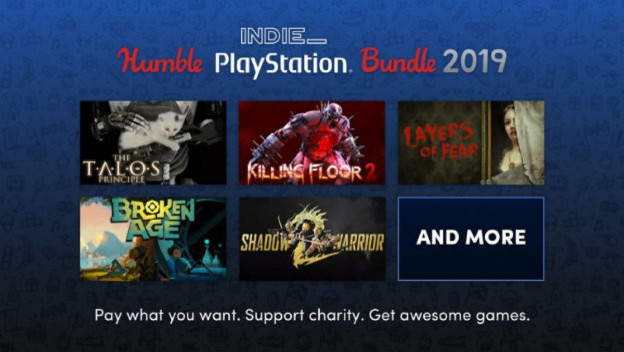 Did you ever visit Humble Bundle to buy one of the company's trademark book, game, music, or software bundles? Congratulations! You've been part of the solution! This outlet makes a point of letting people choose where their money goes when they make a purchase. Back in 2017, Co-Founder John Graham announced people had ended up raising over $95 million for charity when using the storefront and site. That's quite a big deal, and one can only hope people keep on giving to good causes.
Games Done Quick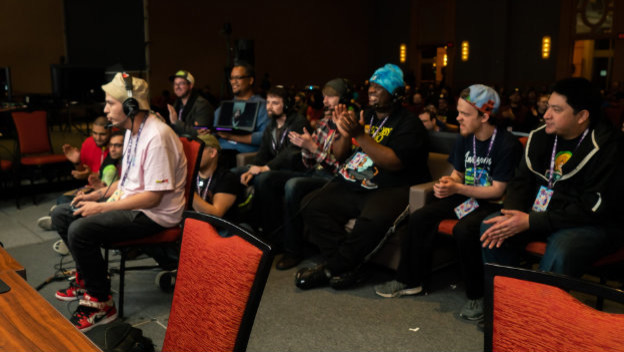 While Games Done Quick can be a divisive event, due to the actions of some of the people affiliated with it, it has raised large amounts of money for deserving causes. Awesome Games Done Quick raises money for the Prevent Cancer Foundation, while Summer Games Done Quick gives money to Doctors Without Borders. Speedrunners run through games, people watch, folks donate, and we can hope those in need "win."  In 2019, Awesome Games Done Quick raised $2.39 million for Prevent Cancer Foundation, while Summer Games Done Quick 2018 made $2.1 million for Doctors Without Borders.
Consoles for Kids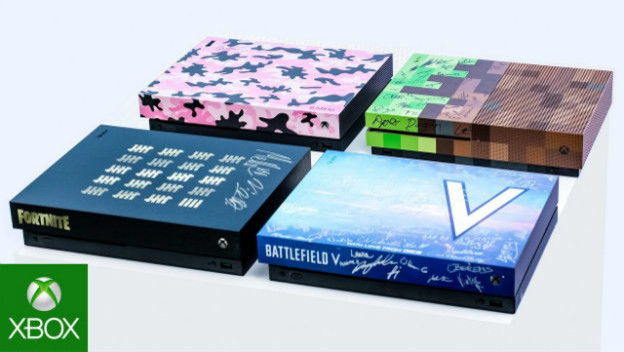 Have you ever heard of Konsoles for Kids? (Of course, now it tends to go by Consoles for Kids.) I know, the name sounds weird. The thing is, Microsoft has a program where it gets together really cool looking Xbox systems, has big name celebrities make their mark on them, then it auctions them off for the Make-A-Wish Foundation. The goal is to raise as much money as possible for the kids who need it, and in 2018 there were consoles signed by Dwayne "The Rock" Johnson and Emily Blunt, Ludacris, Ninja and Marshmello, Jack Black, Wiz Khalifa, and Usain Bolt. It's a good thing to help deserving people.
Guardian Con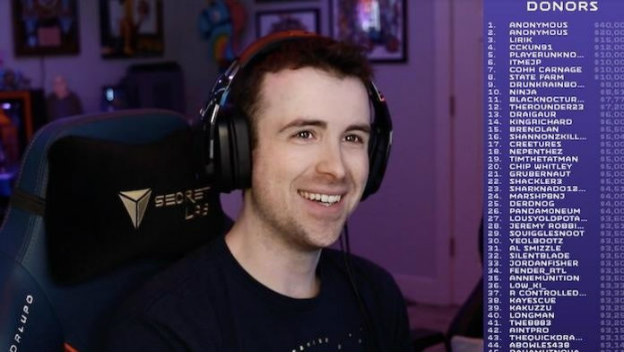 Every year, Guardian Con in Florida holds a charity stream in the hopes of raising money to aid children receiving care at St. Jude's Hospital . In 2019, it set a new record. Streamer Dr. Lupo was playing Fortnite for the event and raised $920,343.98 in four and a half hours. For its 2019 event alone, it has raised over $3.7 million for the charity. It was a huge event for the convention, which started out as just a Destiny event. Speaking of which, Bungie also donated $400,000 to it this year.
Extra Life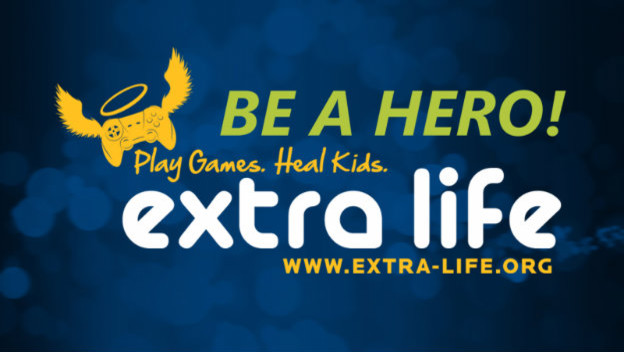 Every year, people play games for Children's Miracle Network Hospitals . They sign up through the official Extra Life website . They commit to playing games for a local hospital. They get people to watch and donate in their name. They then get to see a direct impact on their own communities, all because they took the time to game and spread awareness. It's a wonderful thing, and each year more and more people participate and call attention to the cause.
Blizzard's Charitable DLC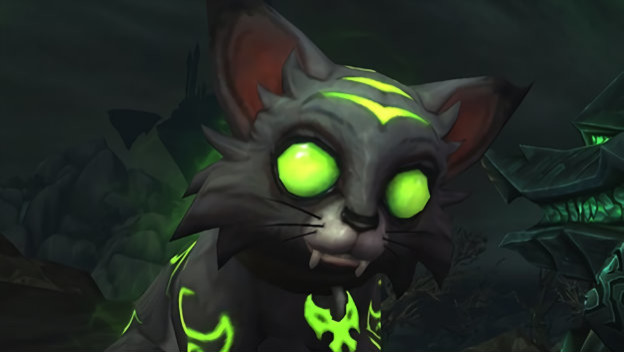 Add-ons can be frustrating, considering how much DLC can cost. However, every year, Blizzard releases extras designed to benefit the world. Every time, people snap them up and raise obscene amounts of money for good causes. In 2018, over $12.7 million was raised for The Breast Cancer Research Foundation, because Overwatch players bought a special Pink Mercy skin. In 2016, the World of Warcraft Mischief pet made over $2.5 million for Make-A-Wish. In 2012, the World of Warcraft Cinder Kitten raised over $2.3 million for the American Red Cross Hurricane Sandy relief efforts. Year after year, people buy things they don't need, because they know the money goes to a good cause. It's great.