All I am going to say is that Facebook shouldn't have all the fun when it comes to quizzes and such. I love random and often useless trivia. So I have devised a short quiz for you to test your gamer knowledge. There are ten pictures that you will be asked to identify an object within. The answers and score recap will be at the very end. So enjoy yourselves and see how you stack up against your everyday, run-of-the-mill Goomba. It's time to put your gamer-brain to the test. Here we go…
Question #10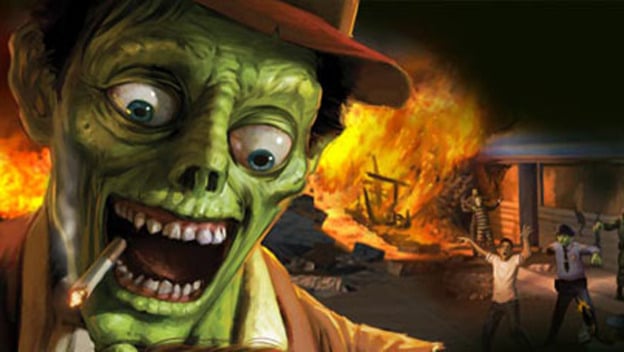 Who is this guy?
Question #9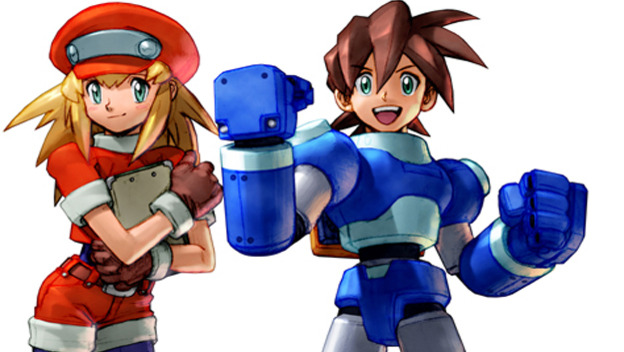 This one is a two-parter. Name this cutesy side character and then give the original name for her brother.
Question #8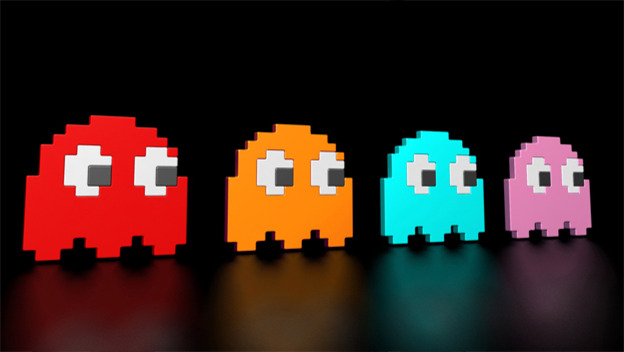 Can you name these four characters in their original form?
Question #7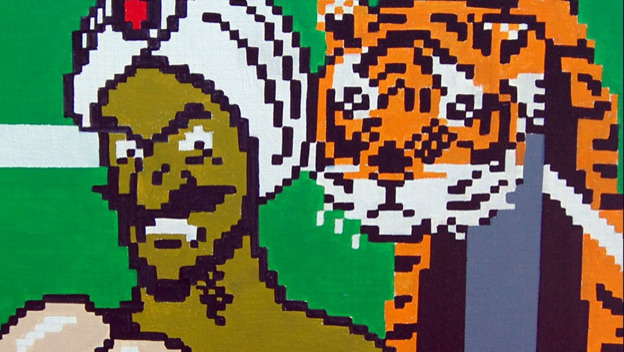 Do you know this man? If so, what let you know he was about to attack?
Question #6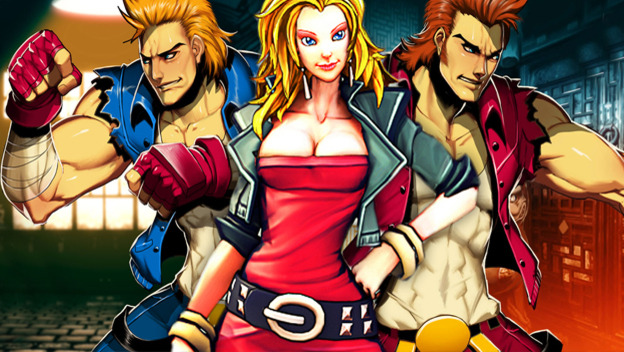 Both Billy Lee and Jimmy Lee loved the same woman. What was her name?
Question #5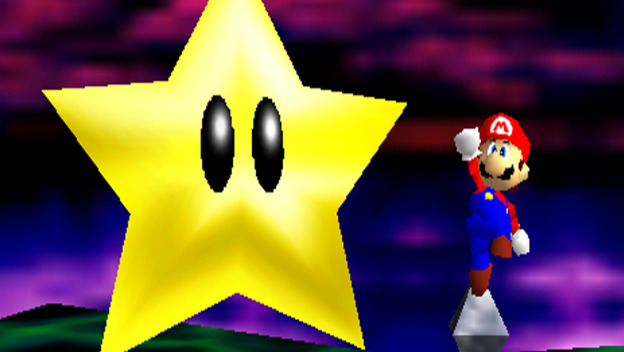 How many power stars were there to find in Super Mario 64 ?
Question #4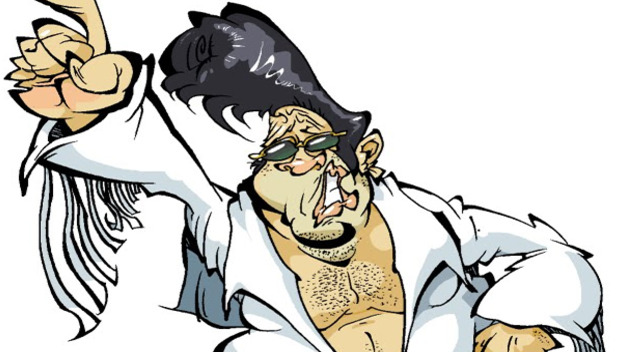 Who was this guy and what game did he come from?
Question #3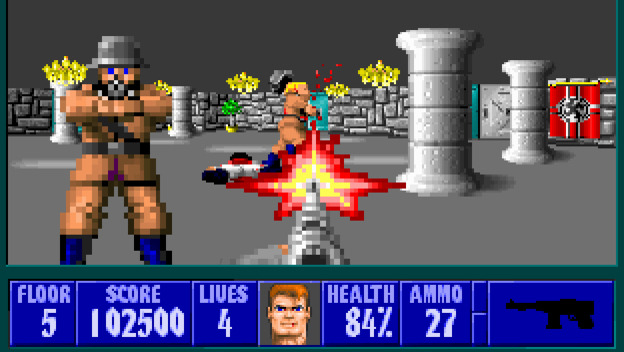 Though open to some speculation, what game is widely accepted ad the first FPS title? Here's a hint. When the newest iteration of this title comes out this year, it will make this franchise the longest surviving FPS franchise in history.
Question #2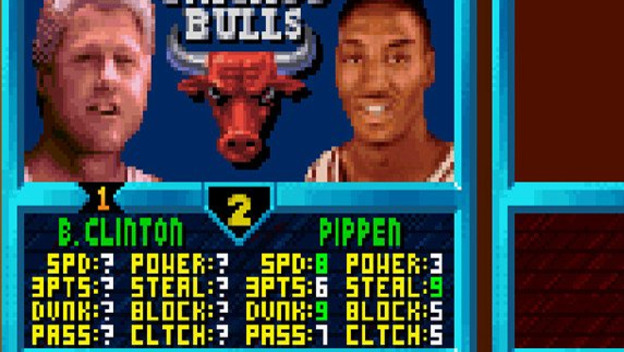 What was the code to unlock Bill Clinton in 1993's NBA Jam ?
Question #1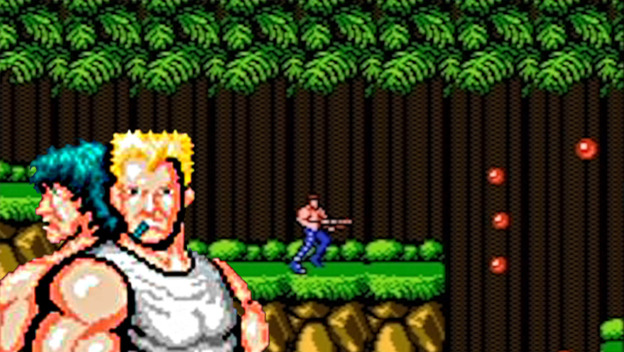 Can you recite the first console game cheat code by heart without looking it up? If so, what game and system was it from?
SCORING: 0-3: So if you answered less than three correct without looking them up, go back to playing Chutes and Ladders.
3-5: Pat yourself on the back. You are an average gamer.
5-7: You may not be smarter than a Goomba, but you are definitely smarter than a Bob-omb.
8-9: You're getting there, Bullet Bill
10: If you got all ten of these, congrats! You are a cut above the rest and will be stomping Goomba heads for all time.
ANSWER KEY: First of all, if you looked here first, quit now. You're a loser…just saying. But if you answered all the questions without looking them up on the internet, then good for you. Here's the key to check your answers. 10.) Stubbs the Zombie 9.) Roll / Rock 8.) Clyde, Blinky, Inky, Pinky 7.) Great Tiger / The jewel in his turban flashes. 6.) Marian 5.) 120 Power Stars 4.) Blue Suede Goo / Clay Fighter 3.) Wolfenstein 3D 2.) ARK 1.) Up, Up, Down, Down, Left, Right, Left, Right, B, A, Start / Contra / NES