The Call of Duty series is one of the most iconic video game series of all time. As the years pass, the games continue to amass millions of players and host worldwide tournaments. 
In October last year, Infinity Ward released their reboot of Call of Duty: Modern Warfare 2. The game echoes many of the elements and storyline of the original 2009 game.
The latest game has new characters, maps, and story elements, along with new multiplayer content and game modes. Players are dropped into a familiar world of covert operations, wild stunts, and exhilarating combat, all with a refreshingly new take.
Here's why Call of Duty: Modern Warfare II is a must-buy game for any Call of Duty fan. 
The Return of Fan-Favorite Characters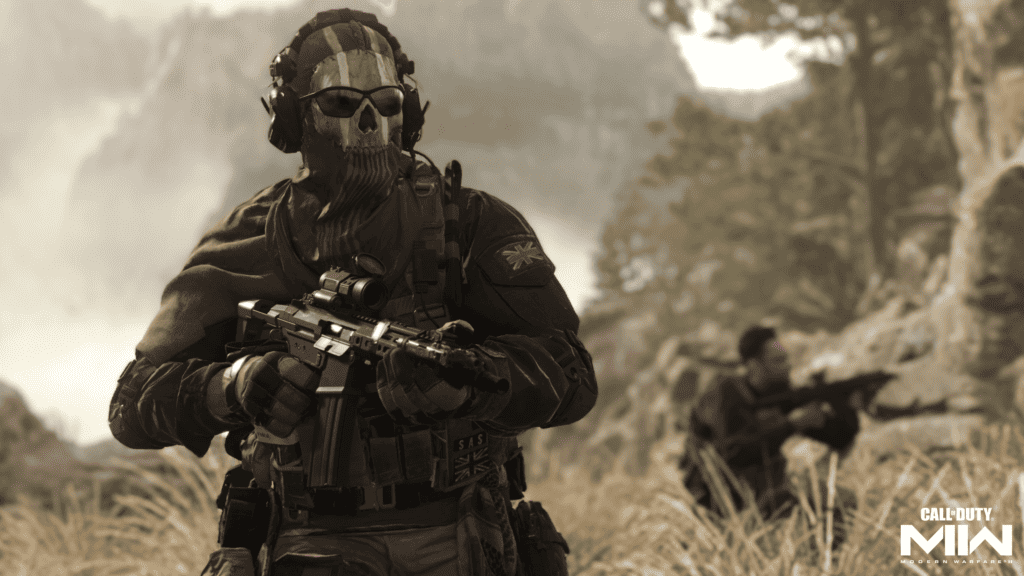 In Modern Warfare II, players welcome back some of the most iconic characters of the series. John "Soap" MacTavish and Simon "Ghost" Riley, wearing his daunting skull mask, are reunited. The pair join forces in various missions across the campaign, with Soap being the main playable character. The two British Air Special Service (SAS) soldiers are fan-favorite characters of the series. Soap and Ghost are central to the stories of the previous game, Call of Duty: Modern Warfare. They are featured in the sequel Modern Warfare 3, which has yet to receive a reboot from Infinity Ward. 
Exciting new characters also emerge in the campaign mode. Alejandro Vargas and his second-in-command Rodolfo Parra of the Mexican Special Forces blaze onto the scene early in the game. The two command an elite unit known as Los Vaqueros. Their unit helps with stopping a terrorist attack on the United States. The likable duo champion honesty over corruption, providing much-needed loyalty to the fight against terror. The new, charming characters and returning fan favorites create a fun campaign mode.
Innovative and Exciting Game Modes
Call of Duty's multiplayer aspect is the central focus of the game, and developers perfect it with every new season and release. With original and exciting game modes, Call of Duty: Modern Warfare is a breath of fresh air for first-person shooter gamers. Returning are classic game modes like free-for-all, domination, and team deathmatch. Modern Warfare II includes new game modes such as invasion and ground war. Early versions of ground war were featured in earlier Call of Duty games. They're perfected and officially named "ground war" in this latest release. Ground war is a large-scale domination matches with massive teams of 32 players fighting for objectives.
Invasion is a game mode entirely original to Modern Warfare II. If ground war is a large-scale version of domination, then invasion is a larger version of team deathmatch. In this game mode, players are placed in 40-player teams along with bots to take down the opposing team. Modern Warfare II features inventive, exciting game modes and classics to make an original and entertaining experience. 
Perfected Weapons Mechanics
The gunplay and mechanics in Modern Warfare II have received positive reviews from fans and critics alike. Meaningful improvements have been consistent since the previous release of Call of Duty: Modern Warfare. Each weapon serves a unique purpose, fitting well into the gameplay and its class. Eliminating "filler" weapons heavily improves the multiplayer features. Each weapon and its mechanics carefully accompany perks, modifications, and secondary weapons, improving the gameplay. 
One of the biggest changes in Modern Warfare II is the weapons modifications and progression system. After the criticism in Modern Warfare about the progression system, developers revamped the progression system in. The new progression system makes the game more challenging by making it more difficult to unlock attachments and upgrades. Many new attachments such as sliders and receivers add to the game. This makes the game more dynamic, encouraging players to learn and adapt to new skill sets. These challenges can be hard to grasp at first but after some play time, they make the game all the more enjoyable. There is a lot to learn and enjoy as you progress and improve your weapons.
Captivating Campaign Storyline and Gameplay
Call of Duty: Modern Warfare II's multiplayer aspect is not the only fun part of the game. The game's story mode, also known as the campaign, is captivating and exciting. With about five hours of gameplay, the story takes the player on a heroic and dangerous journey. Taking part in covert operations in many different parts of the world, players travel to Mexico, Spain, the Netherlands, and even the middle of the ocean. Playing as fan-favorite characters such as Soap and Gaz, the player encounters many action-filled sequences. Explosions, firefights, and dangling from a helicopter are all just par for the course, right?
Stunning Graphics and World Design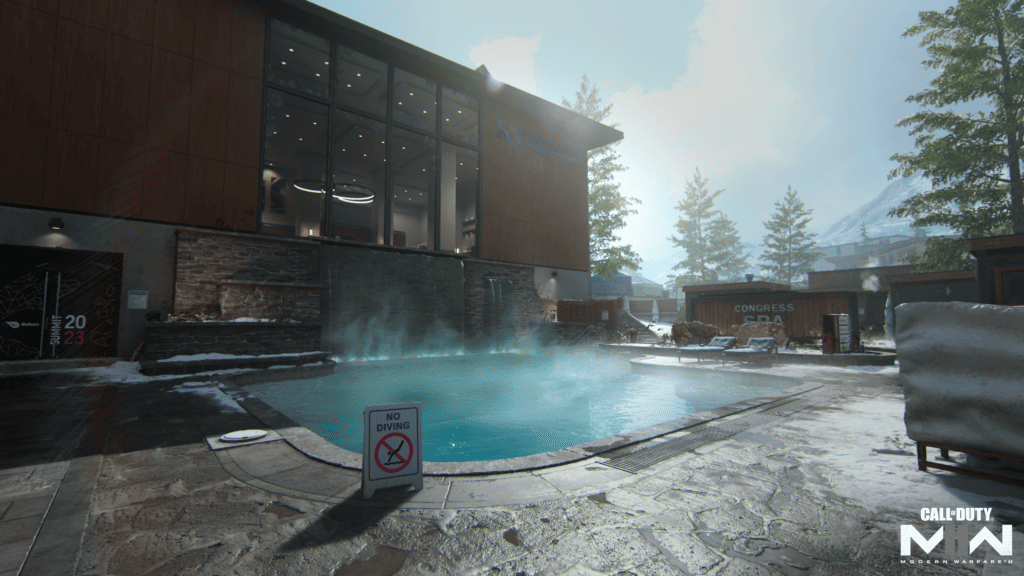 Looking at the gameplay, Modern Warfare II features impressive and stunning graphics. The realistic graphics completely immerse you in the gameplay, leaving you speechless over the impressive design of the game. As a result, many parts of the game feel like watching a movie, like when you're walking around Amsterdam, for example. The 4K graphics may leave potential players of the game worrying about FPS and difficulty running the game. However, the game receives optimization even on older gaming devices. It is even playable on 4K with well-optimized computers and newer generation consoles.
Is Modern Warfare II Worth Purchasing?
Call of Duty: Modern Warfare II is a worthy purchase for any Call of Duty fan and first-person shooter player. The game's captivating and exciting campaign, as well as its characters, makes the single-player mode highly enjoyable. Multiplayer is innovative, thought out, and designed well with new game modes and weapon progression. The game is also highly accessible, with support on Playstation, Xbox, and PC. Modern Warfare II will be a Call of Duty game to remember and will go down as one of the best games in the series.