For years, the video game release calendar hardly changed. Some of the traditions still exist. Chief among them is the holiday season, or "review season" as we in the writing game call it. This is typically when all the "big" games come out. These are the massive AAA games and especially the annual franchises, such as Call of Duty and whatever Ubisoft has cooking in a given year. The floodgates usually open around October and November, and sometimes December (although that's risking a cut-off for things like award show consideration). But lately, things seem to be shifting. The number of game releases has only grown, and they all can't fit in two months. Even some of the big games are moving around a little. So is the holiday season really that necessary?
Just look at Nintendo. In September 2019, Nintendo released a brand new hardware revision of the Switch. It's not a replacement for the original, but the Switch Lite is certainly geared towards a certain part of the audience (the Pokemon children). Sure, Pokemon is coming out right before Christmas, but the hardware itself is out at the tail end of summer, along with a new(ish) The Legend of Zelda game. Before that, the Switch had one or more hot new games nearly every month in 2019. Oh yeah, and the original Switch came out in March.
It wasn't just September, though. While September 2019 was been crowded, things rolled pretty fast since, well, 2019 started. January and February were packed, with major franchise additions such as Kingdom Hearts and Resident Evil making appearances. Games like Anthem, which normally would have been holiday releases, were all fighting for the early half of the year, the months that used to be practically empty. Madden even came out early in 2019, some several months before usual. It seemed to be sheer content volume, but with games selling as well as they are individually, it seems like publishers are trying to make sure they release their content alongside as little competition as possible.
We're moving backwards a bit, but the 2018 holiday season was a big example of that earlier point. Red Dead Redemption 2 was on the way after a couple delays. When the final release date dropped, it sat right in the meaty part of October. The industry collectively panicked, and several release dates magically moved to right after Rockstar entered the playing field. Games were pushed into 2019 and some, like Call of Duty: Black Ops 4 , moved up to come out earlier than usual. Every game that moved away from the holidays in 2018 still performed well, some even breaking series records.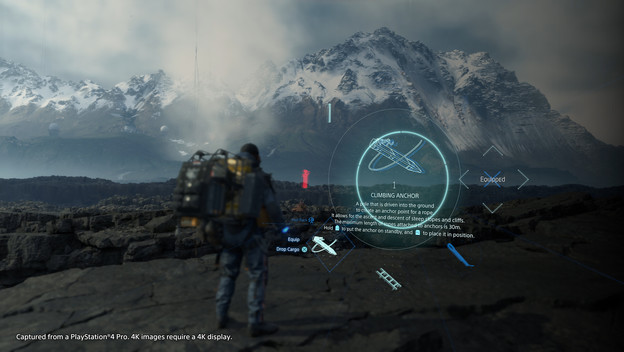 Back to the Switch! Nearly every release on that thing, from first-party titles to multiplatform indie games, sells like wild regardless of the time of year. Many multiplatform titles occupy headlines with reports of how much more they sold on Switch. It is always a winner.
Holiday sales still happen of course, and retail shops and online storefronts get as slammed as ever. But that's usually because of the deals, not the new releases. Nintendo has grown into the habit of putting together special SKUs or bundles for Black Friday, and many publishers drop the previous years' best sellers or earlier releases from the year into the temporary bargain bin. Aside from those special releases, it doesn't really feel like the holidays have a relevant impact on new release sales anymore. Or at least, that impact is lessening. With all the year-round releases, including more and more AAA titles, it seems like games can come out whenever publishers feel like it. Plus the 2019 holiday season's big game is Death Stranding , and there's no telling how the mainstream audience will respond to that.