It looks like Bungie will be rewarding Destiny players with free content when they jump aboard Destiny 2 this fall. Bungie is rumored to be dishing out some sweet rewards for returning gamers. Unfortunately, the developer of this fall's hottest FPS has been silent when it comes to the exact details surrounding the giveaway. Nonetheless, we've compiled a list of loot we'd love to see dealt out for being a returning Destiny player.
Unique Emotes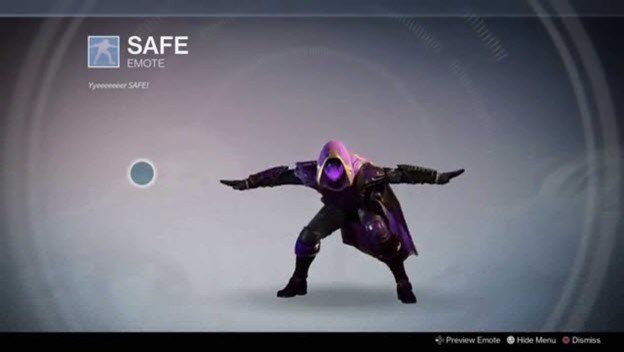 This may sound kind of lame to the average gamer, but a unique emote, or character dance for the unfamiliar, would be awesome. Of course, Bungie would need to put a little thought into what the emote should look like, but I think if done right, could be a cool customization piece available right on day one. I am thinking maybe a Michael Jackson moon walk or even the Connor McGregor arm sling, for starters.
Legendary Weapon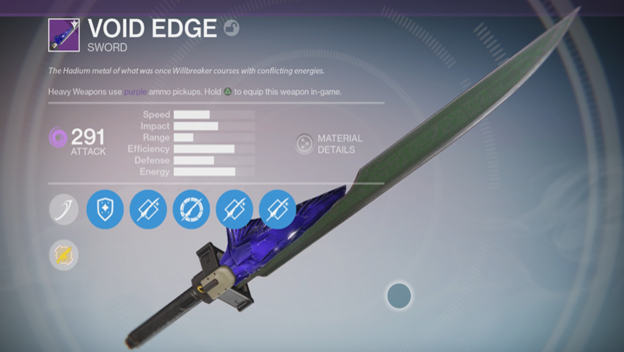 A really nice welcome back gift would certainly be some specially made legendary weapon to get us started. This might be a stretch, but a weapon built specifically for returning gamers coming to Destiny 2 would be intriguing. Maybe make it a custom weapon with a new color scheme that is exclusive to Destiny players. It would be a "thanks for coming back" and let anyone who sees it recognize you're a veteran. I, for one, would prefer an exclusive sniper rifle, but that's just me.
Armor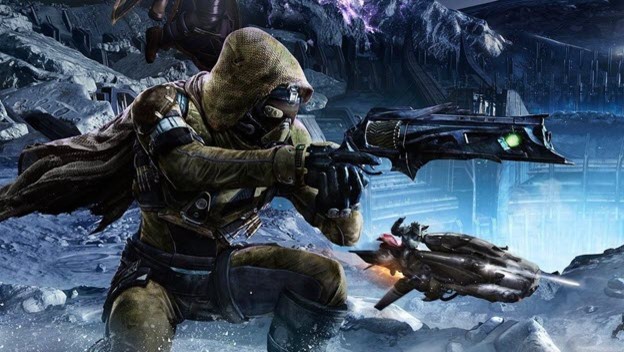 A really interesting concept that would certainly drive more former Destiny players to Destiny 2 would be a randomly generated piece of armor for a handful of players. It could be something similar to a lottery system, where only 20-30 players are granted an ultra-rare piece of loot. Because you need to stay strong. I'm thinking a nod back to the Halo days of a flaming skull or something of that magnitude and rarity.
Loot Cave 2.0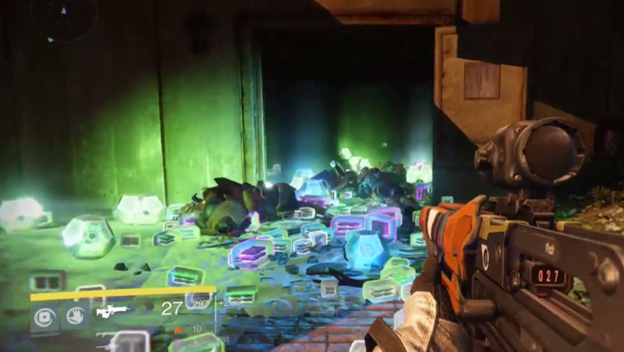 Ok, this one is certainly not going to happen, but a man can dream, right? Returning Destiny members should be granted exclusive access to a loot cave, very similar to the one in the original, but this time with much better goods and a longer lifespan. For the select few gamers that did find the cave, the feeling was like Christmas morning as young kid. Let's bring that feeling back once again! I'm hoping Bungie is taking notes and builds this bad boy into Destiny 2 too.
That Wizard's from the Moon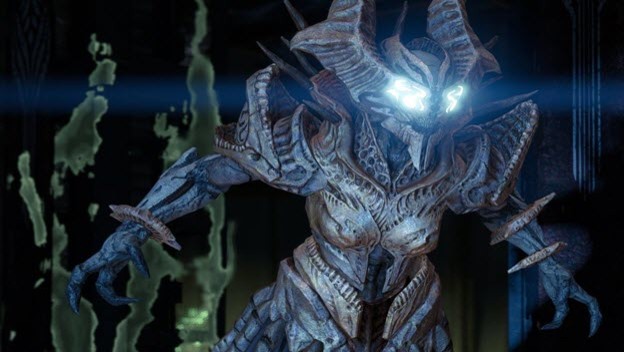 In what is perhaps one of the worse video game voice-over performances of all time, Peter Dinklage spoke the most famous line of all time in Destiny , "That Wizard's from the moon." If you were lucky enough to experience it first hand, you probably fell over laughing like the rest of us. I'm hoping Bungie will somehow manage to integrate this famous line into Destiny 2. It would give its returning players an opportunity to relive this classic moment all over again.