Not every game makes a splash. Honestly, most games come and go, maybe with a little heat in the moment, but they fade into backlogs and distant, anecdotal history far too often. But sometimes, games fail spectaculary. They make such an impact, specifically with their failure, that the whole situation almost inverts itself,and the game has name clout it never should have had. Each game on this list has something special about it that not only made it fail, but brought it infamy in doing so.
Aliens: Colonial Marines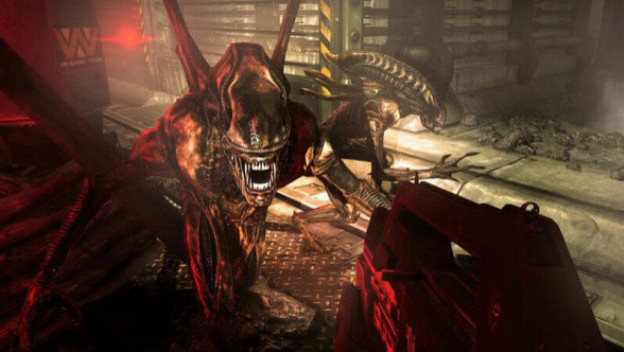 At trade shows like E3 and PAX, developers build these things called "Vertical Slices." Essentially, they're calculated excerpts from their game that are polished with a deliebrate need to make the game look as good as possible. These builds exist in a vaccum, and fall apart if you don't follow the exact path. Sometimes, the final game reflects the vertical slice, and sometimes it doesn't. Aliens: Colonial Marines was the latter to such an extreme, people dug deep and investigated the money movement around it between Gearbox and Sega, and dug up as much dirt as possible. It was a big stinker, and one that was sold to everyone on a solid event demo.
Battleborn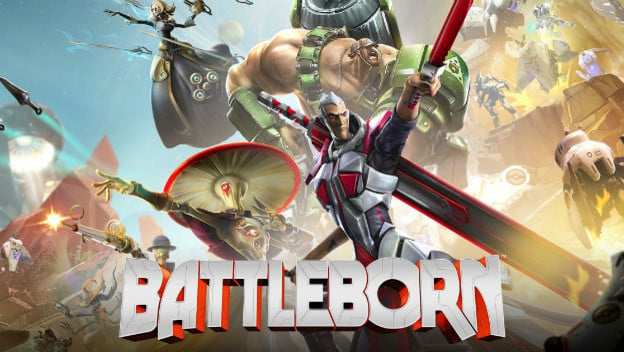 Gearbox seems to struggle when it isn't doing Borderlands , and Battleborn is the most tragic example of that. The game had huge presence at E3, but came off a little bandwagon-y in the dominant period for MOBA games. It didn't help that the project would launch head-to-head with Overwatch , and you just can't beat the Blizzard fanbase. Battleborn was quickly reduced to a series of headlines pointing out the game's financial hurdles, and it would eventually keel over, while still drawing headline traffic. It was weird, frankly.
The Culling 2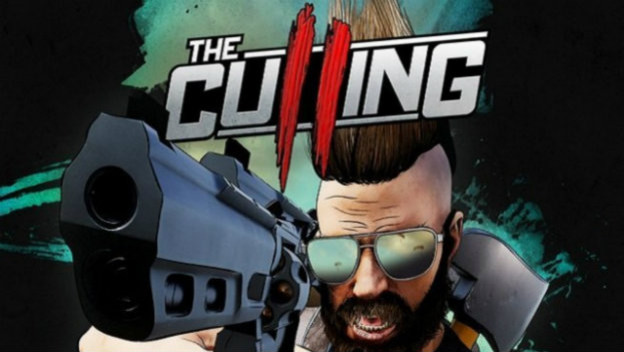 Steam player data is really popular, as it gives us an interesting look into not only how well a game does, but how players feel about it and react to it. It also leads to much higher visibility for bad spots though, and when a new battle royale game launches to concurrents in the single-digits within 48 hours, there's no coming back from that. The Culling 2 died well before its first month on the market, and the developer has had to change its entire strategy.
Duke Nukem Forever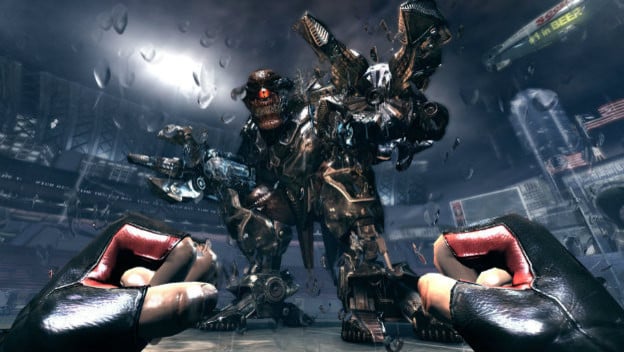 Truly, Duke Nukem Forever never had a chance at being a success. The IP was too reliant on its time period, and this specific project had a decade-plus development cycle. Gearbox would bring the effort back from the brink, but ultimately it launched as an extremely dated shooter that turned out to be more of a patch job than an epic revival. Everyone was excited to play it, and it wasn't long before that same everyone trashed the heck out of it.
E.T. the Extra-Terrestrial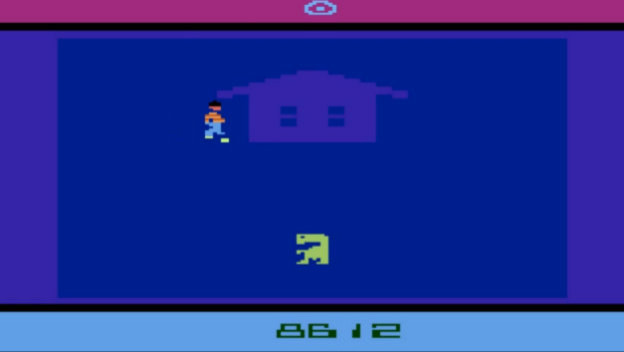 Yep, it is time to talk about the video game crash. In the 1980's, Atari lost sight of that neat thing you can do sometimes called quality control. Publishers and developers opted to run video games into the ground by releasing junk game after junk game, all in the hopes of making a quick buck with the smallest effort possible. This came to an ugly head with E.T. the Extra-Terrestrial , which had over 3 milliion copies printed in anticipation of it being the most successful movie at the time. It sold really well, but not well enough to even reach half of those 3 million. Many of those remaining cartridges were dug up from an infamous, even legendary, landfill.
Lair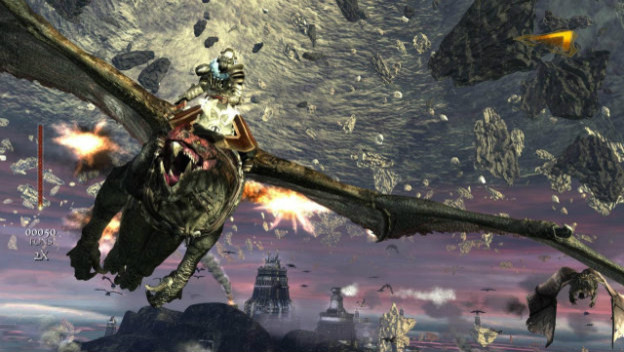 The release of Lair started with a lot of hype, as it was created by Factor 5, a renowned developer famous for its Star Wars games. But things went awry at the studio, and the PlayStation 3 launched with one of the most poorly recieved, but greatly hyped, games of its generation. While it was certainly ambitious, Lair was ultimately branded as junk, and would lead to the sad collapse of a once great studio.
LawBreakers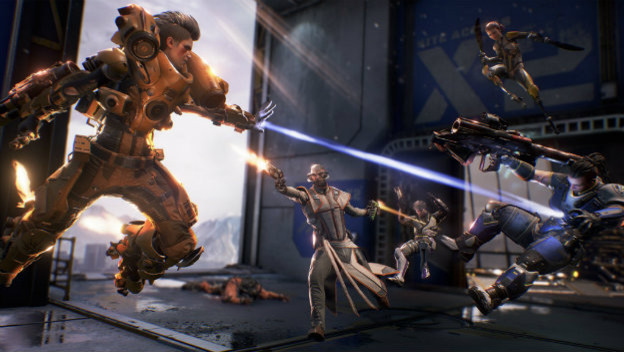 LawBreakers is a recent and very effective cautionary tale. Cliffy B and his studio really pushed to make LawBreakers something special, and it certainly had some interesting and fun to play concepts for a shooter. But ultimately, it takes more than gameplay gimmicks to stand out these days, and LawBreakers just couldn't hack it against juggernauts like Overwatch . The game did okay at first, but the Internet communities latched on, once again, to alarming concurrent numbers. This led to a very public downfall for the game, and eventually its studio.
SimCity (2013)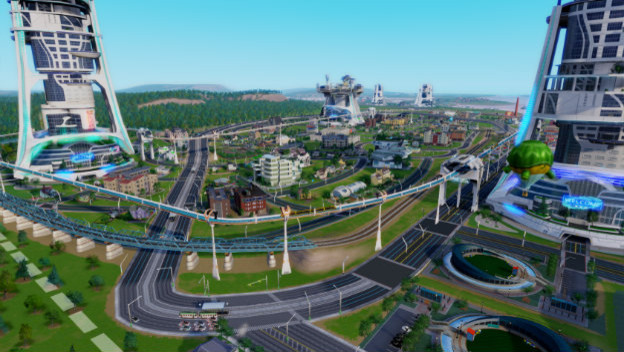 Speaking of cautionary tales, here's what happens when DRM is taken too far. People had been clamoring for a new SimCity for years, and EA finally positioned itself to deliver. Unfortinately, it leaned on some interesting, but ultimately unwanted, cloud-based features that forced the game to verify its online status constantly. This was paired with a disastrous launch, which rendered the game literally unplayable for a long time. Then, people discovered the game could still run offline. A PR disaster led to the game dying fast and its developer not lasting much longer.
Superman 64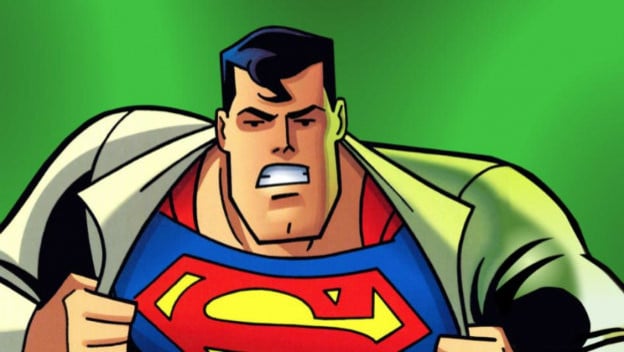 Superman 64 came at the height of the character's popularity, as WB's animated series was at a peak point and DC Comics seemed on top of the world. Unfortunately, licensed games in the N64 days were released during the peak "licensed games are trash and you can't trust them" era. Superman 64 was so bad that it, to this day, haunts "worst game of all time lists. That's a legacy you don't want. Just saying.
uDraw Tablet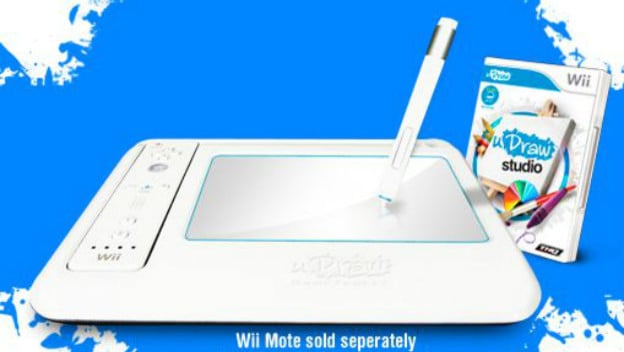 While the Wii was initially an enormous success, its attach rate dwindled. Most folks who bought one never graduated past Wii Sports. Many companies tried to capture lightning in a bottle again, but none paid so dear a price as generally popular, mid-tier developer and publisher THQ. The company was sure the expensive uDraw tablet would be the ticket, and it sure was. Unfortunately, the train went straight to Hell, and it took THQ along with it. The brand is somehow still alive as THQ Nordic, but only after the original company's IP were scattered to the winds in a huge auction.