Indie games are in the forefront of the industry right now. They aren't competing with the big game companies. They are reinventing the way we play games and are trying all sorts of things to try and carve out their little piece of the industry. Some have done an excellent job of it while others seem to just be flailing about in hopes that something will hit. So we decided that it would be a good thing to take a look at some favorite Indie developers and give them a little credit for making great games, even in the face of overwhelming odds against the big companies out there. Here are a few of my favorites. This list is by no means comprehensive and really just represents only a small fraction of great indie companies out there, slugging it out in the trenches.
Frogdice Games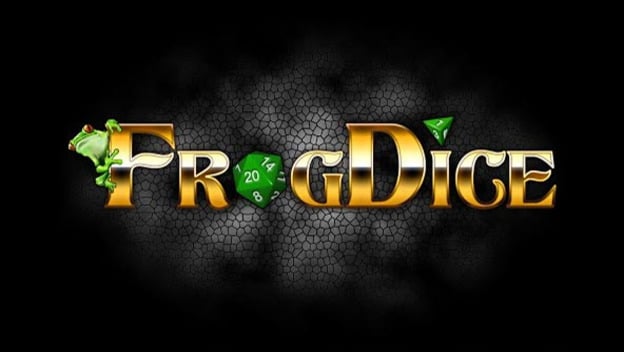 Based out of Lexington, KY, this small company has been turning out games since the late nineties. They began their career with an online MUD called Threshold . But since its release, they have continued to release various and sundry games within the realm that was created with Threshold called Primordiax. Games like Tower of Elements, Dungeon of Elements, Reignmaker and their current project Stash (you can find it on Kickstarter). What I realized very quickly, is that this team is more than ready to start making some steps towards getting their name out there, and given the response they got at PAX East this last year, I would say they're time is quickly approaching.
Christine Love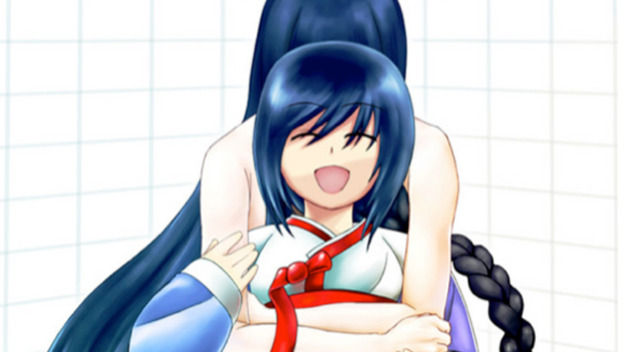 Alright, I usually don't allow things like interactive novels and such to pop up on my radar. I honestly never gave them much credit. But a fellow gamer introduced me to a game and simply by the title I was intrigued. The game was called, " Don't Take It Personally, Babe. It Just Ain't Your Story ." So I played it. The writing was excellently done and once I found out it was a sequel to Digital: A Love Story , I got that as well. I was honestly floored at the level of story depth that was apparent in these games. As far as gameplay goes, it's your typical point and click interactive series. But once you get into them, they are quite enthralling and if you really pay attention, they have a lot to say about the state of humanity regarding relationships.
Croteam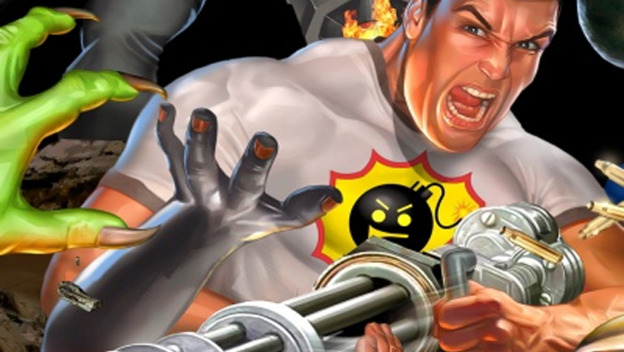 I realize that sometimes being an indie developer doesn't have anything to do with trying to keep up with the big dogs. And why would you? They have a vastly larger budget and a much larger fan base than your standard indie team. So sometimes, in order for you to carve a niche for yourself in the ever-growing landscape of games, you have to do something a little…well, stupid. Enter Croteam. They are based in Zagreb, Croatia. But what you may not know is that they have created a trilogy of some seriously addictive, albeit goofy, shooters. You've heard of them. The series is called Serious Sam . It's a shooter of deranged proportions. Yes, I know it's Duke Nukem meets the Looney Tunes, but honestly I don't care. These games are a blast to play when you need some serious brain dump time.
Frictional Games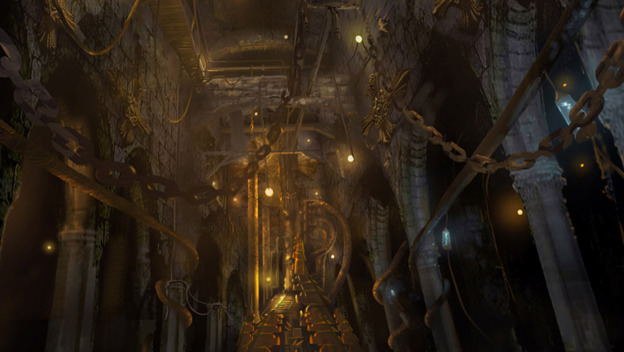 If you are a fan of PC games with rich story-telling and some seriously bizarre subject matter, be sure to check out the Penumbra series of games from these guys. There are three in the series and in order they are: Overture, Black Plague, and Requiem . All of these titles will give you the willies at least once. They are seriously some of the better survival horror games ever made. They may not be as flashy as Resident Evil or some other major budget title, but they definitely get a good vote from me as well as several of my gaming colleagues. They also created a game called Amnesia: The Dark Descent that has to be played to be believed. It's an in-depth drop in to the human psyche and is very well written.
Mojang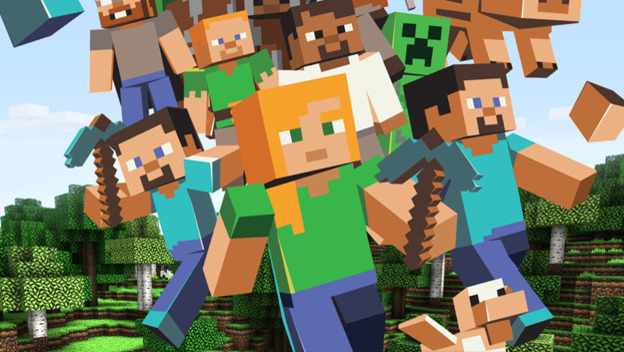 I am mentioning this studio for one reason and one reason alone. Minecraft . The absolute phenomenon of gaming that has sold eleventy-billion copies across all platforms of every gaming thingy ever. Seriously, the only game that may have sold more units is Angry Birds . The reason that Mojang beat Rovio out of this list, though? Mainstream gaming popularity. And by that I mean popularity of Minecraft with not only mobile gamers but PC/Mac and console gamers as well. While Angry Birds may have garnered a huge world-wide following, Notch and his team knew what they were doing when they essentially created digital LEGOs for both kids and adults alike.
Way Forward Technologies, Inc.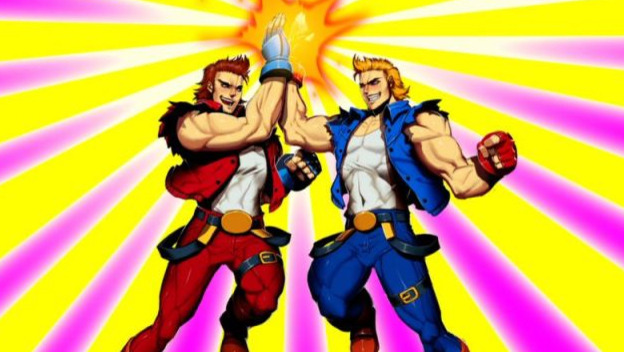 The team at Way Forward is getting mention because they were able to successfully breathe life into two titles that were a huge part of my young life. Don't get me wrong, they have done other games that were good and one that I refuse to talk about it since it involves one of my favorite Marvel heroes that has a hammer and if you had just made the game like God of War and skinned the character differently the game would've been far more enjoyable instead of the trash you put out…whew. End rant. Anyway, they were able to successfully bring Double Dragon and Ducktales back to life and make them fun without messing with the formula. So even though they royally screwed up the Thor game–there, I said it–they did manage to revive two of my personal favorites and do them justice. I guess I can stop holding a grudge over Thor now…nah. That game was a travesty.
Klei Entertainment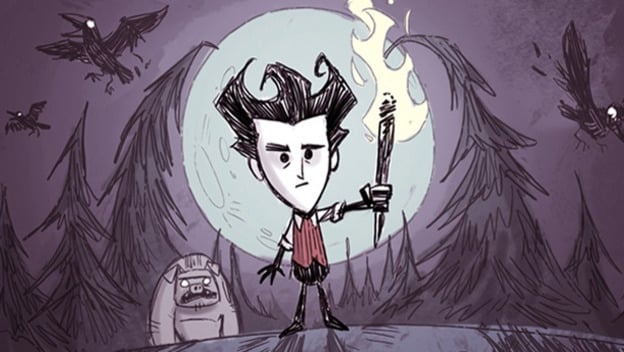 These Canucks certainly know how to make some games. Hailing from Vancouver, British Columbia, Canada, they have brought us games like Shank, Mark of the Ninja and my favorite Don't Starve . They have a slightly skewed way of creating their games that makes me very happy. They tend to lean a little to the odd and slightly left-of-center way of doing things that helps to create a sense of style and depth that sets them apart from other games. For example, in Don't Starve , the game was basically a sketchbook concept that they animated and you try and stay alive as long as you can. Though the plot may be sparse, the game is no less addicting. Think of it as Minecraft meet Tim Burton meets Survivor. It's a blast and has sold over a million copies.
Bohemia Interactive Studio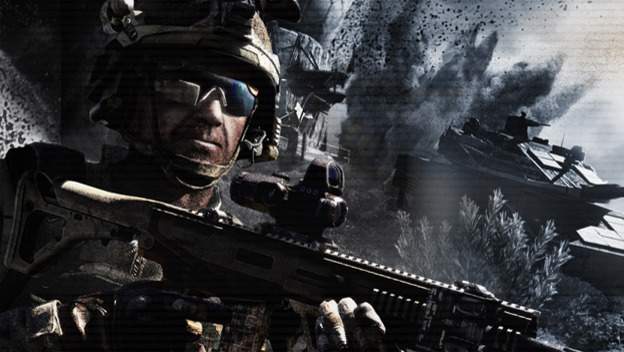 If you don't know this name, you should. If you have ever played or even been a fan of online, PC based shooters–these guys created some of the best. They are the group that gave us gems like ArmA: Armed Assault and Operation Flashpoint: Cold War Crisis . Once again, if you are a fan of shooters and not just Call of Duty , you owe it to yourself to give these titles a try. This company is based in Prague, nestled comfortably in the Czech Republic and have managed to pump out games like DayZ and Take On Mars with relative silence in the gaming realm. So they are about due another shooter title soon…we hope.
The Behemoth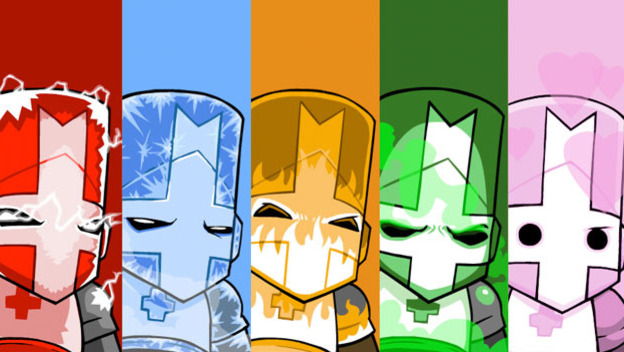 These guys have brought us games like Alien Hominid, Castle Crashers and Battleblock Theater . They are based in San Diego, California and have been around since 2003. Actually, when we look back it's kind of hard to believe that Castle Crashers was released way back in 2008. It doesn't seem like it's been that long. But the truth of it is that we haven't really played a game of theirs that we didn't like. Oh sure there were things about them that we could have ranted over, but what would've been the point? They make games that are fun to play as well as watch and we hope they continue to do so far into the future.
Double Fine Productions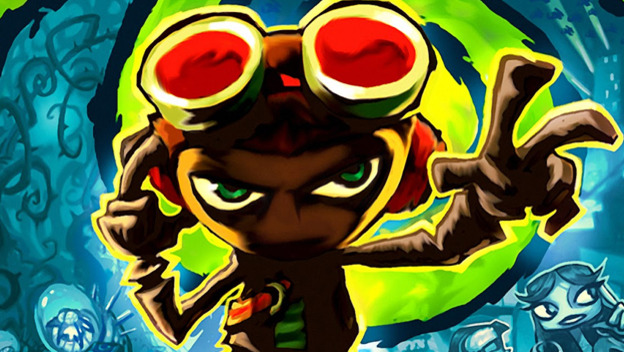 If you haven't heard of these guys you are just plain wrong. This San Francisco, California team has created at least two of the most endearing games in the business. Anyone who has ever played Psychonauts knows what I mean. And then Tim Schafer released one of my favorite games of all time, Brutal Legend . It features Jack Black as the voice of Eddie Riggs, the main character, and it takes you through a world inspired by every seventies metal album cover you can think of, all in the name of ridding with world of sh**ty music. It also features the voices of Lemmy Kilmister of Motorhead fame as well as Ozzy Osbourne. If you have not ever played Brutal Legend or Psychonauts . Stop what you are doing and go get them both. And then check out everything else Double Fine has done.