Netflix continues to run the online media landscape, or at least the mindshare of people talking about it. While how much money Netflix actually makes versus its expenses are largely unknown, what isn't a secret is how excited people get about Netflix's slate of original programming. So much so that Netflix has been able to expand its branding, even dipping into video games with things like Stranger Things (RIP Telltale Games).
Now, Netflix has a ton of content. You can log into your account and see something you've never heard of with the "Netflix Original" banner slapped on top. But there's plenty of stuff that everyone loves that could probably be crammed into a video game if you try hard enough. Maybe. Some of this stuff is highly debatable, but that's how listicles work. Yeah, we got meta on you, just like the average Netflix show. So let's go over ten Netflix shows that could be fun video games.
Baki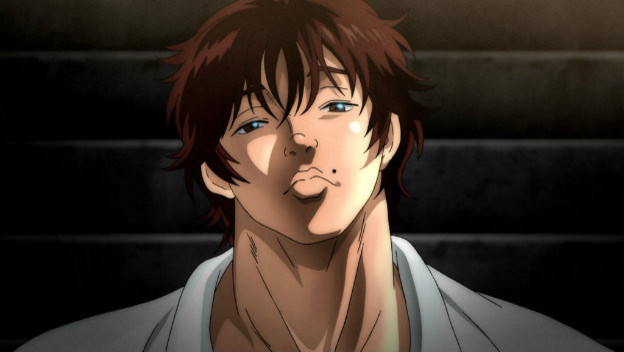 Baki the Grappler is probably the weirdest martial arts manga in the history of the art form. It's hard to even explain why, but I guarantee that if you look at any single page of the comic, from across any of its many years of circulation, you'll understand. But despite its longevity, it hasn't had nearly the same success in the anime world. That said, Netflix dropped a new anime adaptation, simply titled Baki , and it looks both wild and pretty high budget for a 2018 anime project. So basically, this is just an excuse to say the world could use a bizarre Baki fighting game.
Altered Carbon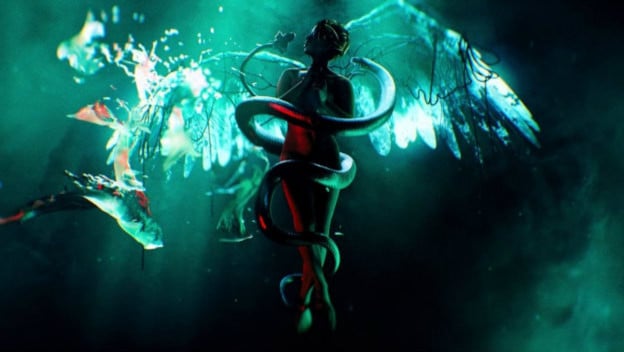 While there's already a big cyberpunk game called, well, Cyberpunk 2077 coming out, there's plenty of room for more. In fact, a game based on the wild world of Netflix's Altered Carbon could not only be as wild as the source material, but there's plenty of space to mess around with how this one would even play. This list isn't just about making everything into a AAA shooter, after all. Could it be an ARG? Sure. A bizarre mobile game? Absolutely. Some osrt of whacked-out visual novel? That sounds dope.
Black Mirror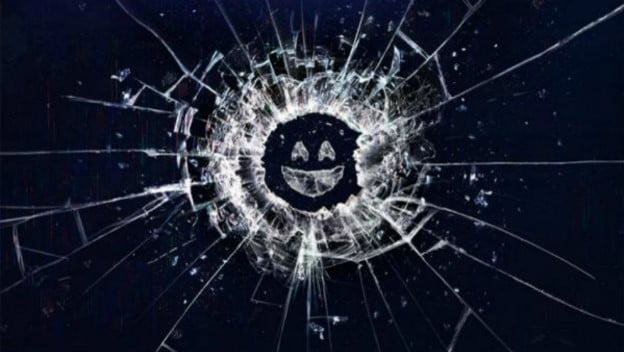 This one's a little outdated now, since you could totally argue that Black Mirror: Bandersnatch is already a video game. But it's still a Netflix thing, so let's cheat and just say Bandersnatch should totally be ported to other platforms. After all, it was scripted out with Twine already, so put that thing on Steam, the Nintendo Switch, or something. Netflix is already on consoles, so whatever; it's basically already a console-friendly experience. Alternativey, some kind of Telltale-like (RIP) episodic game set under the Black Mirror banner could also be an awesome piece of original content.
Bojack Horseman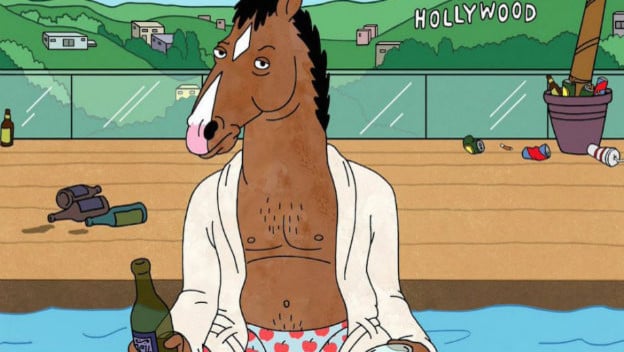 Man, it's a real shame that Telltale Games imploded the way it did. So many of these properties would lend themselves so well to the adventure game format. (Way better than Game of Thrones ever had a chance to, anyway.) Bojack Horseman is an incredible, surreal, and sometimes existentially horrifying comedy. I could totally see it as a sort of modern Sam and Max, were it adapted to the video gaming world.
Disenchantment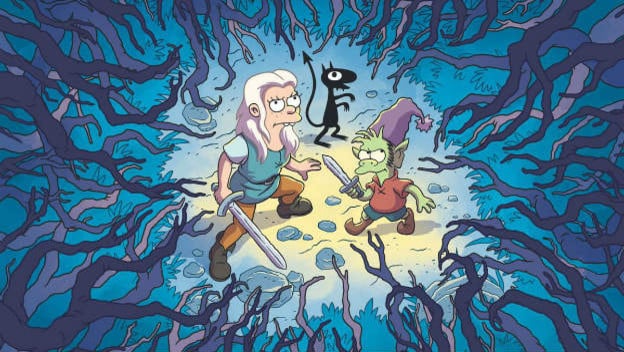 The Simpsons had several games, and some of them were even decent. Hell, even Futurama had games, although none of them were decent. That said, imagine the Matt Groening style, but adapted into a RPG that is either turn-based or Dragon Age style. That would be pretty good or at least have a chance at being pretty good. Perhaps someone with similar chops to Obsidian, which almost made South Park bearable in video game form, could be the perfect way to approach this property.
Godzilla: Planet of the Monsters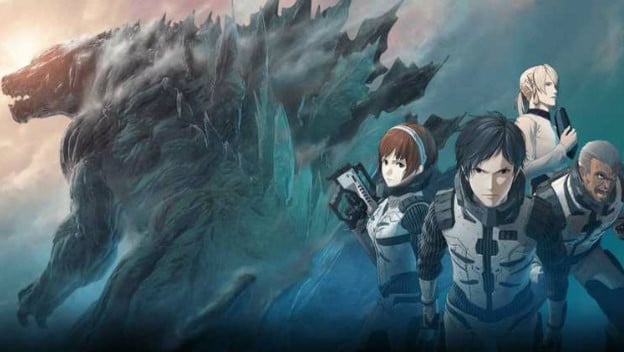 I still can't believe Godzilla: Planet of the Monsters is even a thing that exists. Written by Gen Urobuchi of Puella Magi Madoka Magica fame, this anime movie trilogy is about the last remnants of humanity attempting to take back the Earth from Godzilla, who forced humans off the planet years before. When humanity shows back up years later, well, Earth isn't the same anymore. This show would make an amazing video game, by virtue of it featuring tons of wild action and a Godzilla that's bigger than any other Godzilla ever has been.
The Haunting of Hill House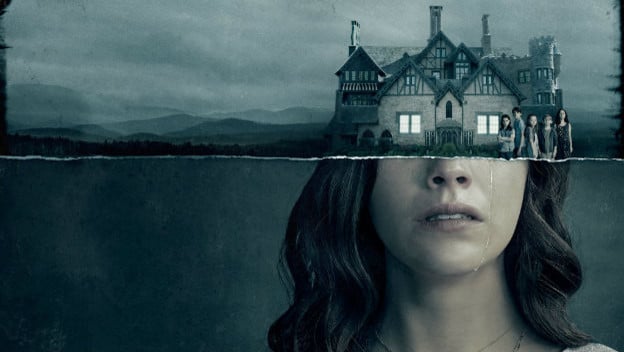 The Haunting of Hill House has been a big deal since it hit Netflix, despite it being kind of a crummy adaptation of the original novel. That's probably an understatement. But in a vaccuum, it's a decent horror show, and everyone loves a spooky, new horror game. It could be based on the show or even a new attempt at the original story, although the latter would be much more difficult to adapt into a game. But the Netflix version could easily be an atmospheric, exploratory haunted house game. Better yet, it could be set well outside the confines of the house as well.
Marvel Shows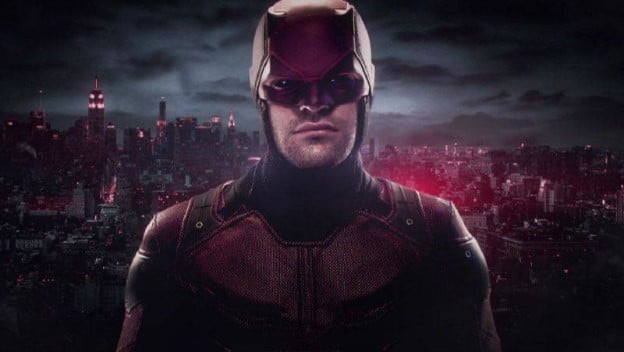 This one is literally impossible, since all these The Defenders shows have been canceled now that Disney wants to push its own content service. That said, we're talking about "should," not "feasible." So let me have my pie in the sky hopes here that the world will eventually have a cool Daredevil game. While these versions of these characters have shown up in the occasional video game (RIP Marvel Heroes ), some sort of singular game based on any of these shows, or perhaps even The Defenders could be great if done well. Not that it matters anymore. Dang.
The Chilling Adventures of Sabrina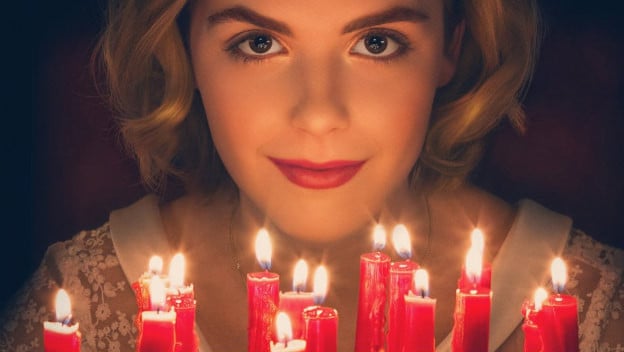 Again, why in the world did the gods of video games allow Telltale Games to be erased from the world? While Riverdale isn't eligible for this list, The Chilling Adventures of Sabrina is essentially a proxy for the Riverdale universe, and goodness gracious does a video game version of this stuff need to happen. Think Deadly Premonition , but with attractive young people and possibly even stranger plot developments. This needs to happen, and hopefully some heroic IP holders can pull it off soon.
Aggretsuko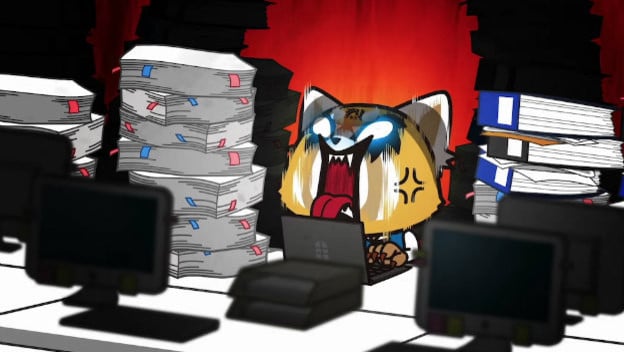 Imagine a game that's similar to one of the Kairosoft sims, such as Game Dev Story , but totally taking the piss. Now imagine an adorable red panda that turns into a screeching, heavy metal karaoke master at the end of each level. Imagine that being its owwn minigame that totally turns the mundane office sections upside down. Insert some of Aggretsuko 's brilliant, contemporary storytelling chops. Bang! That's game of the year material, no matter what platform it shows up on.