Over the decades, gamers have seen a wide array of handheld gaming devices released. Nowadays, even the mobile phone scratches an itch. While not all of these devices caught on, there are certainly some out there that were integral to the gaming experience of many. Here are my personal top five favorites. Maybe they're some of yours too?
Game Boy Advance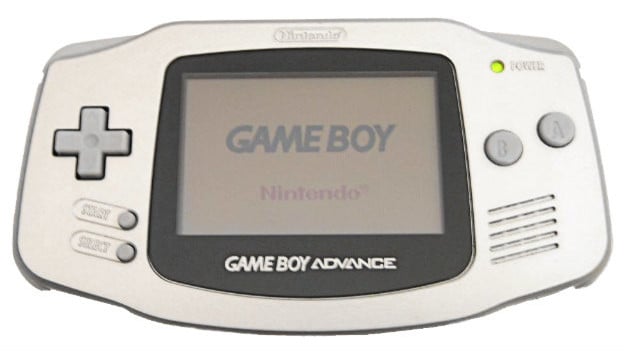 At its core, the Game Boy Advance was a vibrantly colored battery sucker that was capable of playing a large range of Nintendo classic games with a supporting cast of some really strong third party developers. It ported over phenomenal Super Nintendo-era games, and also gave us some interesting titles from Capcom like Boktai: The Sun is in Your Hands. It could hook up to the Nintendo GameCube for some novel experiences, and also had weird gadgets like the Nintendo e-Reader. I loved this thing.
What was even better about it were its iterations. Eventually, the SP model came out and featured an integrated backlight. It was also rechargeable, which was a godsend. I am also in love with the micro series of the Game Boy Advance which seems perfectly designed to be attached to a keychain.
For me, it was also a bastion of Final Fantasy titles, and that's a very strong selling point for nerds of my persuasion.
Nintendo Switch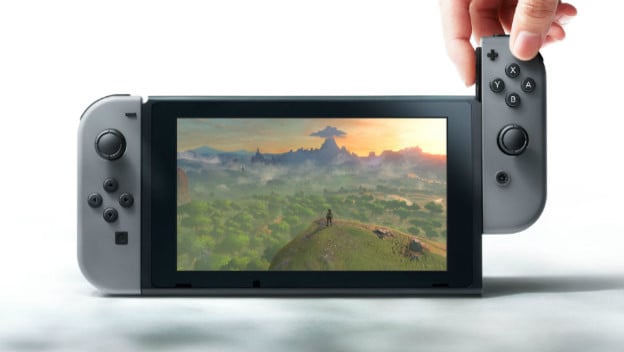 A Switch functions as a console, but can go into a handheld mode mostly uninhibited. That has become my preferred way to play. I never really expected this to occur, but Nintendo has a way with handhelds. With the Switch, you can take a variety of current gen, first party, console games with you on the go. You can charge it basically anywhere, and it is compatible with various portable charge packs. I love this thing, and I wouldn't be surprised if the future of gaming looked to this handy little device for inspiration. Now I'm just left to wonder what iterations we might see to this particular handheld.
WonderSwan
I love this little device made by Bandai and like to imagine an alternative universe where it was better supported and marketed. It featured lush graphics, the ability to transfer data between two WonderSwans through a device called the WonderWave, and just genuinely looked cool. It was also designed by Gunpei Yokoi, who is credited as a major force in the creation of Nintendo's Game Boy. In markets across the world, though, the Game Boy Advance simply outcompeted this little gem.
Game Gear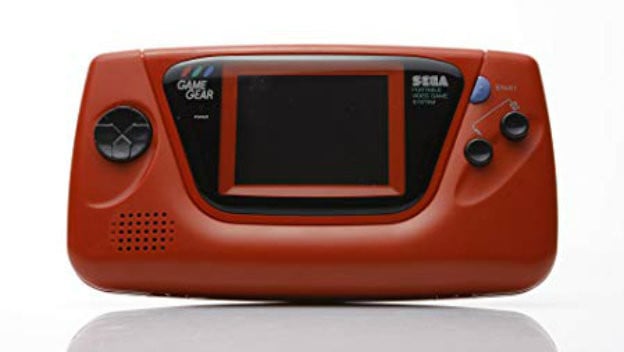 This little monstrosity blew my mind at a young age. The behemoth may have only been an "8-bit" handheld, but that didn't matter to me; I could play games in color in 1991, and that meant I could ignore social gatherings in lieu of playing columns and a variety of Sonic the Hedgehog games. At the cost of 800 double a batteries an hour, I could also hone my skills as a fighting gamer in Power Ranger titles. Unfortunately, the game library for the Game Gear never really matched its competitors. Despite the shortcoming, it was an impressive achievement.
PlayStation Vita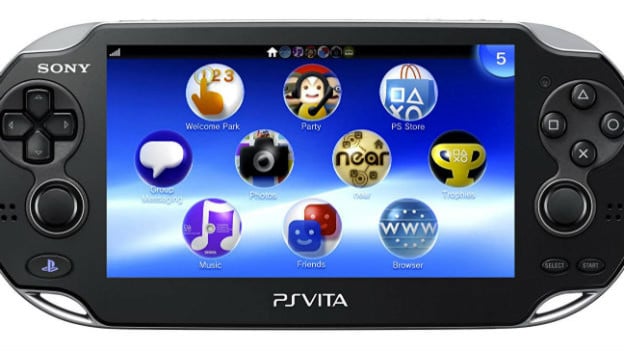 It must have been bad marketing and questionable design decisions, like the proprietary memory card, that kept this device from being an absolute achievement in gaming. The Vita is full of charming indie games, has beautiful visuals, offers intuitive controls, connects to remote play with a PlayStation 4, and could even connect to the internet through a mobile network. Sony seemed to drop support for it almost immediately, and games began to dwindle but ports, cross save, and cross-buy functionality still make this handheld a device worth owning.