Nintendo recently announced the upcoming launch of the highly anticipated Super NES Classic on September 29, just in time for the 2017 holiday season. The follow-up to the NES Classic will be presented in a similar miniature design with all the markings of the original Super NES console, but an HDMI cable for those hi-def displays. The unit will come packed with 21 pre-installed games and retail for a cool $79.99.
Let's take a look the top five best games available on the Super NES Classic.
The Legend of Zelda: A Link to the Past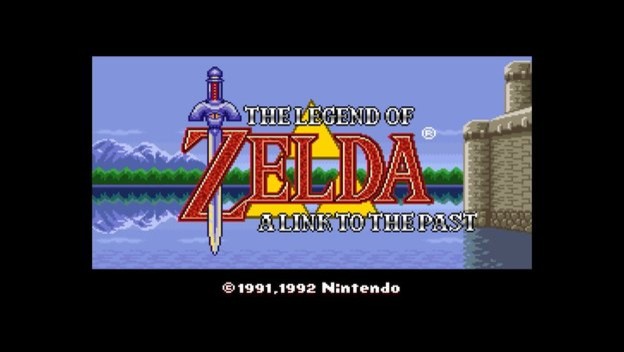 Hands down, the greatest video of its era and perhaps one of the best ever created is The Legend of Zelda: A Link to the Past. It sends Link through Hyrule to rescue the maidens and destroy Ganon once and for all. Well, maybe not for all time, but he does give him a deserving beat down. Needless to say, we are sold on the Super NES Classic Edition after seeing this The Legend of Zelda featured as a top game.
Super Mario Kart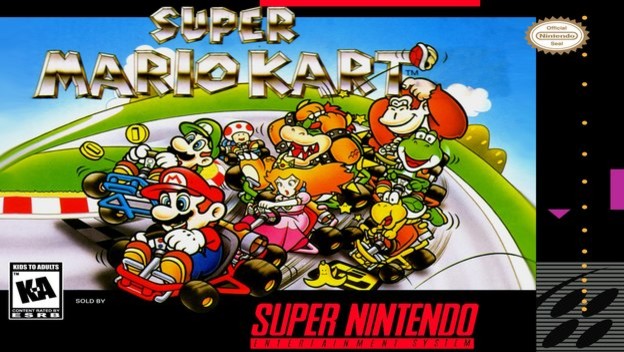 The game that spawned an entire revolution in the racing genre and has been hailed as one of the best console games of all time, Super Mario Kart will be available on the Super NES Classic Edition come September. Jump back in the driver seat with our old pal Mario and race head-to-head against seven other original characters. We can't wait to get back into the game that started it all.
Super Mario World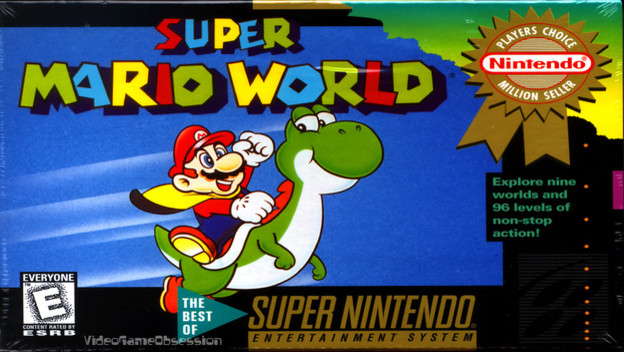 You can possibly have a Nintendo product, especially an SNES one, without a Super Mario game. Another Nintendo gem considered by many to be the best game ever, Super Mario World literally pushed the Super NES Classic Edition over the top in our minds. There's The Legend of Zelda, Mario Kart , and now the series that literally started it all. It is an unreal lineup, and we're just getting started.
Star Fox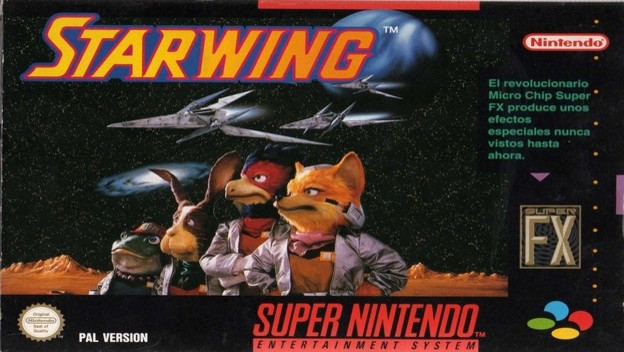 There are a lot of heavy hitters on this list, and Star Fox rightfully lands among them. This was Nintendo's first game to use polygon graphics, which would go on to essentially shape the way Nintendo games were produced. Not only was the game groundbreaking from a visual standpoint, but it was also one of the more compelling games featured on the SNES. We're loving the return of the Star Fox crew.  (And we can't wait to beat that first level and unlock Star Fox II! )
Donkey Kong Country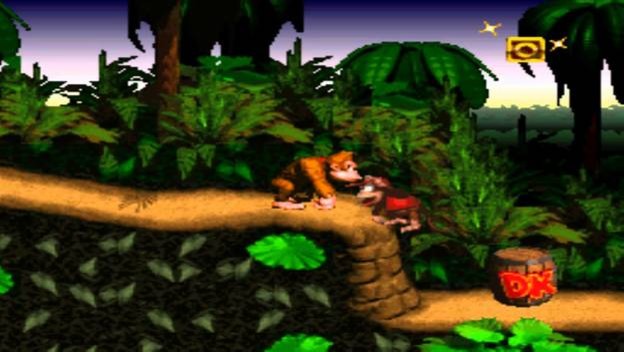 Last, but certainly not least, comes Donkey Kong Country. It was Nintendo's second best selling SNES game in North America after Super Mario World . Donkey Kong Country features Donkey Kong and his nephew, Diddy, recovering stolen bananas from the always cruel King K. Rool. There's so much nostalgia wrapped up in Donkey Kong Country, the Super NES Classic Edition can barely contain it.