There are a lot of long running franchises out there that just keep kicking. They're timeless and beloved. They're your Marios , your Pokemons , and your Grand Theft Autos. Well, you get the point.
But other franchises can suffer from something called franchise fatigue. Just ask Activision, who absolutely squeezed every last ounce of life from the Tony Hawk Pro Skater and Guitar Hero franchises. At least they have Call of Duty , but even that has stagnated. The fact of the matter is that some things have to change or die ,and there are certainly some franchises out there that might need to head for the chopping block. Or, at the very least, they should take some time to go back to the drawing board.
Assassin's Creed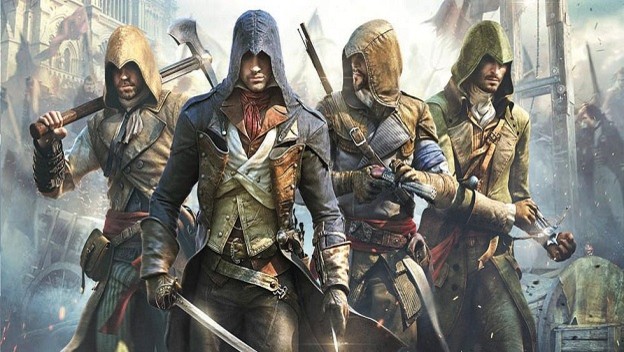 The first entry in this series came out when I graduated high school in 2007, and I am currently staring down the barrel of 30 years old as I reflect on it. Boy, the first Assassin's Creed was something unique, and the second game expanded on it so much. Then, it became a trilogy. The series has seen almost yearly releases since then and sometimes refuses to change in any significant way. Yeah, the pirate ships were pretty cool, but overall, maybe the battle between the Assassins and the Templars needs to come to a close.
Halo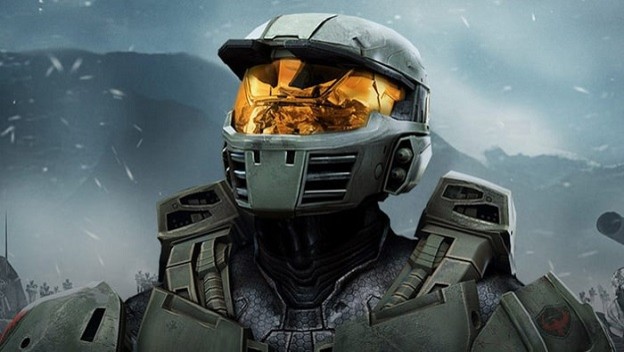 I bought an Xbox, because Halo seemed extraordinary. I hung out in GameStop (or was it EB Games) to milk some time out of the game. The vehicles felt so great, and the combat was so smooth and pretty. It was like nothing I had ever seen and I became a devotee. This remained true for a while, and I even enjoyed the series for a bit after Bungie moved on. The games kept growing until, well, they stopped. Master Chief disappeared, the story fell apart, the remasters felt desperate, and at this point, the developers really need to step a and show us what they can accomplish. Otherwise, Microsoft needs to find a new franchise to stand behind.
Need for Speed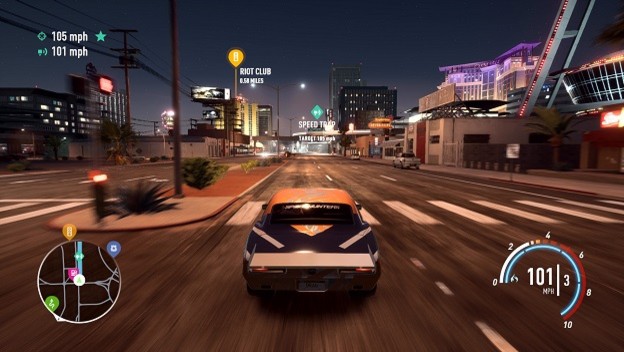 Need for Speed really took off, because it felt genuinely fast. It had a fun arcade feel in contrast with games like Gran Turismo and offered excitement in a variety of forms. When the ability to play cops and robbers was added to the franchise, my teenage self became temporarily hooked. The series has had a few decent entries in recent years, but the latest efforts have been middling affairs rife with cash-grabbing and microtransaction-baiting. The series is in a precarious position where an excellent, new arcade racing franchise could easily surpass it.
Final Fantasy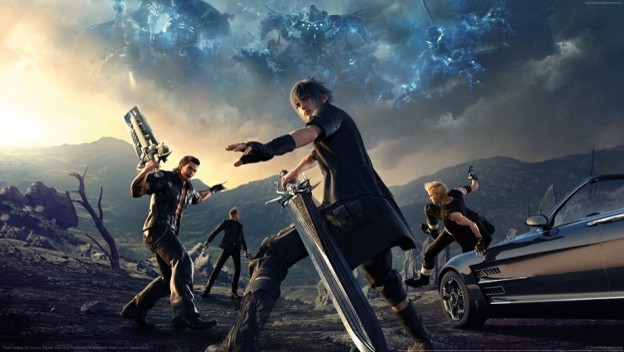 My editor is probably surprised to see this here because Final Fantasy is, beyond a doubt, my favorite series. Seriously, I talk about these games all the time . By the time you read this, my copy of Final Fantasy Ultimania will have arrived in the mail. But the truth is that long development times, a preoccupation with DLC, and a tendency to milk recent entries for all they're worth has me a bit exhausted. I want to feel the passion and weirdness of older titles. I'd be fine if they toned down the graphical quality a bit, to work a bit more on expanding and building their worlds. The last two single-player games have felt a bit bland.
Mario Party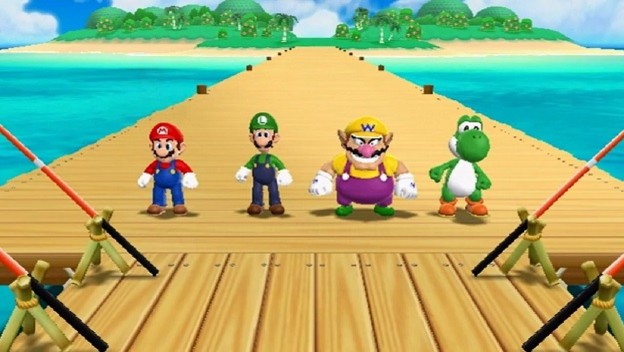 Mario Party is one of the few Nintendo franchises that just feels like a mistake at this point. True, the Switch's Super Mario Party looks like it could be novel for a moment. but largely, this series hasn't held much interest since the days when the analog sticks on N64 controllers were burning holes into people's palms and inspiring lawsuits. Mario Party 3 was the last game I enjoyed, and I'm sure all people will have their own dropping-off points. I can't imagine anyone would feel a great sense of loss if, say, half of the titles disappeared forever.
All that said, Mario Party Advance is amazing and the eReader deserves more love.