Usually, when we talk about video games in movies and television, we're talking about media based on different games. Those aren't the only ones out there. We have to consider the movies and television shows about gamers themselves. Typically, they are better than the ones based on games, but even when they're bad, it's fun to see how the writers portray gamers. Here are five that I recommend watching for a range of reasons.
Grandma's Boy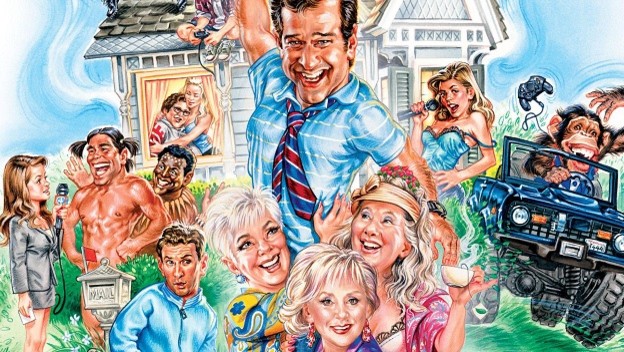 Grandma's Boy is an unapologetic stoner comedy about the lives of game testers. The protagonist in this game, who lives with and supports his super cool grandma, works as a game tester, but has greater ambitions. In secret, he has been developing a title of his own. What is especially fun about this movie is the larger-than-life characters played against some more reserved, natural feeling ones. It's a fun flick, even if it errs towards dumb at times. I am a big proponent of movies that allow you to shut off your brain for a bit, and this is undeniably one of those.
Good Game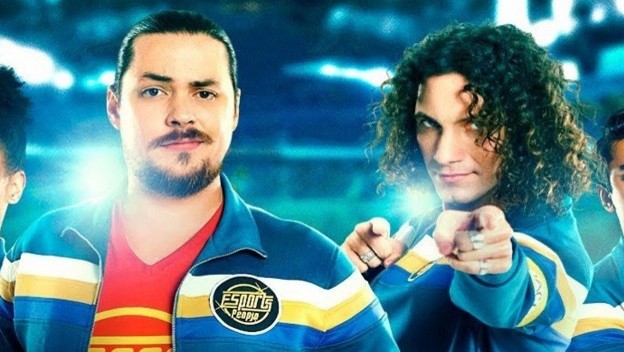 Good Game is a Youtube Red show starring the folks behind Game Grumps, Dan Avidan and Arin Hansen. The show tells the tale of an up-and-coming eSports team and the pratfalls they face in their journey to be the best. I found it to be well-written, and its humor was genuinely good. The characters are charismatic and the representation of gamers seems to be fairly well done, even if slightly exaggerated. It's a shame it was so short-lived, but the season that is out there does still stand up. I highly recommend trying a Youtube Red trial just for this show because, honestly, there's not a whole lot worth watching on there.
Ready Player One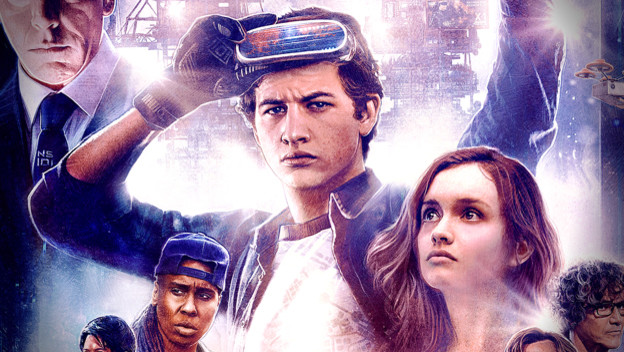 Ready Player One is a fantastic homage to gaming and pop culture and, while the book was good, I really feel like the story and world shines on the big screen. In the setting, gaming is how people live. It's escapism, it's work, and it's a complicated thing that takes on many functions. The story shows the protagonist undertaking an Easter egg hunt in a virtual world in order to win a grand prize that will hopefully change his life. Along the way, he meets a wealth of different types of personalities, and they all fit well within archetypes without being boring. I also love how full of references this thing is. It's visually stunning, novel, and seems to prioritize getting gaming right. It feels like a love letter, and that genuine love is appreciated.
The Guild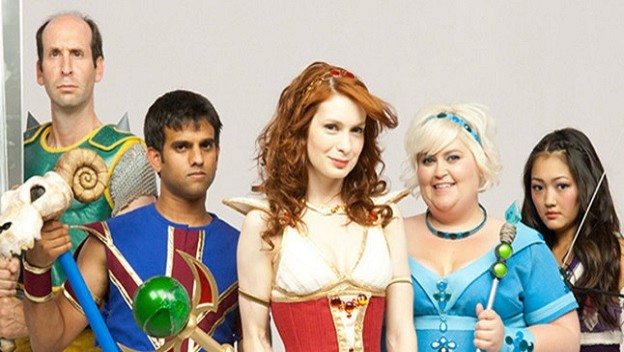 Felicia Day's web series, The Guild is an early example of a show by gamers for gamers and it seems to get a lot right about the relationships we form online. In the show, the characters bring their relationships into real-life and get to know one another better. It's interesting to see how online eccentricities translate to the real world, and it is also great to see how the MMORPG they play together affects their lives. It's a funny show that, at times, feels dated, but the core of the show hasn't aged. MMORPGs can mean so much to so many people, and the support you get from your online friends can be vital in navigating life's difficulties.
Stranger Things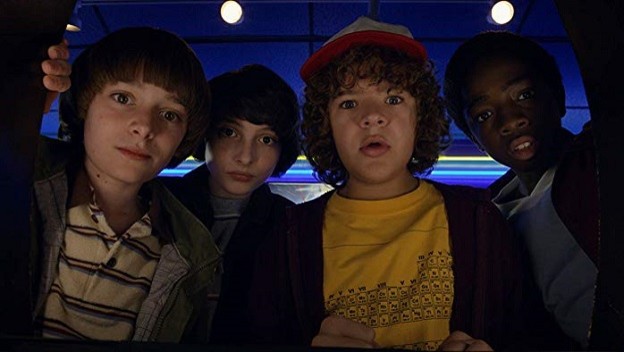 Set in the 1980s, Stranger Things harkens back to a time many remember fondly. The main cast are gamers in the sense that they are avid Dungeons and Dragons players. This love for the game fits well into the show, because the monsters from the game have parallels in the monsters the cast must face as their town is overtaken by a conspiracy and the effects of a place called The Upside Down.
What is most relatable is that everybody is growing up at different rates. One kid just wants to play Dungeons and Dragons while his friends become preoccupied with other things. Arcades and high scores also seem important to most of them at some point.
These are young gamers, growing up, trying to maintain their innocence. I just love how games bring them together.