With the ever-increasing popularity of digital distribution, physical game discs and the like are rapidly becoming a relic of the past. Now, sure, that means that it's easier to acquire games than ever before. You also don't need to figure out where to store dozens of game cases. However, the downside is that games can disappear far easier in the digital space, regardless of popularity or critical acclaim. While it's possible for licenses to be renewed and games to be updated, sometimes that simply isn't an option. Unfortunately, those were just some of the issues for these five games that you'd be hard-pressed to find a digital copy of today.
BioShock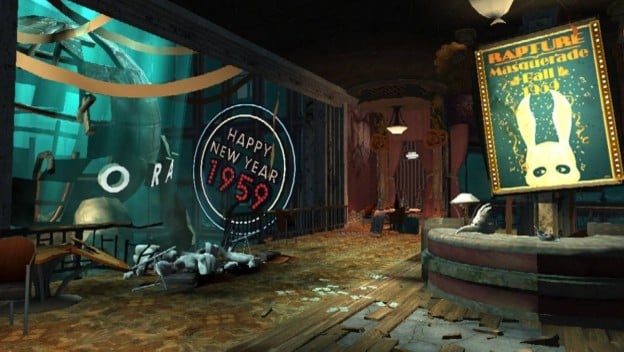 At one point in time, several companies set out to prove that mobile gaming could handle console-tier experiences, which led to the iOS port of Bioshock . Perhaps it wasn't meant to be, though, as the game was pulled from the App Store only months after releasing due to incompatibilities with iOS 8.4 and later. While 2K initially discussed resolving the issues and bringing the title back, changes to their support page in 2017 made it clear that the project had been abandoned. To make matters worse, even players who purchased the game were unable to reinstall it once it was pulled! Unless it was on your device before its removal from the App Store, visiting Rapture on the go was effectively off the table.
R.U.S.E.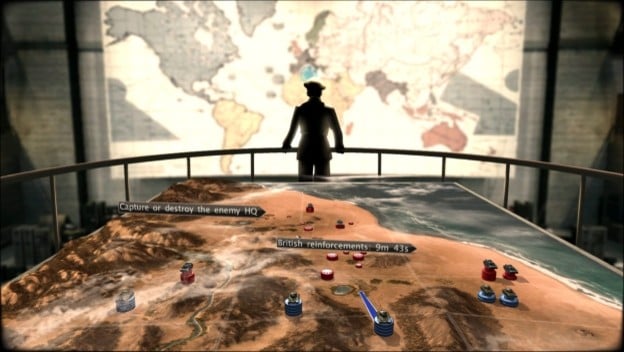 R.U.S.E. was a real-time strategy game that released on PlayStation 3, PC, and Xbox 360. It ended up being something of a cult hit, in part due to its "Ruse" system, which allowed players to bluff and trick their opponents as part of their war strategy. However, in 2015, it turned out that the game's presence on Steam was also a ruse, as Ubisoft pulled it from the storefront, citing licensing issues over certain military weapons in the game.
Forza Horizon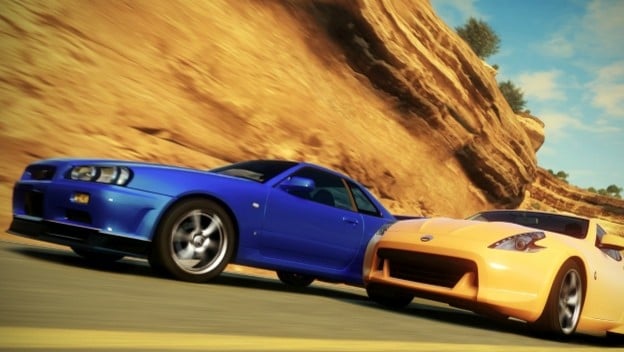 The problem with sequels is that they can rapidly make the earlier games in a series irrelevant, even if it's not what fans want. Such is the case with Forza Horizon . Shortly before the third installment in the series released, the developer announced that the inaugural title would be delisted from the Xbox Live Marketplace, along with all its DLC. Thankfully, owners of the game were still able to download and play it after that time, but those who missed it were encouraged to look to the horizon for their free roaming Forza fix.
Alan Wake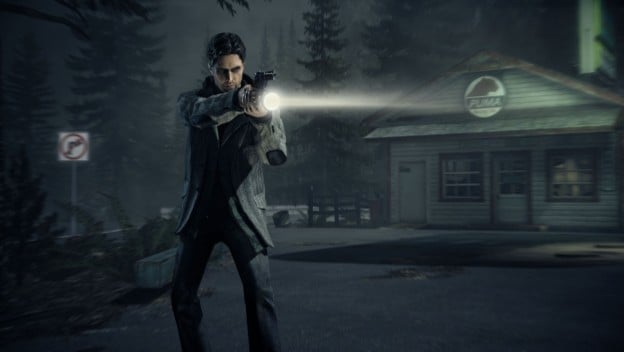 Licensed music can do wonders for a game's atmosphere, and Alan Wake is a prime example of this. Sadly, that was also its downfall. Just last year, the game was pulled from all digital storefronts due to expired music licenses. While some encouraged the game's developer, Remedy Entertainment, to simply replace the audio, it apparently would have been a far greater task than was economical. At the very least, Remedy decided to give fans one last shot at getting the game before it was gone, offering it for a massive discount shortly before it vanished for good.
City of Heroes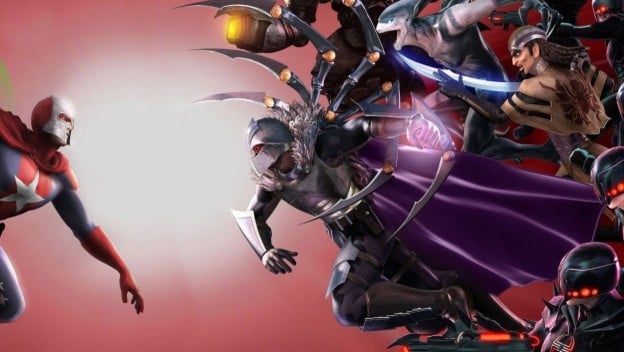 Many a gamer likely remembers living out their superhero fantasies in Paragon City for Heroes , and with good reason. City of Heroes was not just a great way to create your own custom heroes; it also had enjoyable MMO gameplay to back it up. Of course, as with most multiplayer games, it had its ups and downs with patches, but there was still a huge following of heartbroken fans when the game shut down in 2012. Just how committed were those fans? Well, so committed that they recreated the game's original website and have been hard at work trying to revive parts of the game, if only so that players can reunite with their long-lost heroes.