Sometimes, playing a heartfelt or sad game can be cathartic. With so much going on around you, you might need a good cry. Maybe you want a title to shock you and make you feel something . There are plenty of these sorts of games out there. Many of them are actually incredibly moving AAA affairs! So today, we're looking at the games that sucker punch your heart.
To the Moon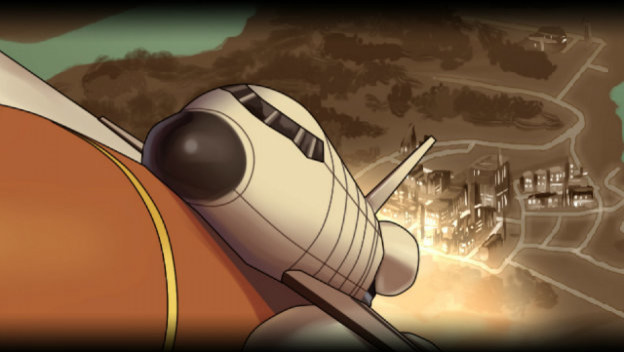 Okay. So. To the Moon begins with a hospice patient being given artificial memories. You know you're going to be in for a sad time with that going on. But then, as we see the person's past and the memories that were made, we start getting overly connected and involved with everything going on around the doctors and their patient, Johnny. Even though he didn't get his happy ending, will he get his happy ending?
Crystar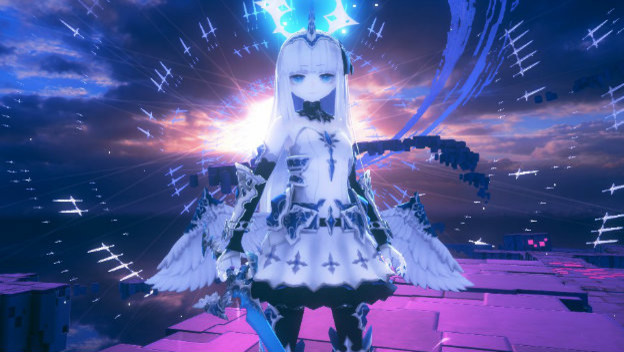 You know a game where crying is actually a game mechanic is going to get you feeling things. That's how it is with Crystar , a game about a young woman named Rei looking for her sister in Purgatory and trying to save her while fighting creatures named Torments. But she's not the only one there. Everyone is going through terrible situations and grieving, even if they don't remember why, and playing helps you relive their terrible stories.
Final Fantasy VIII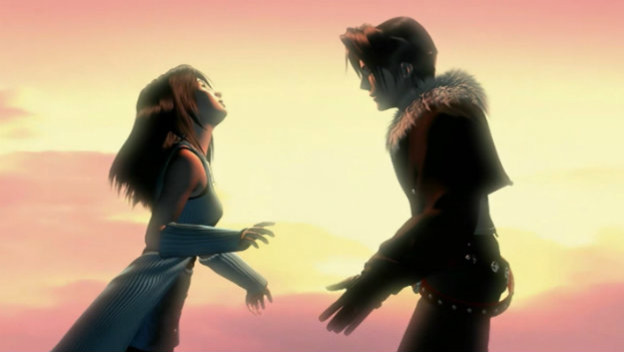 While people might suggest Final Fantasy VII is the saddest entry, due to Aerith's death, I'd suggest Final Fantasy VIII is better at making you feel things. We have a young man raised as a child soldier, who is awkward and detached from everything, as he suddenly meets someone who helps him open up. We watch him gain friends. A person who was alone suddenly gets to a point where he'd even make a solemn promise to be with someone no matter what. It's powerful.
Persona 3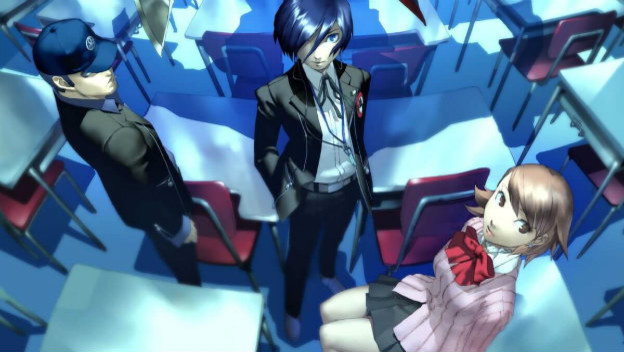 Since it's old enough, I'm going to go ahead and include the major spoiler that makes this whole game tragic. You spend a whole school year getting to know people and building connections as you fight to save people and the world. But then, you know you're going to have to sacrifice yourself in the end to save everyone. Nothing can be done. People won't remember you, except a select few. Knowing you'll keep going, only to be forgotten, is devastating.
Shadow of the Colossus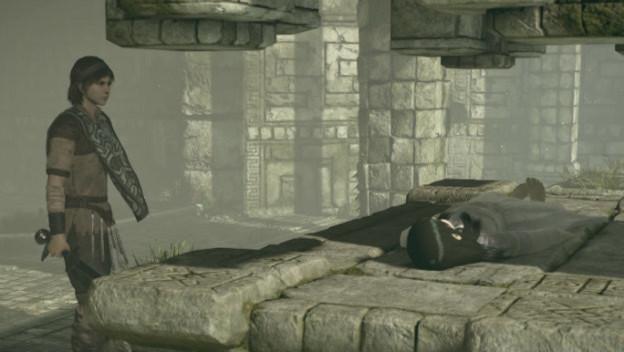 Shadow of the Colossus shows us how far someone will go to save someone dear to them. Killing gorgeous behemoths, some of whom are peaceful, for the sake of something that might not be worth the exchange? Yeah, it has that. But the end, where you begin to realize all you did might still end up with you not getting exactly what you wanted, is heart wrenching.
The Last of Us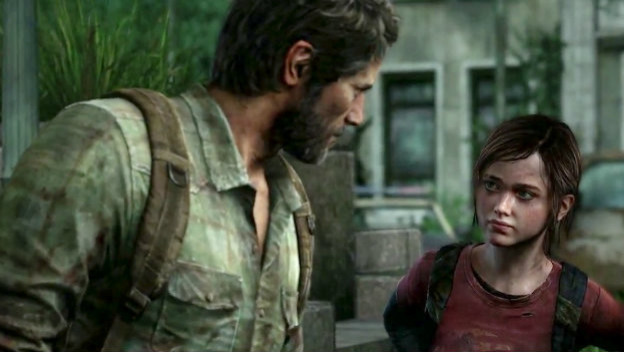 The Last of Us is set in this harrowing world where we gradually watch two people who are nothing to one another become family. We see Joel deny Ellie, even though she's clearly becoming more than just a "job" to him. We watch her be broken by events, such as what happened to her when she was kidnapped. We even see Joel almost die and Ellie panicking and trying to help him. It's heart wrenching.
NieR: Automata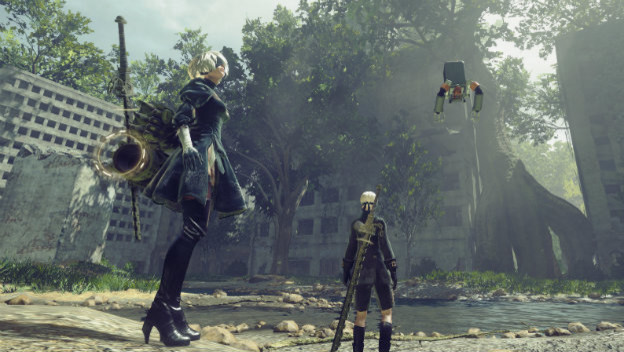 NieR: Automata is one of those games where you don't expect philosophy and different sorts of robots with heart. But man, do you get hit by all sorts of emotions. We see the connection between androids 2B and 9S, as well as an older unit named A2. We go through multiple stories, seeing how each one acts and feels about the situation. We also come to understand that even some of the machines seen as enemies, such as Pascal, have hearts and souls. It is so heavy.