There are certain themes, ideas, and gameplay elements that keep appearing over and over again in games. Why? Well, it is often because people tend to really like them. They make impressions. More important, sometimes developers include them because players just love them.
That's why we're here today. We're going to go over these common elements that keep showing up in games and, instead of being tiring, end up always being awesome.
Working Hard for the Worst Ending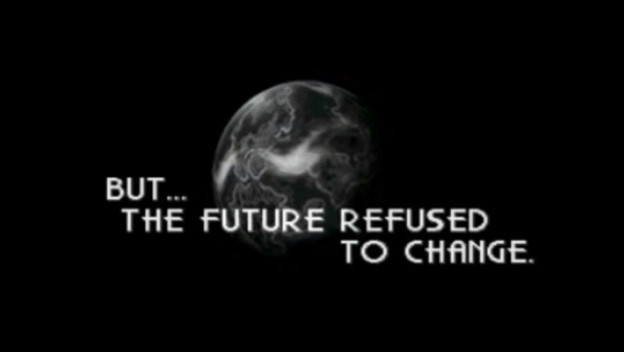 In the world of tropes, this one is called "Earn Your Bad Ending." Some games make you really put in a lot of time to have the worst possible things happen to your characters. Like in Mafia III , making all of the worst decisions so you can get a mission to take out Burke, Cassandra, and Vito will give you a rather interesting result. Most of Chrono Trigger' s worst endings require you to have already beaten the game, earning a new game plus file, and every Silent Hill game has some bad endings that require a lot of effort and can be really good.
Big Numbers on the Board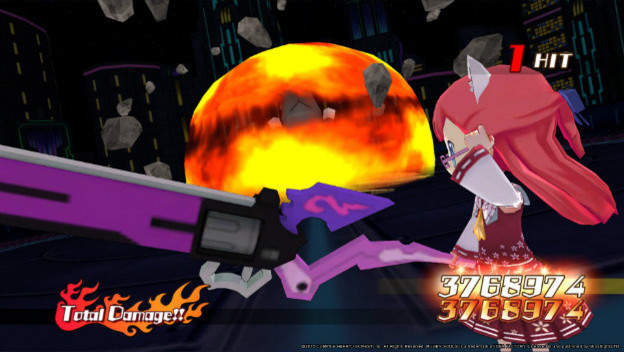 Earning huge numbers always makes you feel great. Whether it is getting an incredible score for basically doing nothing or dealing tens of thousands worth of damage with a single attack, it is so satisfying. The Disgaea and Mugen Souls games are renowned for this, as entries in both series have you doing trillions of damage to enemies. Seeing those numbers keep adding up feels amazing.
Destroy Everything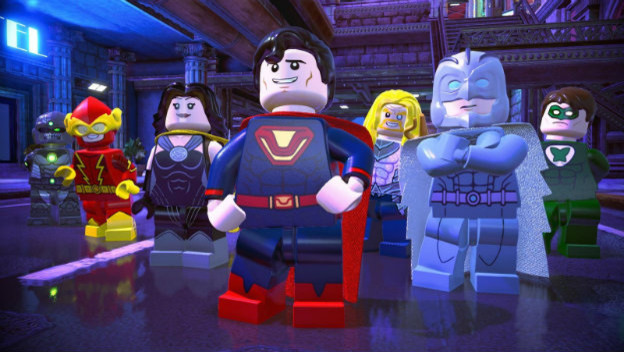 Okay, sometimes you just need some mindless chaos. Tearing things up and not having to deal with any consequences is great in games sometimes. Dragon Quest XI, for example, lets you just break some boxes and pumpkins by walking into them, which makes me grin every time. The Lego games let you destroy the Lego bricks in the environment to get points and bits. Sometimes, you can't even get to certain areas without ruining everything. Also, if Crackdown 3 ever comes it, it will have destructible environments too, allegedly.
Suddenly Taking It Old School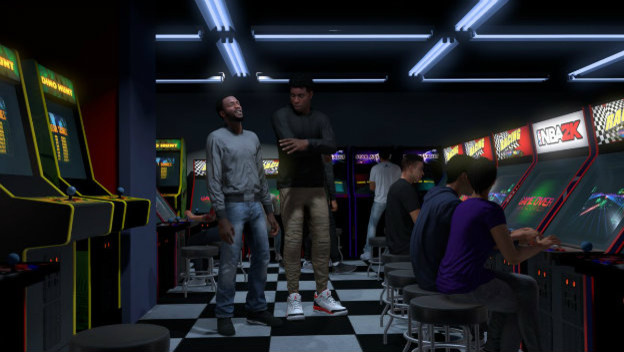 It is fantastic when a game that is modern suddenly tries to do something to make it look retro for a little while or in a stage. It is like a mini throwback! NBA 2K19 does this in its MyCareer The Prelude section, as he plays NBA 2K in a Shanghai arcade with Corey Harris. This lets you go through what appears to be a 2008 version of the game, based on the appearance of the 2008 Celtics, and play a simpler sort of arcade basketball game. Also, the Evoland games make a whole gimmick out of gradually going through the different console ages.
Making People Work While You Work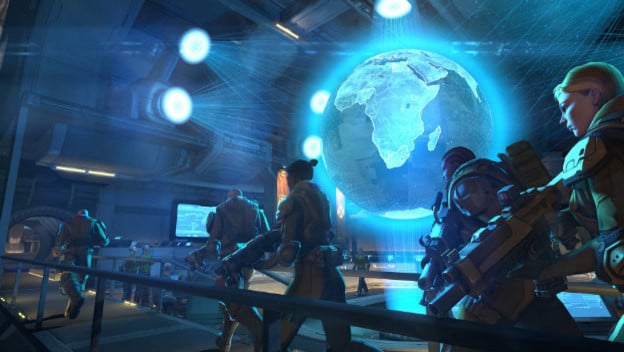 Some games give you lots of different characters to use. The problem is, while you are off using the ones you like, the others aren't getting any stronger. Then, when you need them, you are kind of screwed since they aren't as strong. Or maybe, you want to get more work done. Warriors Orochi 4 lets you send three of your 170 characters off on a side mission to grow as individuals for a set number of battles while you take part in actual battles. The XCOM series has also let you send other characters in your group off to fight on their own, with XCOM: Enemy Unknown and XCOM Declassified bother offering that option.
Incredible Weapons for One Mission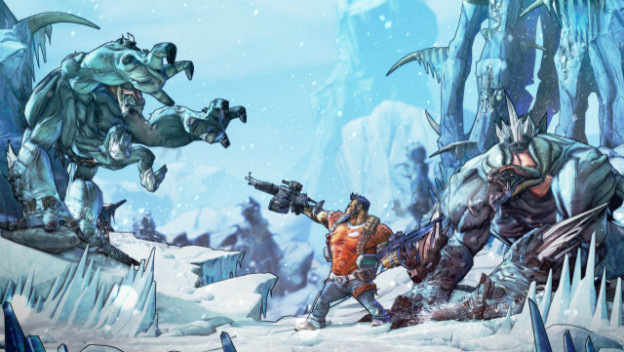 Know what's incredible? Games where you get to have an incredible weapon for only one mission. It shakes up gameplay, gives you a chance to try something new, and forces you to develop new tactics. Thinking outside the box with an unconventional weapon is great! Borderlands 2 does this all the time, and pretty much every The Elder Scrolls game does too.
Warp Zones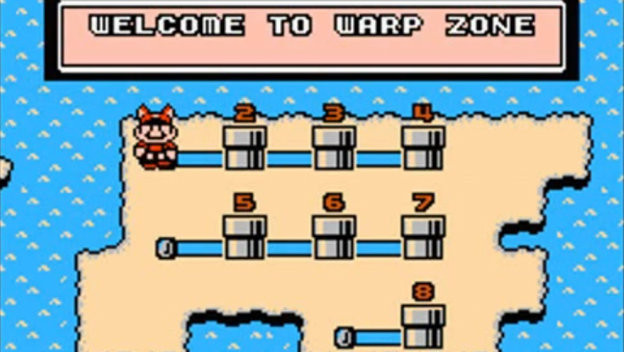 Warp Zones are incredible for multiple reasons. First, finding a level select option makes you feel smart. You discovered something secret! Second, it lets you skip ahead in the game. You are cheating the system! Super Mario Bros. 3 is famous for its Warp Zones, as is Star Fox 64. Also, I have a feeling a lot of people got further in Battletoads then they normally would have, all because they exploited its two warp points.