E3 2019 is just around the bend and, well, it's going to be a very different sort of show. Microsoft is kind of doing its own thing, even though it will have a media briefing. Activision won't have a booth. Sony's skipping it entirely. But, there are still lots of games to be excited about. Plenty of companies are planning on being there. In fact, there are seven incredible games people should be ready to learn all about at E3 2019!
Rocksteady's New Game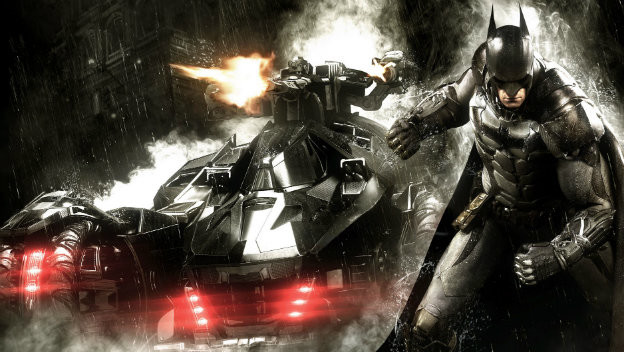 Listen, we know Rocksteady Studios is working on a game for Warner Bros. Interactive. We aren't exactly sure what it is. Some people are claiming it is related to the Justice League. There have been suggestions pertaining to a Batman Court of Owls title. There was even an Outlaws suggestion, though that leak could have been false. The developer is working on something, and E3 2019 could be the event to show it off.
Battletoads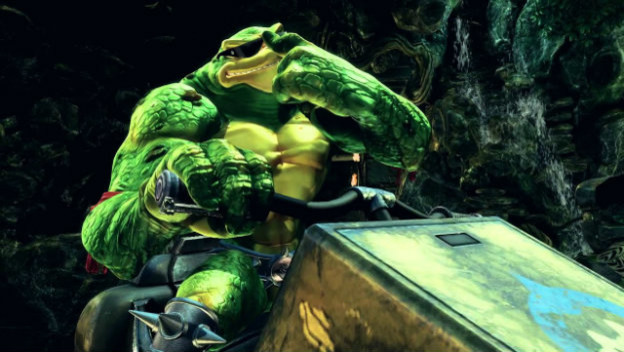 The original Battletoads was a great and iconic game. It resulted in many broken controllers and tiresome GameStop pranks. However, the characters haven't been around to often, their appearance in Killer Instinct aside. At E3 2018, a new game was announced. E3 2019 would be the perfect time to unveil this couch co-op adventure. Here's hoping those amphibians show up!
Halo Infinite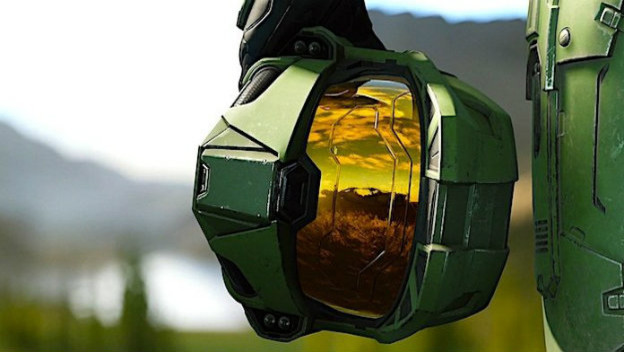 Crackdown 3 's online multiplayer didn't deliver. It's difficult to find anyone to play with online. The Xbox One needs a strong title to pull people together. Halo Infinite could and likely will be it. It does have a tentative 2020 release window now, according to the latest leaks, but showing it off at E3 2019 and letting us see what Master Chief's new adventure and its multiplayer offerings look like could be a huge help.
Cyberpunk 2077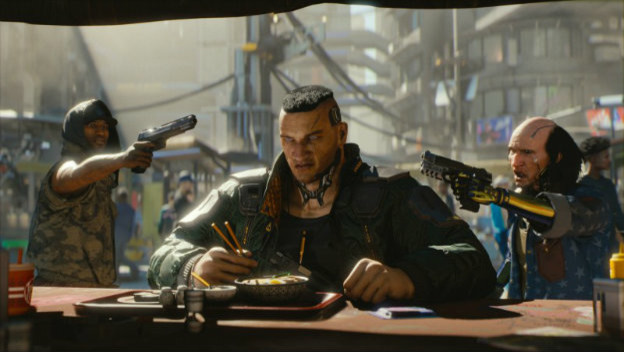 People get excited about CD Projekt Red games. They are titles that let us enter a new world and experience rich stories. The Witcher series made a huge splash, and gamers are expecting the same from Cyberpunk 2077 . We know it will definitely be at the show, but don't know the capacity. New gameplay footage seems like a given. An actual demo would be a dream.
Watch Dogs 3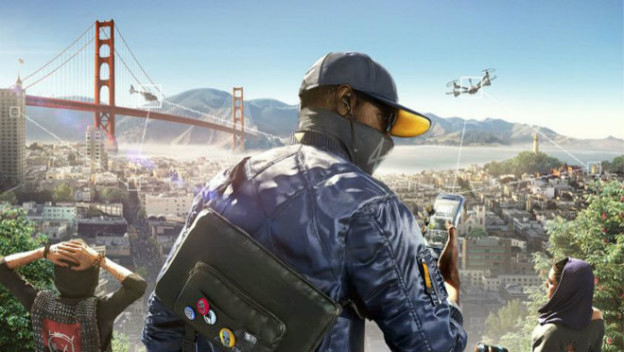 In 2019, Watch Dogs 3 is Ubisoft's worst kept secret. People knew they would get to be hackers and bring down a corrupt system again in a whole new city. E3 2019 would be the perfect opportunity to nail down the particulars. Give us information on the cast. Let us see new features. Most importantly, provide a release date. It would be great if this ended up being the company's open world game for the second half of the year.
Animal Crossing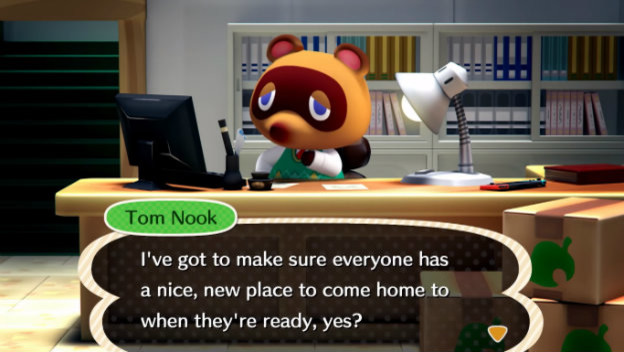 Animal Crossing is a whole different animal. This is the kind of game people play not just for weeks or months. They dedicate years to this life sim. The Wii U didn't get an installment, and people have been dying to see what a new console entry could do. Especially since the Switch means they could take this new installment anywhere. Mortgage our souls, Tom Nook. They've always been yours.
Final Fantasy VII Remake
Ever since Final Fantasy VII Remake was shown during the second PlayStation State of Play, people have been thinking 2019 is our year. This will be the time when we finally get to see more gameplay, learn more about how it will be structured, and just plain play the game. Lots of rumors are claiming a Final Fantasy VII Remake demo will appear at the show and be available for PlayStation Plus subscribers to try. If true, this could be the game of the show.