There's a beauty to esports. Even if someone doesn't normally enjoy a game or perform well while playing it, getting the chance to watch others can open up a whole new experience to a person. They can learn nuances of a title and appreciate it for what it is, without having to worry about anything. It is a good way to learn while hopefully having an awesome time. Plus, with some of the best and most entertaining esports, there is no entry barrier!
Overwatch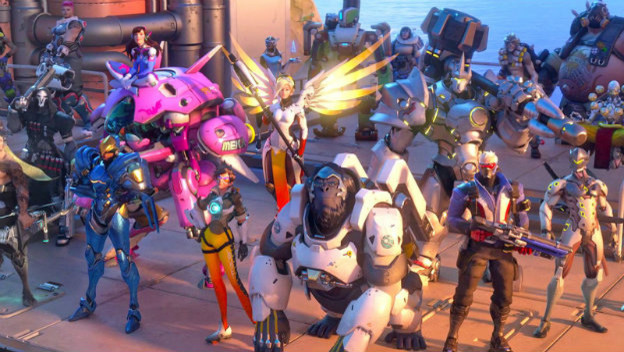 Overwatch is a game that can be a lot of fun, and there's a lot of awareness around this first-person shooter. There's also a whole Overwatch League, which means a city or region near you could root for. You might also find yourself rooting for a particular player or a particular character you like. The downside is, there's a lot of controversy within the league regarding toxic behavior and the game as a whole doesn't have the same notoriety it once did.
DOTA 2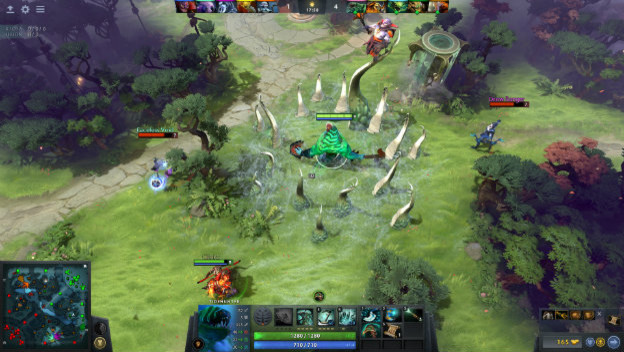 DOTA 2 is one of the biggest esports games out there. If someone knows how to play and what is going on, then it can be a blast to watch! But, you have to know what is going on to really appreciate the actions people are taking. It isn't as accessible and flashy as some of the other games on this list, which means someone can't tune in and immediately grasp what's going on and understand why everything is so awesome. (If you are willing to put in the effort though, it's very good!)
Call of Duty World League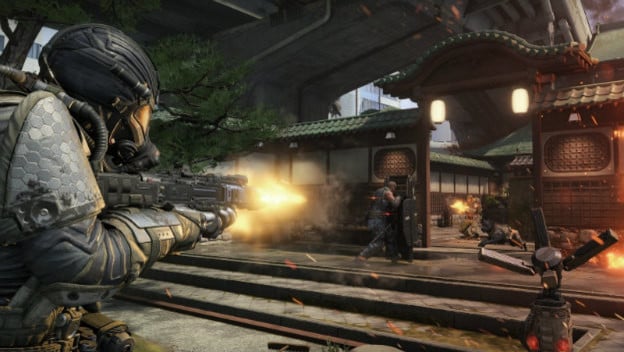 Everybody knows what Call of Duty is and how it works. It is a consistent in our gaming world. When a new entry is released, it becomes the new standard for tournaments. Yet, the nature of the game means you always know what's going on. You always have some idea of what each team is trying to do and what people are going for. It was that way with Call of Duty: WWII, it is that way with Call of Duty: Black Ops 4 and it will be that way with Call of Duty: Modern Warfare . Your level of enjoyment does depend on how much you like shooters and war games, though. But otherwise, it is all good.
Dragon Ball FighterZ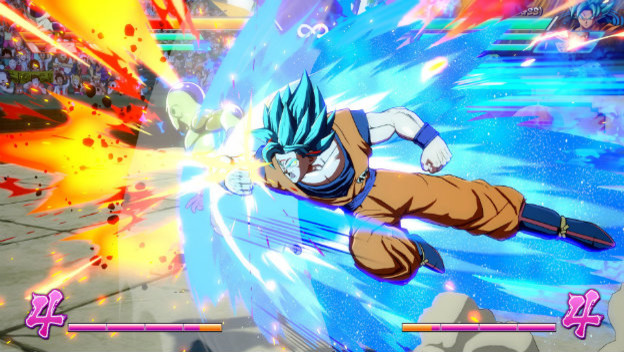 Dragon Ball FighterZ is tearing things up as an esport. It isn't a game with a lot of tournaments or events yet, but it steals the show at things like Evo. In fact, Evo 2019 shows exactly why this game is such fun to watch. Goichi "GO1" Kishida and Dominique "SonicFox" McLean were the final two in the tournament. Both are incredible players and a joy to watch in general. Except here, this match was so down to the wire. Either one could have won. Both competitors were great, the crowd was backing each of them and they were good sports in the end when GO1 won. It was fantastic.
Street Fighter V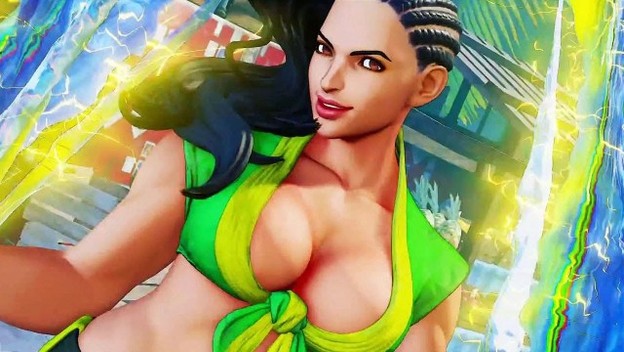 Watching other people play fighting games is always fun, because you get to folks who have completely mastered a character. They have memorized movesets. They could have near impenetrable defenses. They need to be ready to tackle any sort of opponent. Street Fighter V has a large roster of characters, which means diversity, and has an established community with major tournaments. Plus, given the series' age, everyone has some degree of familiarity with the series and can understand what's happening.
Rocket League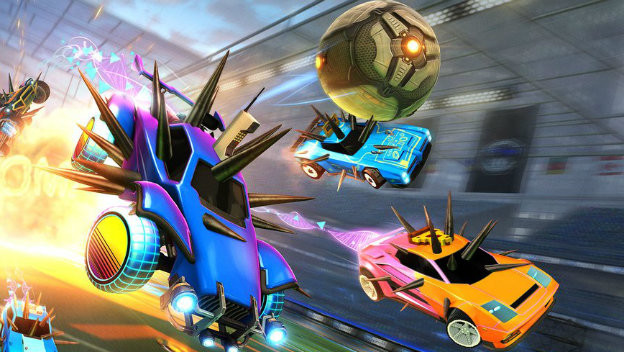 Rocket League is the epitome of accessible. Remote controlled cars are playing soccer. How can you beat that? You can't. There are regular events to keep up on throughout the year. It's handled well, but not so well that fascinating things like tournaments being flubbed, major upsets, goofs and unexpected roster moves can occur. There's a sense of excitement that comes from watching people compete and, since it's best of three with each match being five minutes long, it wouldn't take too long to watch a few games.
Fortnite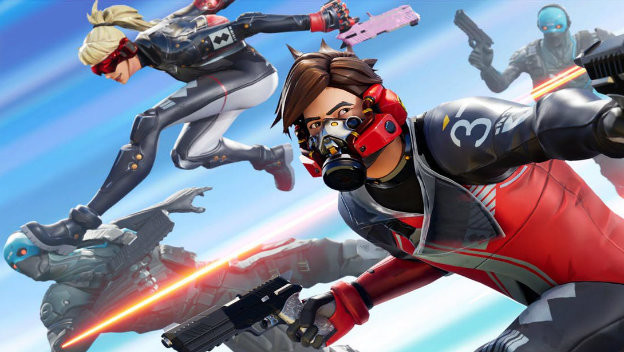 Fortnite is likely the go-to for now. Like many of the other games on this list, there's an element of simplicity to it. Be the last person standing. That's easy enough to understand. There are plenty of special modes, which can make it fun to watch if there's a major tournament on or you're watching a pro when they're practicing. If you start watching, you'll have a large fanbase to discuss matches with. Plus, with such a frequent update schedule, you'll always see people's strategies evolving, keeping things lively.