Over the years, we've been introduced to all kinds of lovable and memorable video game characters. Some of them however, we wish we could forget. While Mario, Link, Ash Ketchum, and more are wonderful additions to the universe of gaming, there are still more that were awful. Some characters are just annoying, some are evil, and some we just plain hate for seemingly no reason. Here's a list of seven game characters that are pretty universally hated.
Tom Nook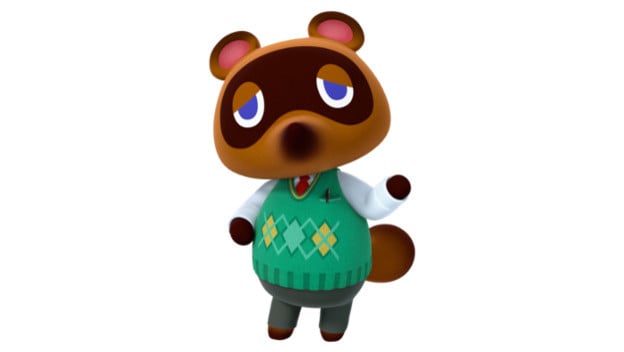 Animal Crossing was a shining star in my childhood, but if there was one character that could have ruined it all, it was Tom Nook. I'm being a bit harsh, since he very obviously has his purpose. House upgrades needed a warden, and Tom Nook was there. As much as I loved Animal Crossing, it was a little funny and silly that the majority of my play time would be devoted to one person. I'd go fishing and grow fruit literally just to make money to give back to Tom Nook. He's a smart guy, but hated nonetheless.
Lydia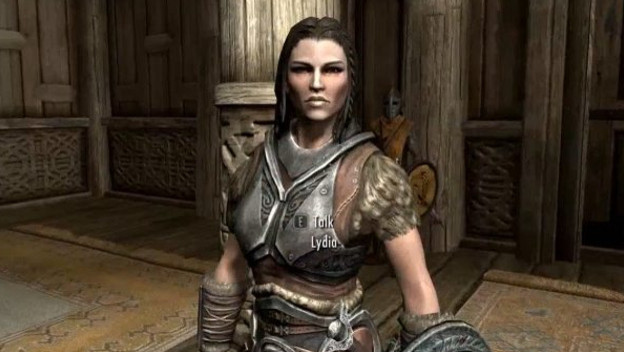 I know it definitely isn't a stretch to include Lydia from The Elder Scrolls V: Skyrim on this list. Personally, she didn't bother me all that much, but I completely understand why she rubbed people the wrong way. Every snarky comment has been ingrained in players' minds, least of all being "I am sworn to carry your burdens." Yes, yes you are! My housecarl would certainly help me carry my crap. Thank you Lydia, for the love of everything holy! There were so many better companions to join you in Skyrim; best to leave Lydia at home.
Porky Minch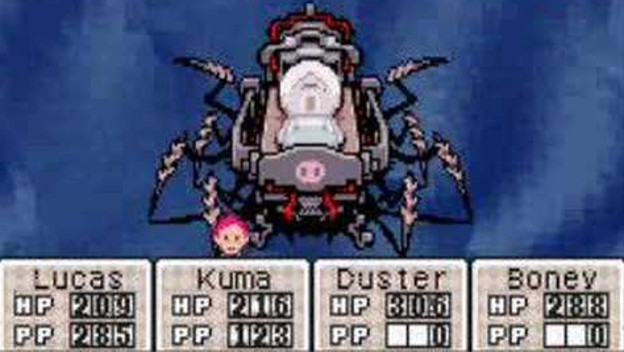 For most, Porky in EarthBound and Mother 3 was the embodiment of pure evil. The best way I've heard him explained however was like a child with sticky fingers who has to touch everything, even when you tell him not to. Have you ever been to a home where children are around? Everything is sticky. Porky laid his sticky fingers all over everything in EarthBound and Mother 3 and bought himself the hatred of the Internet for it.
Hope Estheim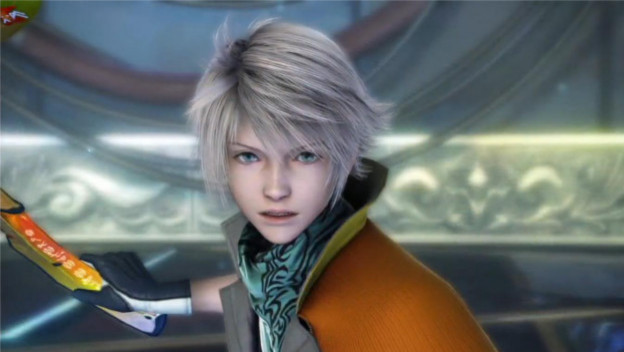 If there's any character in this list I identify most with hating, it's probably Hope Estheim. I'm talking Final Fantasy XIII Hope here, just to clarify. I've been told he gets much better in Final Fantasy XIII-2 , but haven't had the time to investigate that claim yet myself. Hope in Final Fantasy XIII is one of the most annoying little whiney jerks I have ever had the unfortunate chance to know in video games. Not only did he spend almost the entire game complaining over and over again, he was pretty useless in combat. I hope that Hope is better in XIII-2 , otherwise another potentially great game will be ruined for me.
Ashley Graham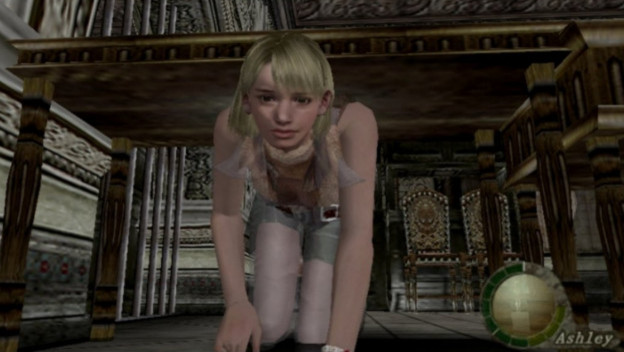 If you haven't played Resident Evil 4 , you're doing yourself a great disservice. It is considered one of the best horror games of all time and pretty great even in this day and age. Be prepared however, for one of the absolute most useless video game characters of all time. Ashley Graham takes the damsel in distress stereotype and runs full tilt through a marathon with it. She's constantly getting kidnapped, and as soon as you rescue her, someone else drags her off to god knows where. Be prepared for lots of screaming, and lots of very similar cut scene situations as you wonder how in the world someone can be so helpless.
The Duck Hunt Dog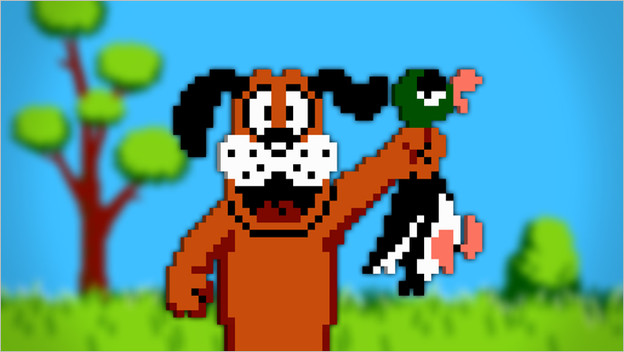 There's one video game character that I have seen universally hated by nearly everyone, and that's the dog from Duck Hunt . How could something so adorable be so evil? We're not all master hunters, and that's no reason to mock us! As you're all probably completely aware, the dog in Duck Hunt would hop up out of the weeds and laugh at you every time you missed a shot. We're all adults here, so we can get over it pretty quickly, but that didn't make it any less annoying. Just leave me alone so I can get dinner to put on my family's table!
Navi/Fi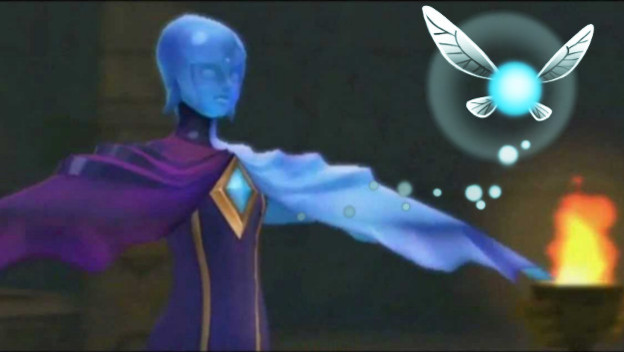 For the final entry in our hated video game characters list, we've got a double whammy. Anyone who's played any The Legend of Zelda game almost certainly recognizes the name Navi. But if it's not ringing any bells, I'll elaborate a bit. Navi is the fairy that travels along with Link in The Legend of Zelda: Ocarina of Time . She's gone down in history as one of the most annoying characters in video game history.
"Hey! Listen!" and I'll explain Fi to those who might not recognize her name. Fi is the spirit contained within the Goddess Sword in The Legend of Zelda: Skyward Sword . She's an equally annoying companion to Link, as she pops out constantly to explain to him about things the player probably already knows. In essence, Link doesn't have much luck with reasonable companions if you consider Navi and Fi. To have two equally hated characters in one list entry is pretty impressive.
Who is your most hated video game character of all time? Please let us know in the comments below! We'd also love to hear your thoughts on those that were included in this list.