Every console generation, there is one system you turn to for RPGs. It's the one you rely on for a game with a great story, memorable characters, and hopefully a 50+ hour adventure. In the eighth console generation, that system is pretty clearly the PlayStation 4. It has so many RPG experiences to turn to. You could easily fill a list of 20 or 30 memorable titles. But today, we are going to focus in on seven of the absolute best.
Horizon: Zero Dawn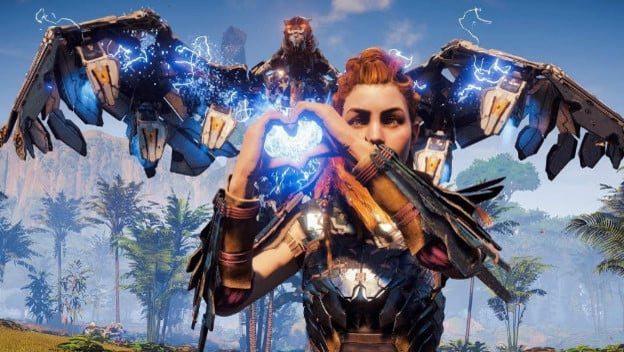 If you are lucky, the system you go to for RPGs has one that can be counted among the best action-RPGs of that generation. For the PlayStation 4, that game is Horizon: Zero Dawn . As Aloy, people head into this mysterious world populated by machines to hunt. You uncover the story, hopefully find your footing as Aloy, and eventually go ahead and save the world. All in a day's work!
Dragon Age: Inquisition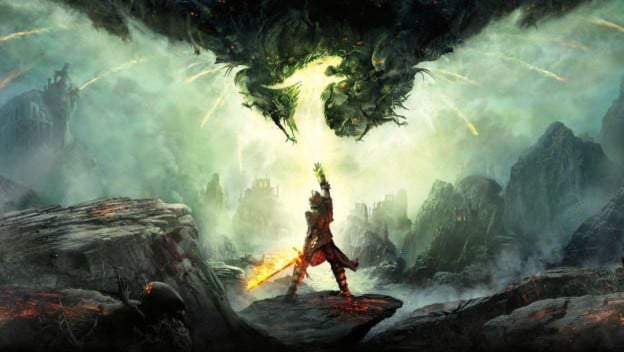 When talking about great RPGs for a system, there is a good chance a BioWare game is going to come up. With the PlayStation 4, the highlight is Dragon Age: Inquisition . This is an installment that did a great job of acting as a bookend to the adventure that began in Dragon Age: Origins . Sure, it left us with quite a few unanswered questions at the end and a hell of a cliffhanger, but along the way we got to build up a great Inquisitor, unite people, and maybe romance some desirable men and women.
Digimon Story: Cyber Sleuth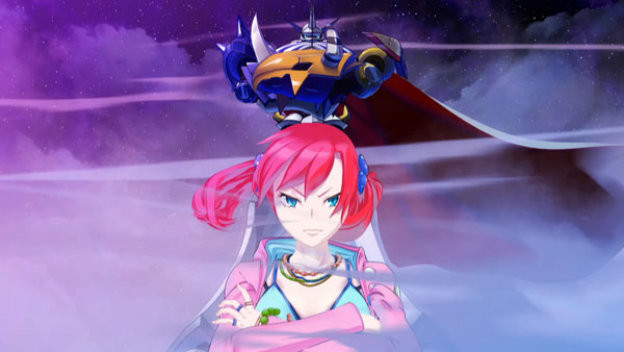 Most people think of Pokemon as the superior monster-raising RPG. In the case of the PlayStation 4, Digimon Story: Cyber Sleuth is the way to go. After a mysterious encounter in the digital world, your avatar becomes a half digital entity. You end up acting as a hacker and digital detective who uses Digimon as partners to figure out how to save yourself, the Digital World, and the real world.
Final Fantasy XV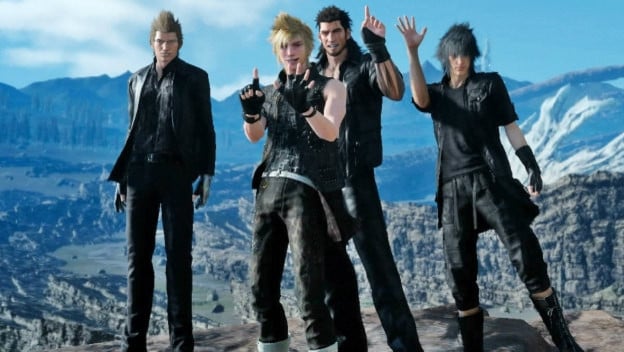 Final Fantasy XV is a RPG that was 10 years in the making. Development began in 2006 and ended in 2016. It went through a lot of changes in the meantime, but this road trip with a prince and his three best friends ended up being quite a story and adventure. One that even keeps growing, in fact! Add-ons continue to be released, offering new playable characters and storylines. It could end up being one of the largest Final Fantasy games ever.
NieR: Automata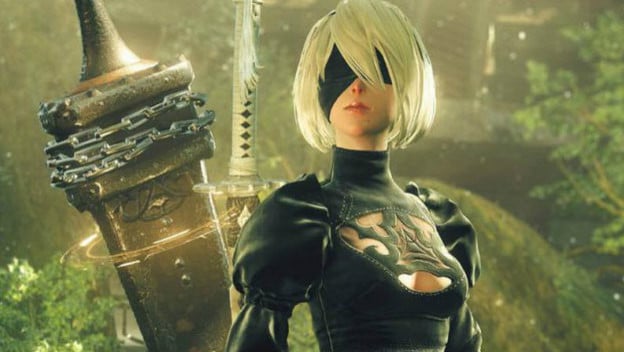 The original NieR was a cult-classic game that never received the attention it deserved. NieR: Automata ascended to a higher plane. As people follow the story of 2B and 9S, they can think about the nature of humanity, the value of life, and the significance of relationships. That you need to play it multiple times to get the whole story really enhances the adventure, because the game keeps growing and surprising you.
Dragon Quest XI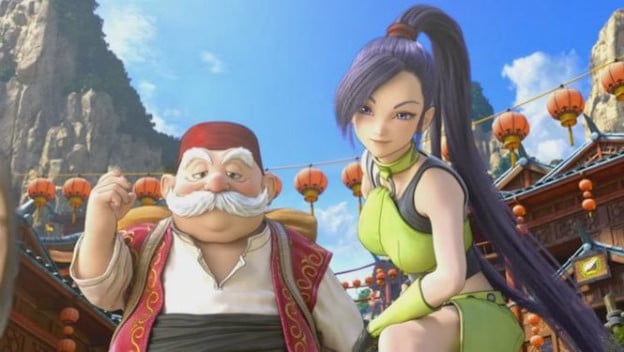 Dragon Quest games are always spectacles. These are memorable adventures with huge worlds, fights where good is facing evil, goofy enemies, lots of slime puns, and characters you can't forget. After a mobile adventure and an MMO, the series is coming home to consoles again with this entry. It certainly seems like it could end up being one of the PS4's most notable titles. The buzz from Japan, where the game was released in 2017, is very good!
Persona 5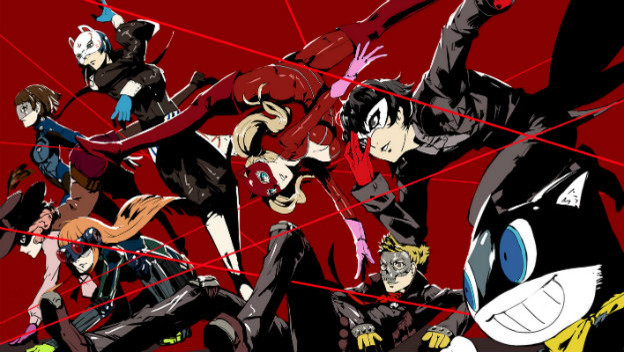 The Persona games have become a staple for Sony consoles. There are turn-based RPGs set in modern times, with juveniles dealing with odds stacked against them. Fortunately, supernatural powers and sweet tunes help them save the day. Persona 5 might just be the darkest and grittiest installment, and is definitely the most stylish. If you have a PlayStation 4, make sure you check this one out.