Some games are too great to remain on just one platform. You want to have them everywhere you possibly can. At home and on the go is exactly what we need. Even if they aren't always exactly the same on a tablet or phone as they are on a PC or console, we still appreciate having that option. And let's be frank. Now is definitely the time to play anywhere. Lots of great games are getting mobile adaptations or ports. Let's show some of the best and brightest some love.
NBA 2K18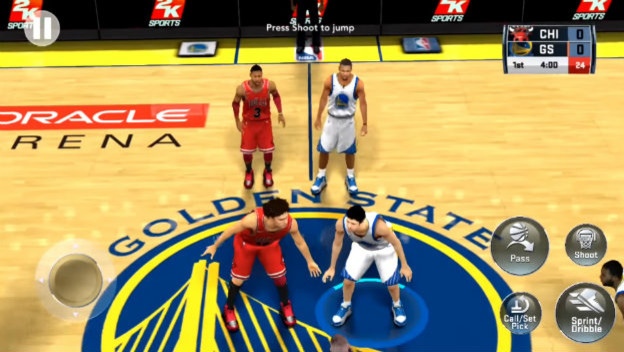 Know what is surprisingly fun? NBA 2K18 on mobile devices is actually rather solid! This is a mobile version of the PC and console games. You can still make a MyPlayer and take him through MyCareer, helping be the best baller possible. You can also manage an entire team with Association Mode, taking a franchise through lots of different seasons. Even if you decide to go with the one-time purchase, you can enjoy tons of fun playing basketball without additional investments.
The Witness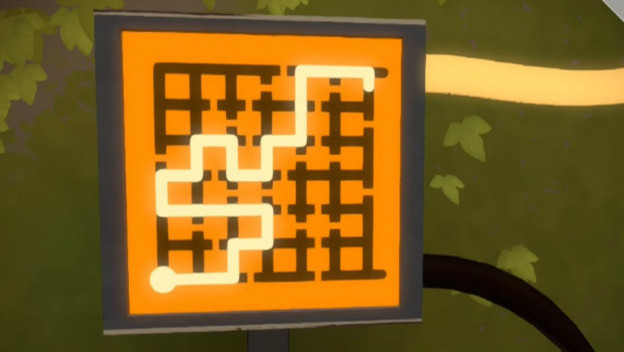 The Witness is one of those puzzle games that set the world on fire. People went nuts over this game where you arranged beams of light on grids to successfully go through passes and explore a deserted island. It seemed like the perfect sort of game to play with a touch screen, and the Android and iOS port makes that possible. It is so much more fun to play this game on the go. Though, it is a joy to play at home as well!
Roblox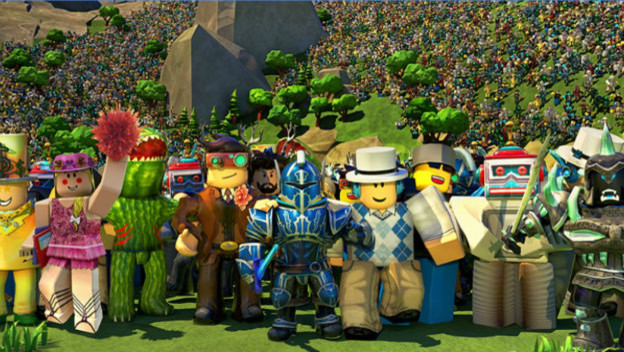 Roblox is one of those phenomenons, and here's why. This is a game that lets people have the complete freedom to make whatever they would like. This can mean different experiences or worlds to explore, or even your own original games. The mobile version gives people this opportunity to cut loose and create in an environment that is social and also family friendly. Your regular account even works and it is free, giving people all kinds of opportunities to enjoy new user-created worlds or make their own.
Five Nights at Freddy's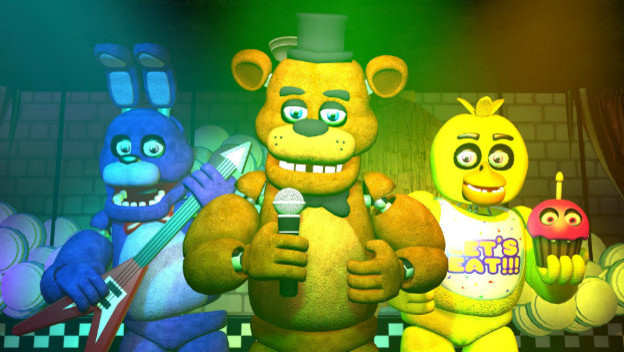 Five Nights at Freddy's is a game that started a huge horror trend. It made animatronics (even more) horrifying. It refined jump scares. It helped people realize how scary it was to be trapped in a room, unable to escape, with no real way to combat the horrors around them. All of the mobile adaptations are just as amazing as the PC ports.
Minecraft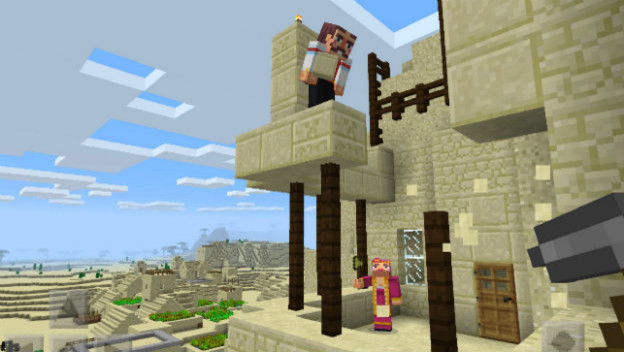 Minecraft is one of "the" go-to games when it comes to titles that transcend platform. No matter where you play it, it will feel and function the same. And, thanks to the Better Together Update Mojang released, everyone can play together! This is the same game on every platform and, when you log in with your account, you can cross-play with friends on consoles or computers. It is a fantastic creative sandbox, one that is always wonderful to explore.
PUBG Mobile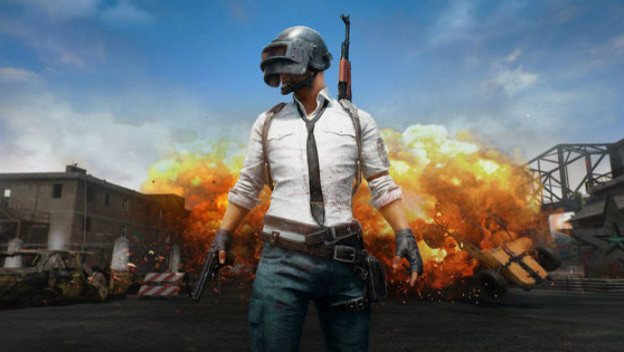 Did you know PlayerUnknown's Battlegrounds has gone mobile? It has! A port of it has been released on Android and iOS devices. It has some mobile optimization, of course, letting you automatically pick up items and have an aim-assist that makes it easier to hit other people. And you are only playing with other mobile people, not those who also happen to be on PCs or the Xbox One. But things look incredibly promising so far!
Fortnite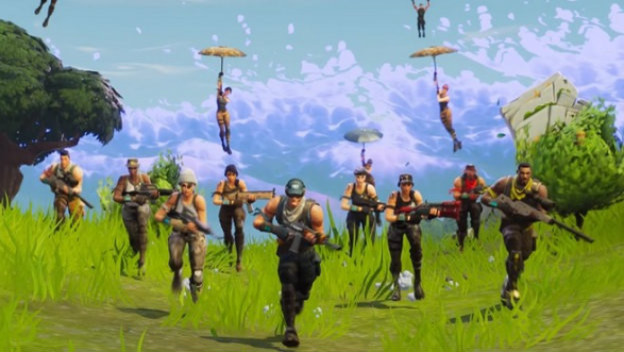 Fortnite is not exactly perfect on mobile devices just yet. There are some growing pains. Aiming and evading is a little difficult. But this is the same game as it is on consoles and computers. You are still fighting against other players, building up places, and sometimes even facing off against people on other platforms due to cross-play. Clearly, other people agree there is something to it, as it is topping the charts even though its rollout has only just begun.