The Nintendo Switch has exploded in popularity since its launch, and for good reason. With a steady stream of quality first- and third-party titles making their way to the system, Nintendo is ensuring that gamers have lots of great games to play nearly everywhere they go. But what of the ones that aren't currently confirmed for the console? Well, here are eight titles that it would be great to hear news of a Switch port for.
Note: Games that are exclusive to non-Nintendo consoles (e.g. Halo , Shadow of the Colossus ) aren't included, since the chance of them showing up on anything Nintendo makes is next to nothing.
Xenoblade Chronicles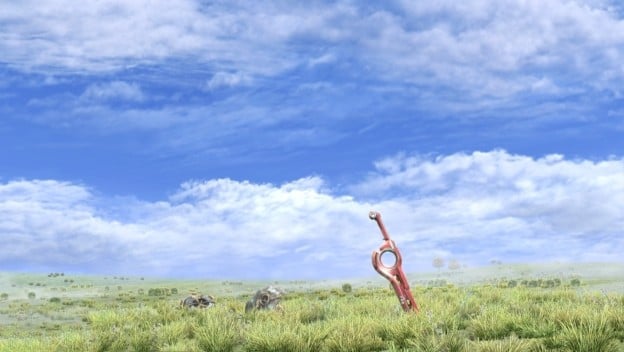 Xenoblade Chronicles has shown up twice on Nintendo consoles, – once on the Wii, and once on the New 3DS – and yet it can still be incredibly difficult (and expensive) to track down. Xenoblade Chronicles 2 was quite well-received, but I'd be willing to bet that many gamers passed on it simply because they didn't get a chance to play the first one. Bringing it to Switch would undoubtedly help remedy that, and being able to take yet another sprawling JRPG on the go would be fantastic for lengthy trips.
Fallout 4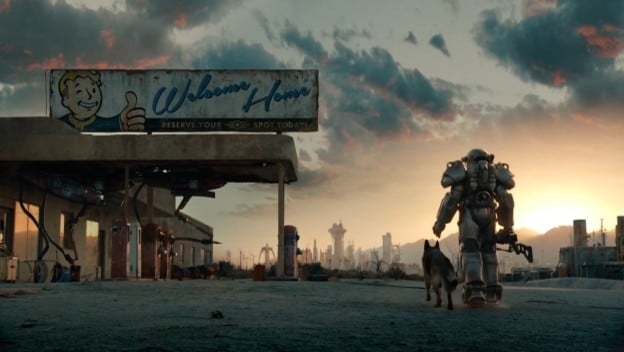 Considering Bethesda's recent releases of Skyrim and DOOM on Switch, it seems logical that the latest installment in one of their other big franchises would also be making its way over. Exploring the wasteland wherever you went would be sweet, and just imagine if Bethesda made custom Joy-Con skins to make the Switch vaguely resemble a Pip-Boy! Plus, putting Fallout 4 on Switch could serve as a test bed for other games in the series making their way there as well. Taking New Vegas with you on a trip to Vegas? Yes please!
Borderlands 2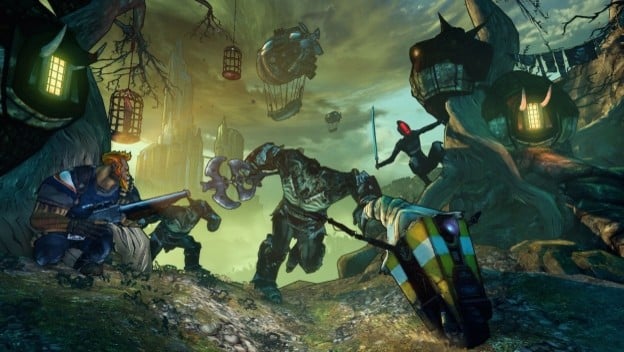 Really, any title in the Borderlands series would work here, but a complete edition of the second game would likely be one of the most expansive, consistently enjoyable options. I mean, they put an (admittedly underwhelming) version of it out on PlayStation Vita; I think it's safe to say the Switch can handle it. Unfortunately, Gearbox and Nintendo don't seem to have the best relationship at the moment, so this one seems unlikely. Nonetheless, we can dream, right?
Fantasy Life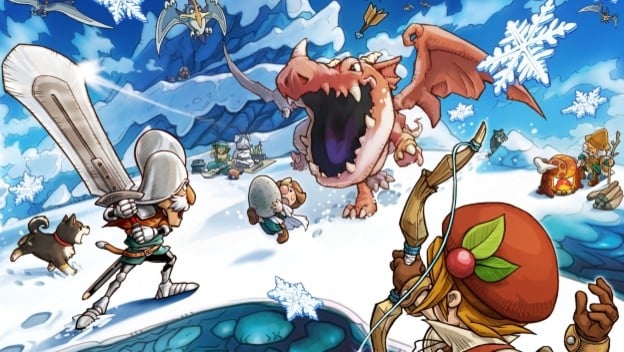 Level-5's adorable life-simulator for 3DS was a thoroughly enjoyable time sink when it came out back in 2014 in North America and 2012 in Japan. It would be nice to get a second round of Fantasy Life on a Nintendo system. The cute art style is a perfect fit, and with a lack of other life-sims on the console (*cough cough* Animal Crossing ), I can see plenty of gamers becoming infatuated with Fantasy Life on Switch.
Bioshock Trilogy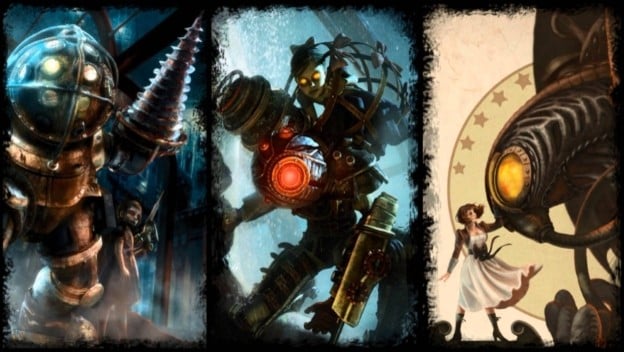 The recent remasterings of the early Bioshock games brought all three instalments in the series together in one package. However, while Bioshock 's increased focus on storytelling and narration may not seem like an immediate fit for the Switch, I'll take any excuse I can to go back to Rapture and/or Columbia. Frankly, I think that a lengthy plane, train, or automobile ride seems like the perfect time.
Portal 2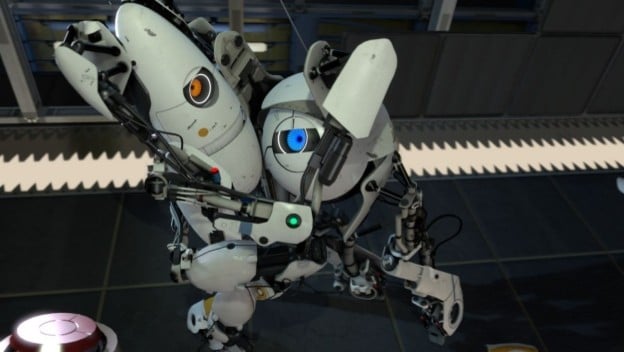 I'm not even sure it would be feasible with the Switch's control scheme, but just imagine enjoying Portal 2 co-op anytime, anywhere. It's pretty much a video game and a speed-dating app all in one. Go for coffee with someone, sit down at the table with your Switch, load up Portal 2 co-op, and I guarantee you'll know in a matter of minutes whether you two are a good match. Oh, and since Portal 3 doesn't seem to be in the cards any time soon, it'd be nice to dive back into this clever puzzler on a modern console.
Grand Theft Auto V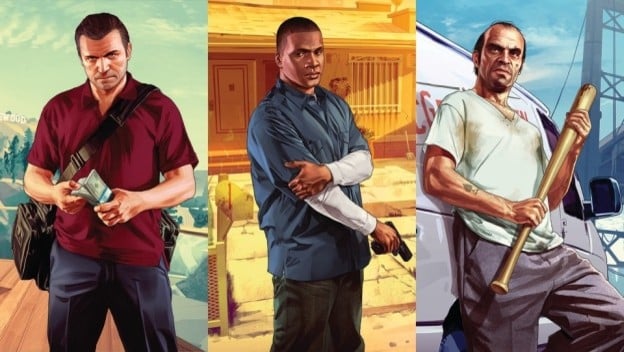 It's been on the PlayStation 3, Xbox 360, PlayStation 4, Xbox One, and PC; it's time for one of Rockstar's biggest titles to make its way to Switch. The release of L.A. Noire on the console last year shows that Rockstar is willing to port games to it, and it's safe to say that the luster of Grand Theft Auto V remains for many a fan. With Red Dead Redemption 2 slated for release later this year, bringing GTA V to Switch would do a great job of bringing Rockstar back into the minds of gamers prior to launch.
That being said, Red Dead Redemption on Switch would also be cool… Rockstar, just bring everything over, okay?
Overwatch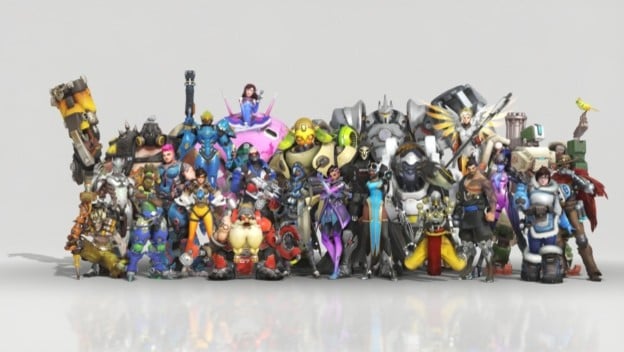 Blizzard's massive hero shooter doesn't take a beast of a machine to run, so I think it's pretty safe to say the Switch could handle it. However, in an interview last year, Jeff Kaplan – director of Overwatch – stated that it would be "very challenging" to bring the game to Switch. Then again, "very challenging" doesn't mean impossible, so we'll continue to keep our fingers crossed that Tracer and co. will show up on Nintendo's console. Just don't try and play your ranked matches while using airplane Wi-Fi!