Rootin' Totem Good Time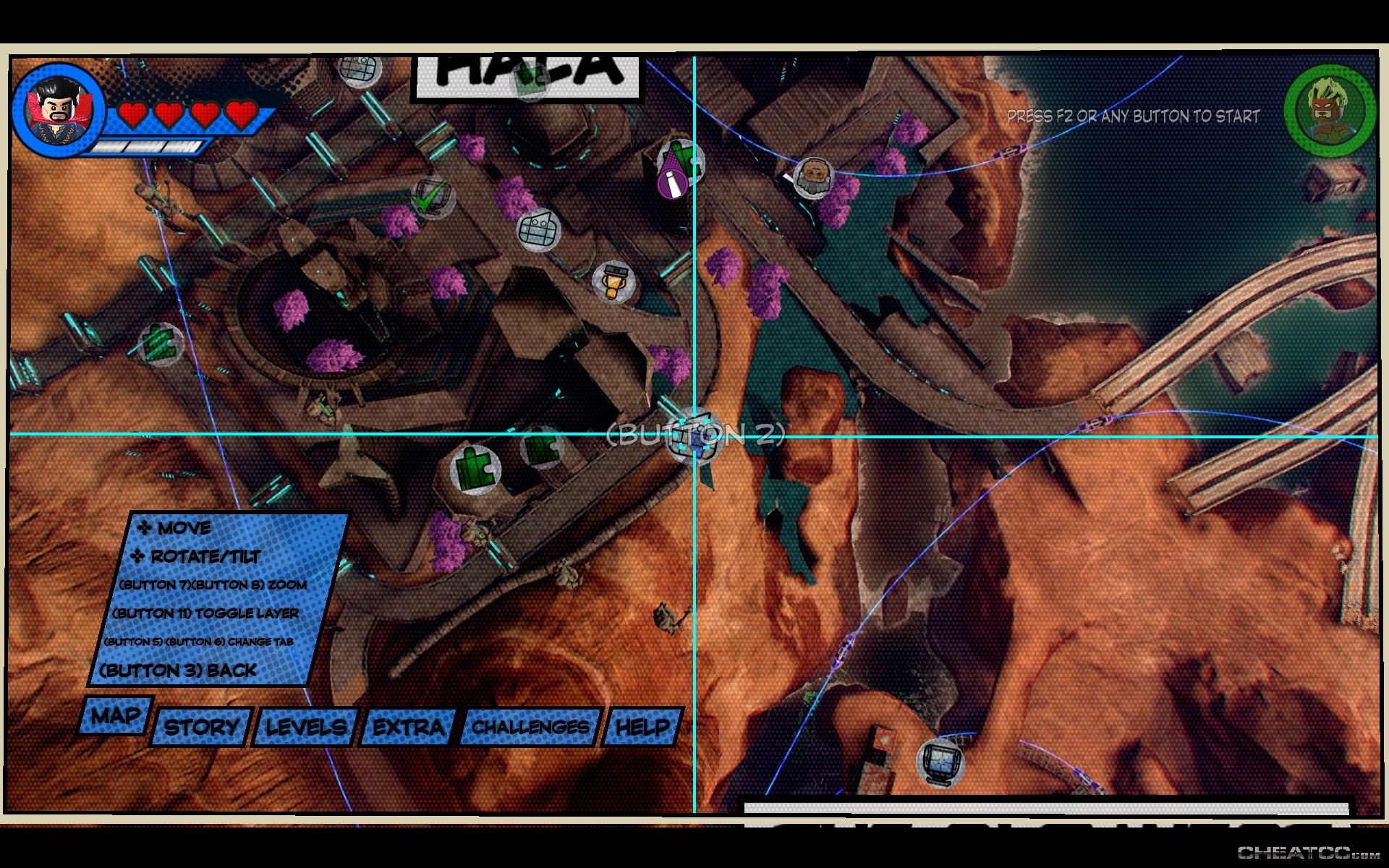 This western themed mission actually kicks off in Hala. Look for the Rawhide Kid lurking by the road out of town.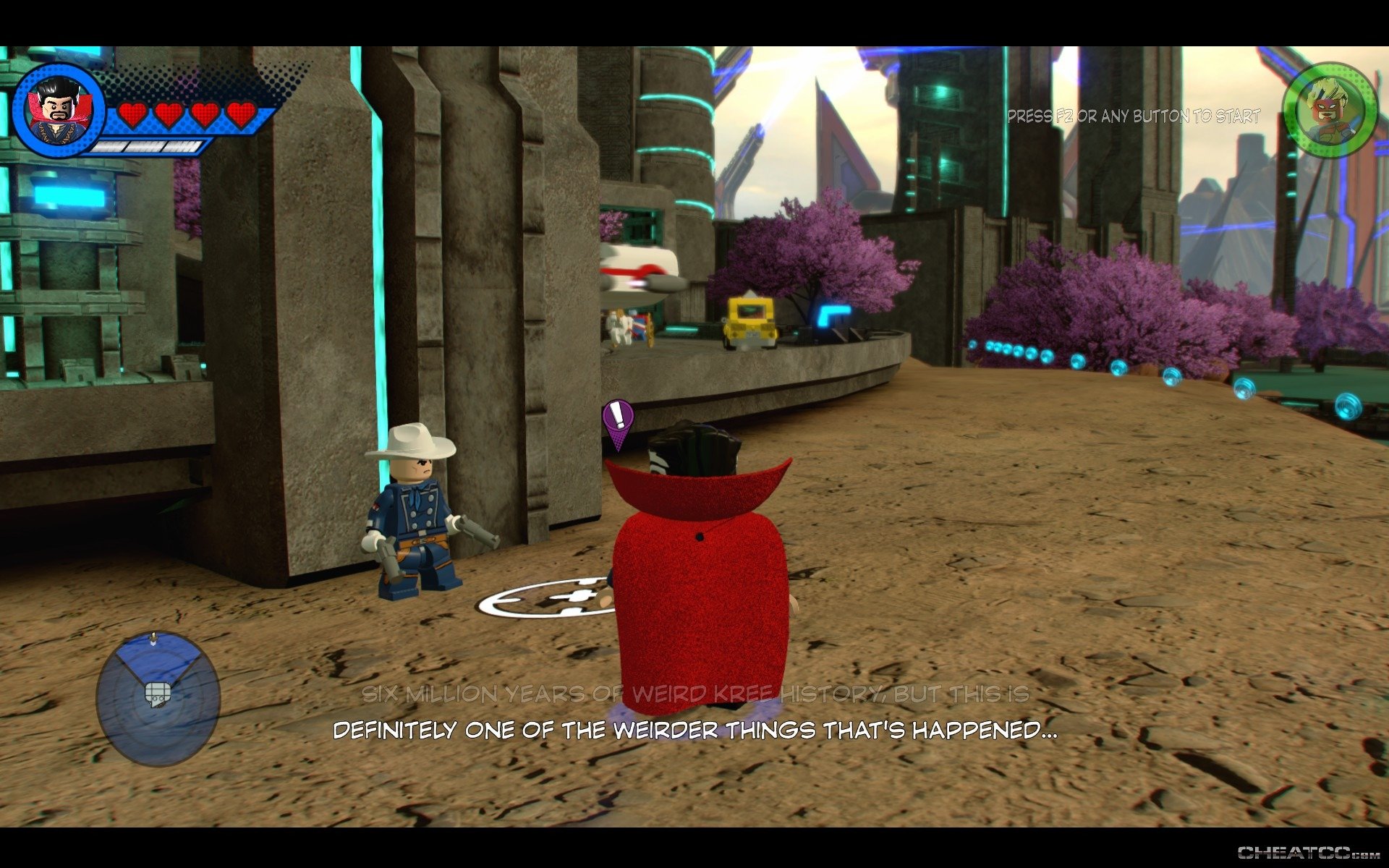 Accept his mission and he'll lead you to a giant head half-buried in a Hala field. The local Kree are eager to keep you away from it.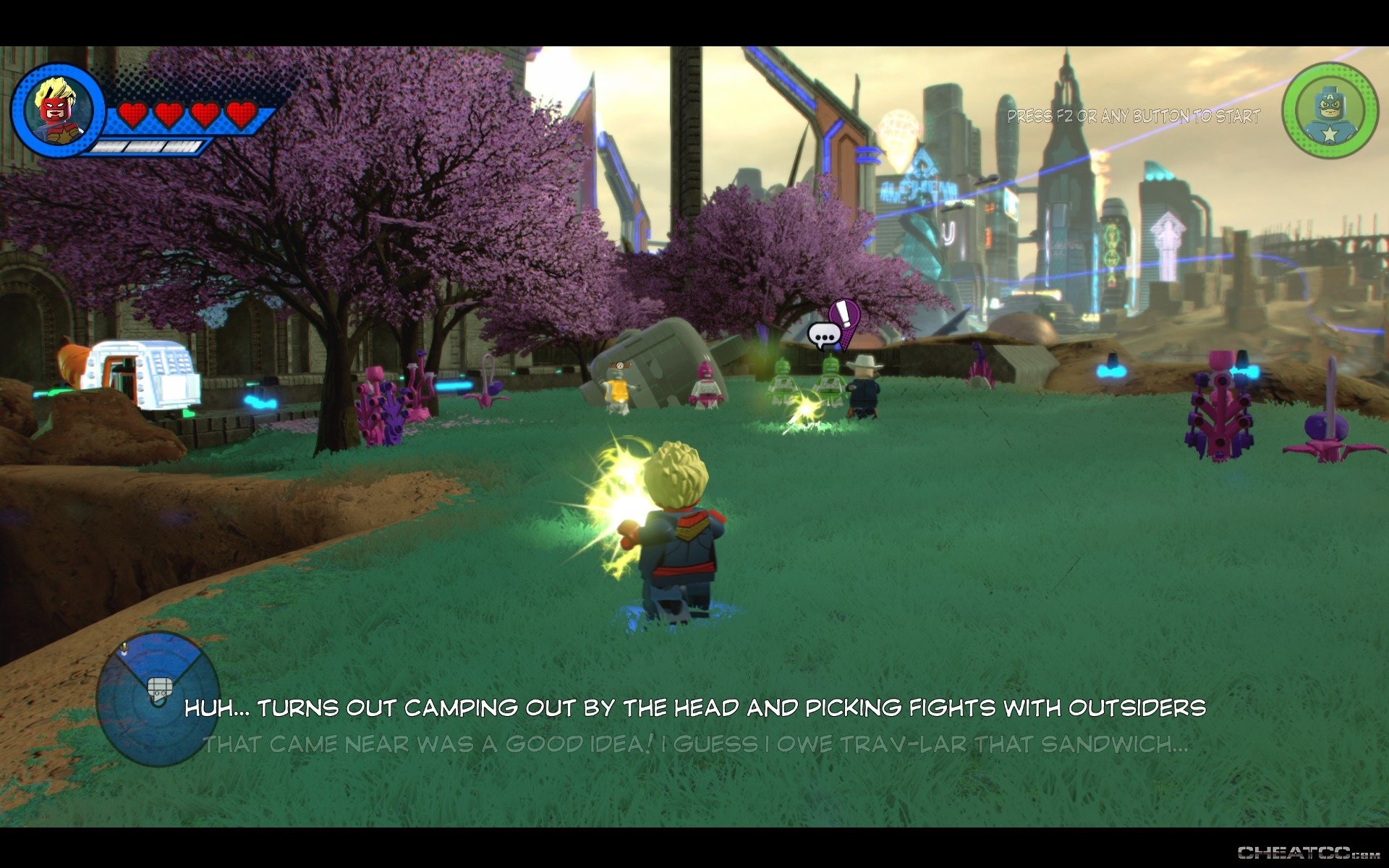 Fight wave after wave of Kree attackers, using lasers to destroy the armor-plated ones.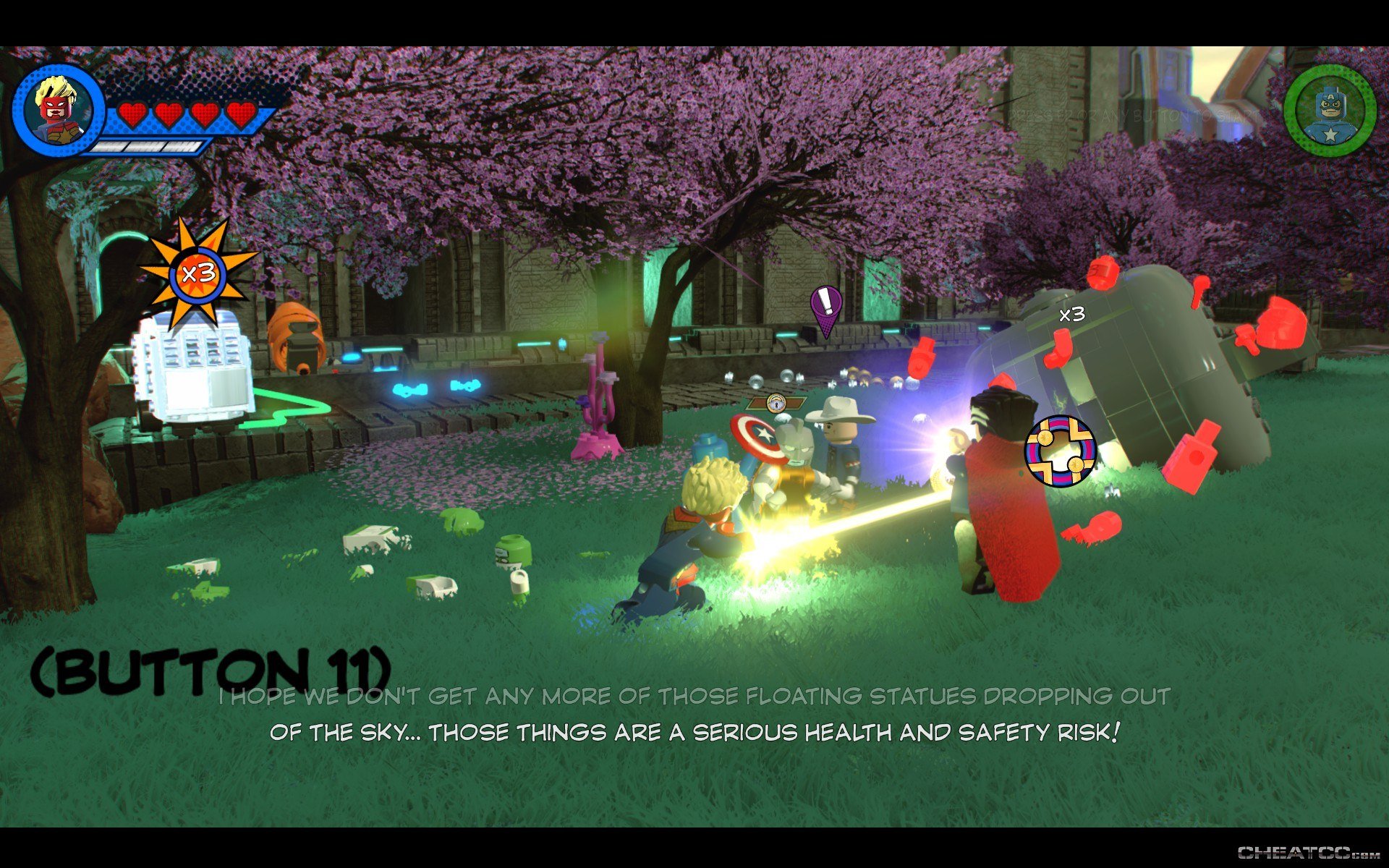 When they're all defeated, a final convo with the Kid will end things on a disappointing note, but you do unlock him as a character.