Deck the Hall Puzzle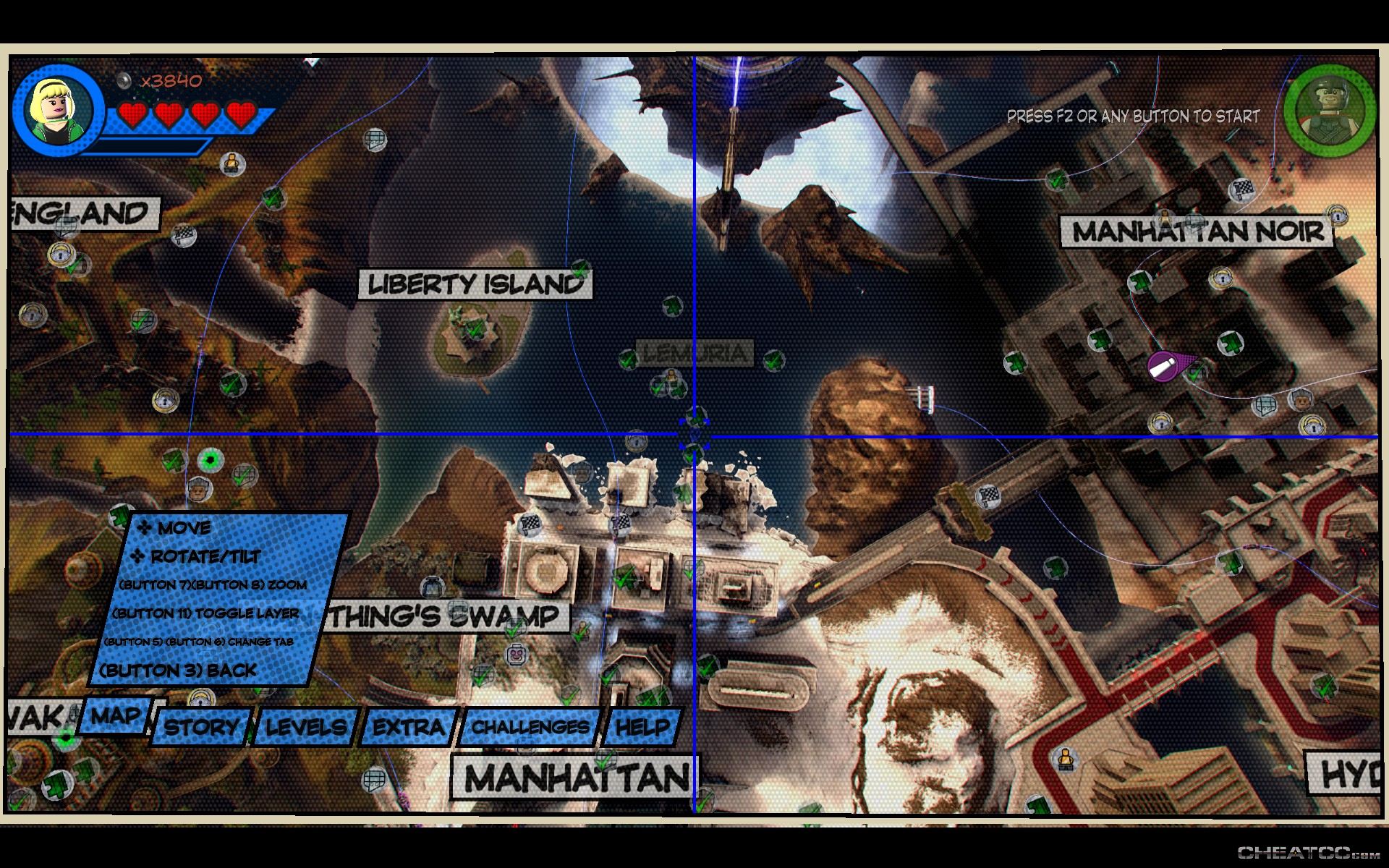 In the central building of Lemuria is a gold brick surrounded by lasers. Four levers are needed to deactivate the grid you can find them-
Outside, in a glass-walled tower on the Manhattan-side of the building. Sonic the glass to reach the lever.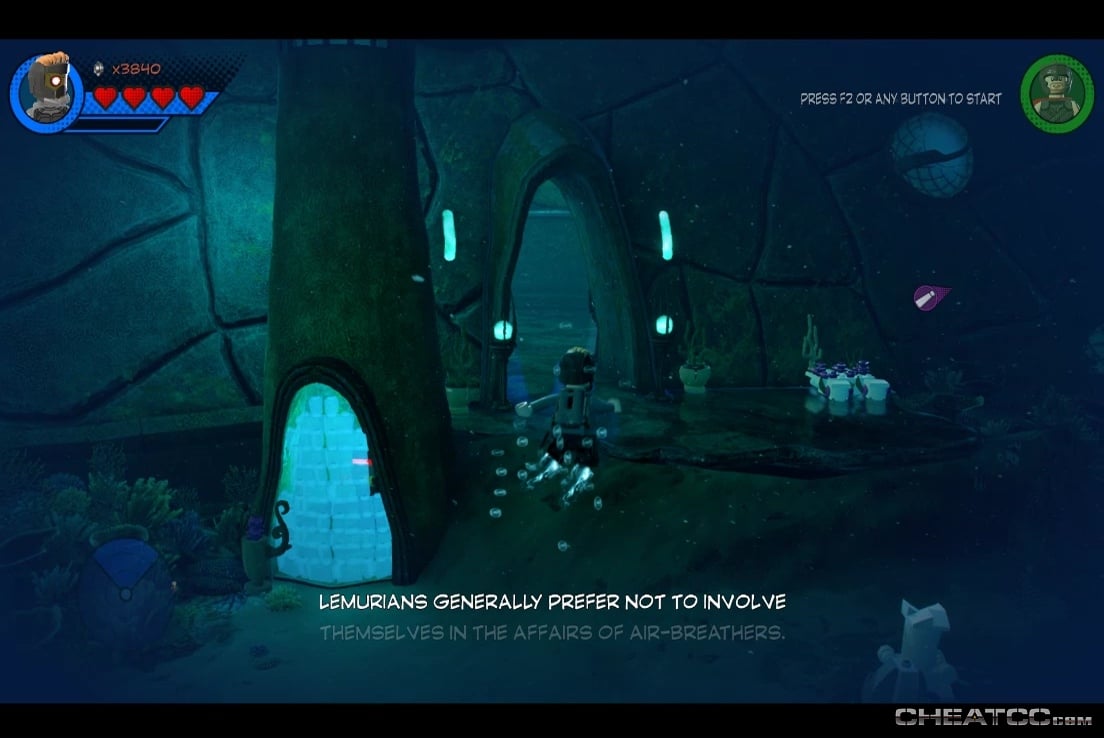 Just inside the door nearest that tower.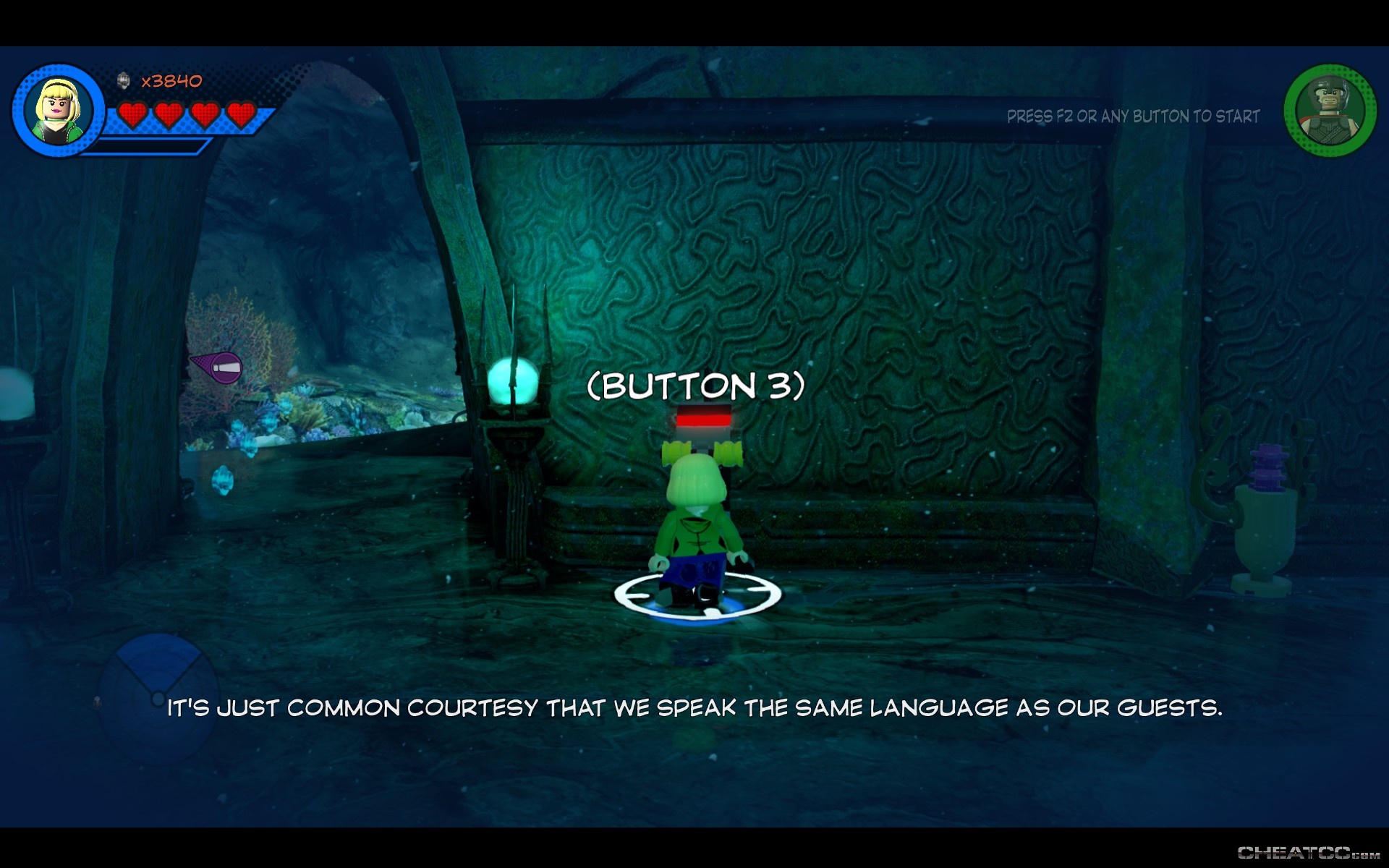 At the end of the hall is a glass display case. Sonic it, and rebuild the pieces into the third lever.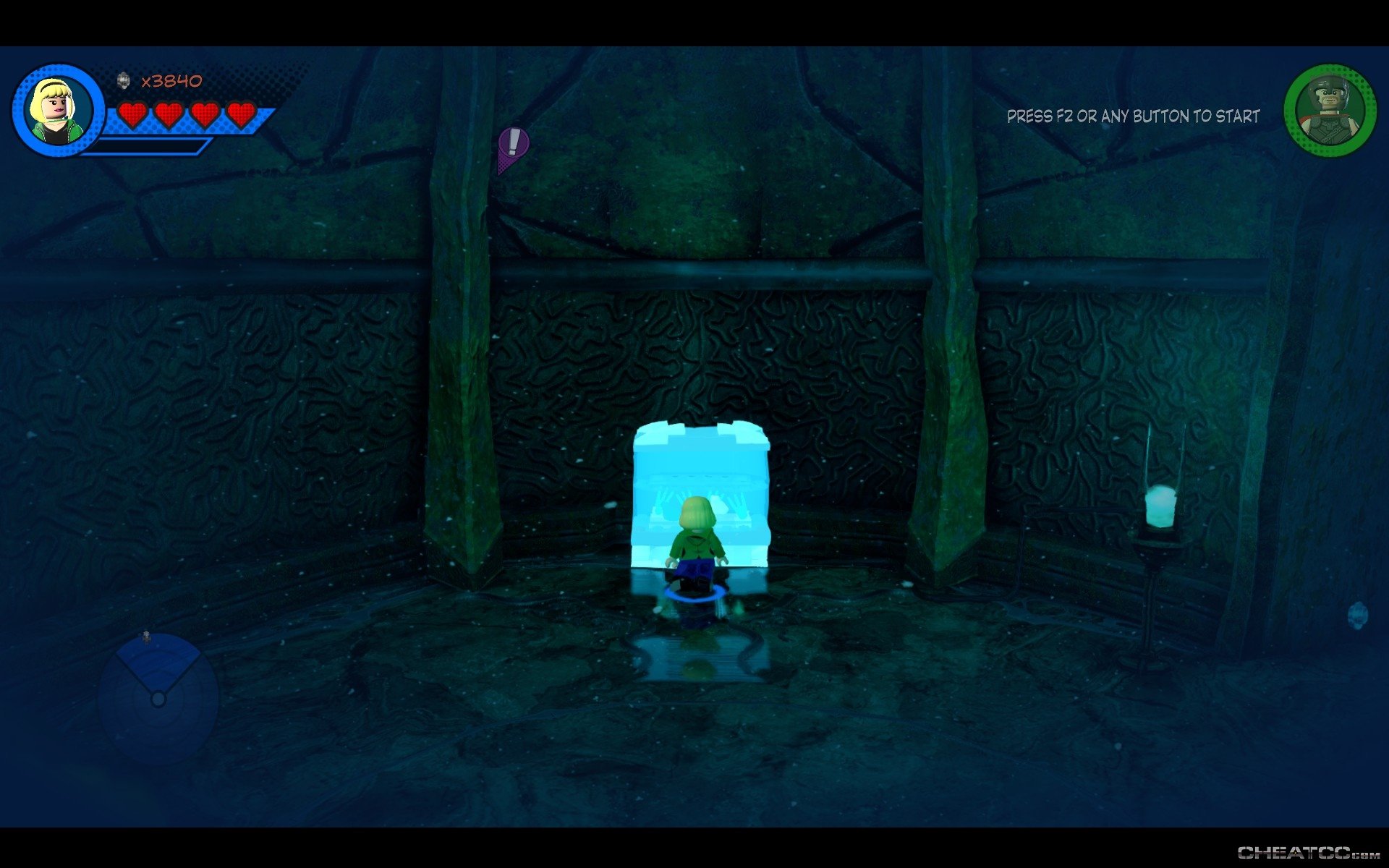 Swim up and destroy the weedy chandelier for the pieces to the final lever.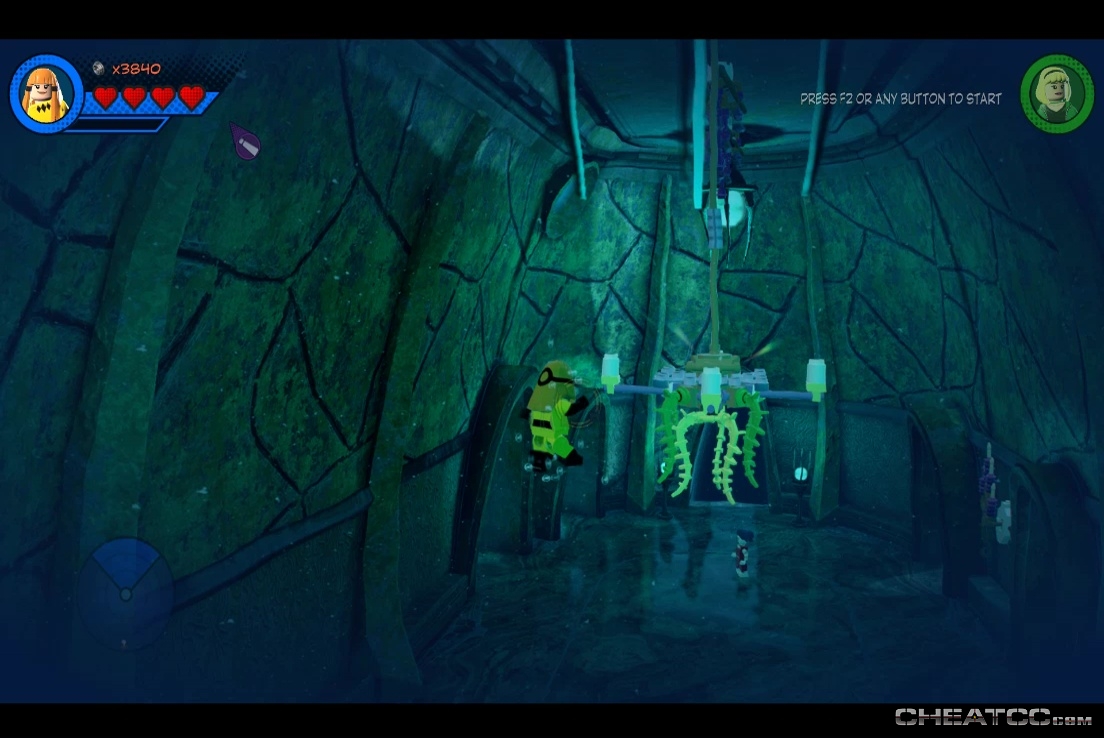 You can now swim up to the unlasered bubble for the brick.