Idle Mafia is a tycoon simulation game developed by Century Games, released in 2020. The game puts you in charge of your own mafia crime syndicate as you gain notoriety and riches. The game developed a quick following after its release, with over 10 million downloads on the Google Play Store and a 4.8-star rating on the App Store. Idle games have been popular since smartphones hit the market, giving players a constant sense of progress and a way to relax at the end of the day. The game adds to that growing list while offering its unique twist.
Idle Mafia Premise
Idle Mafia puts you in charge of your own mafia family as you grow and protect your turf from other mobs. Feel free to rob anyone, fight, blackmail, or offer protection, for a small fee, of course. As any leader can tell you, cash is king, and in Idle Mafia, it's what keeps the game moving. Players can set up their own casinos, gentlemen's clubs, and adult film studios to keep the money rolling in. Nothing is off limits in this game, meaning players can kill, steal, and kidnap whoever they want if it means making themselves stronger.
Money also allows the player to hire more Capos to expand their turf and make sure everyone falls in line and pays their dues. Anything you could want while playing a mafia game is here while offering the convenience of being on your phone. All you have to do is be the boss and relax while everyone else makes you rich and the scariest mob boss in town. Unlike other games that make you put in the work to be successful, Idle Mafia makes you a success from the get-go.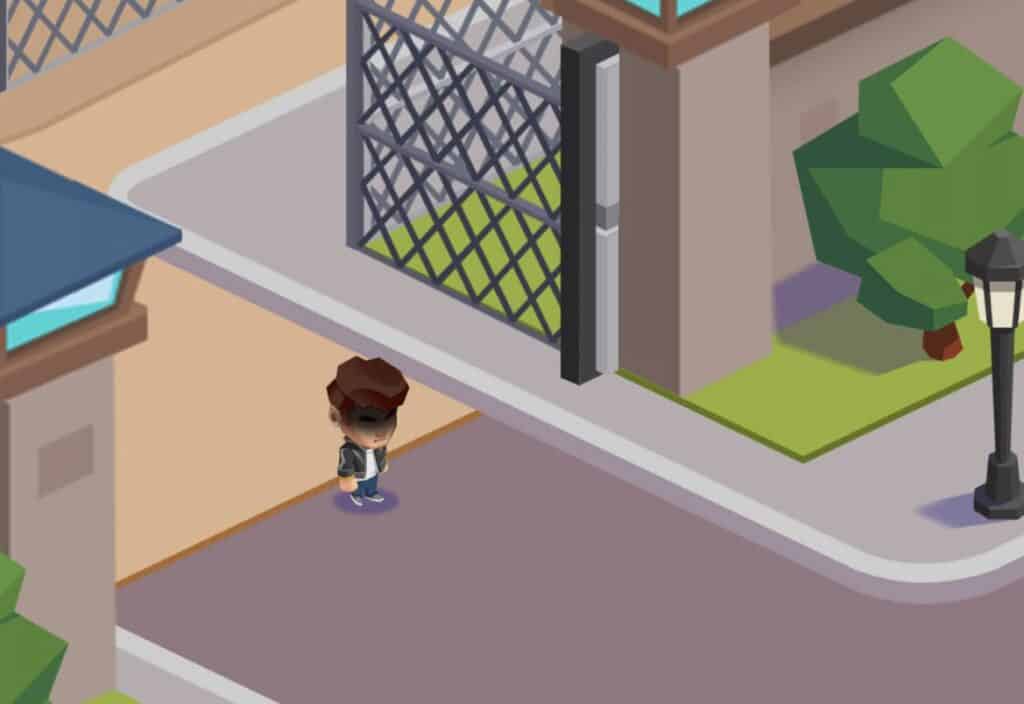 Idle Mafia Main Characters
While players are the main characters in this game, being the boss and all, there are Capos you can hire in your operation. While these Capo don't have unique character traits or backstories, some are stronger than others. You'll want to look out for these Capo next time you play Idle Mafia. 
The Godfather (Andrea Baronti)
Gebriel Dominguez
Naginata (Tomoe Yamakawa)
Tentacles (Miguel Macias)
Chiyo
Gianluca
Ava
Cesar & Vanessa
Arnelle Lange
Yuya
Idle Mafia Titles in the Series
Although Century Games does not feature a long list of Idle games to choose from, they do offer a diverse catalog of games for players to choose from. Each of these games is ranked highly on the app stores and is sure to make the time next time you want to relax.
Idle Courier (2020)
Whiteout Survival (2023)
Dragonscapres Adventure (2020)
Family Farm Adventure (2021)
Frozen City (2022)
Bingo Aloha-Bingo tour at home (2021)
Valor Legends: Build Bridges! (2021)
Family Farm Seaside (2013)
Disco Match (2023)
Mafia World: Bloody War (2022)
Wonder Cash Casino Vegas Slots (2021)
Family Barn Tango (2013)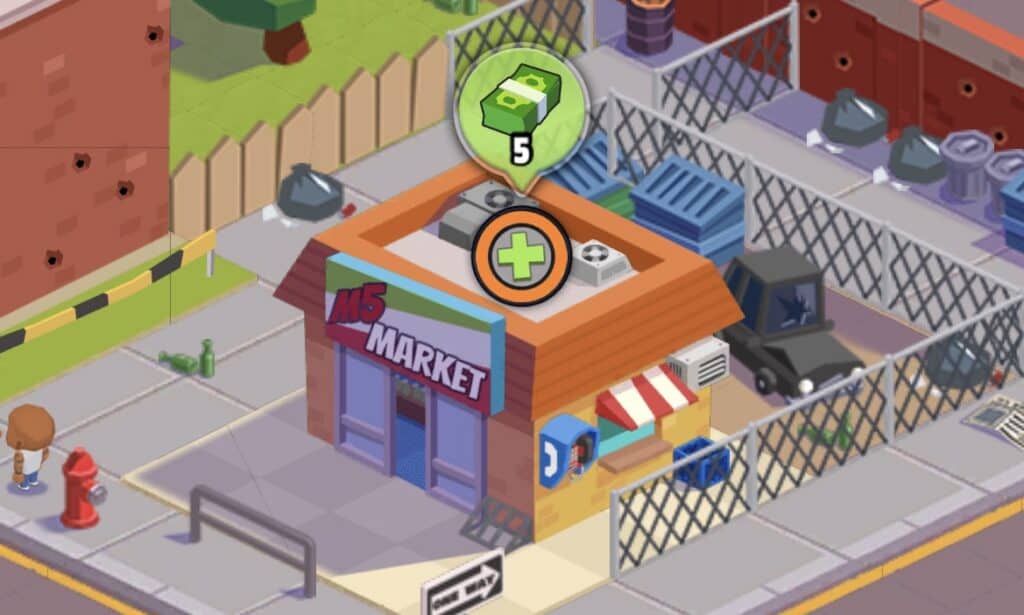 Idle Mafia Cheat Codes
Unfortunately for players, Idle Mafia does not feature any cheat codes. This is for a variety of reasons. Developers of idle games do not want there to be any way of cheating the system or moving faster than expected. This would not only hurt their revenue source since they make money from people buying boosts or skips, but it would also make the game pointless. The purpose of an idle game is to take the player on a journey slowly and have them come back every day to play. Skipping the content in an idle game goes against the point, which is why it's very rare to see a game like this with cheat codes.
There are cheat codes that people will claim work for the game, either by having you go on a website or downloading another app. These are scams and should be avoided at all costs. They will not do what they say, and you put your device at risk by entering in information. If you want more resources, you can complete more missions, heists, or purchase them in the store.
Idle Mafia Cheat Code FAQ
Are there cheat codes in Idle Mafia?
No. Idle Mafia does not feature any form of cheat codes for players to use. Players can advance their games by completing missions, fighting, or completing bounties. Any website or video claiming they can get cheats or free resources in the game should be avoided.