Take Spidey and the gang up the icy slopes to K'un Lun. The talking temple there doesn't have time for you, but nudges our heroes toward Manhattan Noir.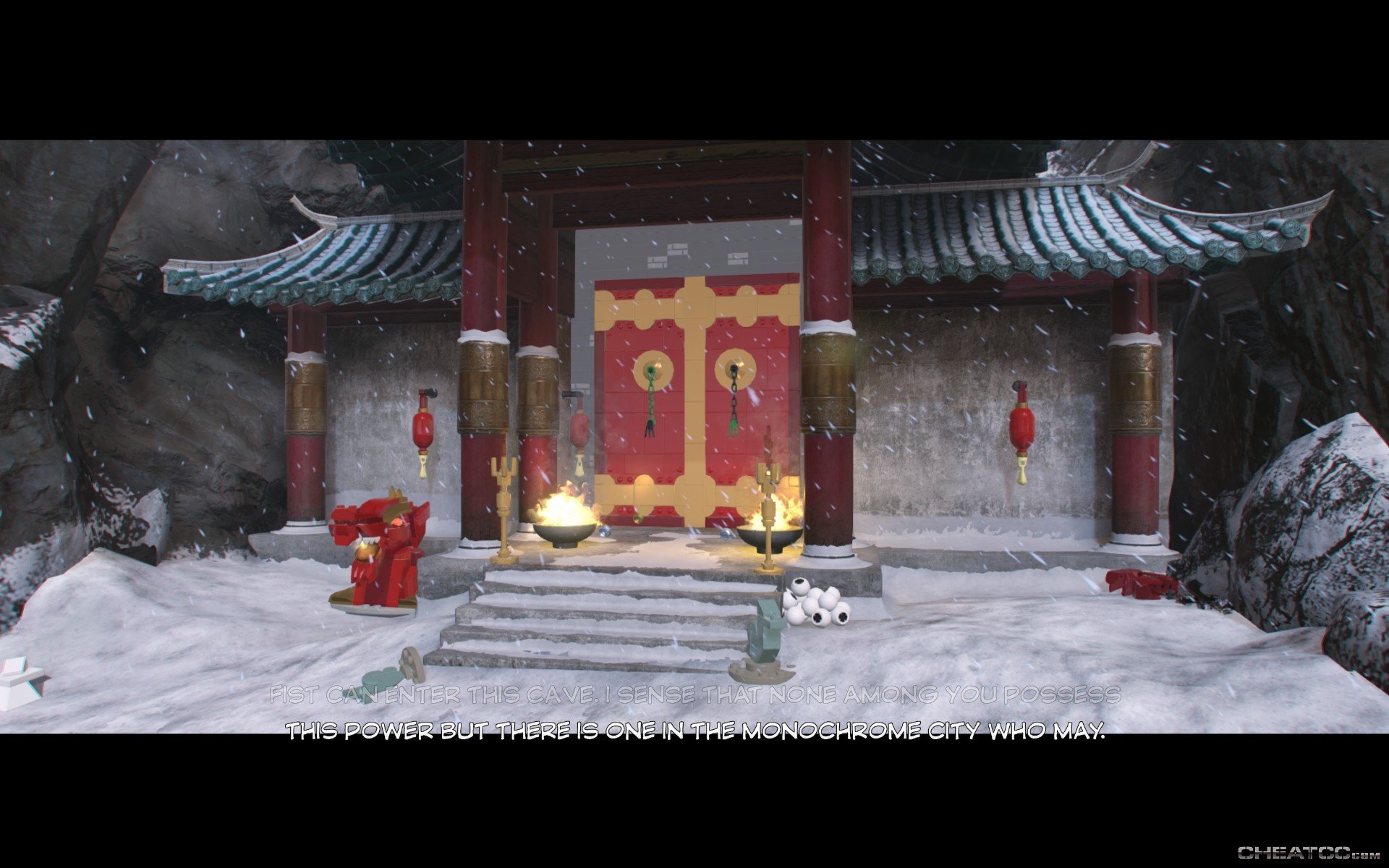 Follow your marker to Iron Fist, but he directs you to his associates, Daredevil and Luke Cage. Each has a mission for you.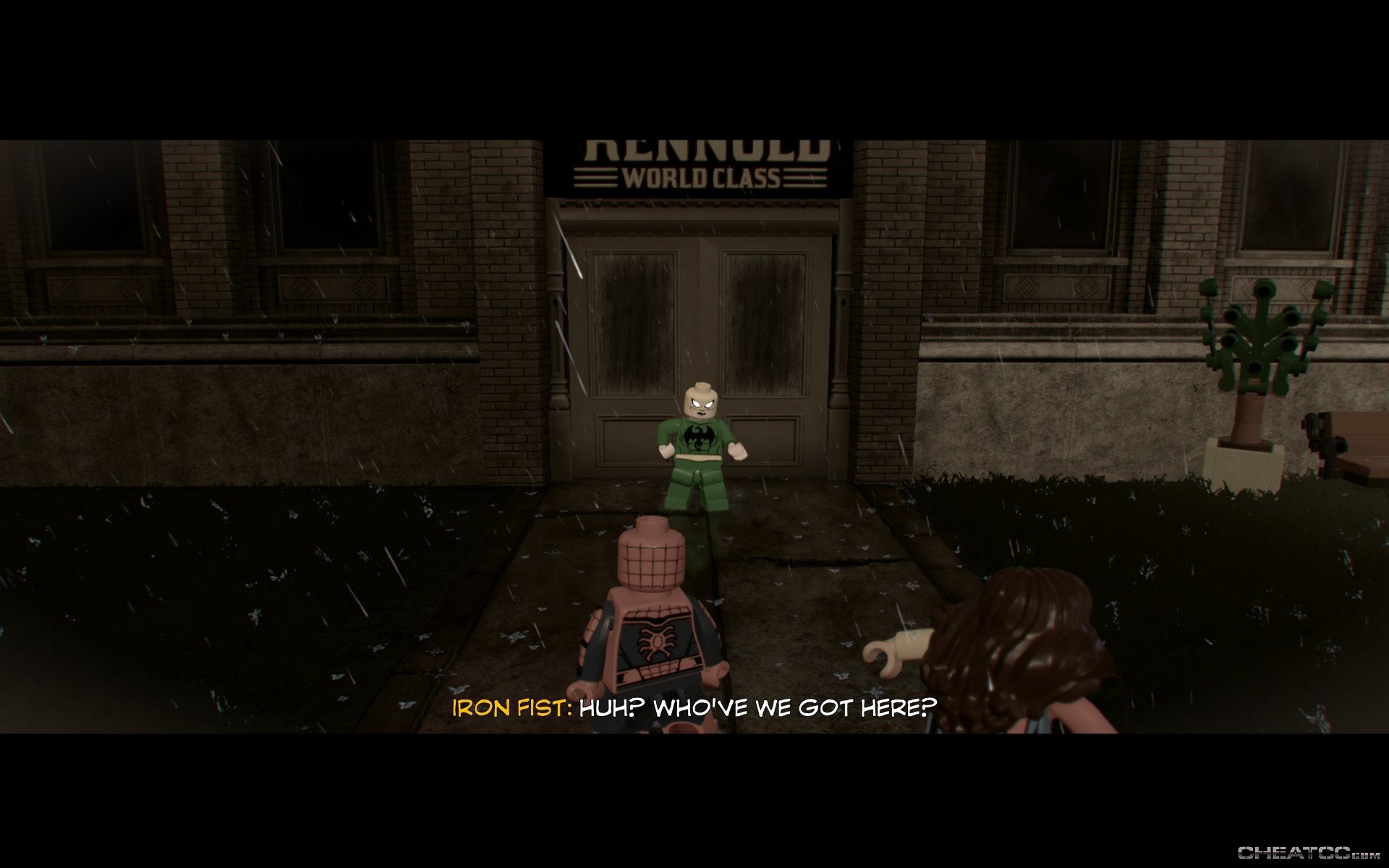 Daredevil's is your standard rumor gathering mission. The two you need are about a number of diamond canes beings fished out of the sea, and a delivery to Fisk tower falling into the sea.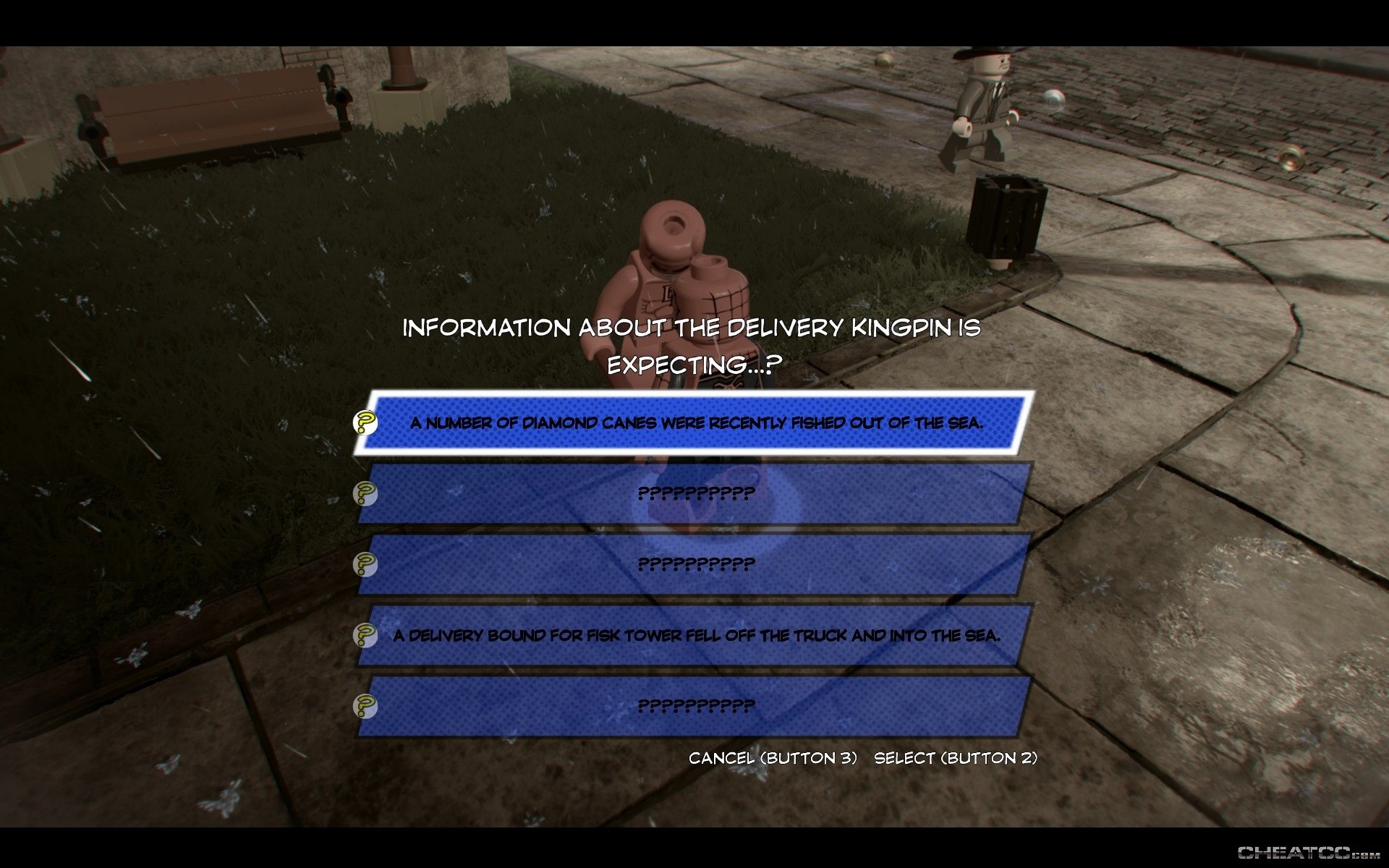 This is all it takes to unlock Daredevil.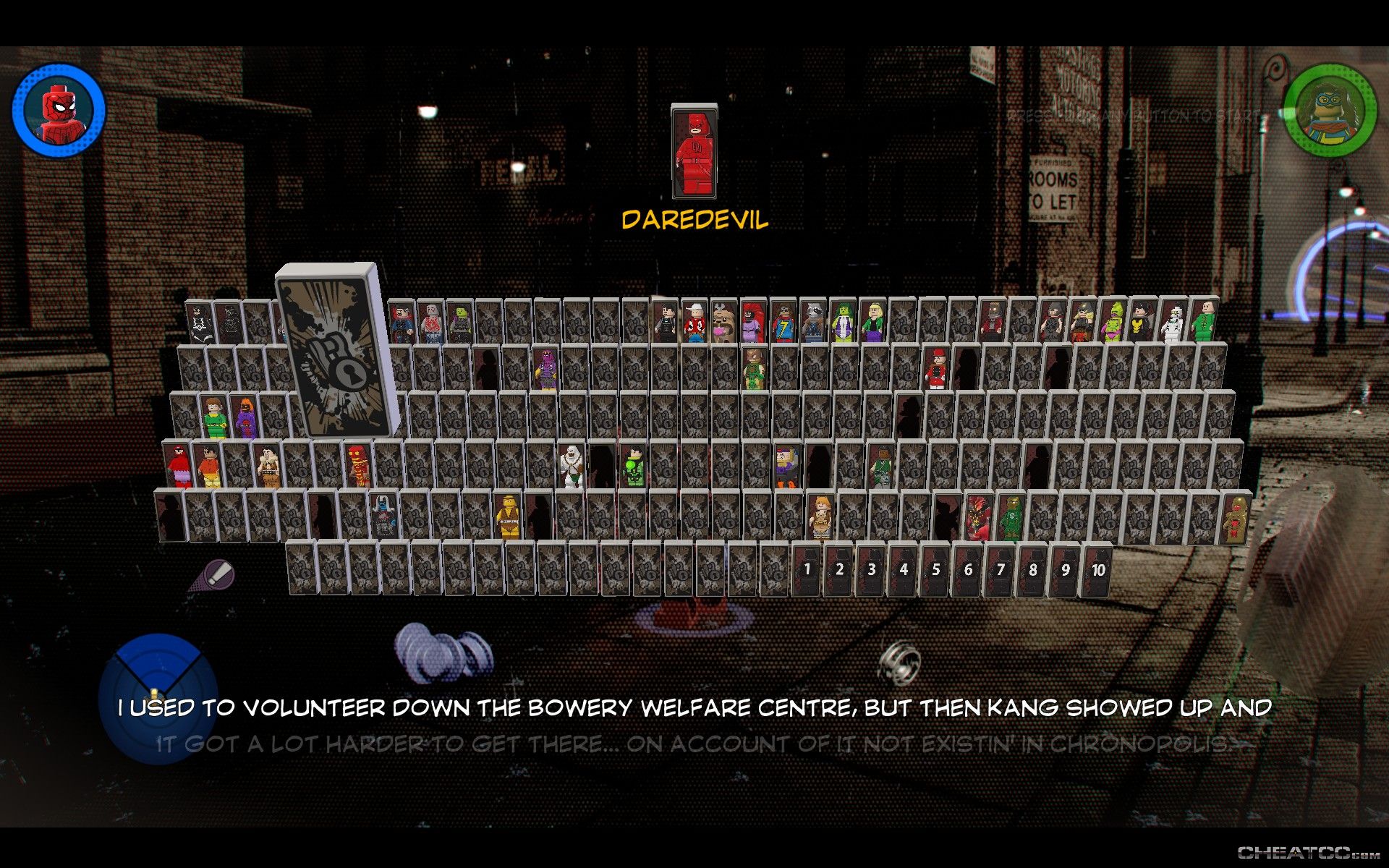 Power Man's task is also straightforward- he needs you to procure a certain disguise. He'll even show you a picture.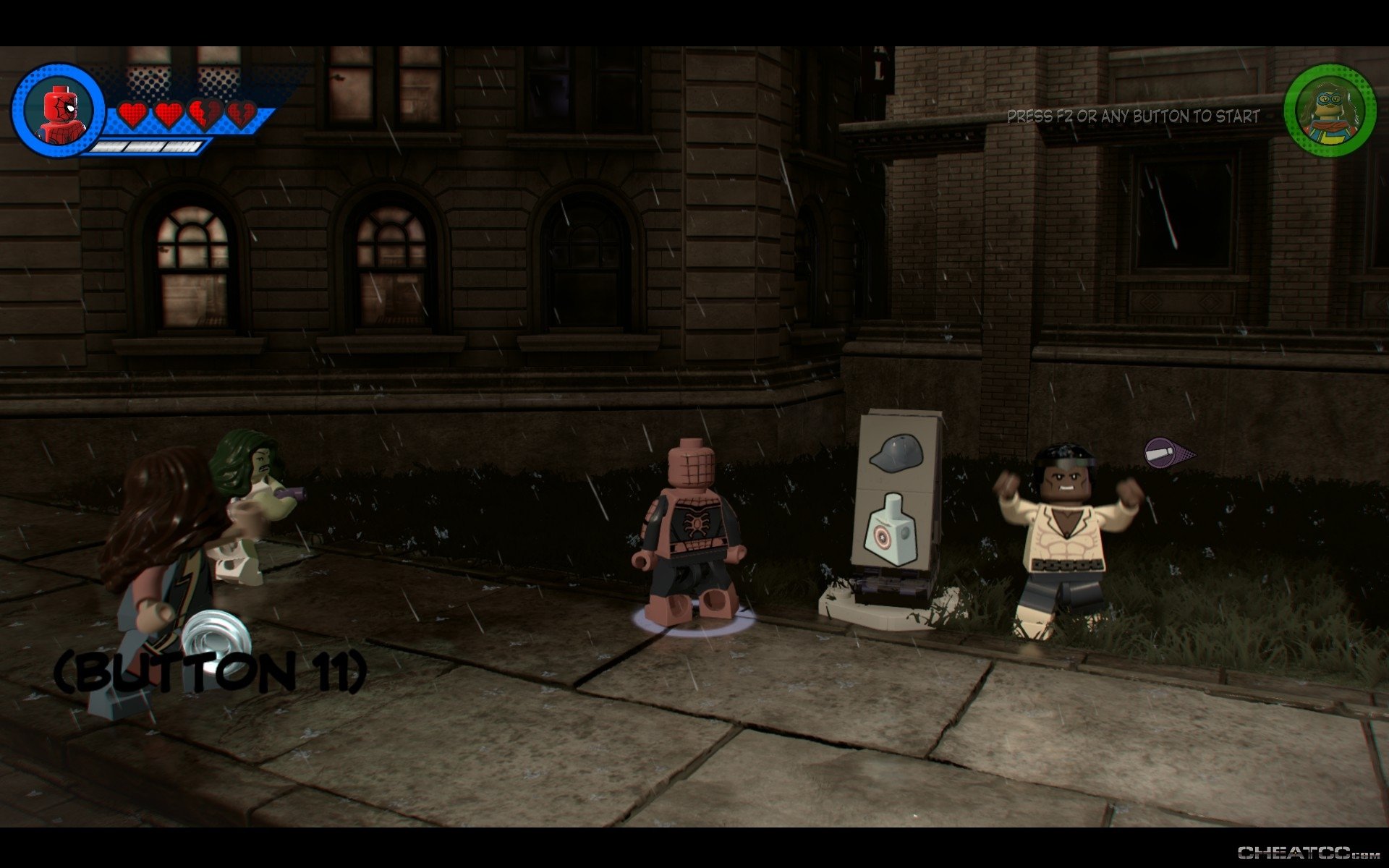 Go back to the Customizer in Avenger's Mansion. Handily, this same illustration will be there as well.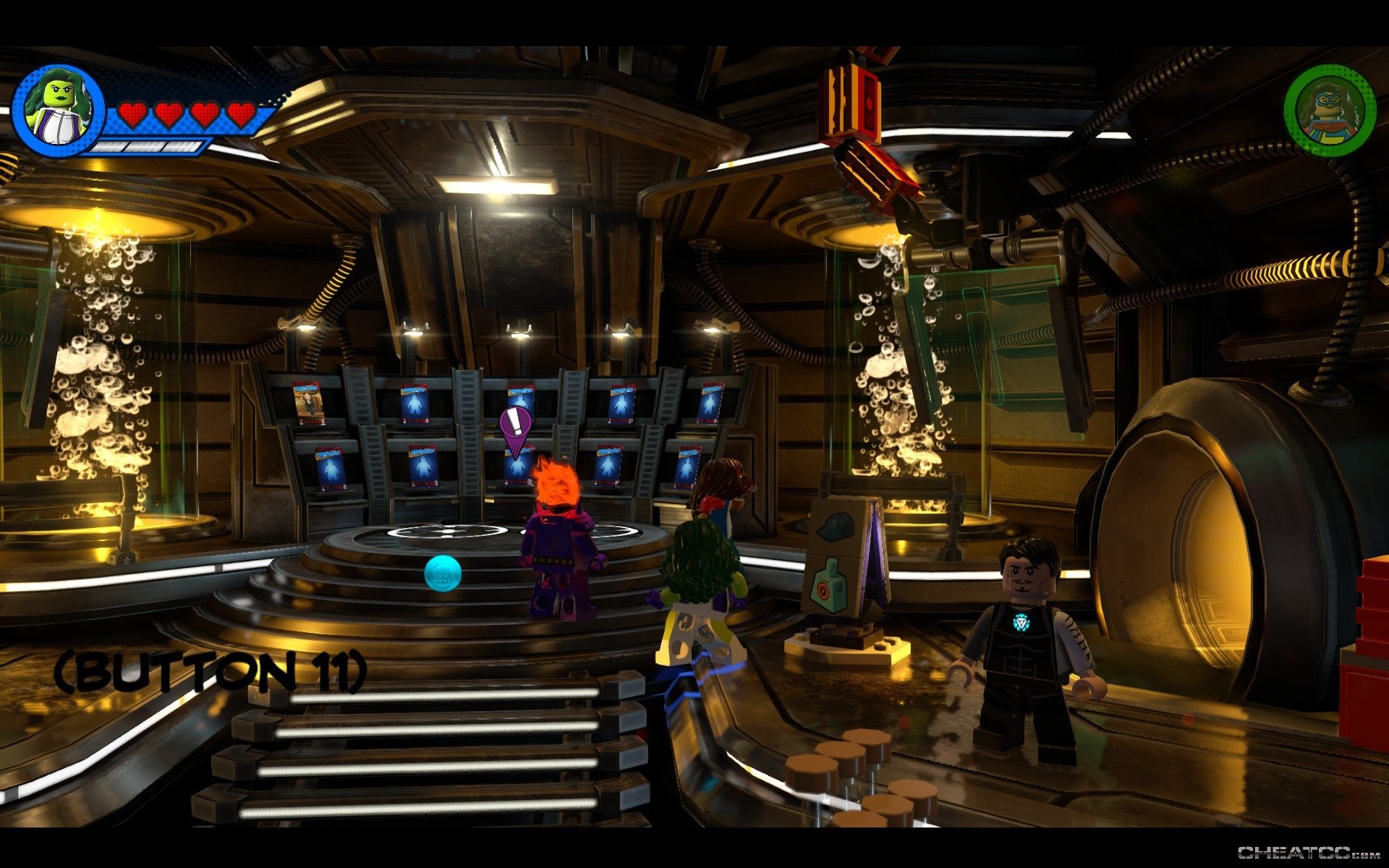 The lighting in both places is a little odd, but that's a medium-blue hat. Make a character with that hat and the Cap Shield shirt. Everything else is up to you, but you won't be using this character in the actual mission.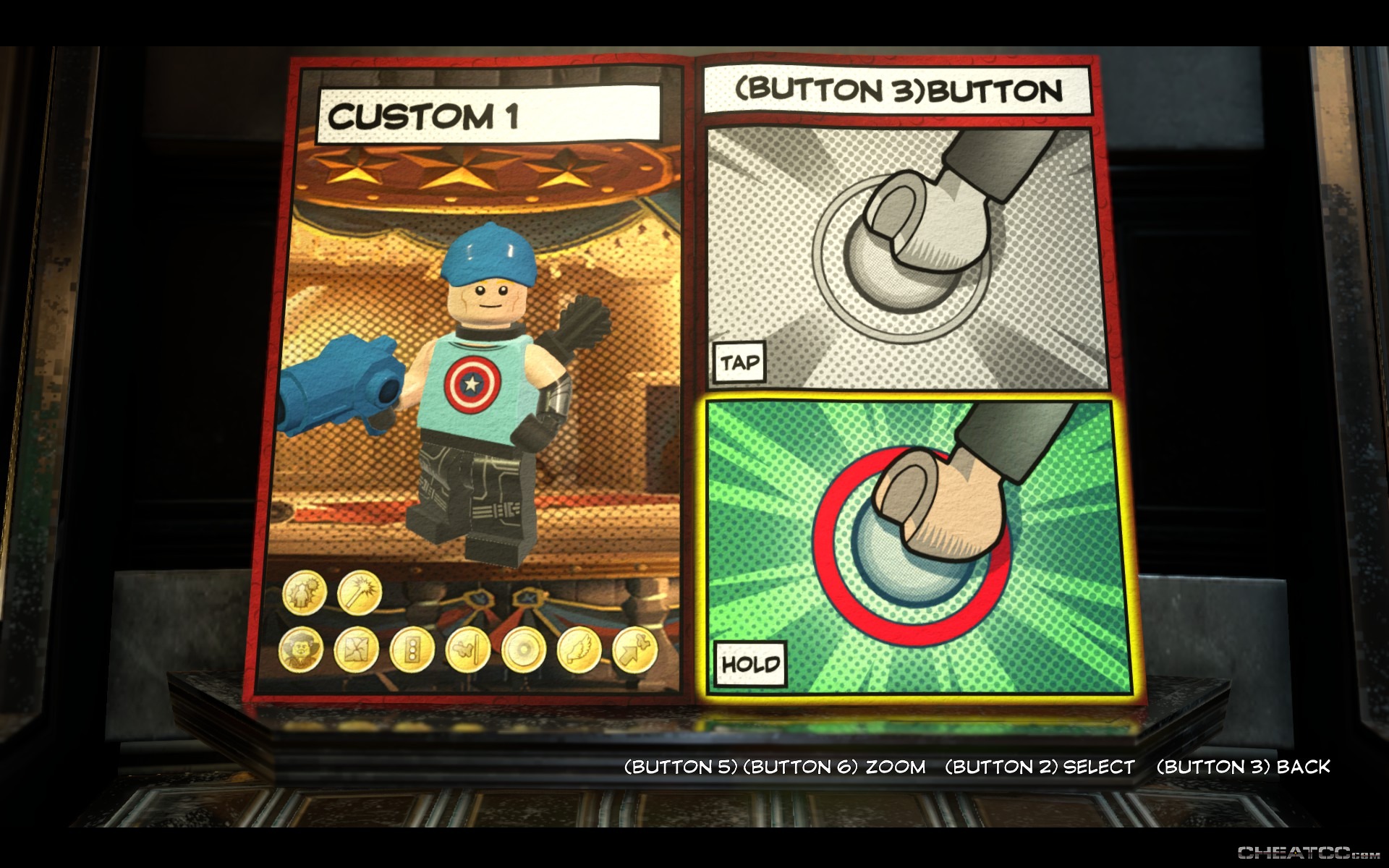 Just introduce your custom character to Cage to unlock that Hero for Hire.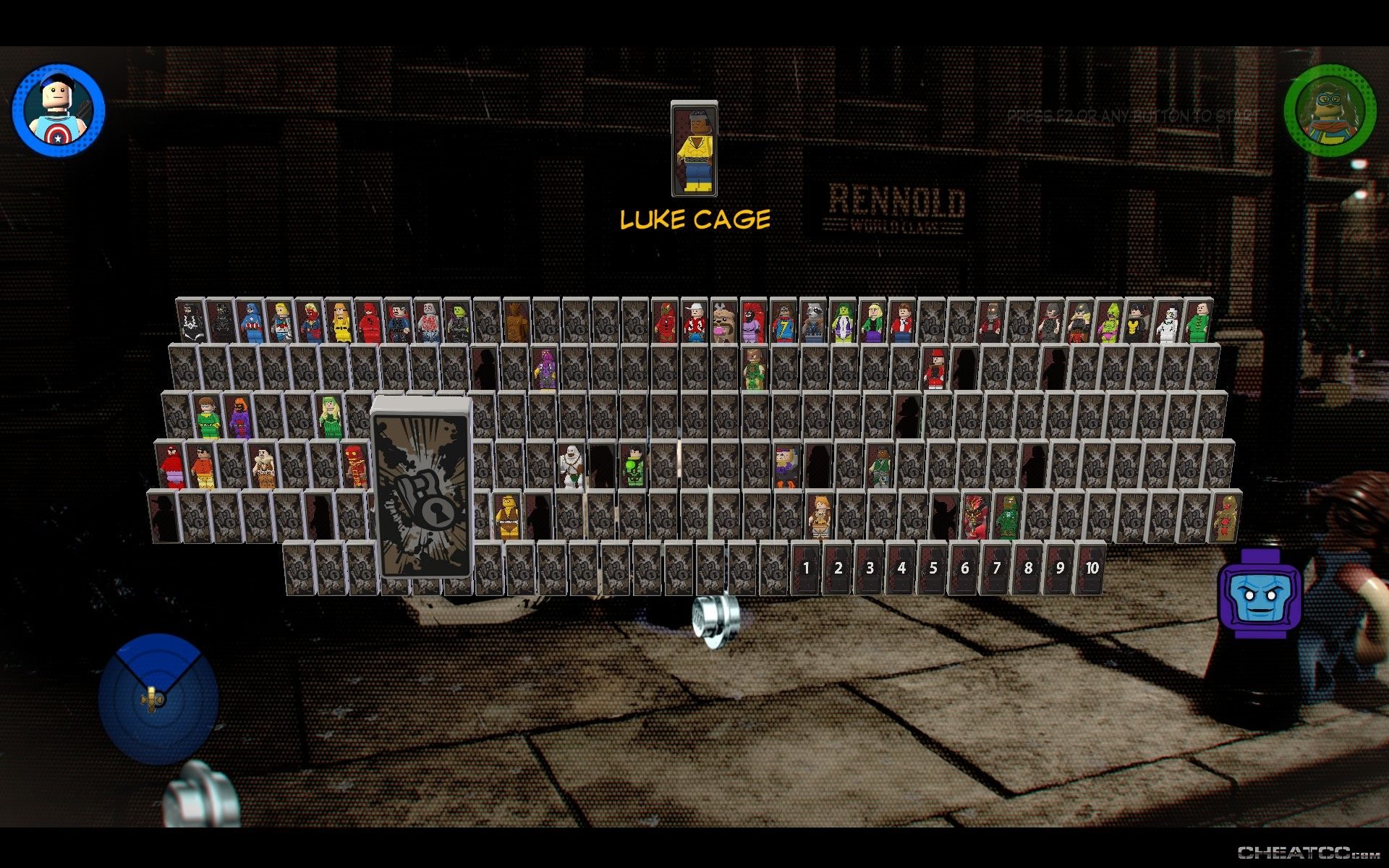 You're now able to begin the mission proper – Noir Night-Mayor (it's a pun on 'nightmare').